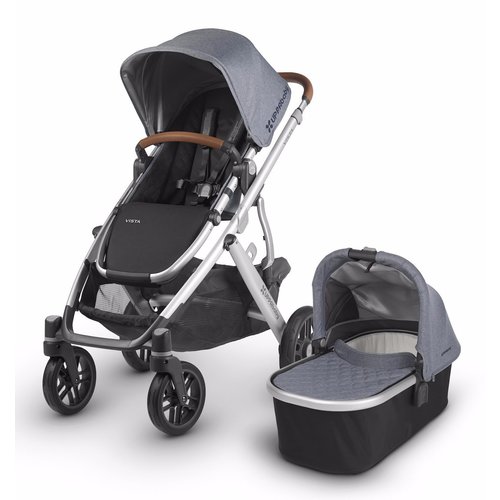 UPPA BABY
Uppababy Vista Stroller 2019
The functions and features of the parent favorite VISTA stroller remain the same, but UPPAbaby takes new luxurious textiles and stroller fashions to the next level with bold prints and sophisticated leather details.
UPPA BABY
UPPAbaby Mesa Infant Car Seat + Base
From the very first day, parents are faced with countless decisions about how to keep baby safe. UPPAbaby designed the MESA with intuitive innovations you can see and features that remove the guesswork.
UPPA BABY
UPPAbaby Vista Rumble Seat
UPPAbaby's RumbleSeat can be used forward facing, rear facing and recline - it's the multitasking stroller seat you have only dreamed of.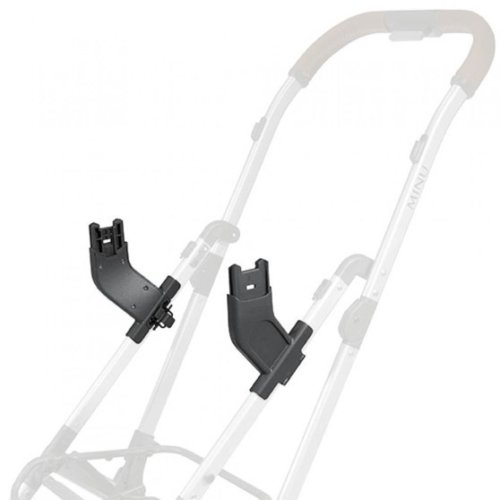 UPPA BABY
UPPAbaby Minu Car Seat Adapter for Mesa
UPPAbaby adapters allow you to fit our MESA infant car seat to the frame of your MINU stroller.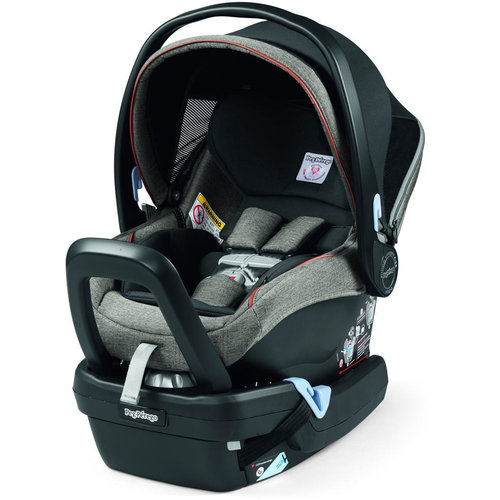 AGIO BY PEG PEREGO
Agio by Peg Perego Primo Viaggio 4/35 Nido Infant Car Seat + Base Grey
Primo Viaggio 4-35 NIDO / The new generation of protection in infant car seats. From their first ride home little ones will be completely protected in their own personal nest of comfort.
AGIO BY PEG PEREGO
Agio by Peg Perego Siesta High Chair Black
The multifunctional, ultra-compact high chair that easily accommodates a child's growth. From birth, the Siesta can be used as a recliner or as a high chair for feeding, playing and resting. The removable tray and multiple height positions allow child to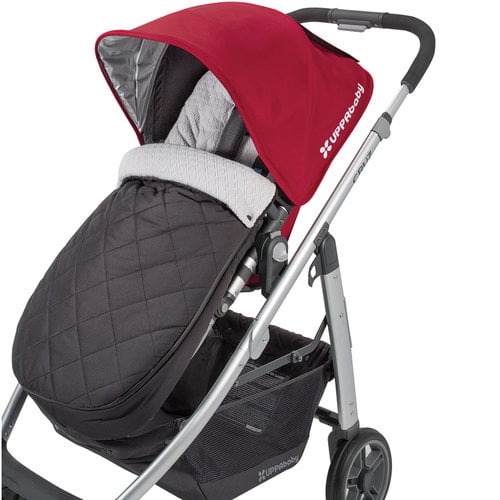 UPPA BABY
UPPAbaby Cozy Ganoosh Footmuff
Optimized for all UPPAbaby strollers, the CozyGanoosh is the ultra-plush footmuff to keep your child toasty warm in whatever mother nature brings your way.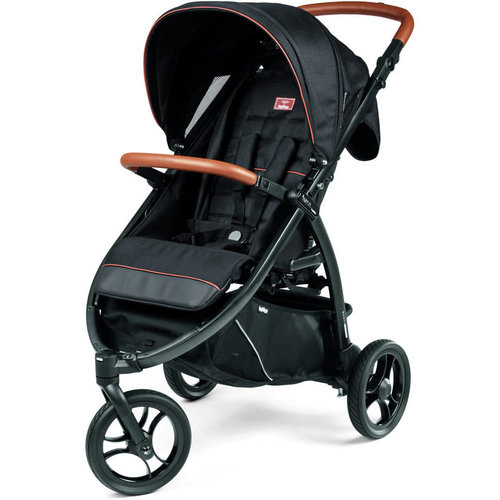 AGIO BY PEG PEREGO
Agio by Peg Perego Z3 All-Terrain Stroller Black
The three-wheel all terrain stroller with an elegant touch. Z3, a unique stroller without limits for all types of terrains. •

Height-adjustable handle.
SOFT RIDE: three high-performance wide-tread wheels equipped with eight ball bearings and s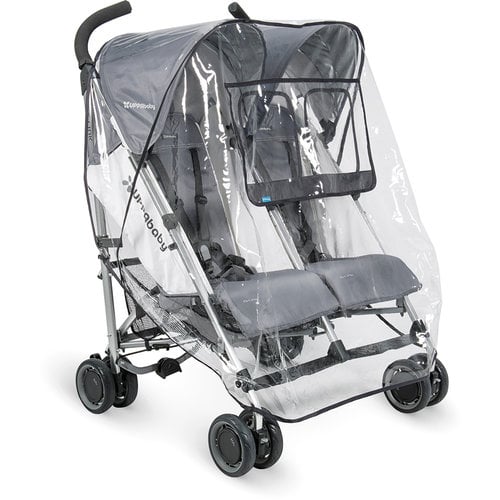 UPPA BABY
UPPAbaby G-Link Rain Shield
Double the coverage! Protect your little ones from the wind and rain with UPPAbaby's custom fit G-LINK Rain Shield.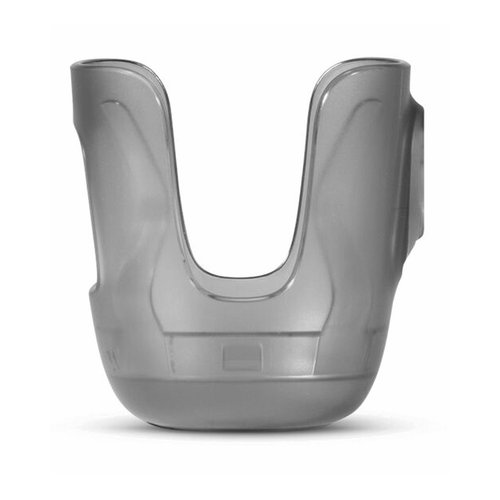 UPPA BABY
UPPAbaby Cup Holder for VIsta/Cruz/Minu
The new and improved cup holder easily attaches to your stroller to hold a variety of beverage sizes and shapes. Your drink stays upright and secure while strolling.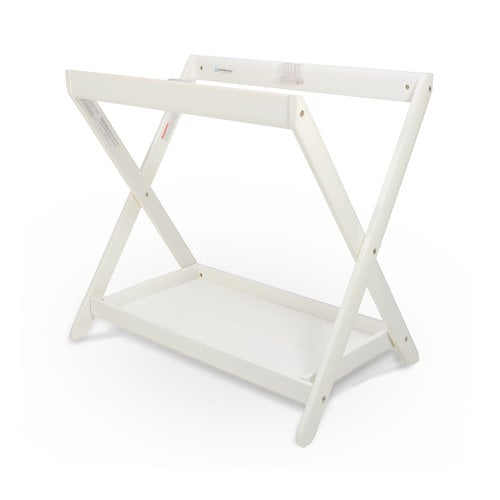 UPPA BABY
UPPAbaby Vista/Cruz Bassinet Stand
No need to wake your baby! Now you can take your NEW UPPAbaby Vista bassinet (2015 & later) from boulevard to bedroom with UPPAbaby's new bassinet stand.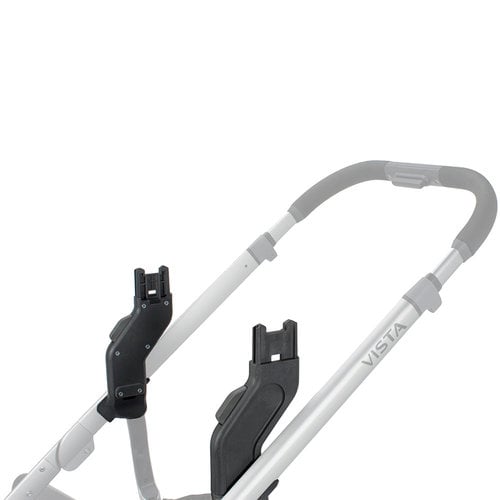 UPPA BABY
UPPAbaby Vista Upper Adapters
The NEW VISTA allows for multiple second seat configurations.