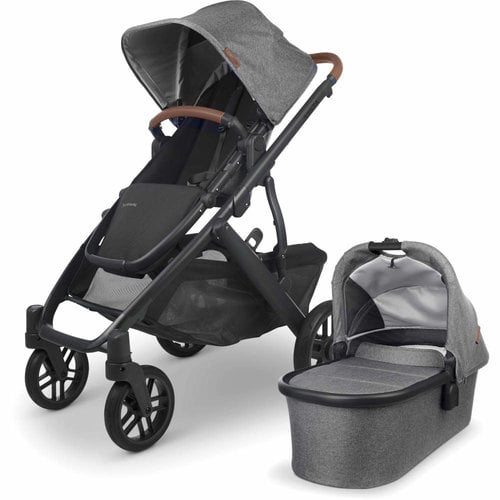 UPPABABY
UPPAbaby Vista V2 Stroller
Introducing the latest evolution of VISTA – V2 – with enhanced performance features that make life even easier for growing families. The VISTA's intuitive design allows for multiple configurations, making transporting a second and third child a breeze.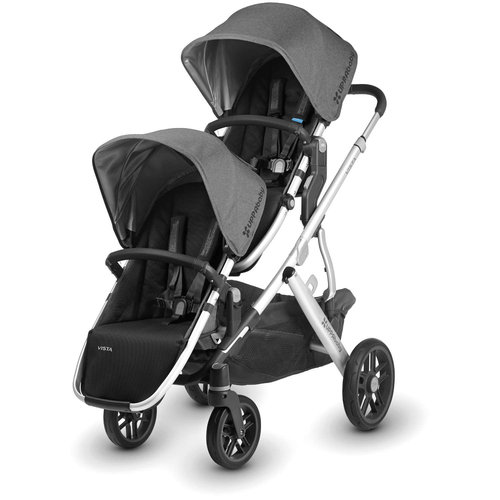 UPPABABY
UPPAbaby Vista V2 Rumble Seat
UPPAbaby's RumbleSeat can be used forward facing, rear facing and recline - it's the multitasking stroller seat you have only dreamed of.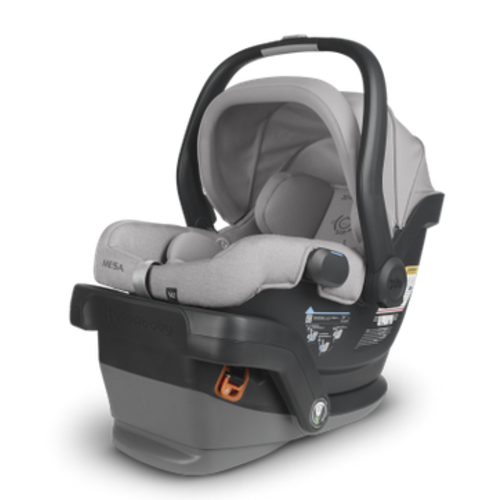 UPPABABY
UPPABaby Mesa V2 Infant Car Seat + Base
MESA V2 from UPPAbaby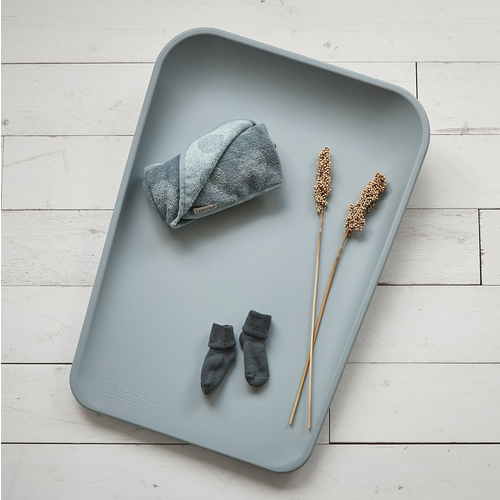 TULIP
Tulip Matty Changer
THE PERFECT MUST HAVE BABY SHOWER & GENDER REVEAL PARTY GIFT for new moms!!!!
The only thing better than choosing a high quality Natart, Nest or Tulip Nursery set, is to include the ''must have''
Matty Changer to complete the perfect nursery!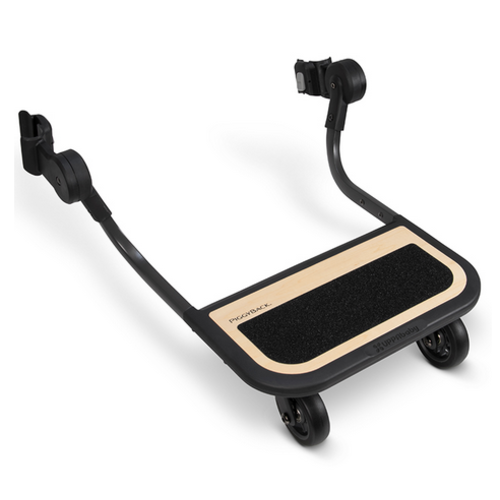 UPPABABY
UPPAbaby CRUZ V2 Piggyback
The PiggyBack ride along board easily attaches to the back of your CRUZ V2 stroller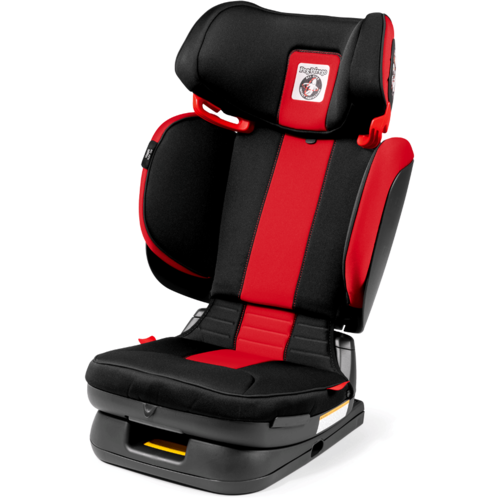 PEG PEREGO
Peg Perego Viaggio Flex 120 Booster Car Seat
Protect your child for years to come with the Viaggio Flex 120! Named for it's flexibility and ability to conform to many different configurations, the Flex offers comfort and safety to children and peace of mind to parents. Made in Italy.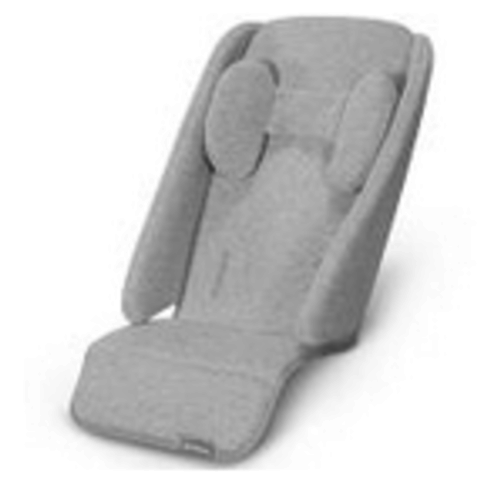 UPPABABY
UPPAbaby Infant Snug Seat
Designed with infants in mind, the SnugSeat provides extra comfort and stability for your baby's neck and back when strolling.
Note: Toddler seat should be used in full recline position with insert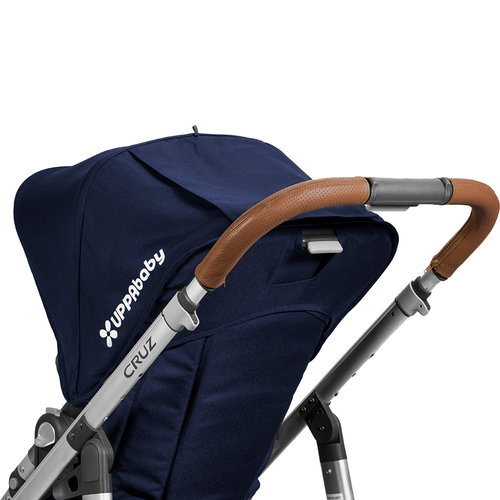 UPPABABY
UPPAbaby Cruz Leather Handlebar Covers
Constructed of premium, full-grain leather with a perforated pattern that gives a rich and classic look, while providing extra grip when pushing baby.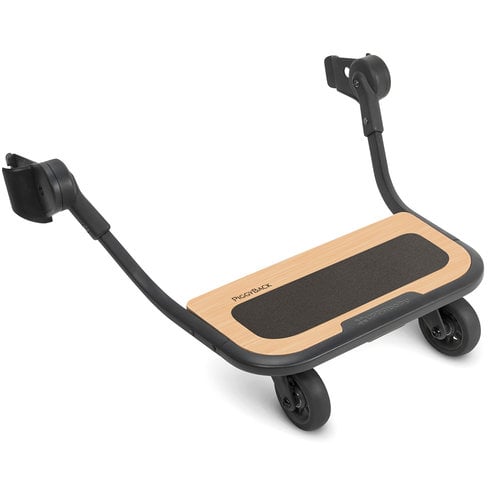 UPPABABY
UPPAbaby Vista Piggy Back Ride Along Board
For your oldest independent walker who likes an occasional ride, the PiggyBack is the perfect solution. Just attach to the back of your VISTA and you are ready to roll.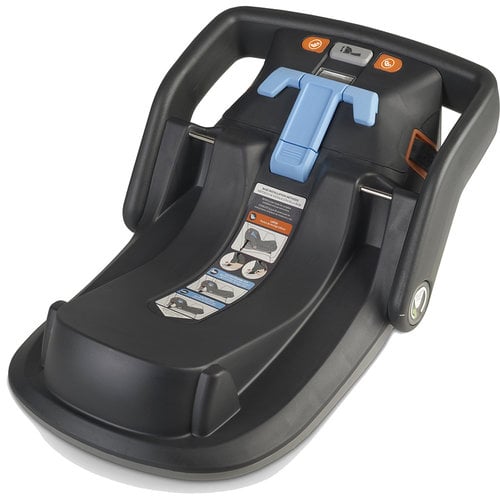 UPPABABY
UPPAbaby MESA and MESA V2 Infant Car Seat Extra Base
An extra MESA infant car seat base allows you flexibility and ease of travel.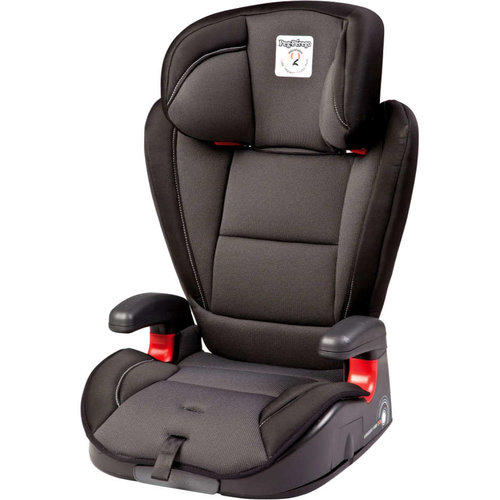 PEG PEREGO
Peg Perego Viaggio HBB 120 Booster Car Seat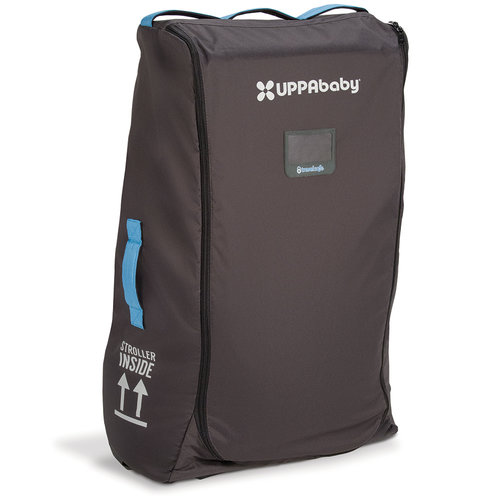 UPPABABY
UPPAbaby Vista TravelSafe Travel Bag for Vista, Vista V2, Cruz, and Cruz V2
Protect your investment with super durable new Vista carry bag.