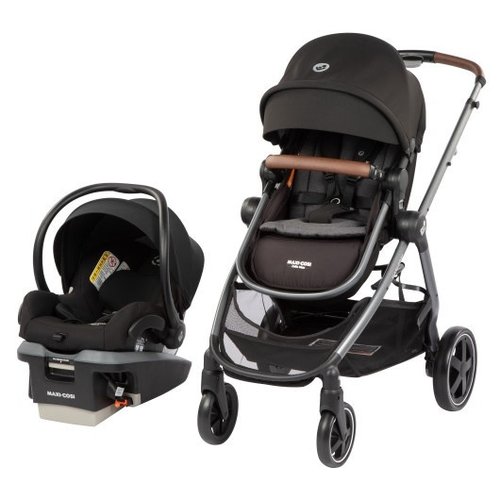 MAXI-COSI
Maxi-Cosi Zelia2 Max Travel System with Mico XP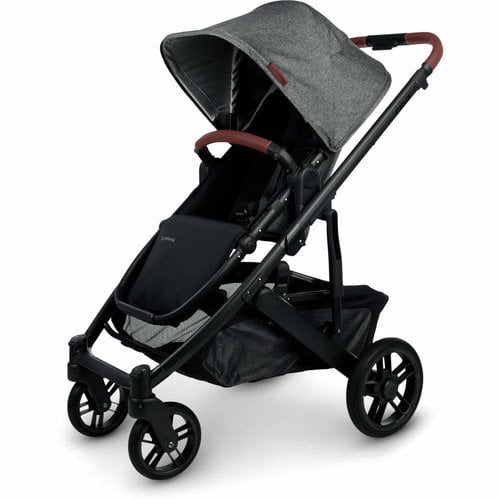 UPPABABY
UPPAbaby Cruz V2 Stroller
The all-new CRUZ V2 remains sleek while delivering a whole new level of strolling performance and functionality.  

FREE INFANT SNUG SEAT WITH PURCHASE OF ANY CRUZ V2 VALID THRU 2/1/22-2/28/22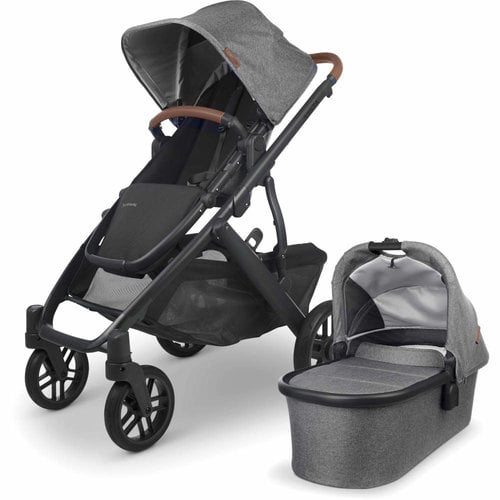 UPPABABY
UPPAbaby Vista V2 Stroller
Introducing the latest evolution of VISTA – V2 – with enhanced performance features that make life even easier for growing families.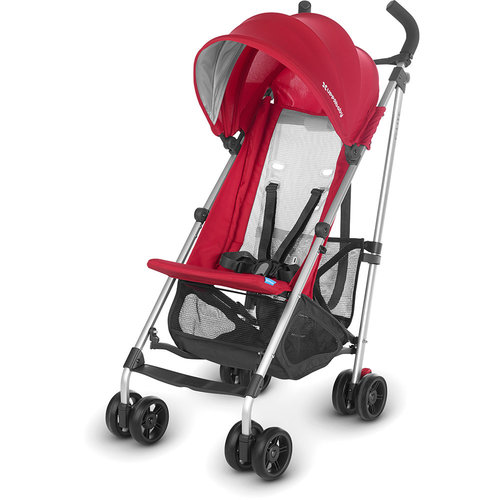 UPPABABY
UPPAbaby G-Lite Umbrella Stroller
The G-LITE makes going out and about as easy as it was before kids. Well, almost.
UPPABABY
UPPAbaby Minu V2 Stroller
The next generation MINU will further deliver its promise of providing essential features for everyday use in a compact lightweight design.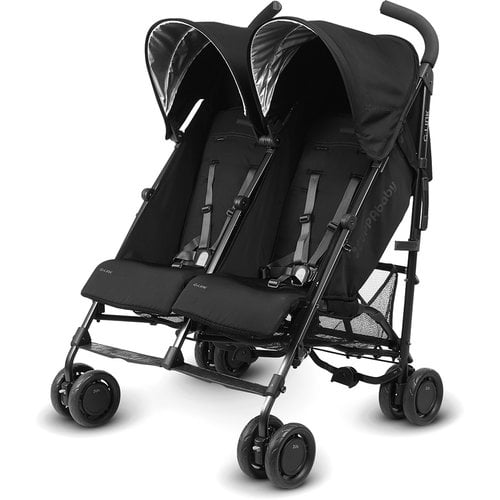 UPPABABY
UPPAbaby G-Link Double Umbrella Stroller
Having twins or a second child means more to juggle, but the versatile G-LINK helps you roll through it.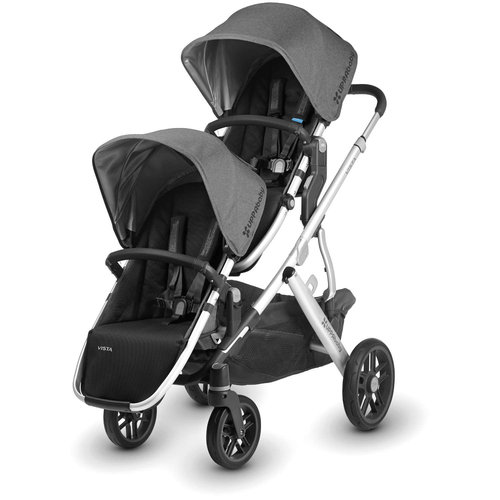 UPPABABY
UPPAbaby Vista V2 Rumble Seat
UPPAbaby's RumbleSeat can be used forward facing, rear facing and recline - it's the multitasking stroller seat you have only dreamed of.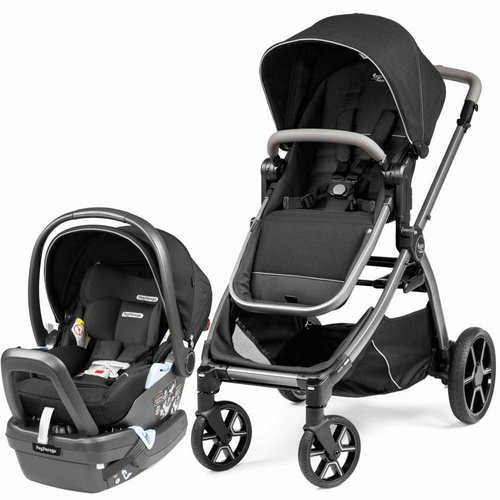 AGIO BY PEG PEREGO
Agio by Peg Perego Z4 Stroller + Lounge 4/35 Infant Car Seat Travel System
Article code
IP1528BX00BA13PL63-LOUNGE-TS
The Z4 Travel System is the ultimate in fashionable function for your family.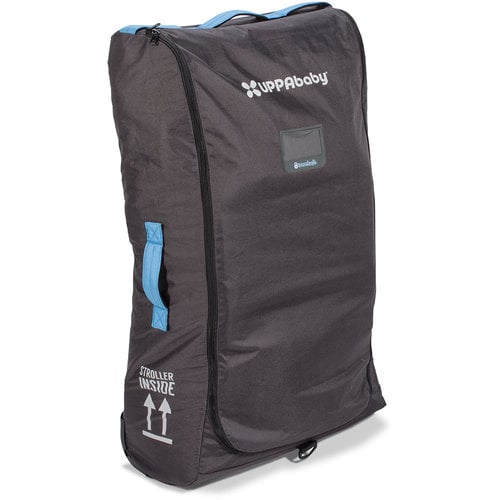 UPPABABY
UPPAbaby Cruz TravelSafe Travel Bag
UPPAbaby's TravelSafe Program guarantees your CRUZ during air travel!
MAXI-COSI
Maxi-Cosi Swift Playard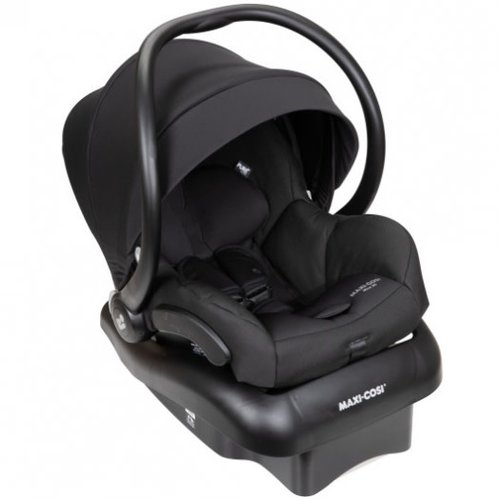 MAXI-COSI
Maxi-Cosi Mico 30 Infant Car Seat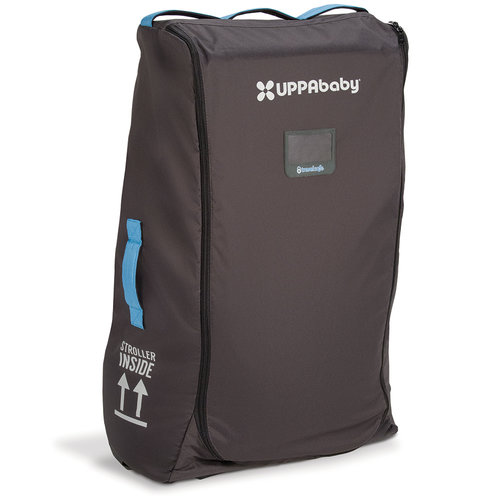 UPPABABY
UPPAbaby Vista TravelSafe Travel Bag for Vista, Vista V2, Cruz, and Cruz V2
Protect your investment with super durable new Vista carry bag.