UPPABABY
UPPAbaby Cruz V2 Stroller
The all-new CRUZ V2 remains sleek while delivering a whole new level of strolling performance and functionality.  
UPPABABY
UPPAbaby Vista V2 Stroller
Introducing the latest evolution of VISTA – V2 – with enhanced performance features that make life even easier for growing families.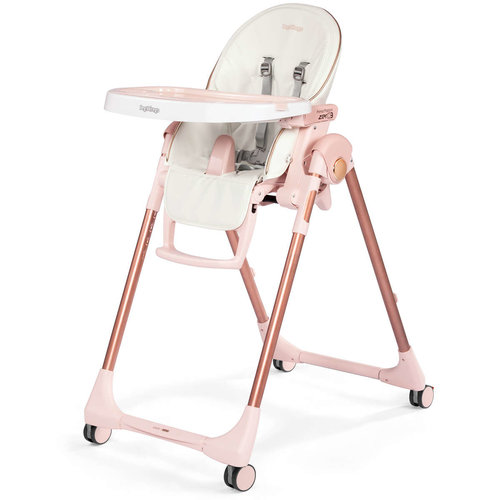 PEG PEREGO
Peg Perego Prima Pappa Zero 3 High Chair
The Prima Pappa Zero3 is the latest addition to the Peg Perego family. Ultra-light and yet multi-functional, it grows with your child from 0 to 3 years of age. During the first months it is a comfortable recliner, as baby grows it can be used as a high ch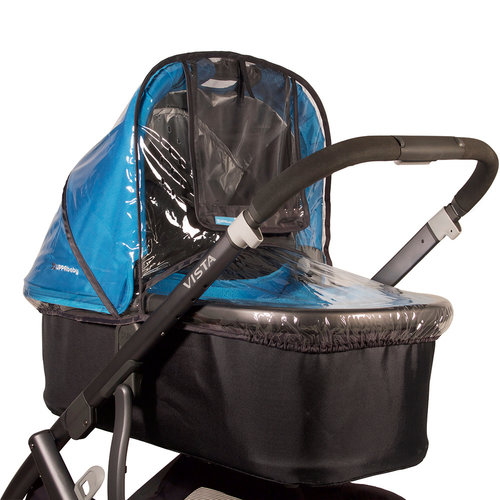 UPPABABY
UPPAbaby Bassinet Rain Shield
Even on the least desirable days you will be able to take your baby outside with UPPAbaby's Bassinet Rain Shield.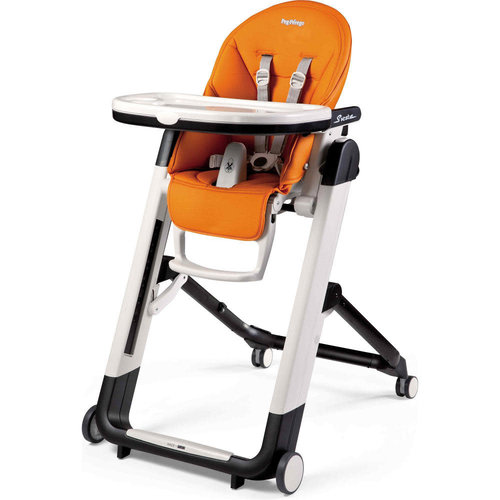 PEG PEREGO
Peg Perego Siesta High Chair
The multifunctional, ultra-compact high chair that easily accommodates a child's growth. From birth, the Siesta can be used as a recliner or as a high chair for feeding, playing and resting. The removable tray and multiple height positions allow child to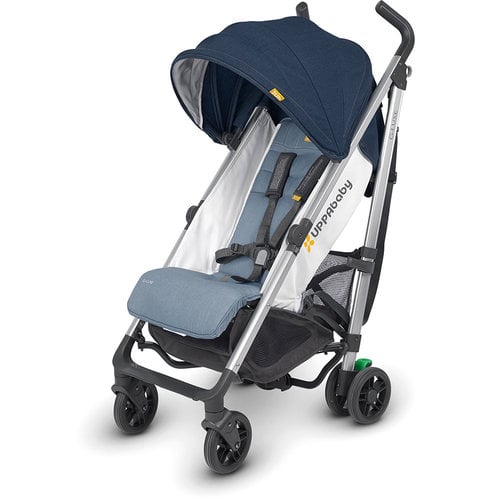 UPPABABY
UPPAbaby G-Luxe Umbrella Stroller
Say hello to lightness without saying goodbye to functionality.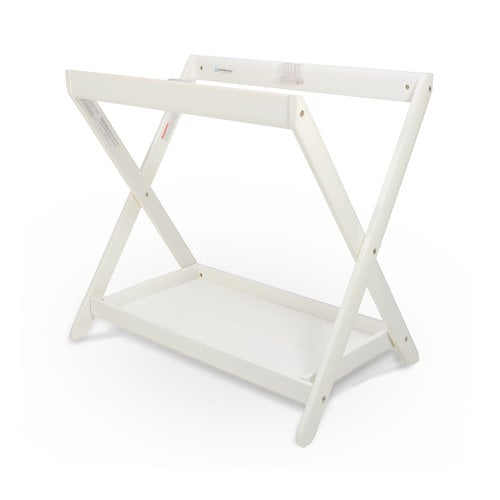 UPPABABY
UPPAbaby Vista/Cruz Bassinet Stand
No need to wake your baby! Now you can take your NEW UPPAbaby Vista bassinet (2015 & later) from boulevard to bedroom with UPPAbaby's new bassinet stand.
UPPABABY
UPPAbaby Vista/Cruz Bassinet
Add a bassinet to your UPPAbaby Cruz, or a 2nd one to your UPPAbaby Vista if you're having twins.
UPPABABY
UPPAbaby Mesa Infant Car Seat + Base
From the very first day, parents are faced with countless decisions about how to keep baby safe. UPPAbaby designed the MESA with intuitive innovations you can see and features that remove the guesswork.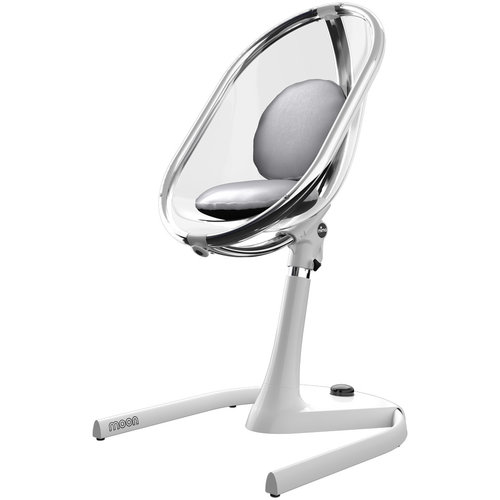 MIMA
Mima Moon 2G High Chair
Moon 2G is a complete 3-in-1 seating solution: a newborn lounger for baby and a high chair for toddler which later converts into a junior chair.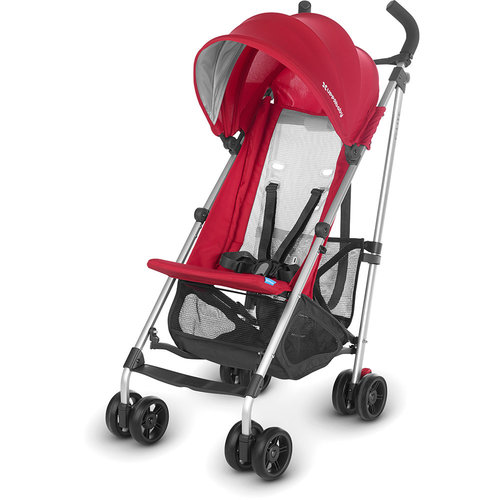 UPPABABY
UPPAbaby G-Lite Umbrella Stroller
The G-LITE makes going out and about as easy as it was before kids. Well, almost.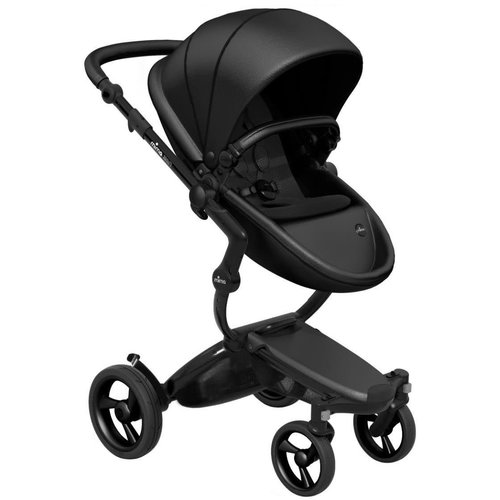 MIMA
Mima Xari 3G Stroller
The innovative choice of materials and the carefully designed details give Xari a unique look that breathes elegance.