UPPABABY
UPPAbaby Vista V2 Stroller
Introducing the latest evolution of VISTA – V2 – with enhanced performance features that make life even easier for growing families.
UPPABABY
UPPAbaby Cruz V2 Stroller
The all-new CRUZ V2 remains sleek while delivering a whole new level of strolling performance and functionality.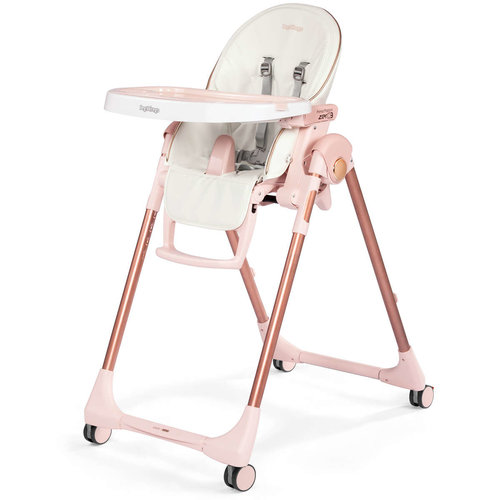 PEG PEREGO
Peg Perego Prima Pappa Zero 3 High Chair
The Prima Pappa Zero3 is the latest addition to the Peg Perego family. Ultra-light and yet multi-functional, it grows with your child from 0 to 3 years of age. During the first months it is a comfortable recliner, as baby grows it can be used as a high ch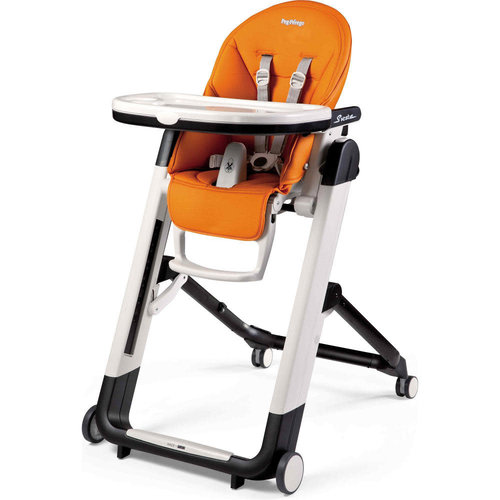 PEG PEREGO
Peg Perego Siesta High Chair
The multifunctional, ultra-compact high chair that easily accommodates a child's growth. From birth, the Siesta can be used as a recliner or as a high chair for feeding, playing and resting. The removable tray and multiple height positions allow child to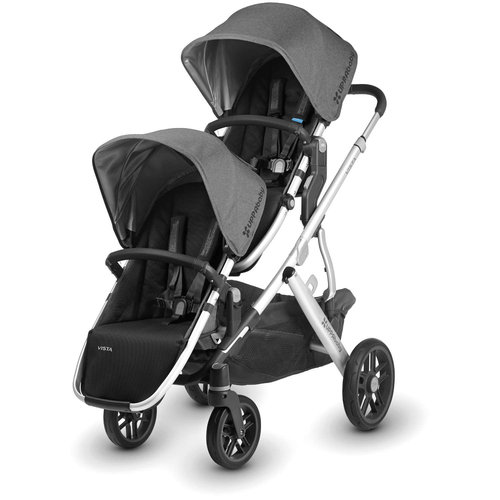 UPPABABY
UPPAbaby Vista V2 Rumble Seat
UPPAbaby's RumbleSeat can be used forward facing, rear facing and recline - it's the multitasking stroller seat you have only dreamed of.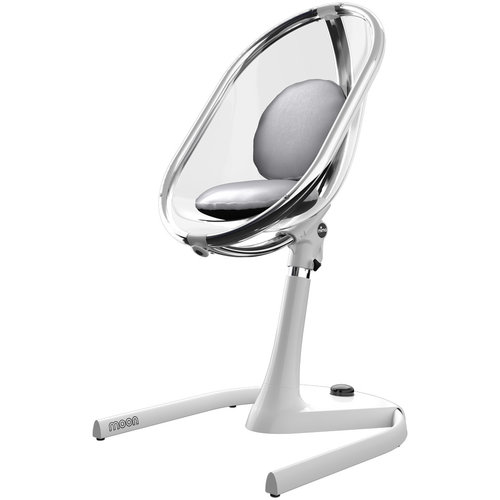 MIMA
Mima Moon 2G High Chair
Moon 2G is a complete 3-in-1 seating solution: a newborn lounger for baby and a high chair for toddler which later converts into a junior chair.
UPPABABY
UPPAbaby Changing Backpack
On your back or on the stroller, store all your on-the-go needs in our chic Changing Backpack. Its premium fabrics and leather detailing coordinate beautifully to your UPPAbaby stroller, while adjustable straps and multiple storage compartments help you g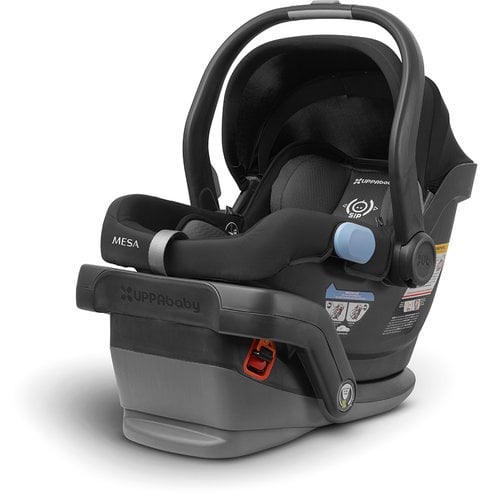 UPPABABY
UPPAbaby Mesa Infant Car Seat + Base
From the very first day, parents are faced with countless decisions about how to keep baby safe. UPPAbaby designed the MESA with intuitive innovations you can see and features that remove the guesswork.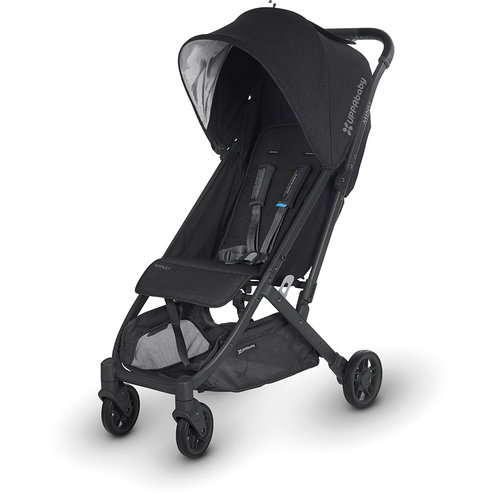 UPPABABY
UPPAbaby Minu Stroller
Designed for your daily adventures and exciting excursions, the MINU offers modern conveniences in a portable, lightweight stroller. Go where you want, how you want – there's nothing extra holding you back.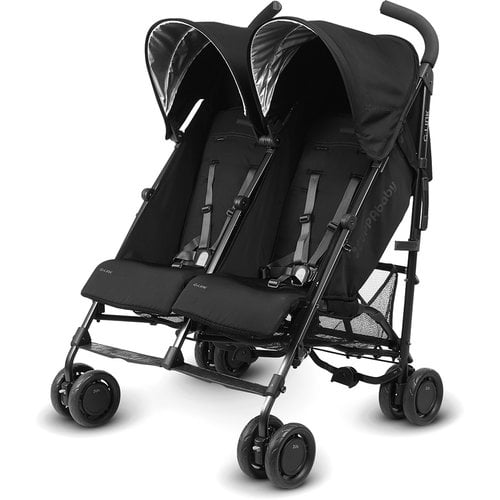 UPPABABY
UPPAbaby G-Link Double Umbrella Stroller
Having twins or a second child means more to juggle, but the versatile G-LINK helps you roll through it.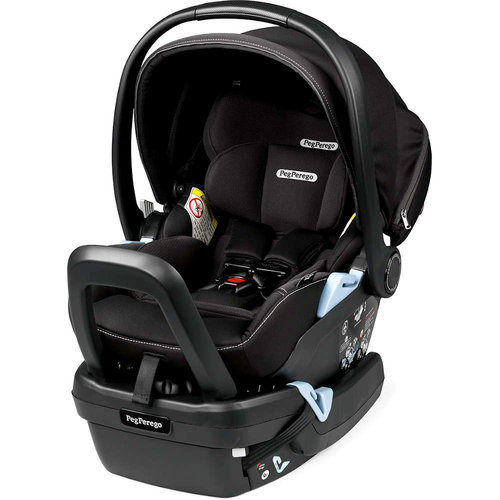 PEG PEREGO
Peg Perego Primo Viaggio 4-35 Lounge Infant Car Seat + Base
The Peg Perego Primo Viaggio 4-35 Lounge Infant Car Seat features the Comfort Recline function: the backrest reclines and the leg rest extends, allowing the child to lie down in the best ergonomic position when used on a stroller.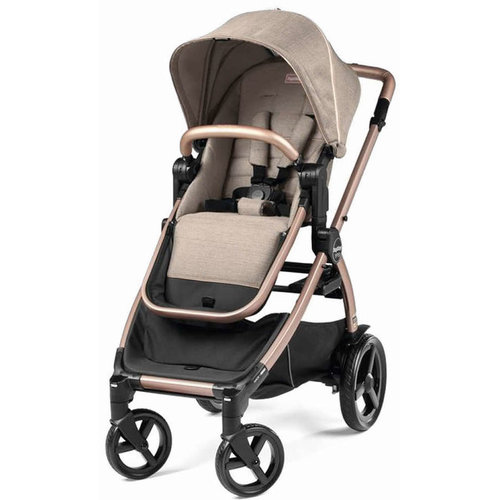 PEG PEREGO
Peg Perego Mon Amour YPSI Stroller
The YPSI measures just 20 inches wide, perfect for adventures where space is at a premium. The streamlined design of the chassis makes maneuvering through crowds easier and more convenient. The telescoping handle accommodates users of different heights an