MUDPIE
Mudpie Rainbow Play Mat
Create a safe place for baby to play with our Rainbow play mat. The quilted minky play mat features a soft Sherpa backing. The play mat features a rainbow shape with bright colors throughout.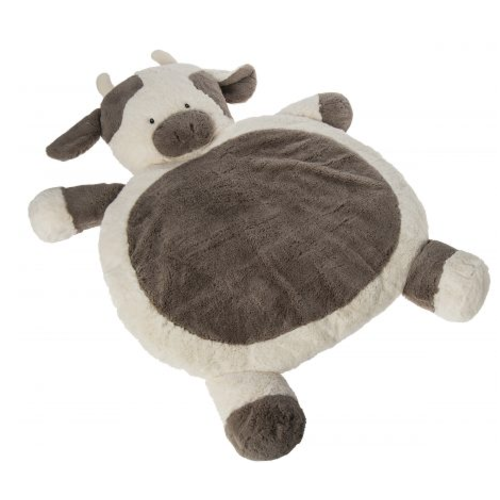 MARY MEYER
Mary Meyer Baby Mat Boo Boo Moo Moo
Make them say "awww" at the baby shower.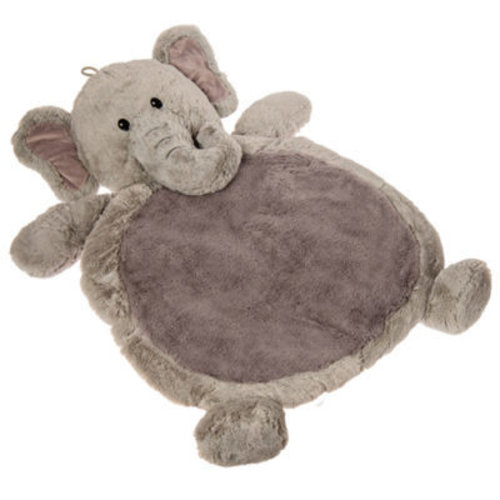 MARY MEYER
Mary Mayer Baby Mat Grey Elephant
31″ long Baby Mat makes a WOW baby shower gift and a top celebrity pick. Made with a luxuriously soft plush and a durable backside fabric, Baby Mats fold for easy travel.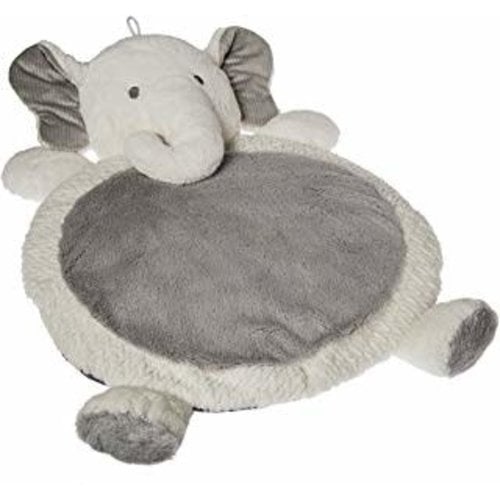 MARY MEYER
Mary Meyer BABY MAT AFRIQUE
Today's modern mom has embraced neutral color schemes for her baby nursery. Afrique Boutique features neutral grey and white fabrics in textures we love.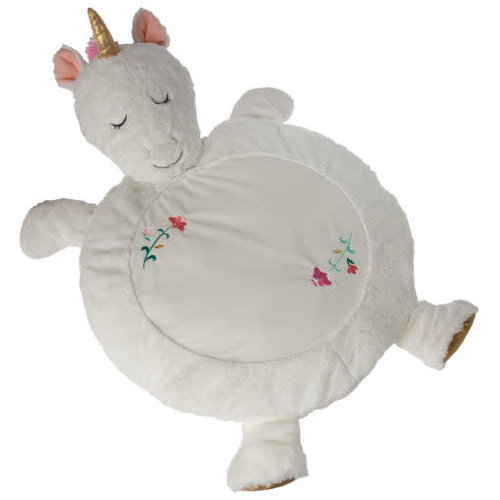 MARY MEYER
MARY MEYER BABY MAT TWILIGHT UNICORN
For those who want just a little more sparkle. Trendy floral embroidery. Soft, sweet, and wildly popular, our baby mats are built to last and are a convenient way to bring a piece of home wherever you go.