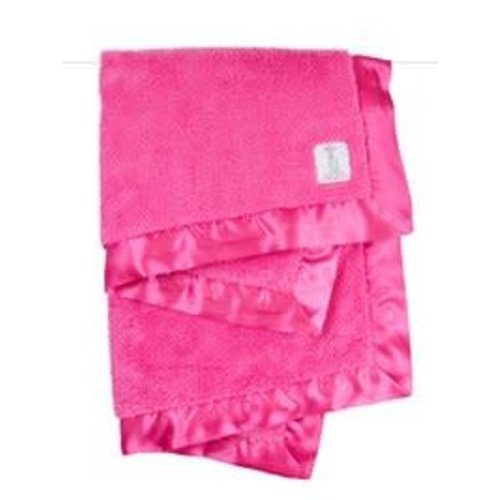 Little Giraffe
Chenille Blanket Rasbery
Wrap your little one in soft luxury with our Chenille Baby Blanket. These super snuggly designer baby blankets are trimmed with a matching satin picture-frame edge. After one touch you'll quickly understand why your child won't go anywhere without it. Not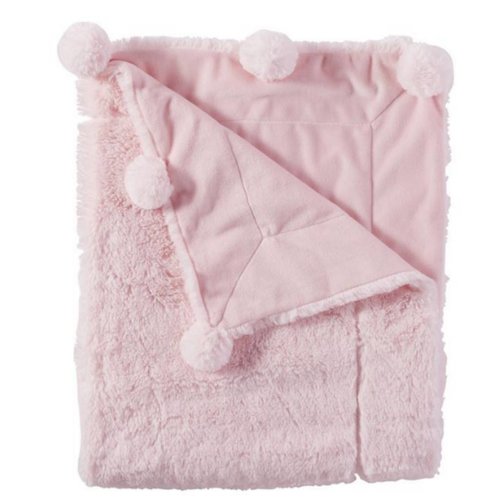 MUDPIE
Pink Pom-Pom Blanket
Keep that precious baby cozy and warm with this long pile velour blanket! Featuring a plush pom-pom trim and flat minky backing, it makes the sweetest baby shower gift!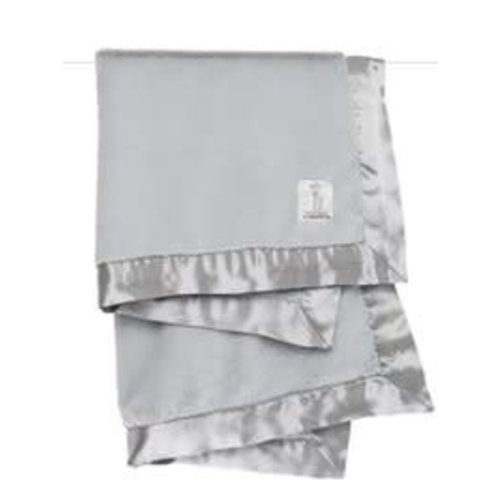 Little Giraffe
Luxe Blanket Silver
Super chic and cozy, our Luxe™ Throw is a luxurious must-have. Made with our signature faux fur on both sides, and framed in satin, these dreamy throws add sophistication and elegance to any room. Choose from a wide array of colors to best enhance your ho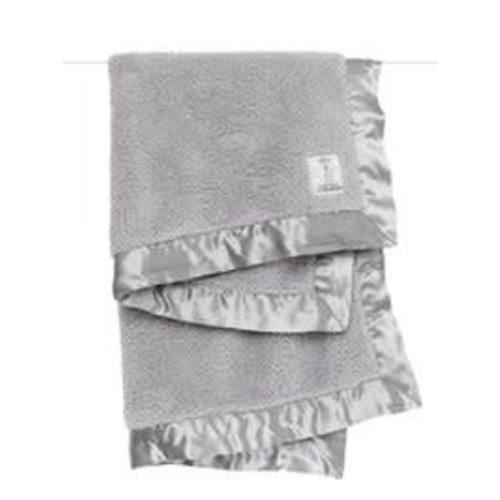 Little Giraffe
Chenille Blanket Silver 29" x 35"
Wrap your little one in soft luxury with our Chenille Baby Blanket. These super snuggly designer baby blankets are trimmed with a matching satin picture-frame edge. After one touch you'll quickly understand why your child won't go anywhere without it. Not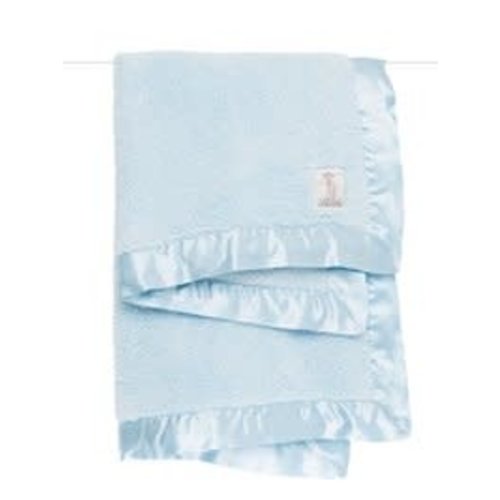 Little Giraffe
Chenille Blanket Blue 19" x 35"
Wrap your little one in soft luxury with our Chenille Baby Blanket. These super snuggly designer baby blankets are trimmed with a matching satin picture-frame edge. After one touch you'll quickly understand why your child won't go anywhere without it. Not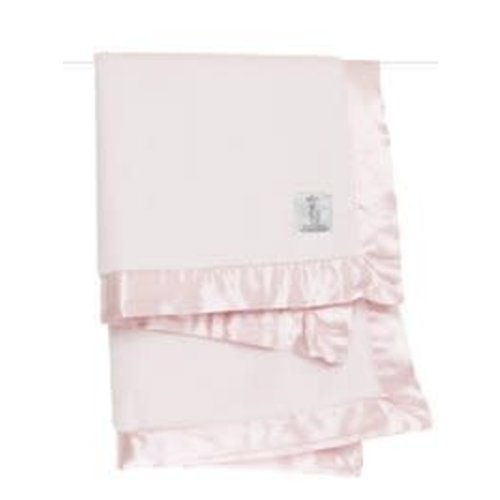 Little Giraffe
Luxe Blanket Pink
Wrap your little one in soft luxury with our Chenille Baby Blanket. These super snuggly designer baby blankets are trimmed with a matching satin picture-frame edge. After one touch you'll quickly understand why your child won't go anywhere without it. Not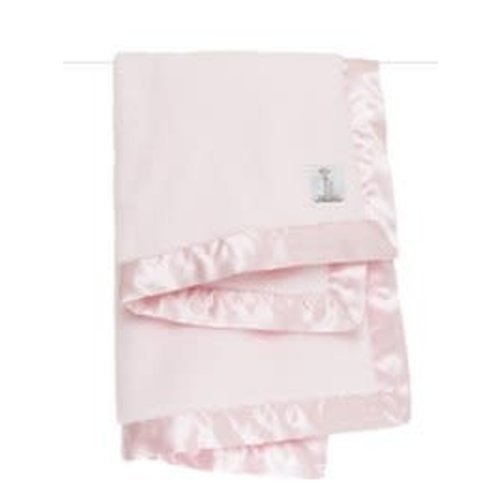 Little Giraffe
Chenille Blanket Pink
Wrap your little one in soft luxury with our Chenille Baby Blanket. These super snuggly designer baby blankets are trimmed with a matching satin picture-frame edge. After one touch you'll quickly understand why your child won't go anywhere without it. Not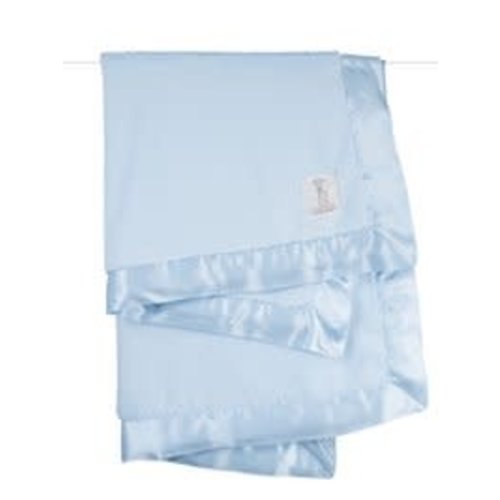 Little Giraffe
Luxe Blanket Lt Blue
Wrap your little one in soft luxury with our Chenille Baby Blanket. These super snuggly designer baby blankets are trimmed with a matching satin picture-frame edge. After one touch you'll quickly understand why your child won't go anywhere without it. Not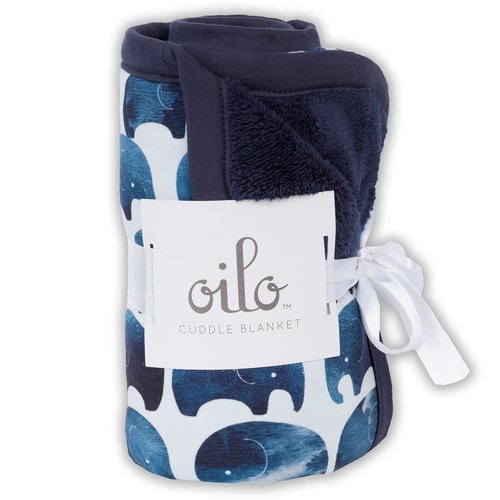 OILO
Oilo Elephant Cuddle Blanket
Drape your baby in plush luxury with Oilo's Cuddle Blanket. Snuggly plush on one side for the perfect touch against baby's delicate skin, while a modern soft knit jersey pattern covers the other side for style on the go. Makes a great stroller blanket,