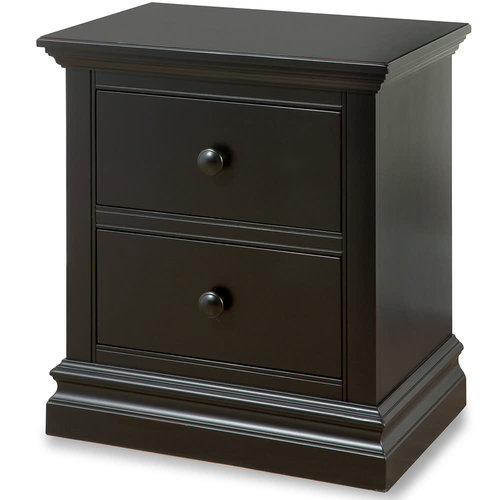 WESTWOOD DESIGN
Westwood Design Stone Harbor Nightstand
Available in December 2020. The Stone Harbor Nightstand coordinates with either the Pine Ridge or Stone Harbor Cribs. This beautifully designed nightstand matches either crib and completes the nursery.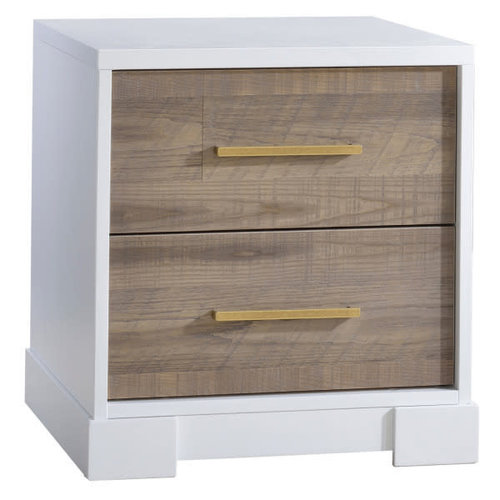 NEST
Nest Vibe Nightstand in White / Brown Bark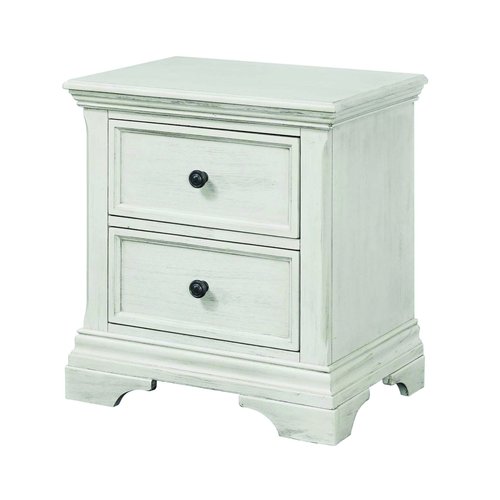 WESTWOOD DESIGN
Westwood Olivia Nightstand in Brushed White
The Olivia collection's vintage styling creates an elegant yet youthful look
for your child's room. Intricate spindle and sturdy molding details give a
timeless look throughout each piece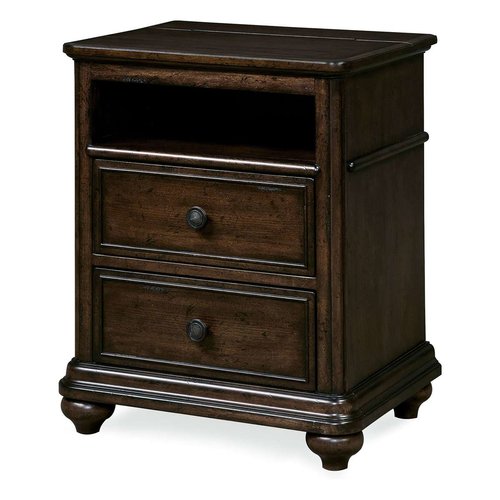 Paula Deen Guys Nightstand Molasses
The Paula Deen Guys Bedroom Collection by Smartstuff Furniture is designed for kids. It features classic styling, yet feels rustic and roughhewn in a distressed, deep Molasses finish.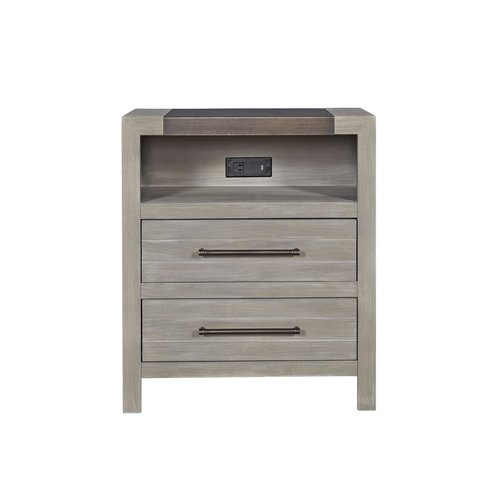 Smartstuff Scrimmage Nightstand Metal Top Greystone
Scrimmage puts the 'smart' in Smartstuff. Magnetized cushions, USB outlets, integrated nightlights and Safe Stop drawers create a collection that's at once fun for kids and functional for mom and dad. Relaxed and a bit weathered with an industrial touch,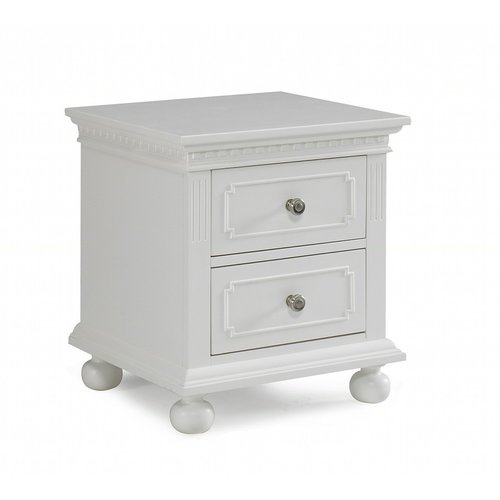 DOLCE BABI
Dolce Babi Naples Nighstand Snow White
Finish off your child's room with the Dolce Babi / Kids and Teens Naples Collection Nightstand. It has 2 soft-glide drawers to ensure little fingers safely access all those bedtime essentials. It's perfectly paired with the rest of the Naples Collection.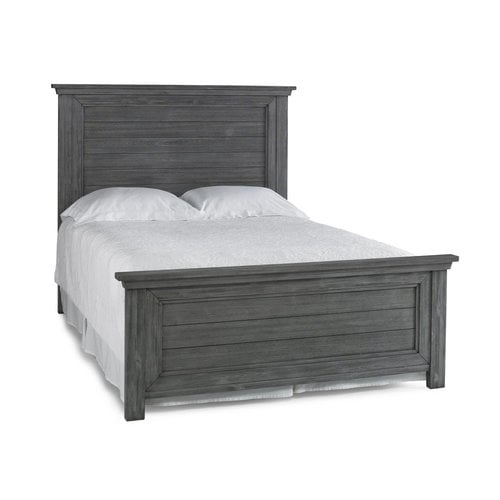 DOLCE BABI
Dolce Babi Lucca Full Bed Weathered Grey
The Dolce Babi / Kids and Teens Lucca Full Bed is here to make a statement. We know you'll love its elegant farmhouse-chic style. We love it with the Lucca Nightstand, and it's beautifully complemented by the Lucca Desk and Desk Chair.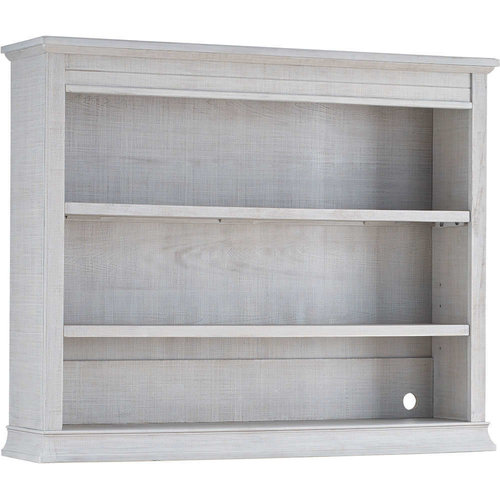 ED by Ellen Degeneres
ED by Ellen Degeneres Westlake Hutch/Bookcase in Coastal White
The hutch/bookcase is two products in one-a beautiful hutch that securely attaches to the double dresser and a bookcase with the addition of the base.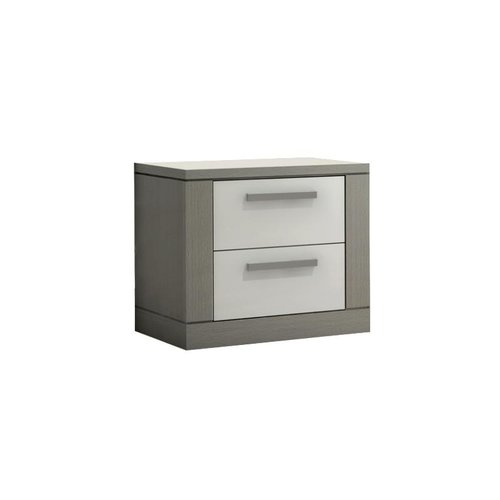 NEST
Nest Milano Nightstand in Elephant Grey / White
NEST Milano collection. A great quality, more affordable nursery collection that grows with your child and offers your tots and teens a very unique bedroom set!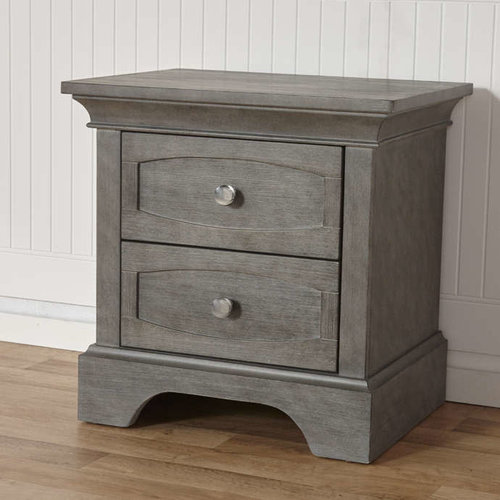 PALI
Pali Ragusa Nightstand in Granite
Baroque beauty with a charmingly modern design.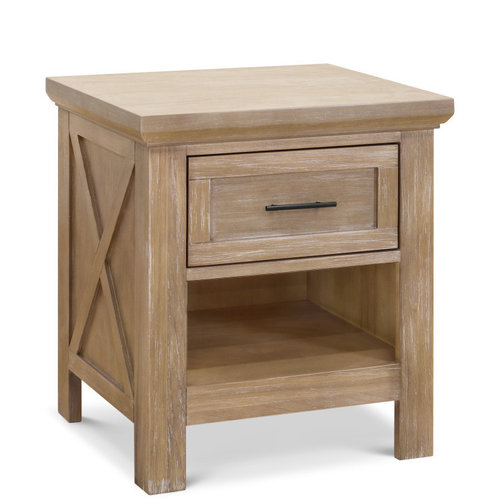 FRANKLIN & BEN
Franklin & Ben Emory Farmhouse Nightstand in Driftwood Finish
The Emory Farmhouse Nightstand is the perfect accent piece to complete your rustic nursery look.
Dovetail drawer construction with under-drawer supports
Beautiful textured finish
Self-closing, ball-bearing drawer glides
Fully extendable draw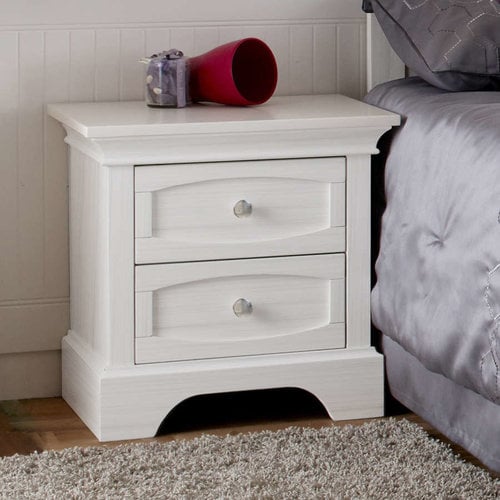 PALI
Pali Ragusa Nightstand in Vintage White
Baroque beauty with a charmingly modern design.