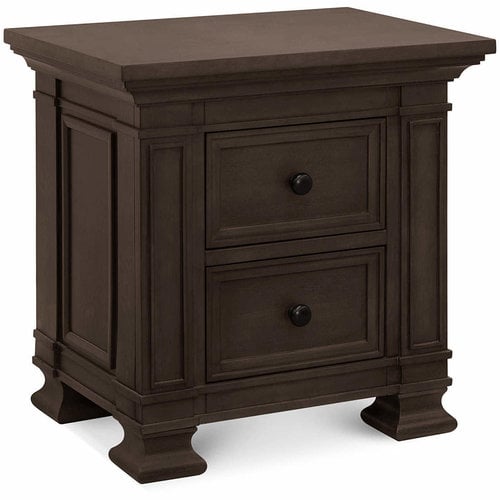 FRANKLIN & BEN
Franklin & Ben Classic Tillen Nightstand
With two drawers and self-closing and ball bearing drawer glides, the Classic Night Stand is a perfect piece to add to your nursery.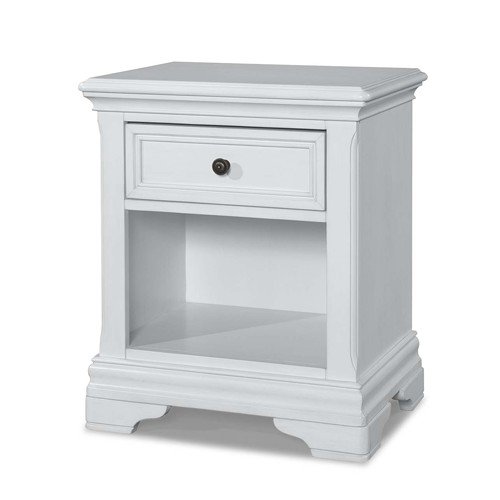 STELLA BABY AND CHILD
Stella Baby and Child Athena Nightstand in Belgium Cream
The Athena Collection offers sophisticated and traditional crown moldings and detailed spindles, featured in a classic Belgium Cream finish.
Dimensions: 23" W x 27" H x 17" D
Solid wood drawer boxes secured with English dovetails
Smooth, strong, sa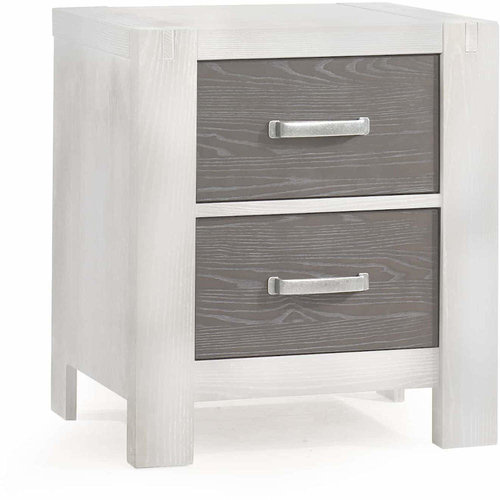 NATART
Natart Rustico Moderno Nightstand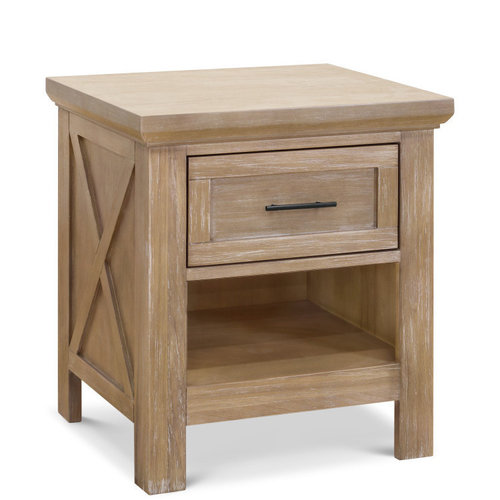 FRANKLIN & BEN
Franklin & Ben Emory Farmhouse Nightstand
The Emory Farmhouse Nightstand is the perfect accent piece to complete your rustic nursery look.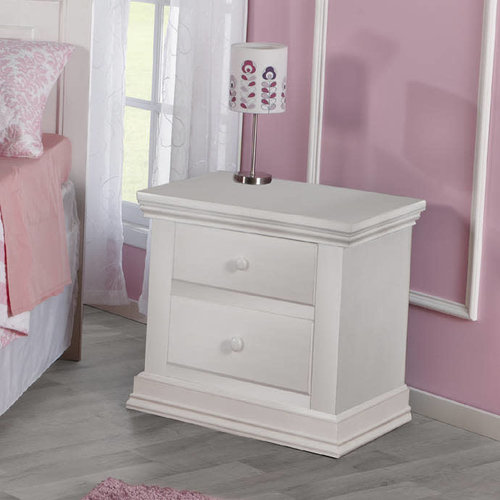 PALI
Pali Modena Nightstand in Vintage White
A cutting edge collection with vintage charm — The Modena Collection is a part of Pali's desire to create new furniture collections that deserve to be set aside for our most treasured customers.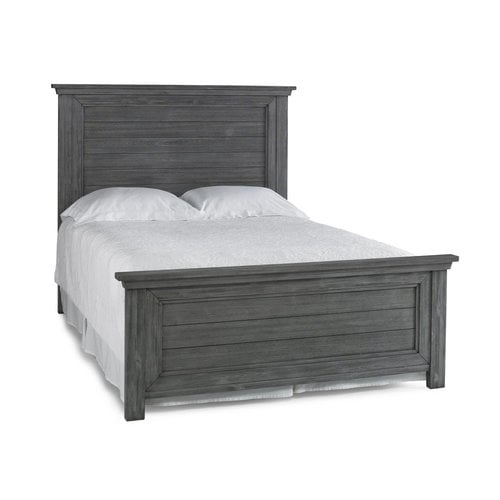 DOLCE BABI
Dolce Babi Lucca Full Bed Weathered Grey
The Dolce Babi / Kids and Teens Lucca Full Bed is here to make a statement. We know you'll love its elegant farmhouse-chic style. We love it with the Lucca Nightstand, and it's beautifully complemented by the Lucca Desk and Desk Chair.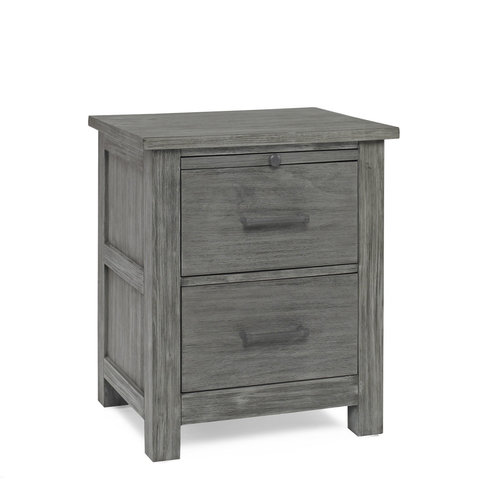 DOLCE BABI
Dolce Babi Lucca Nightstand Weathered Grey
Available March 2021. Add the Dolce Babi / Kids and Teens Lucca Nightstand to your childs room or nursery for that final touch. Its two soft-close drawers keep all your nighttime needs within arm's reach. Also makes a great side table next to your nursin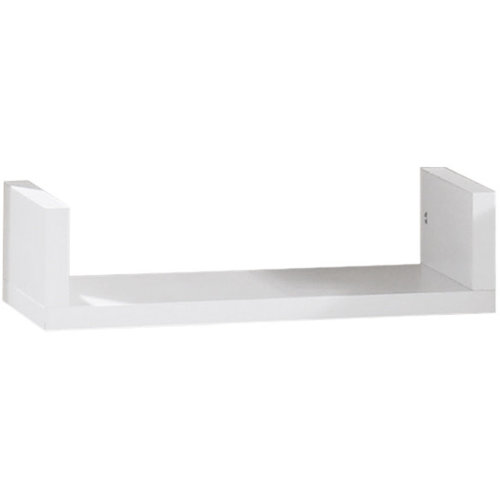 TULIP
Tulip Metro Shelf for Twin Bed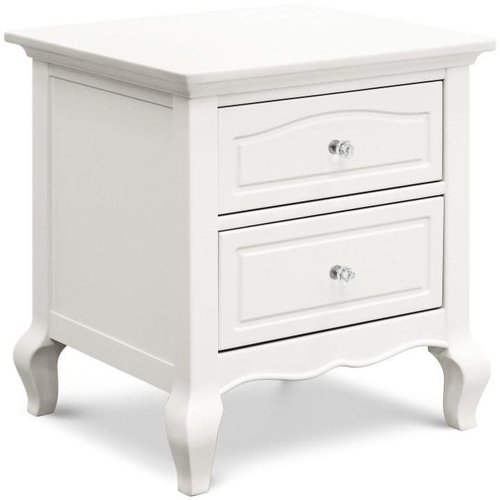 FRANKLIN & BEN
Franklin & Ben Mirabelle Nightstand in Warm White
Complete your nursery with the Mirabelle Nightstand. Incorporating the designs of the crib and dresser, the nightstand highlights the graceful details on each piece with its French country-style cabriole legs.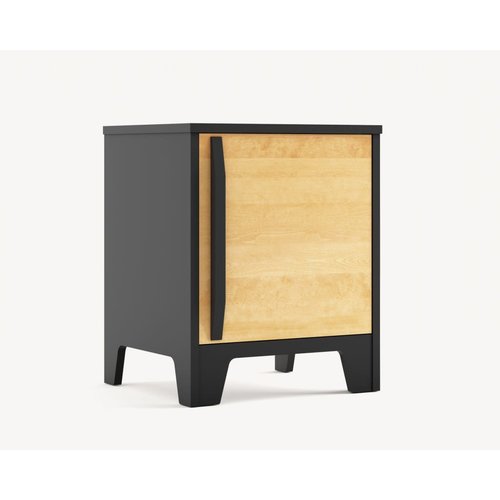 DUTAILIER
Dutailier Caramel Night Table Matte Black and Natural
With its compact size and its interior shelf, the Caramel night table is the ideal place to put your child's objects. The drawer's gentle closures protects little fingers and its simple design makes it a good choice for your growing child's bedroom.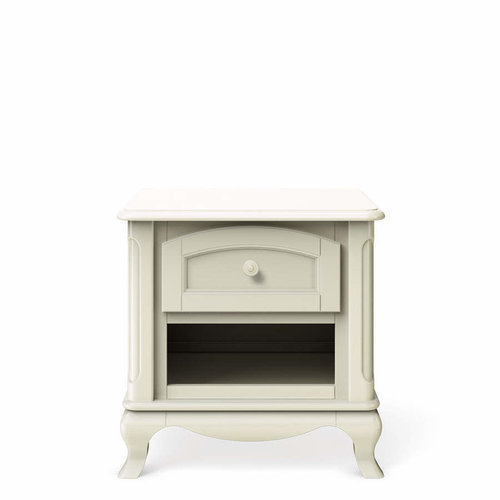 ROMINA
Romina Cleopatra Nightstand
Cleopatra Nightstand is a nursery and bedroom essential. Nightstands provide a multitude of functions, whether a beautiful decorative piece next to your rocking glider or next to your bed to support a lamp, alarm clock or those paper made objects called "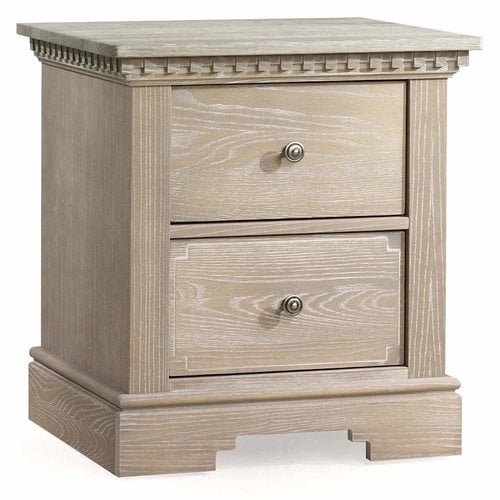 NATART
Natart Ithaca Nightstand