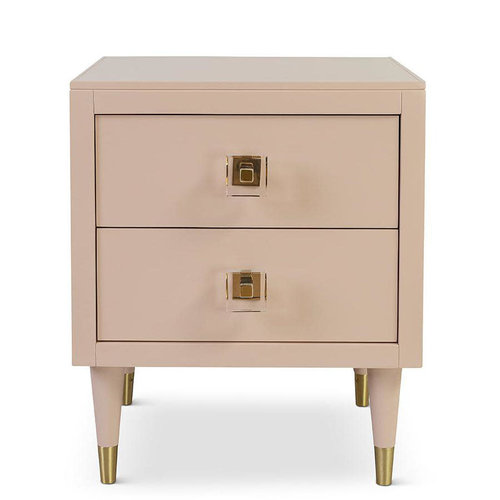 NEWPORT COTTAGES
Newport Cottages Uptown Nightstand
Article code
UPT-3200-Chocolate Stain-Brass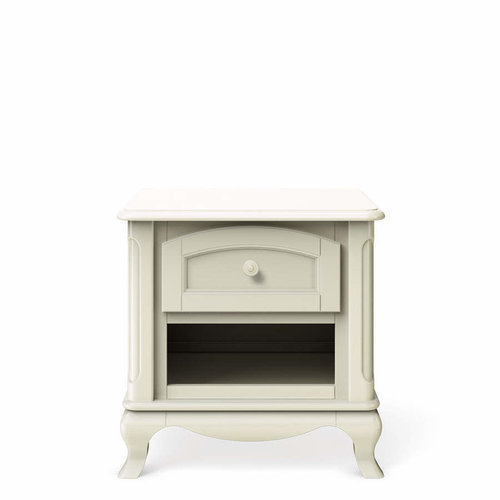 ROMINA
Romina Cleopatra Nightstand
Cleopatra Nightstand is a nursery and bedroom essential. Nightstands provide a multitude of functions, whether a beautiful decorative piece next to your rocking glider or next to your bed to support a lamp, alarm clock or those paper made objects called "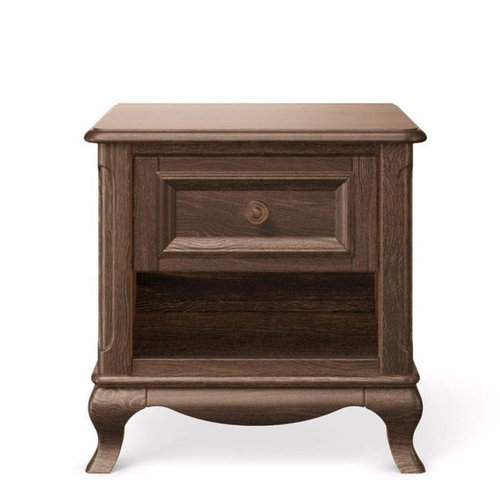 ROMINA
Romina Antonio Nightstand
Antonio Nightstand is an essential furniture item to add to any collection. Nightstands provide a multitude of functions, whether a beautiful decorative piece next to your rocking glider or next to your bed to support a lamp, alarm clock or those paper ma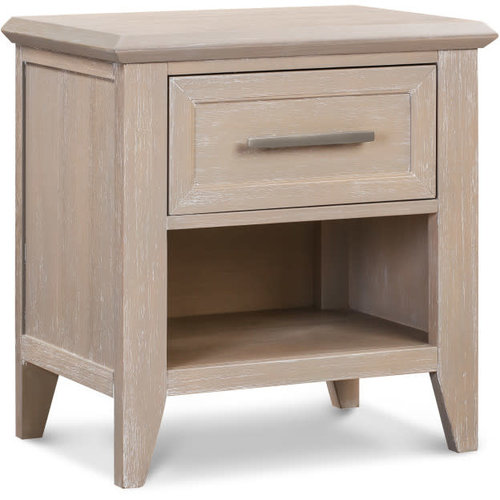 FRANKLIN & BEN
Franklin & Ben Beckett Nightstand
The Beckett Nightstand features the same simple tapered feet and contemporary 45 degree trimming to complement the Beckett 4-in-1 Crib and Beckett 6-Drawer Dresser.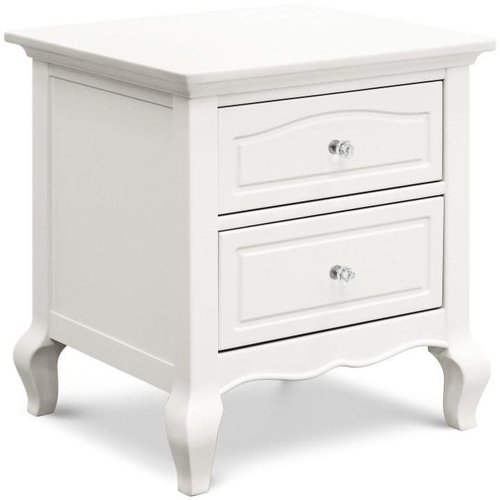 FRANKLIN & BEN
Franklin & Ben Mirabelle Nightstand in Warm White
Complete your nursery with the Mirabelle Nightstand. Incorporating the designs of the crib and dresser, the nightstand highlights the graceful details on each piece with its French country-style cabriole legs.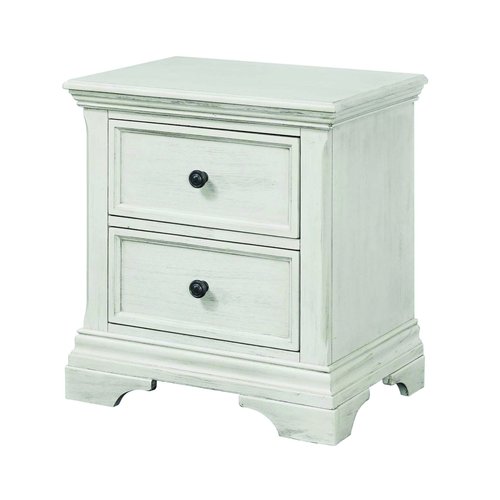 WESTWOOD
Westwood Olivia Nightstand in Brushed White
The Olivia collection's vintage styling creates an elegant yet youthful look
for your child's room. Intricate spindle and sturdy molding details give a
timeless look throughout each piece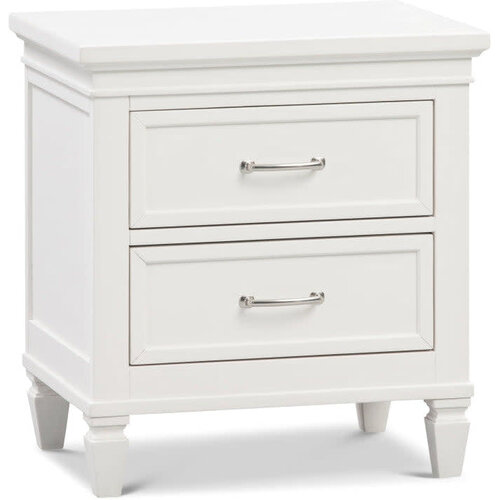 Namesake
Namesake Darlington Nightstand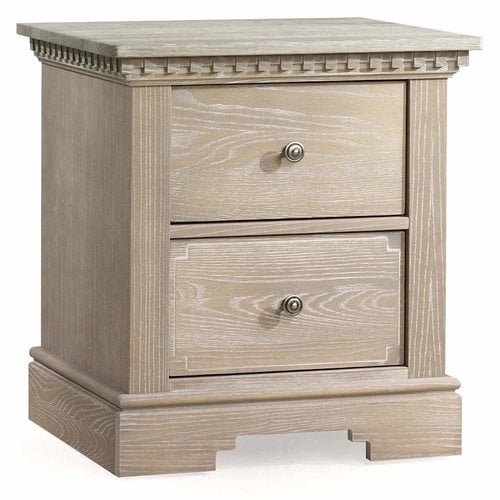 NATART
Natart Ithaca Nightstand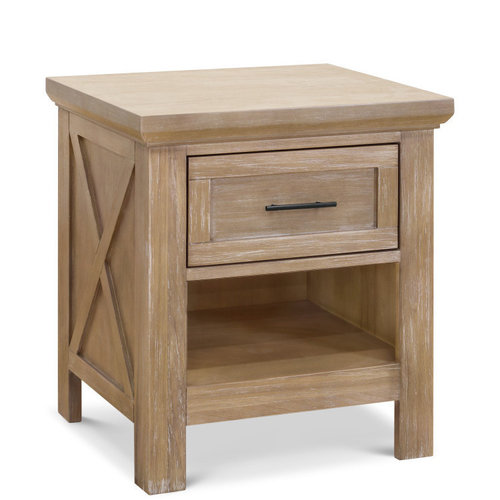 FRANKLIN & BEN
Franklin & Ben Emory Farmhouse Nightstand
The Emory Farmhouse Nightstand is the perfect accent piece to complete your rustic nursery look.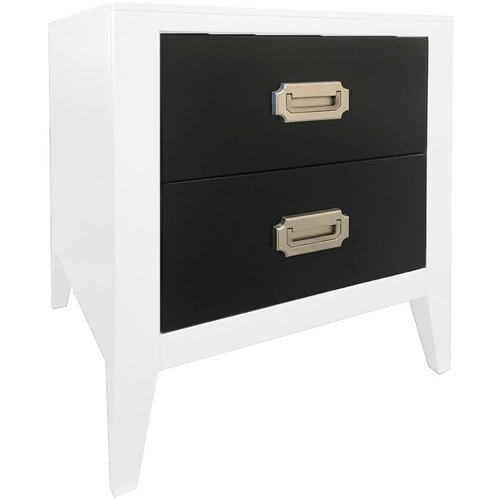 NEWPORT COTTAGES
Newport Cottages Devon 2-Drawer Nightstand
Article code
NPC-4890-Chocolate Stain-Chocolate Stain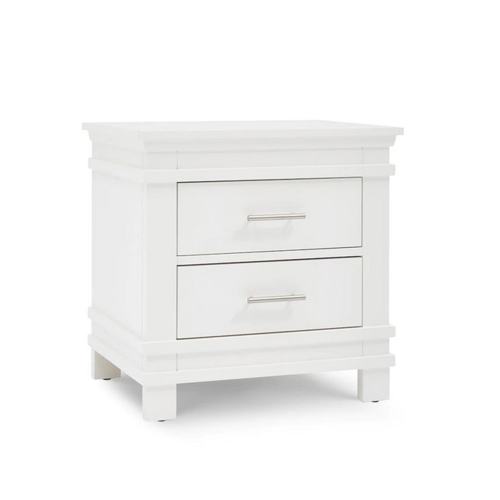 Dolce Babi Bocca Nightstand in Bright White
The Dolce Babi Bocca collection is one of Dolce Babi's newest collections. It was introduced recently and features beautiful furniture pieces designed to complete your baby nursery. Made with elegant lines and craftsmanship, the Bocca collection feature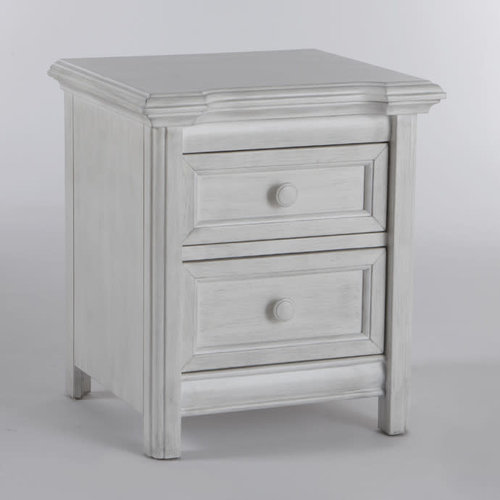 PALI
Pali Cristallo Nighstand in Vintage White
Like a little beacon of beauty, this darling nightstand has just enough flare to be a delightfully eye-catching piece in your little one's nursery.