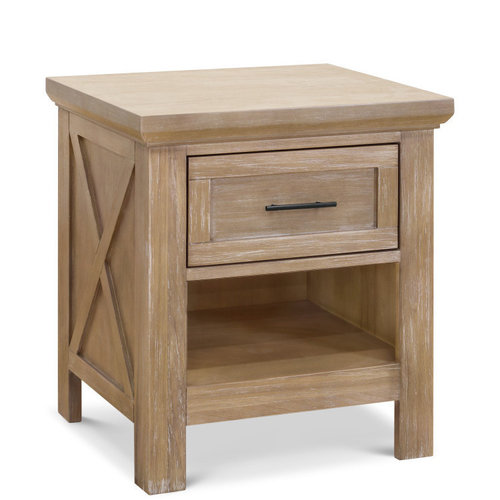 FRANKLIN & BEN
Franklin & Ben Emory Farmhouse Nightstand
The Emory Farmhouse Nightstand is the perfect accent piece to complete your rustic nursery look.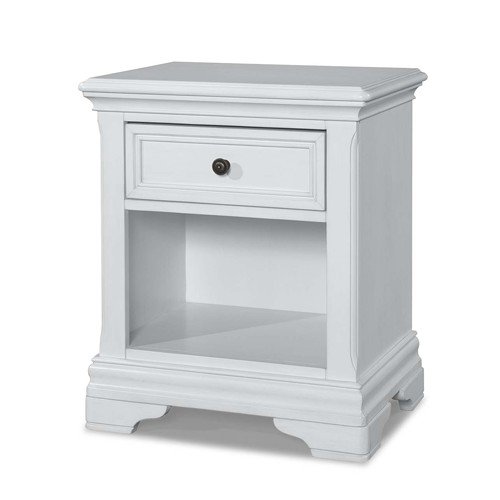 STELLA BABY AND CHILD
Stella Baby and Child Athena Nightstand in Belgium Cream
The Athena Collection offers sophisticated and traditional crown moldings and detailed spindles, featured in a classic Belgium Cream finish.
Dimensions: 23" W x 27" H x 17" D
Solid wood drawer boxes secured with English dovetails
Smooth, strong, sa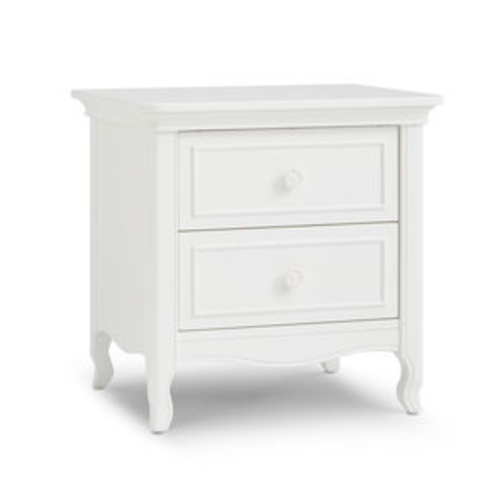 DOLCE BABI
Dolce Babi Alessia Nightstand
Product Dimensions:

24.00L x 20.00W x 24.00H
Product Weight:

52.90 lbs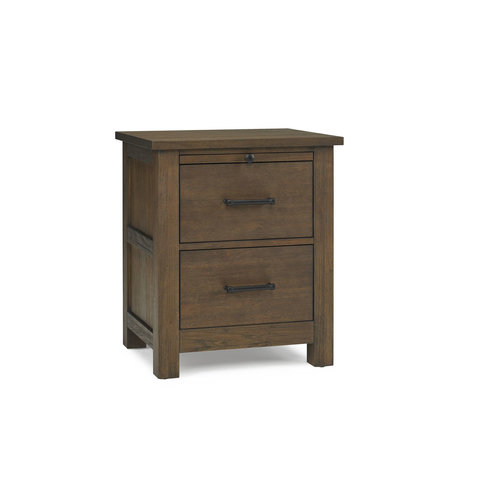 DOLCE BABI
Dolce Babi Lucca Nightstand Weathered Brown
Add the Dolce Babi / Kids and Teens Lucca Nightstand to your childs room or nursery for that final touch. Its two soft-close drawers keep all your nighttime needs within arm's reach. Also makes a great side table next to your nursing chair.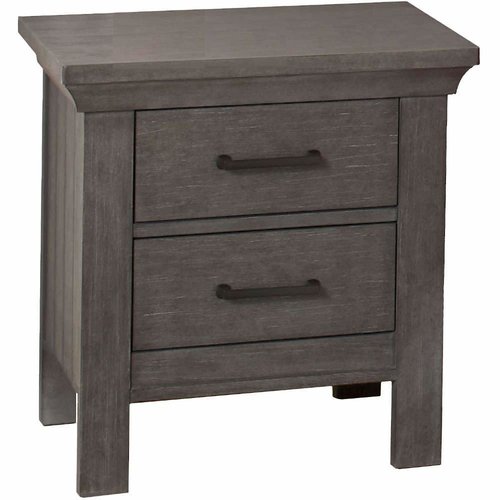 PALI
Pali Como Nightstand
Lake Como [ˈkoːmo] graces the northern edge of the Italian border.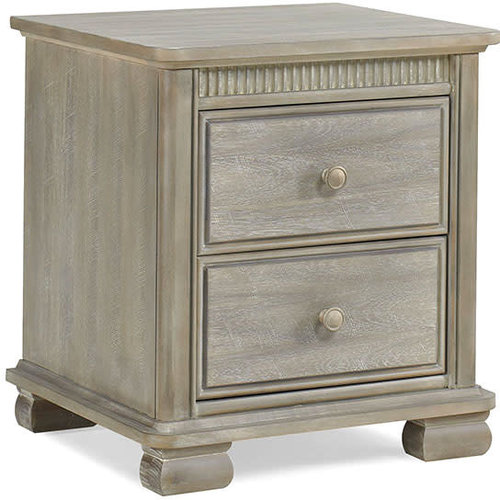 DOLCE BABI
Dolce Babi Florenza Nightstand in Dove Grey
Today's more casual living calls for uncomplicated, smart styles that can stay relevant over time.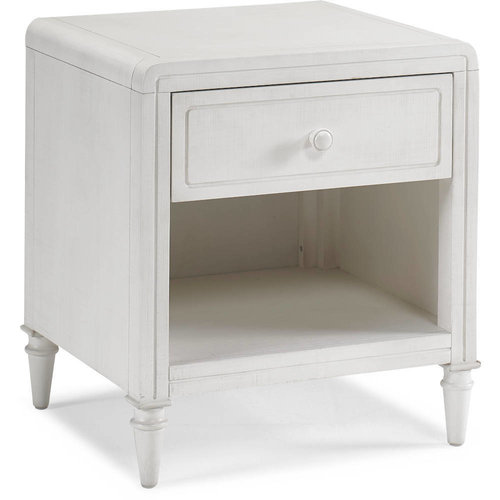 DOLCE BABI
Dolce Babi Capri Nightstand in Linen
The Capri Collection cleverly uses Mid-Century Modern elements with some updated Traditional details in this sophisticated yet subtly whimsical collection.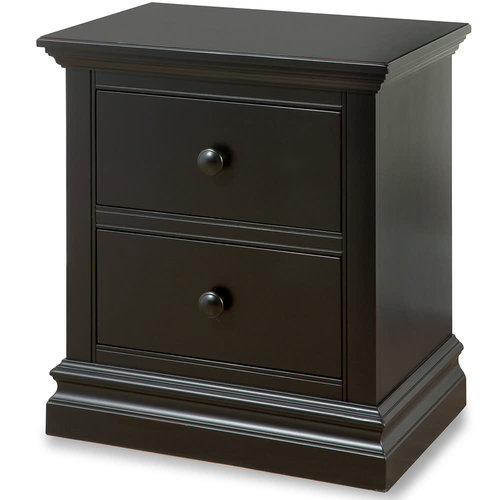 WESTWOOD DESIGN
Westwood Design Stone Harbor Nightstand
Available in December 2020. The Stone Harbor Nightstand coordinates with either the Pine Ridge or Stone Harbor Cribs. This beautifully designed nightstand matches either crib and completes the nursery.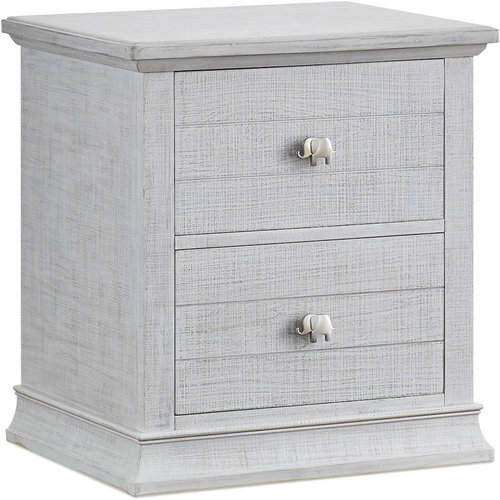 ED by Ellen Degeneres
ED by Ellen Degeneres Westlake Nightstand in Coastal White
The ample nightstand is a must have piece in the nursery next to the glider and then transitions next to the bed.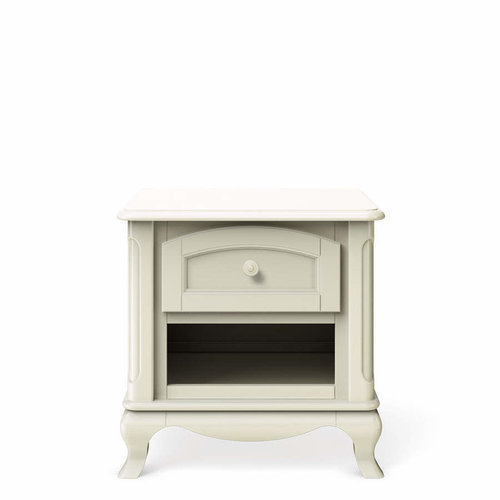 ROMINA
Romina Cleopatra Nightstand
Cleopatra Nightstand is a nursery and bedroom essential. Nightstands provide a multitude of functions, whether a beautiful decorative piece next to your rocking glider or next to your bed to support a lamp, alarm clock or those paper made objects called "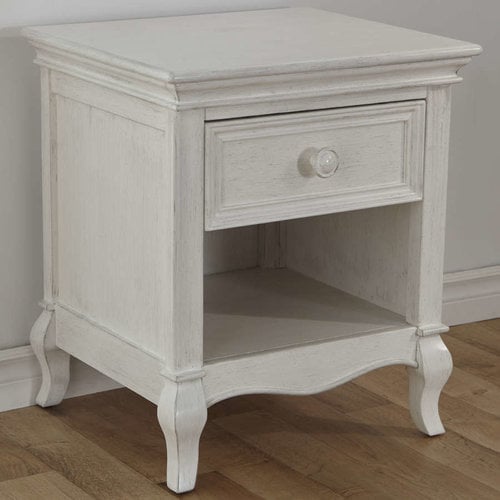 PALI
Pali Diamante Nightstand in Vintage White
Diamante [dja'mante], the word for diamond in Italian, is also the name of a tiny town tucked along the Italian coastline that shines like a diamond on the edge of the sea.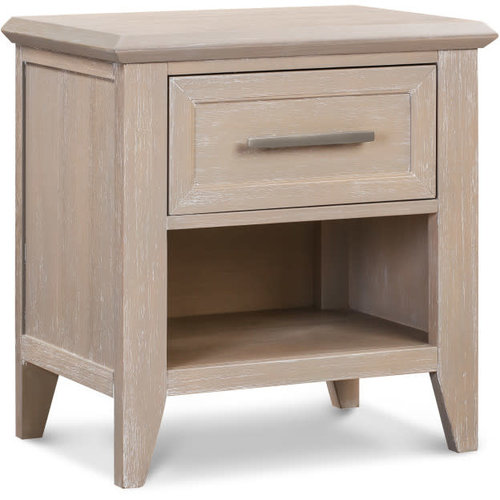 FRANKLIN & BEN
Franklin & Ben Beckett Nightstand
The Beckett Nightstand features the same simple tapered feet and contemporary 45 degree trimming to complement the Beckett 4-in-1 Crib and Beckett 6-Drawer Dresser.