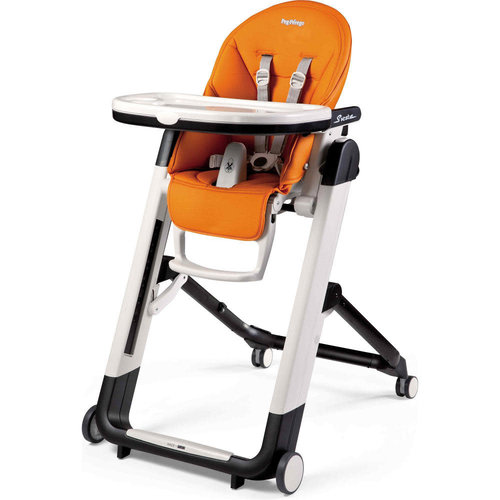 PEG PEREGO
Peg Perego Siesta High Chair
The multifunctional, ultra-compact high chair that easily accommodates a child's growth. From birth, the Siesta can be used as a recliner or as a high chair for feeding, playing and resting. The removable tray and multiple height positions allow child to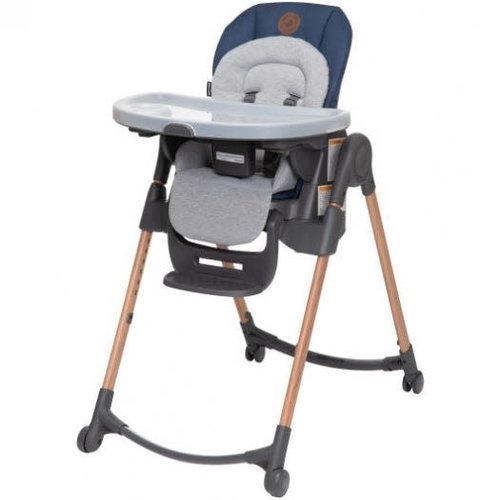 MAXI-COSI
Maxi-Cosi Minla 6-in-1 Adjustable High Chair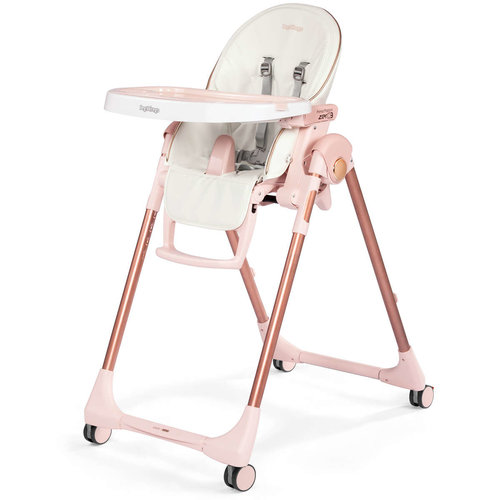 PEG PEREGO
Peg Perego Prima Pappa Zero 3 High Chair
The Prima Pappa Zero3 is the latest addition to the Peg Perego family. Ultra-light and yet multi-functional, it grows with your child from 0 to 3 years of age. During the first months it is a comfortable recliner, as baby grows it can be used as a high ch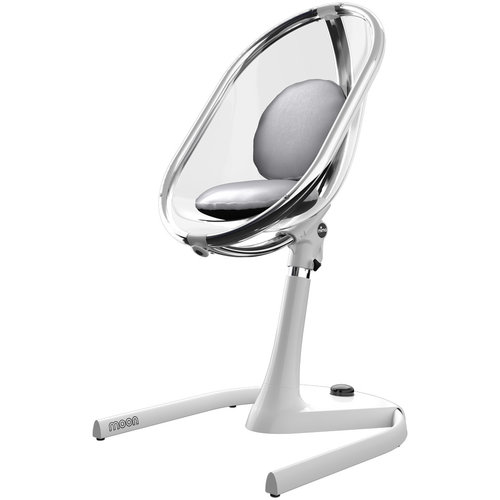 MIMA
Mima Moon 2G High Chair Black | Camel
Moon 2G is a complete 3-in-1 seating solution: a newborn lounger for baby and a high chair for toddler which later converts into a junior chair.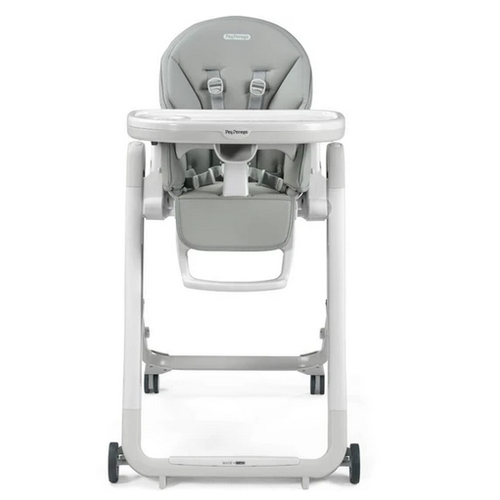 AGIO BY PEG PEREGO
Agio by Peg Perego Siesta High Chair Pure Grey
The multifunctional, ultra-compact high chair that easily accommodates a child's growth. From birth, the Siesta can be used as a recliner or as a high chair for feeding, playing and resting.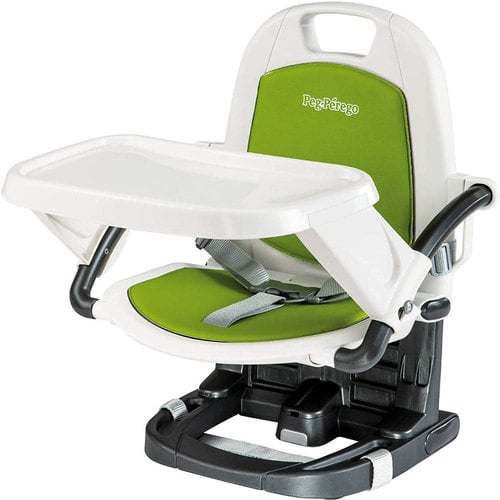 PEG PEREGO
Peg Perego Rialto Booster High Chair
The Rialto is an innovative new booster seat designed to accompany the on-the-go family anywhere. It is easily stored in the included carrying bag and the booster chair weighs over six pounds, allowing it to be transported with ease.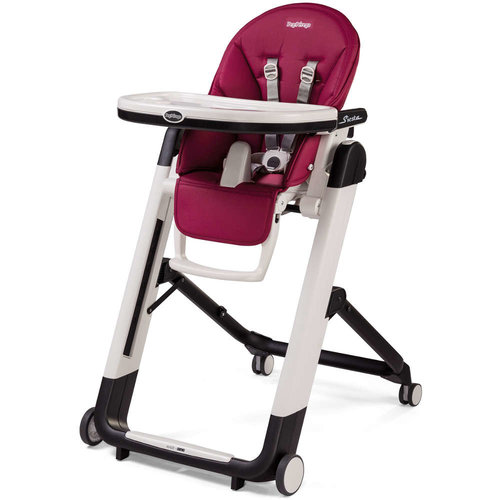 PEG PEREGO
Peg Perego Siesta High Chair Berry