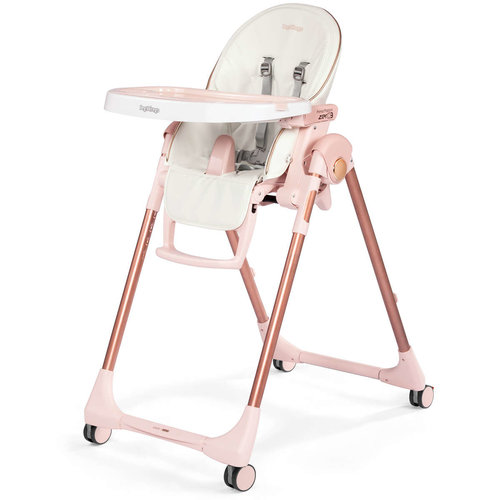 PEG PEREGO
Peg Perego Prima Pappa Zero 3 High Chair
The Prima Pappa Zero3 is the latest addition to the Peg Perego family. Ultra-light and yet multi-functional, it grows with your child from 0 to 3 years of age. During the first months it is a comfortable recliner, as baby grows it can be used as a high ch
AGIO BY PEG PEREGO
Agio by Peg Perego Siesta High Chair Black
The multifunctional, ultra-compact high chair that easily accommodates a child's growth. From birth, the Siesta can be used as a recliner or as a high chair for feeding, playing and resting. The removable tray and multiple height positions allow child to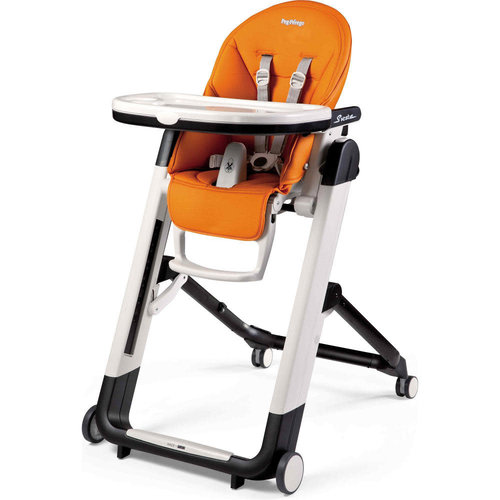 PEG PEREGO
Peg Perego Siesta High Chair
The multifunctional, ultra-compact high chair that easily accommodates a child's growth. From birth, the Siesta can be used as a recliner or as a high chair for feeding, playing and resting. The removable tray and multiple height positions allow child to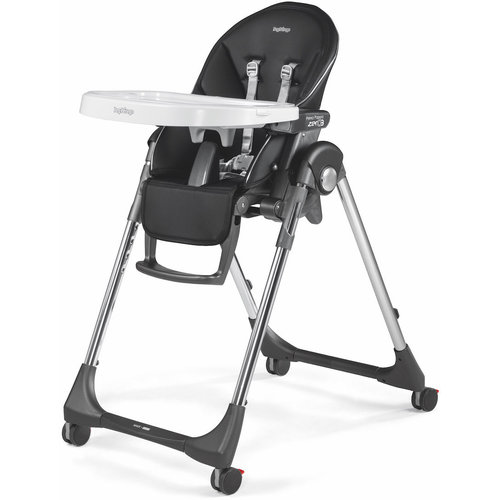 AGIO BY PEG PEREGO
Peg Perego Prima Pappa Zero 3 High Chair High-Tech Licorice
The Agio Baby Peg Perego Prima Pappa Zero 3 in High Tech Licorice is the latest addition to the Agio Baby family.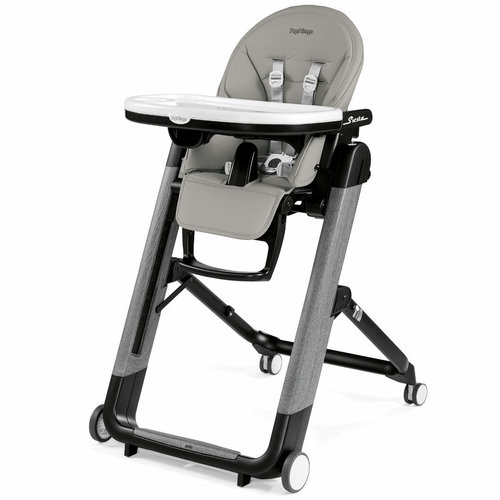 PEG PEREGO
Peg Perego Siesta Ambiance High Chair Grey Eco Leather
The multifunctional, ultra-compact high chair that easily accommodates a child's growth.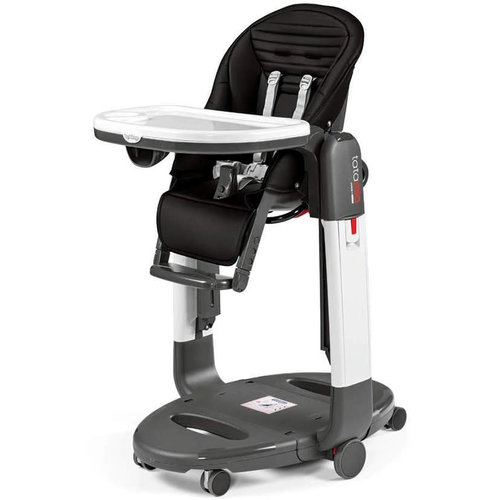 PEG PEREGO
Peg Perego Tatamia High Chair
Simplify your home by replacing three pieces of gear to meet every phase of a child's life, from newborn to toddler. This unit transforms into a baby recliner, baby swing or high chair and can be rolled throughout the house.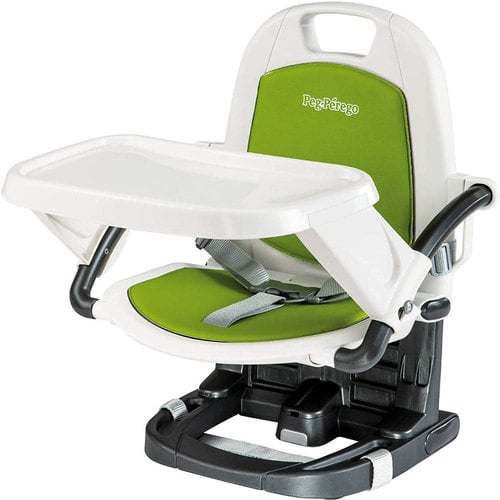 PEG PEREGO
Peg Perego Rialto Booster High Chair