FULL & TWIN CONVERSION KITS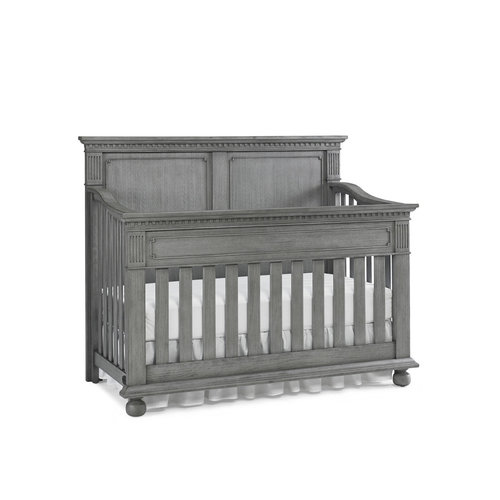 DOLCE BABI
Naples Full Panel Convertible Crib Nantucket Grey
The Naples Full-panel Convertible Crib is comfortable and classic, featuring dentil molding and fluting on a solid panel headboard to create a nursery that is timeless and modern. Bun feet add a lovely accent to the crib as well as each coordinating piece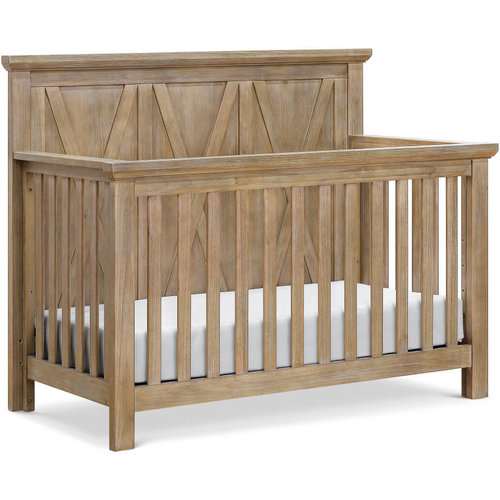 FRANKLIN & BEN
Franklin & Ben Emory Farmhouse 4-in-1 Convertible Crib in Driftwood Finish
One crib in stock, backordered until November , the Emory Farmhouse 4-in-1 Convertible Crib adds a refined rustic feel to any nursery. The timeless Emory Farmhouse Crib grows with your child by converting a toddler bed, daybed, and full-size bed.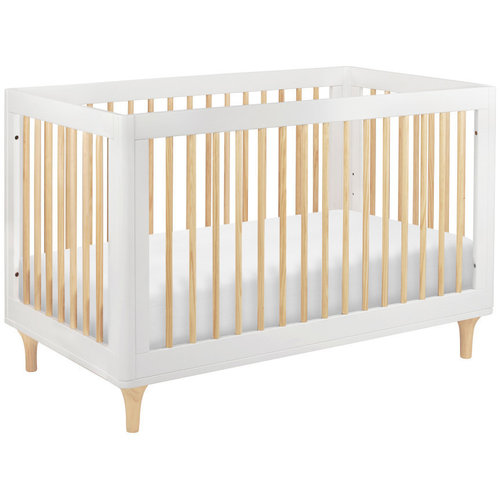 BABYLETTO
Babyletto Lolly 3-In-1 Convertible Crib with Toddler Bed Conversion Kit in White/Natural
Delight in the playful joy of the Lolly 3-in-1 Convertible Crib! With natural spindles, gently curved corners, and delicate natural feet, the Lolly is a clever choice for the modern nursery.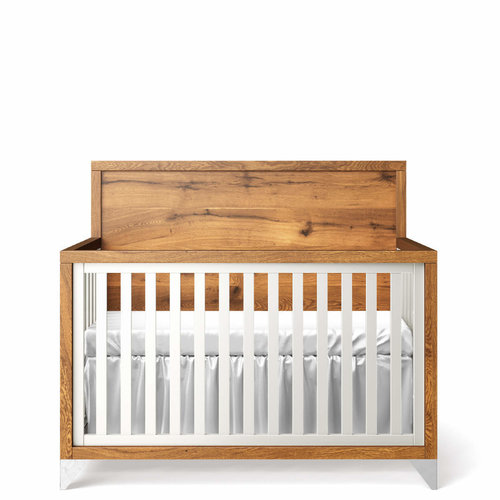 ROMINA
Romina Pandora Convertible Crib (Oak Panel)
Pandora Crib converts to Day bed, Toddler Bed and Full size bed. Solid wood, made in Europe, organic and healthy finishes, 100% non-toxic safe baby crib.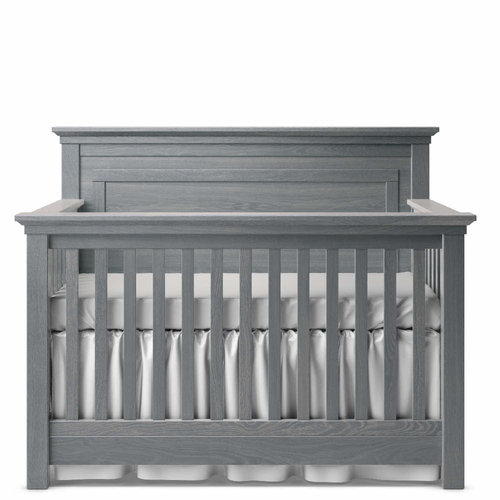 ROMINA
Romina Karisma Convertible Crib (Solid Panel)
Karisma crib goes through 4 stages of conversion growing along with your child from newborn to college.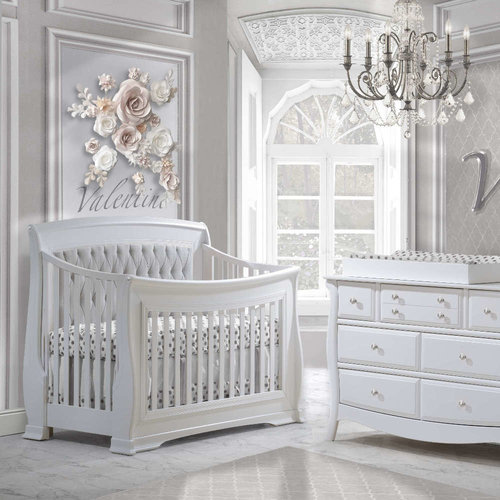 NATART
Natart Bella Convertible Upholstered Panel Crib Linen Grey
Sublime elegance. Flowing curves, one-piece corner posts and tapered feet lend a dignified air to Bella's timeless design. In addition it offers long term value with five configurations: crib, toddler bed, daybed and double bed.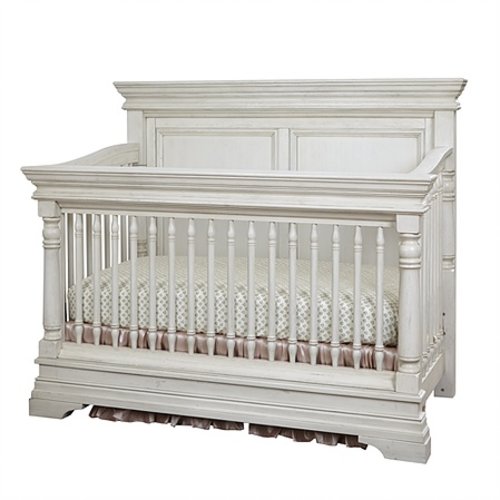 STELLA BABY AND CHILD
Stella Baby and Child Kerrigan Convertible Crib in Rustic White
The Kerrigan Crib offers a beautiful and classic Cafe Au Lait finish & converts easily into a Toddler Bed, Day Bed, and Full Bed.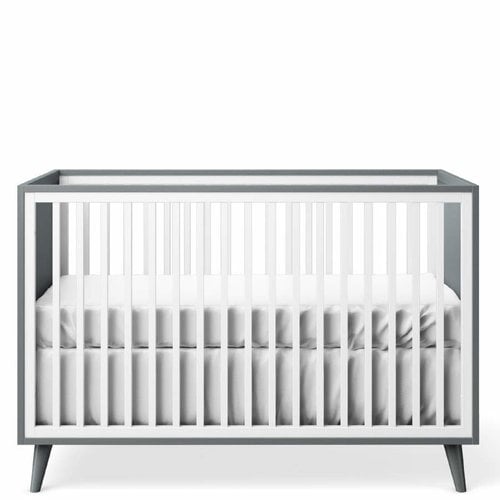 ROMINA
Romina New York Classic Crib
New York Crib is designed about the busy big city lifestyle, fit for small spaces with big ideas, contemporary in style with mid-century essence.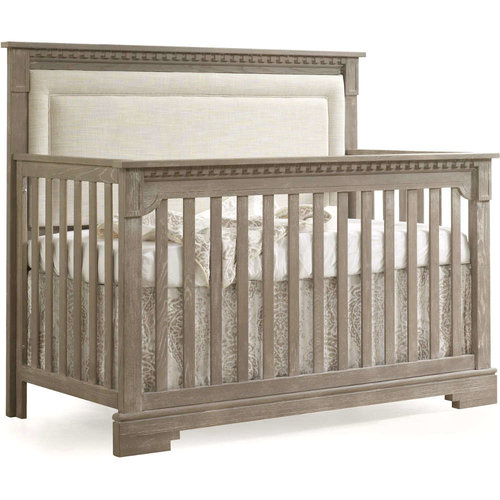 NATART
Natart Ithaca Convertible Upholstered Crib
Inspired by Mediterranean architecture and epic poems, our oak Ithaca Collection incorporates contemporary lines, top dentil reliefs, etched drawer fascia, notched kickplates and antique knobs. Ithaca showcases our new brushed finish technique, which was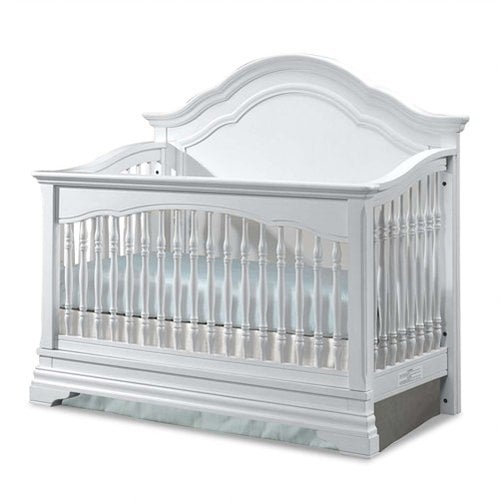 STELLA BABY AND CHILD
Stella Baby and Child Athena Convertible Crib in Belgium Cream
The sophisticated Athena 4-in-1 Crib converts easily to a toddler bed, day bed, and full size bed.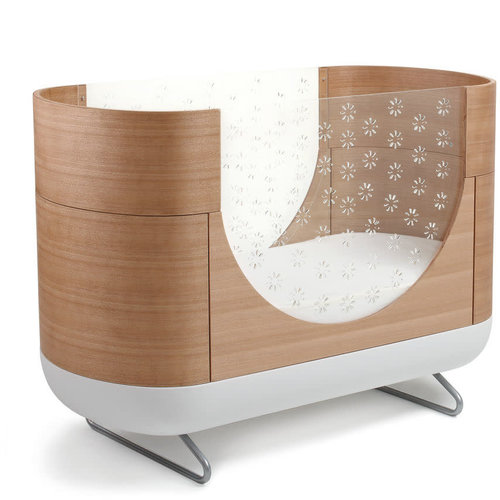 UBABUB
Ubabub Pod Crib
We broke the mold with the Ubabub by MDB Pod Crib (quite literally) when we decided to fuse futuristic design with hand-crafted manufacturing and finishing processes.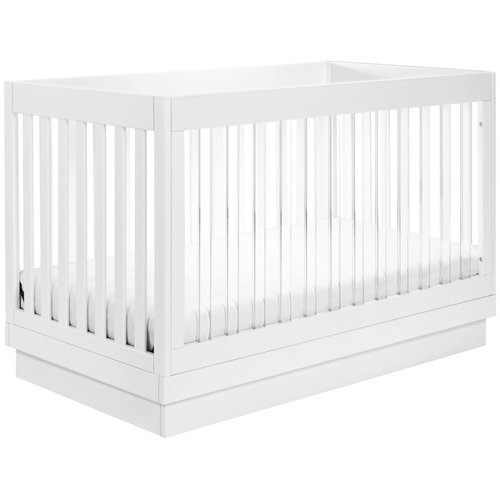 BABYLETTO
Babyletto Harlow 3-in-1 Convertible Crib In White Finish, White Base and Acrylic Slats
We've got your unobstructed front-row seat to see the cutest babe in town! The consciously designed Harlow 3-in-1 Crib is the visual stunner that offers an open and modern focal point for the nursery, and the best views of your sleeping little one so you