FULL & TWIN CONVERSION KITS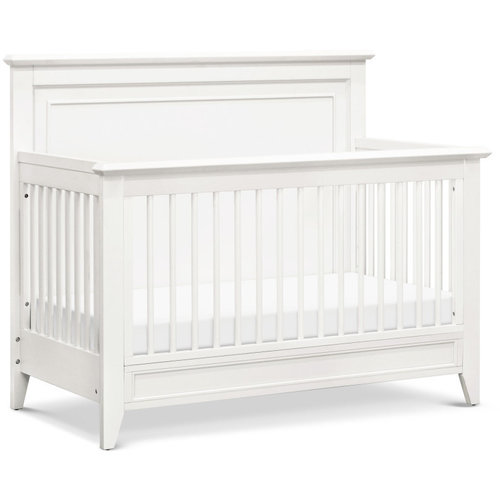 FRANKLIN & BEN
Franklin & Ben Beckett 4-in-1 Convertible Crib in Warm White
Comes back into stock July 2021. The Beckett 4-in-1 Crib bridges the gap between traditional and modern design with its clean silhouette and thoughtful detailing.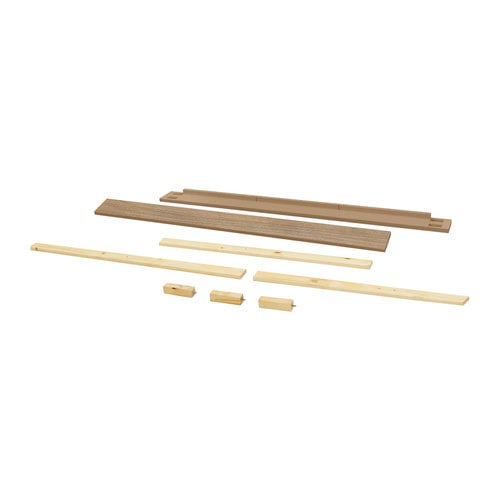 FRANKLIN & BEN
Franklin & Ben Full Bed Conversion Rails for Mirabelle, Tillen, Beckett, and Emory Farmhouse
Extend the life of your product and provide years of additional use by converting your crib into a beautiful full-size bed.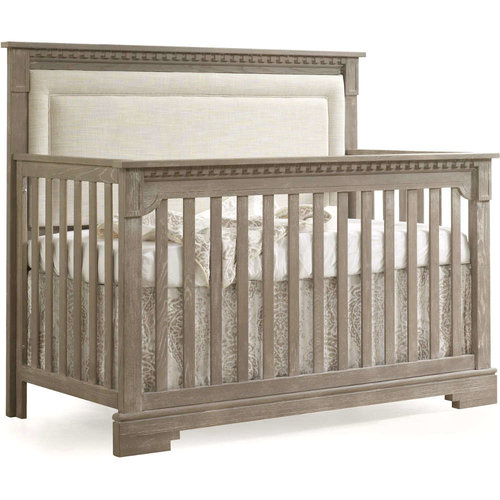 NATART
Natart Ithaca Convertible Upholstered Crib
Inspired by Mediterranean architecture and epic poems, our oak Ithaca Collection incorporates contemporary lines, top dentil reliefs, etched drawer fascia, notched kickplates and antique knobs. Ithaca showcases our new brushed finish technique, which was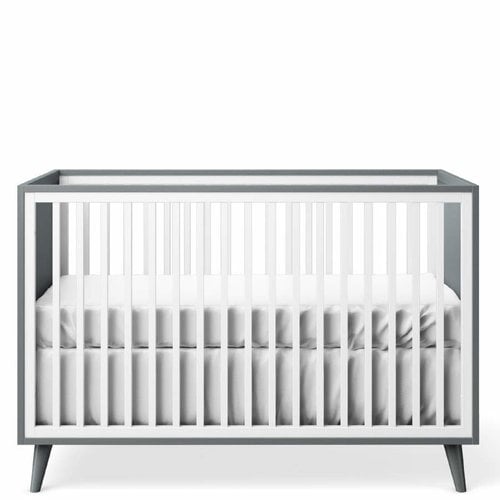 ROMINA
Romina New York Classic Crib
New York Crib is designed about the busy big city lifestyle, fit for small spaces with big ideas, contemporary in style with mid-century essence.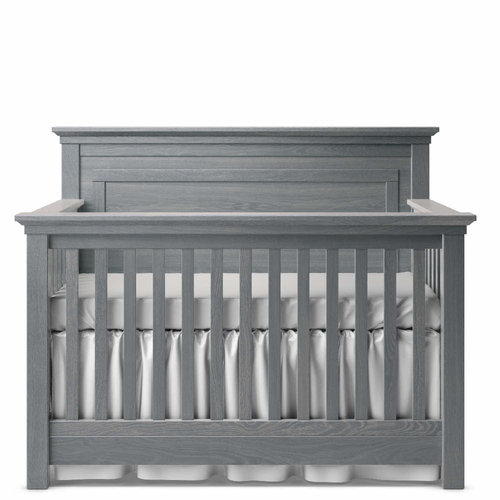 ROMINA
Romina Karisma Convertible Crib (Solid Panel)
Karisma crib goes through 4 stages of conversion growing along with your child from newborn to college.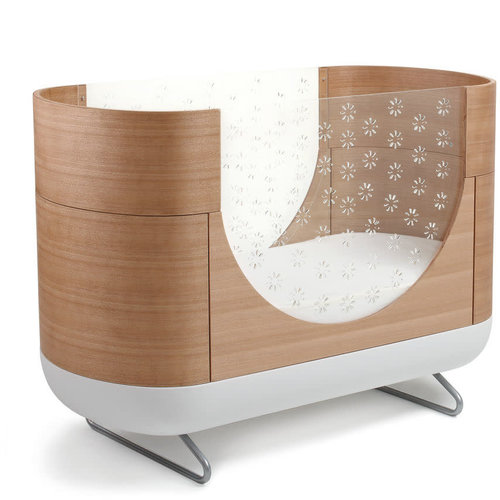 UBABUB
Ubabub Pod Crib
We broke the mold with the Ubabub by MDB Pod Crib (quite literally) when we decided to fuse futuristic design with hand-crafted manufacturing and finishing processes.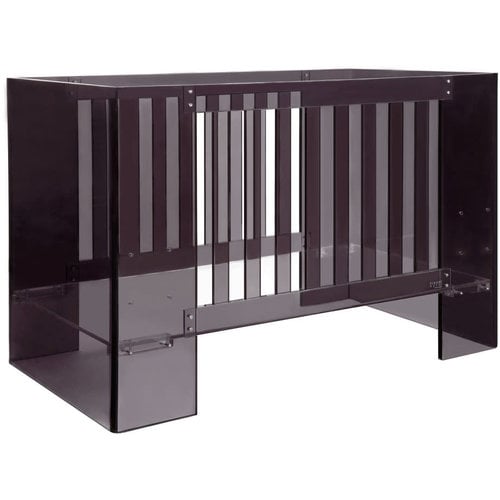 NURSERY-WORKS
Nursery Works Vetro Crib Shadow Acrylic
A signature Nursery Works original and the first 100 percent recyclable, non-toxic acrylic crib on the market, the Vetro combines utility, purity and understated beauty. White glove delivery included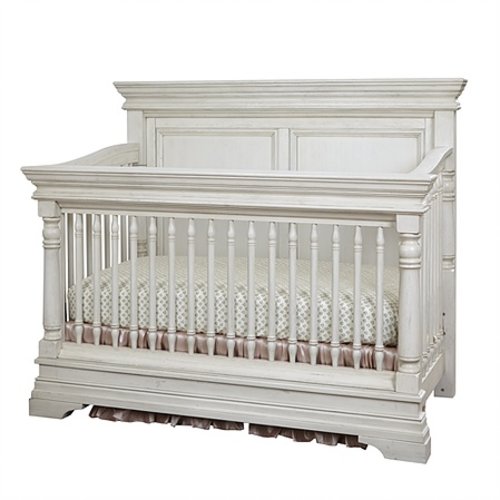 STELLA-BABY
Stella Baby and Child Kerrigan Convertible Crib in Rustic White
The Kerrigan Crib offers a beautiful and classic Cafe Au Lait finish & converts easily into a Toddler Bed, Day Bed, and Full Bed. Extended delivery time.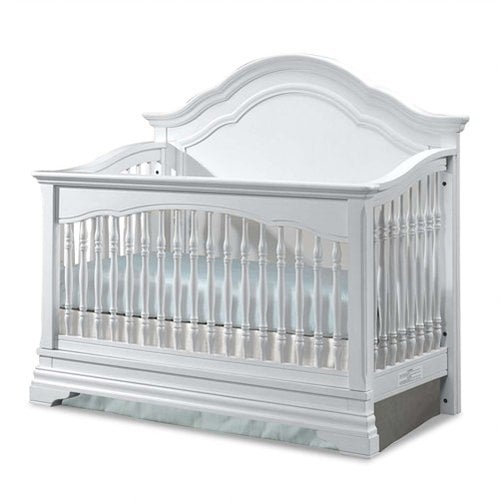 STELLA-BABY
Stella Baby and Child Athena Convertible Crib in Belgium Cream
The sophisticated Athena 4-in-1 Crib converts easily to a toddler bed, day bed, and full size bed.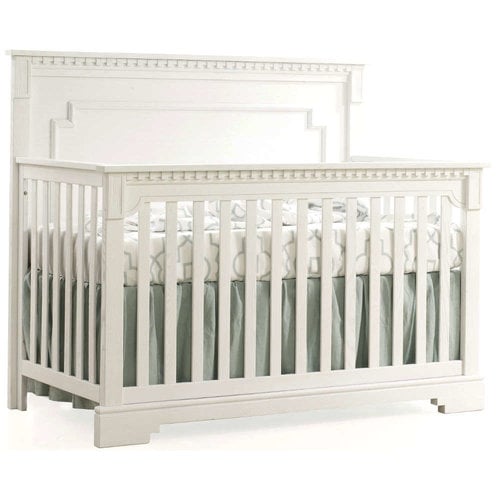 NATART
Natart Ithaca Convertible Crib
Solid Oak with Oak Veneer & Upholstery on Headboard Back Panel
Upholstered Panel (heavy duty, hand washable fabric) is available in two fabric choices – fog or talc linen weave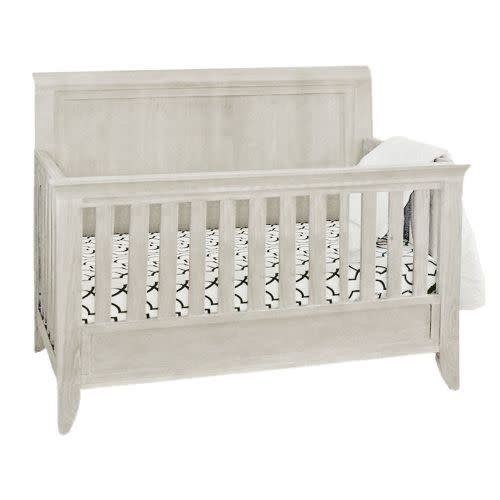 MILK STREET
Milk Street Cameo Sleigh Convertible Crib
The Sleigh Crib: We have done it! We have taken a classical, well-loved design and modernized it with new curves and a simple, scrolled, extra high back. This 4-in-1 convertible crib offers a sandblasted, solid panel which stands, recessed, behind the dep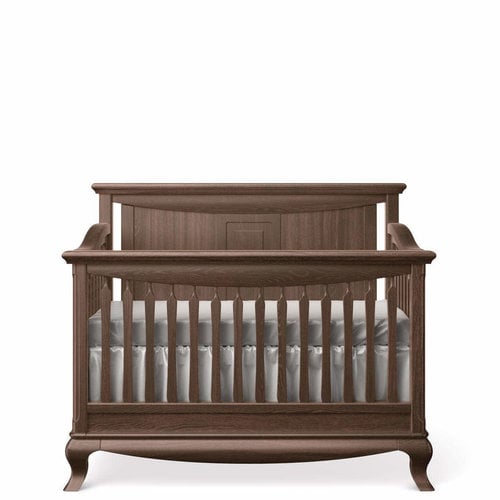 ROMINA
Romina Antonio Convertible Crib (Solid Panel)
Antonio convertible crib is designed for lifetime use. Solid hardwood construction for durability and longevity and 4 stages of conversion growing along with your child, from newborn to college.