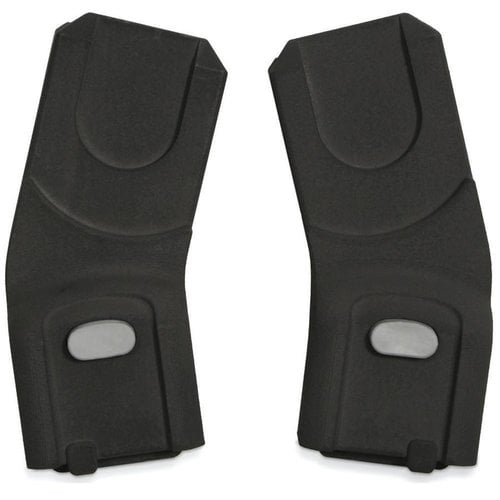 UPPABABY
UPPAbaby Vista/Cruz Lower Adapter for Maxi Cosi/Nuna/Cybex
UPPAbaby adapters allow you to fit Maxi-Cosi®, Nuna® and Cybex infant car seats to the frame of your stroller.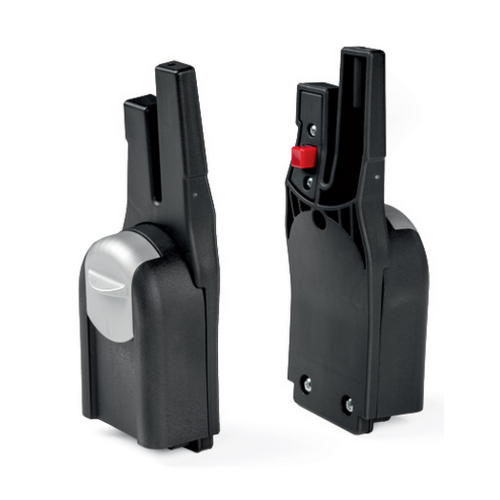 PEG PEREGO
Peg Perego Primo Viaggio 4-35 Adapter Links/UPPAbaby Strollers
Create a travel system on your own terms with the Primo Viaggio 4/35 Car Seat Adapter/Links for UppaBaby Strollers. This new adapter works on the Uppa Baby Vista 2015 and Uppa Baby Cruz strollers, with the Primo Viaggio 4/35 infant car seat only.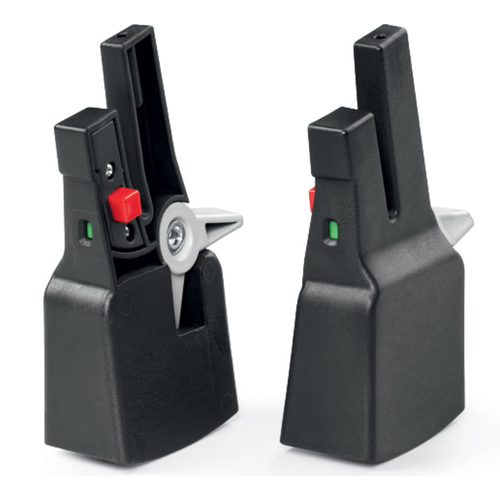 AGIO BY PEG PEREGO
Agio by Peg Perego Primo Viaggio Infant Car Seat Adapter for Z4 Strollers