CRIBS
We sell a wide variety of Greenguard certified cribs in our Boca Raton showroom. Order now!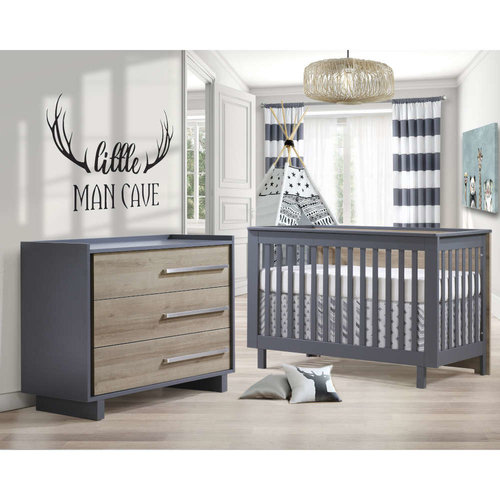 TULIP
Tulip Urban Convertible Crib & 3-Drawer Dresser XL Set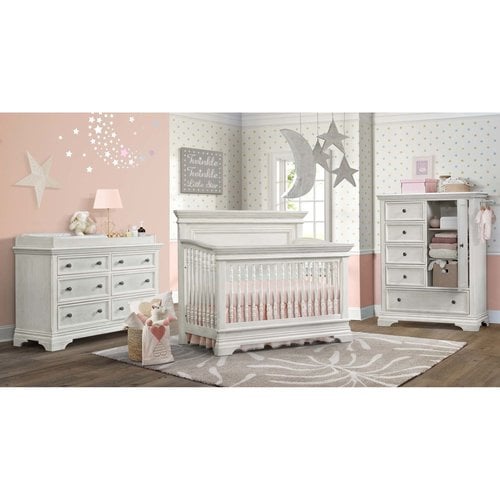 WESTWOOD
Westwood Olivia Flat top Convertible Crib in Brushed White
The Olivia collection's vintage styling creates an elegant yet youthful look
for your child's room. Intricate spindle and sturdy molding details give a
timeless look throughout each piece.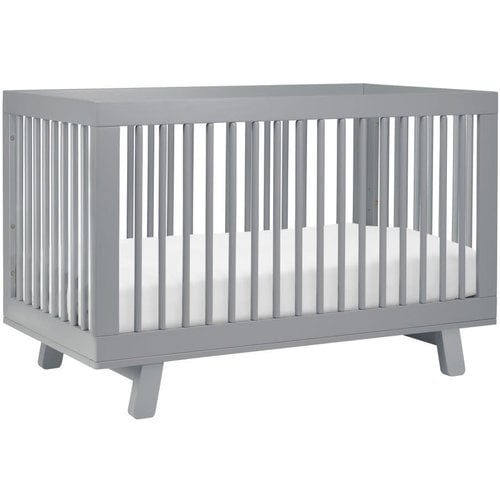 BABYLETTO
Babyletto Hudson 3-in-1 Convertible Crib with Toddler Bed Conversion Kit
Delight in mid-century modern appeal with the Hudson 3-in-1 Convertible Crib.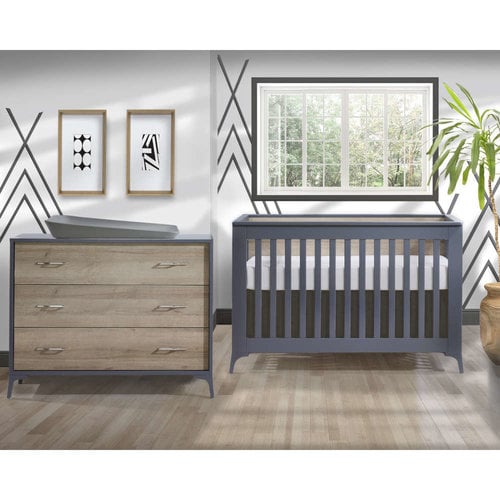 TULIP
Tulip Metro Convertible Crib & 3-Drawer XL Dresser Set
A modern crib & dresser set.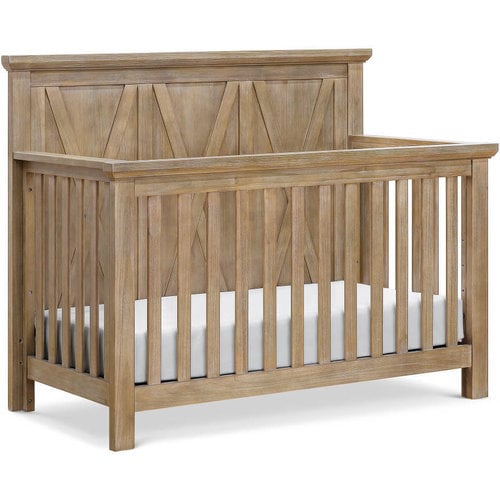 FRANKLIN & BEN
Franklin & Ben Emory Farmhouse 4-in-1 Convertible Crib
Made from solid Poplar hardwood and finished in two beautifully textured finishes, the Emory Farmhouse 4-in-1 Convertible Crib adds a refined rustic feel to any nursery.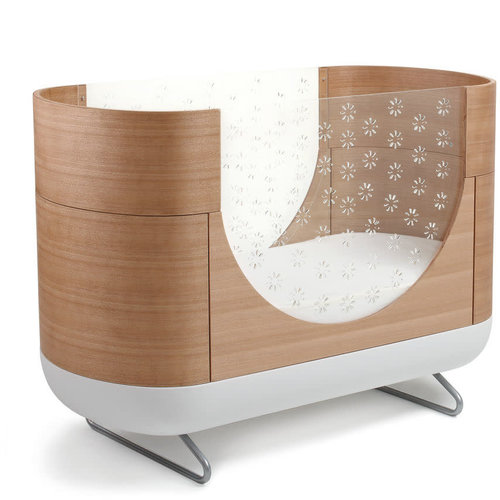 UBABUB
Ubabub Pod Crib
We broke the mold with the Ubabub by MDB Pod Crib (quite literally) when we decided to fuse futuristic design with hand-crafted manufacturing and finishing processes.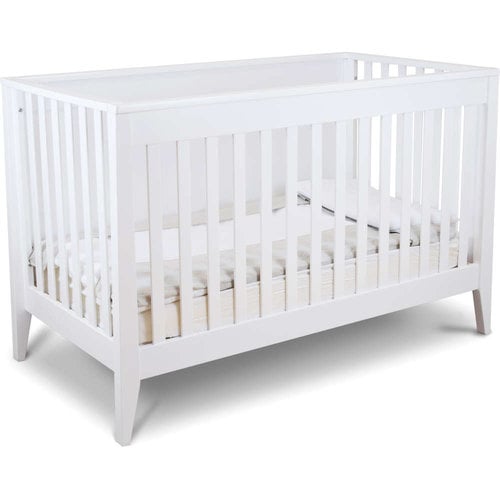 PALI
Pali Botticelli Convertible Crib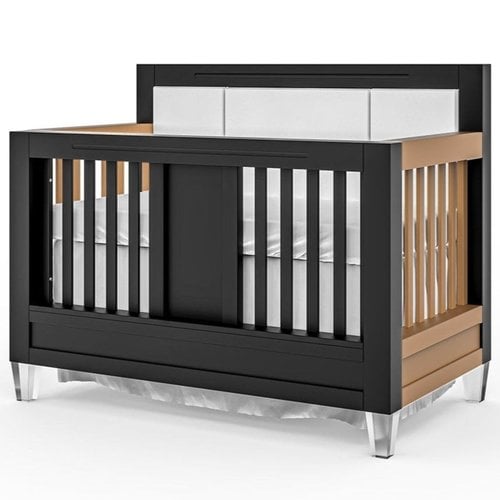 ROMINA
Romina Millenario Convertible Crib (Tufted)
Article code
16507-N-C-BL
Millenario channels the raw beauty of natural materials, the texture and substance of solid wood, metal, and acrylic in an aesthetically pleasing contrast. Designed to impress from Day one to year one thousand, Millenario comforts and enchants.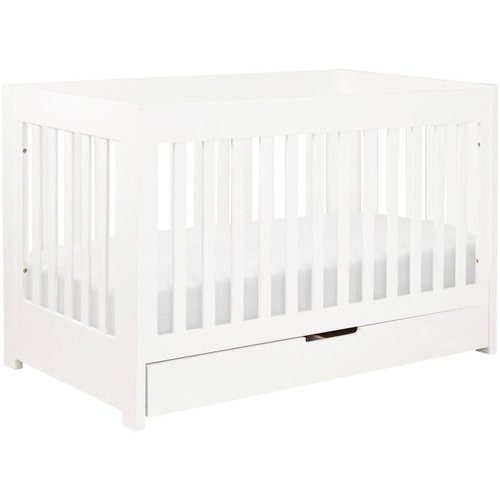 BABYLETTO
Babyletto Mercer 3-in-1 Convertible Crib with Toddler Bed Conversion Kit in White
Ease into modern style with the Mercer 3-in-1 Crib. The Mercer brings straightforward sleek form and practical functionality to the nursery space with its spacious hidden under drawer.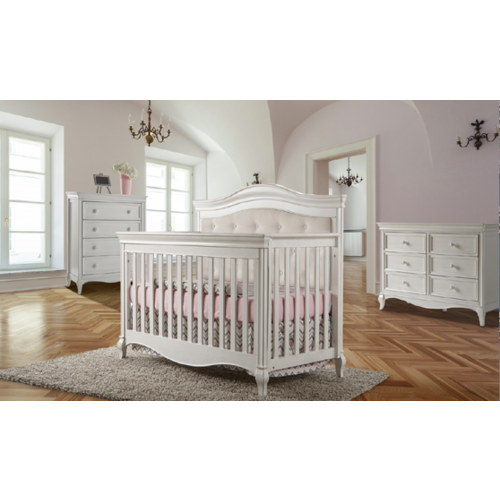 PALI
Pali Diamante Forever Crib Vintage white with beige fabric
Diamante [dja'mante], the word for diamond in Italian, is also the name of a tiny town tucked along the Italian coastline that shines like a diamond on the edge of the sea.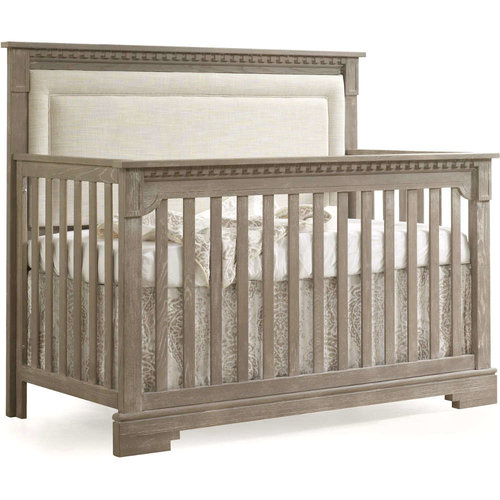 NATART
Natart Ithaca Convertible Upholstered Crib
Inspired by Mediterranean architecture and epic poems, our oak Ithaca Collection incorporates contemporary lines, top dentil reliefs, etched drawer fascia, notched kickplates and antique knobs. Ithaca showcases our new brushed finish technique, which was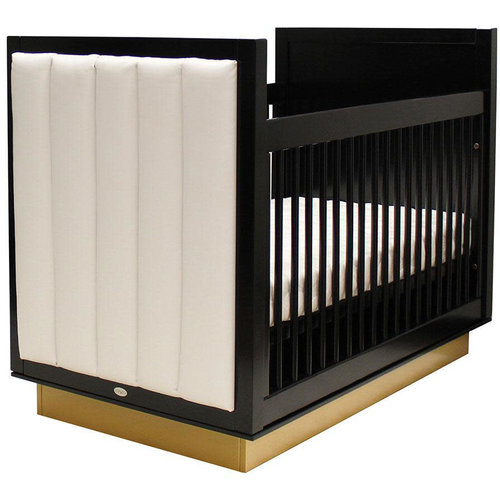 NEWPORT COTTAGES
Newport Cottages Astoria Crib
Article code
AST-4500-Chocolate Stain-Coffee Stain
CRIBS
Bellini Baby & Teen Furniture, located in Boca Raton, Fla., boasts a furniture showroom unlike any other in Florida. With more than 50 furniture vignettes on display, parents and grandparents will find the best selection of solid wood cribs, including many that are Greenguard Certified, anywhere in the state.
Bellini sells some of the best modern crib brands in the juvenile industry, including Romina, Silva, Stella Baby & Child, Natart, Nest, Babyletto, Franklin & Ben and more. With modern and traditional options available, there is a crib style for everyone's taste. Many of the cribs on display are made of high quality solid wood, giving new parents peace of mind when it comes to quality and safety. 
Modern cribs from brands such as Romina, Natart, Nest and Babyletto are Greenguard Certified. That means these cribs have been tested for more than 10,000 chemicals and meet strict chemical emissions limits. Your baby will spend half their developmental life — 12 hours a day or more — in their crib, so Greenguard certification ensures their environment will be free of harmful chemicals that inferior cribs may contain.
And that doesn't mean you have to break the bank in order to keep your child safe. These days many solid wood cribs are Greenguard Certified at a price nearly everyone can afford. Brands such as Babyletto have Greenguard Certified cribs starting under $300. 
All your favorite cribs have matching dressers and other case pieces to complete the look of your nursery. In our showroom you will see cribs on display with matching dressers and decor pieces. These vignettes will show you how your nursery can look, taking the guesswork out of designing your nursery. We also sell organic and Greenguard Certified mattresses to ensure your baby is sleeping in the safest possible environment.
Please visit our Boca Raton showroom to see the Bellini difference. We are confident you will find a safe, high-quality crib at a price that will fit your budget.