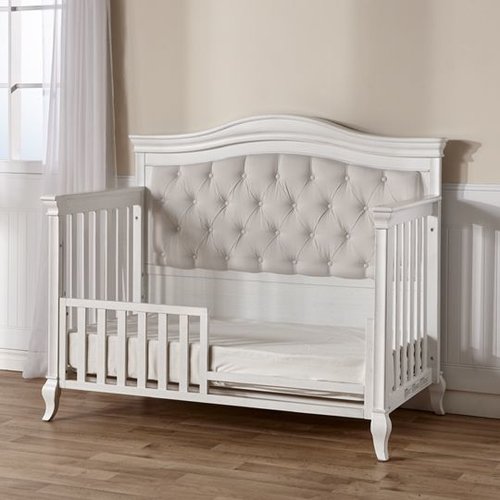 PALI
Pali Diamante Toddler Rail in Vintage White
A gem of a collection that sparkles with sweetness.
Diamante [dja'mante], the word for diamond in Italian, is also the name of a tiny town tucked along the Italian coastline that shines like a diamond on the edge of the sea. The buildings of the town jut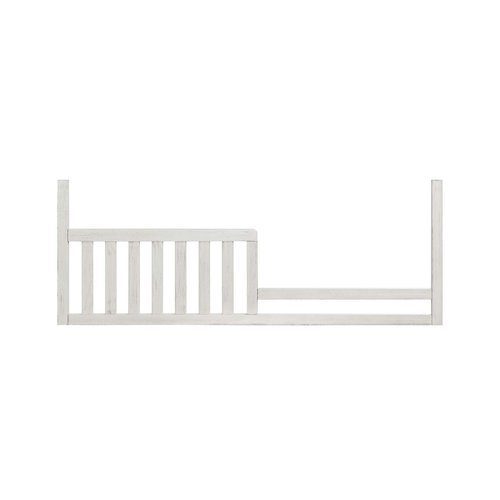 WESTWOOD
Westwood Olivia Toddler Rail in Brushed White
OUT OF STOCK UNTIL JUNE 2022. The Olivia collection's vintage styling creates an elegant yet youthful look
for your child's room. Intricate spindle and sturdy molding details give a
timeless look throughout each piece.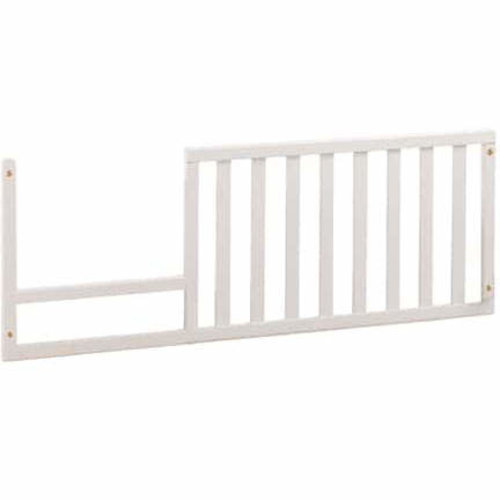 NATART
Natart Rustico Toddler Gate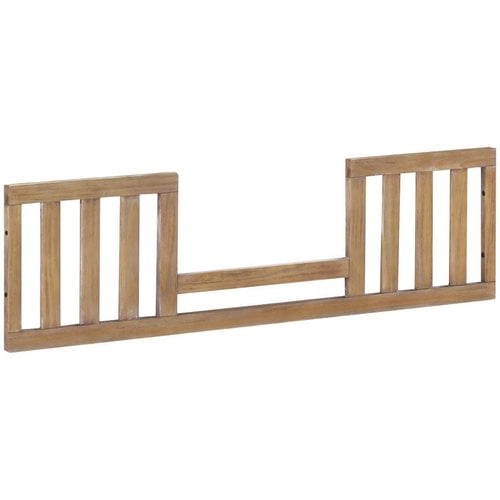 FRANKLIN & BEN
Franklin & Ben Emory Farmhouse Toddler Bed Conversion Kit
Convert your crib into a toddler bed with this matching kit and finished in non-toxic multi-step staining and painting process, lead and safe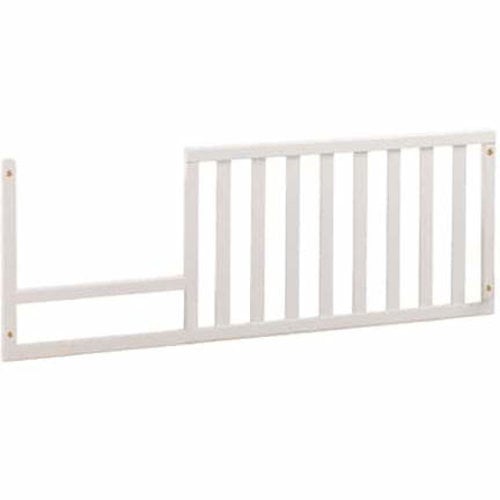 NATART
Natart Taylor Toddler Guard Rail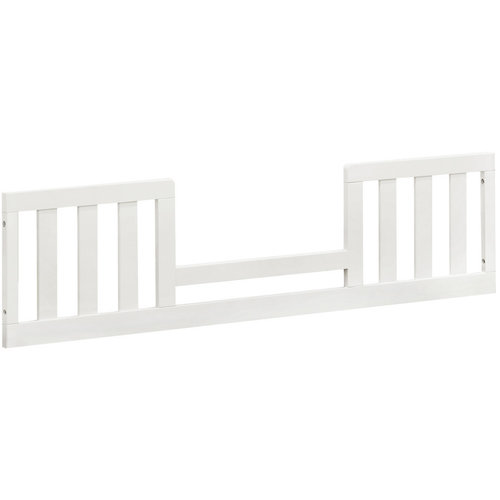 FRANKLIN & BEN
Franklin & Ben Tillen Toddler Bed Conversion Kit
Convert your Tillen 4-in-1 crib into a toddler bed with these wooden bed rails. A toddler bed conversion kit helps children learn independence with added security for a safe and sound sleep. LONDON FOG in stock ships in 24 hours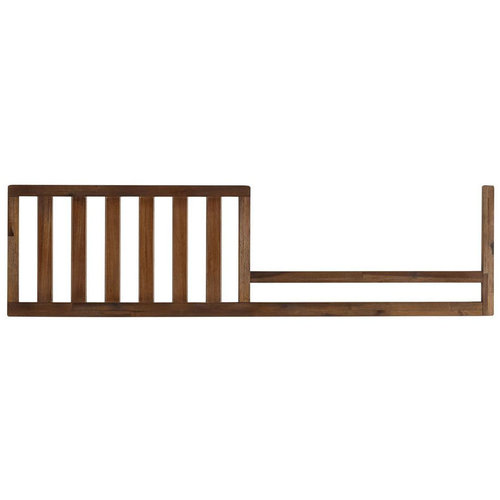 PALI
Pali Modena Toddler Rail in Distressed Desert
Convert your Pali Modena Forever Crib into a toddler bed with this conversion rail.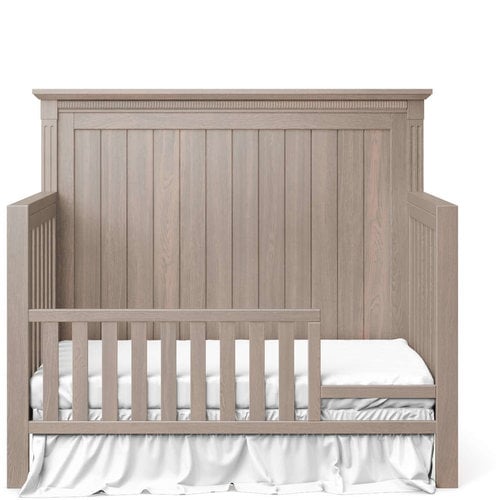 SILVA
Silva Edison Toddler Rail
Article code
PSP-TR-ED-CA
Toddler guard rails are useful during your childs transition stage from crib to full bed. This handy accessory is universal between the collections and attaches to the left and right sides of your crib. Safety never looked so good.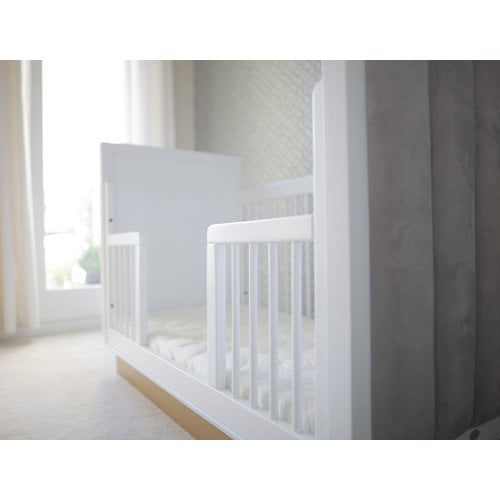 NEWPORT COTTAGES
Newport Cottage Astoria Toddler Guardrail
The Astoria toddler guard rail to take your toddler to their next stage of transition.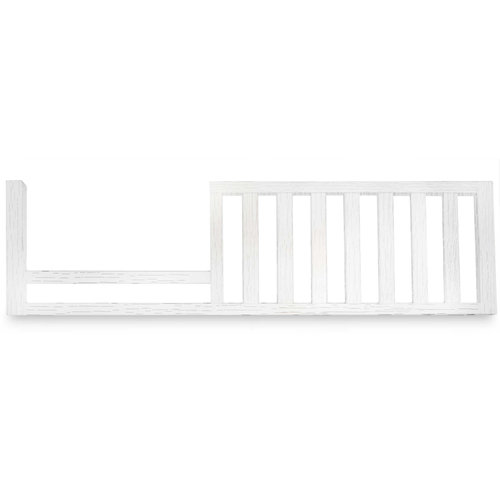 PALI
Pali Toddler Rail in Vintage White for Modena, Cristallo, and Como Collections
Extend the life of your Pali Ragusa Forever Crib by converting it into an adorable toddler bed.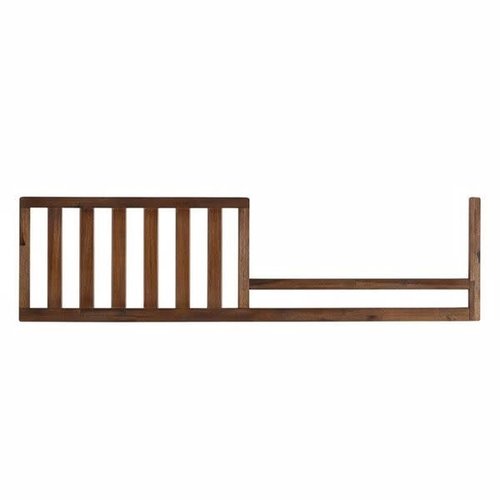 ED by Ellen Degeneres Greystone Convertible Guard Rail in Hewn Brown
In STOCK. Guard rail that replaces front of crib to convert crib or daybed into a toddler bed with safety rail. Expand use of your crib several years up to age 4 or 50 lbs.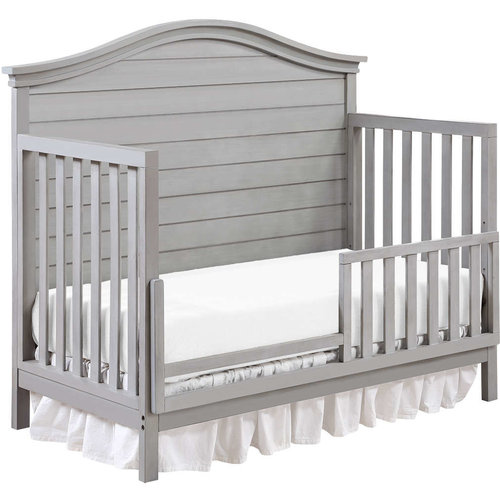 DOLCE BABI
Dolce Babi Benson Toddler Guard Rail