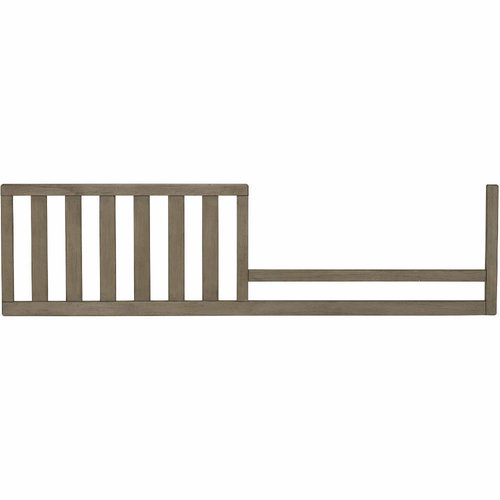 ED by Ellen Degeneres
ED by Ellen Degeneres Forest Animals Convertible Guard Rail
ED by Ellen Degeneres toddler rail Forest Animal. Available August 2021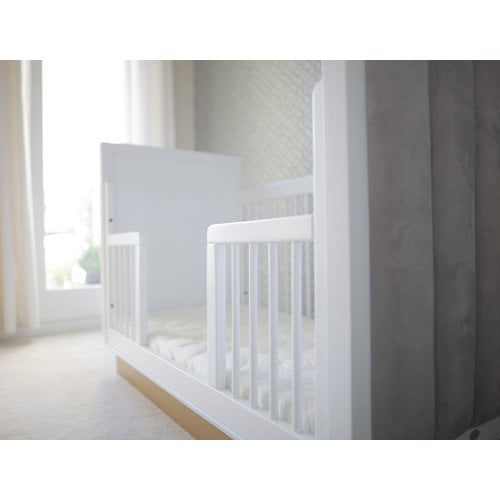 NEWPORT COTTAGES
Newport Cottage Astoria Toddler Guardrail
The Astoria toddler guard rail to take your toddler to their next stage of transition.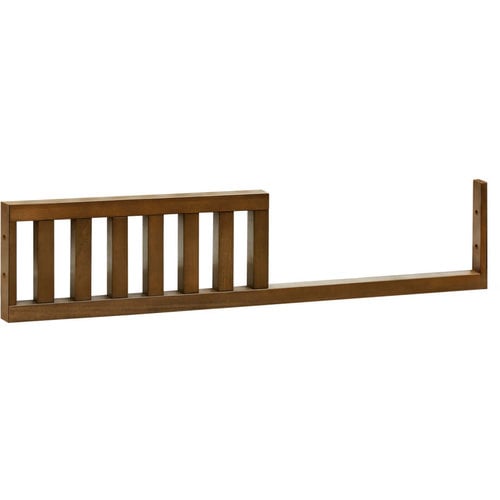 UBABUB
Ubabub Nifty Toddler Bed Conversion Kit
Convert your Nifty Timber or Nifty Clear Crib to a toddler bed with this conversion kit.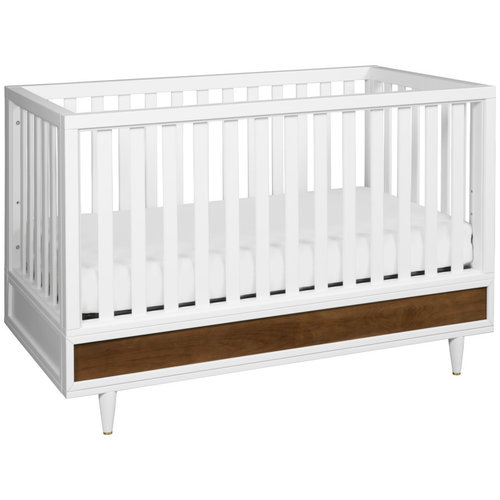 BABYLETTO
Babyletto Eero 4-in-1 Convertible Crib with Toddler Bed Conversionkit in White/Natural Walnut
The Eero 4-in-1 Crib encapsulates timeless mid-century architectural elements with a fresh perspective for the nursery space. A high style neutral two-tone palette pairs effortlessly with a clean silhouette and the opposite crib side reverses to an all-wh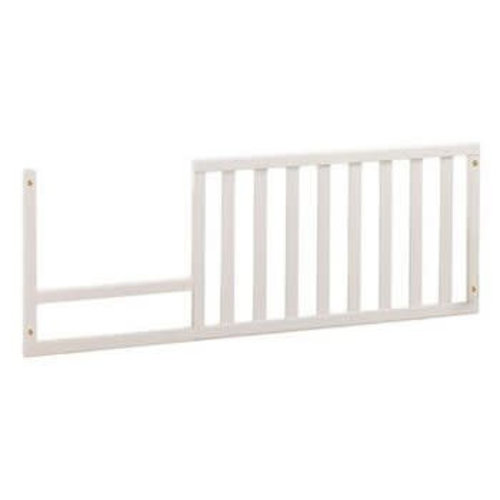 NEST
Nest Matisse Toddler Gate
Meets all Safety Standards
Made in Canada
High Resistance Finishes

Wood Finishes
Grigio
White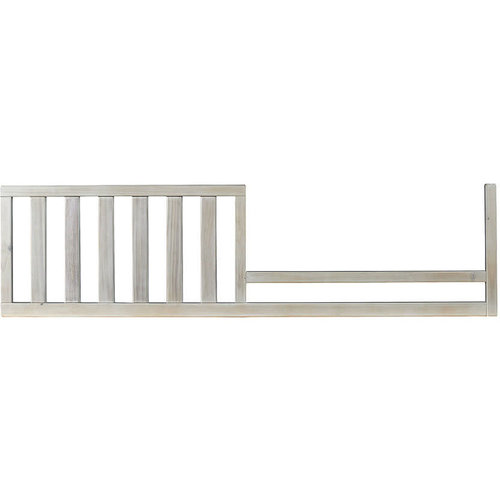 DOLCE BABI
Dolce Babi Florenza Universal Convertible Guard Rail in Sugar Cane
Today's more casual living calls for uncomplicated, smart styles that can stay relevant over time.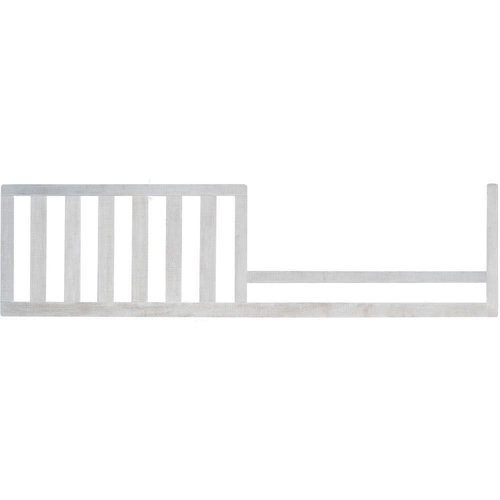 ED by Ellen Degeneres
ED by Ellen Degeneres Westlake Convertible Toddler Rail in Coastal White
When it is time to convert the crib to a toddler bed, the footboard of the crib is  removed and the guardrail is attached making a safe and secure toddler bed.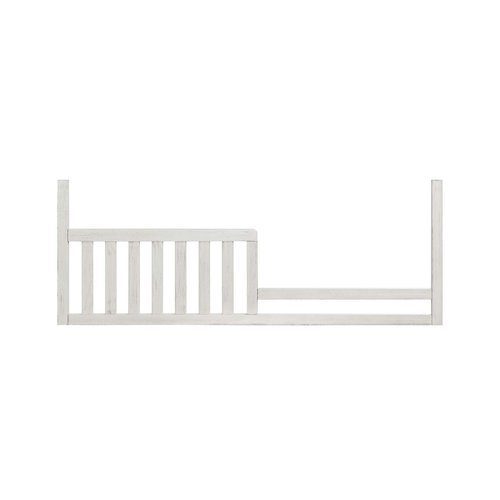 WESTWOOD DESIGN
Westwood Olivia Toddler Rail in Brushed White
The Olivia collection's vintage styling creates an elegant yet youthful look
for your child's room. Intricate spindle and sturdy molding details give a
timeless look throughout each piece.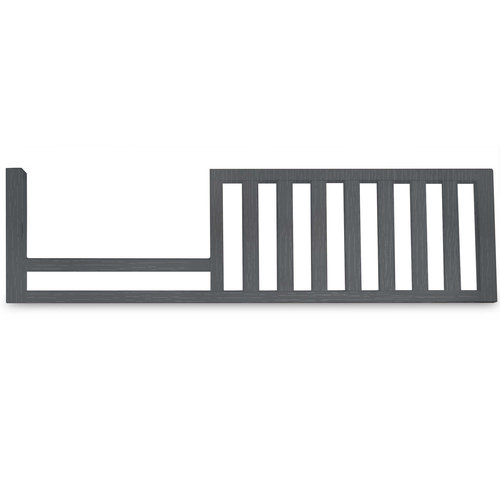 PALI
Pali Modena Toddler Rail in Granite
Convert your Pali Modena Forever Crib into a toddler bed with this conversion rail.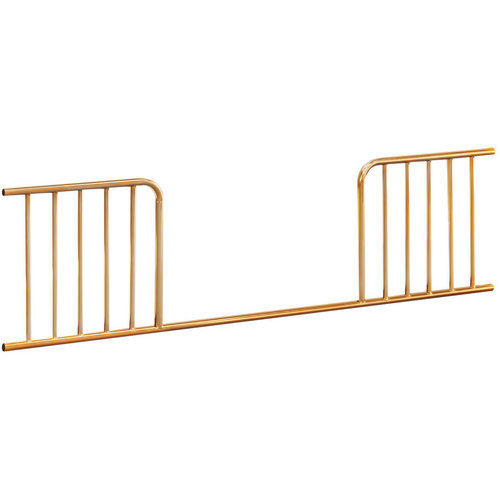 BABYLETTO
Babyletto Toddler Bed Conversion Kit for Jubilee in Gold
Convert your Jubilee 3-in-1 Metal Crib into a toddler bed with these metal toddler bed rails.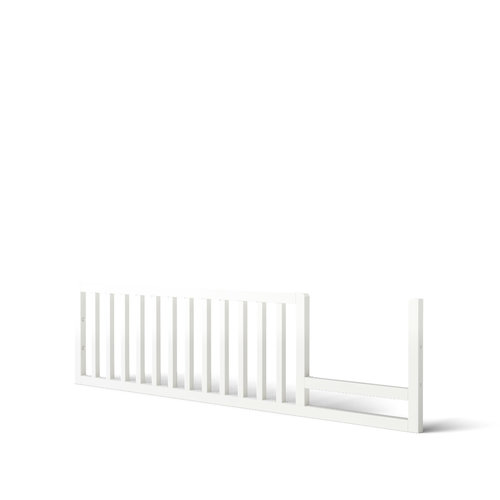 ROMINA
Romina Uptown Toddler Rail
Uptown Toddler Rail kit will help you get your crib (15510,15517) to the toddler stage as your child grows up.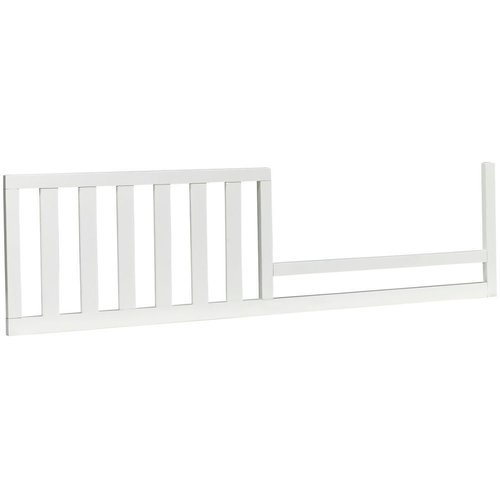 DOLCE BABI
Dolce Babi Alessia Convertible Guard Rail Bright white
The Dolce Babi Alessia collection is one of Dolce Babi's newest collections. It was introduced recently and features beautiful furniture pieces designed to complete your baby nursery. Made with elegant lines and craftsmanship, the Alessia collection fea