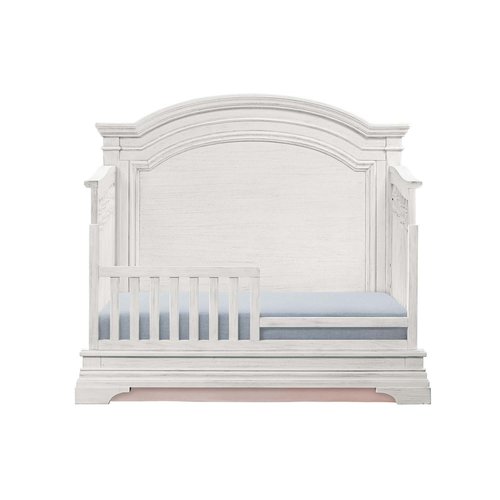 WESTWOOD
Westwood Olivia Toddler Rail in Brushed White
The Olivia collection's vintage styling creates an elegant yet youthful look
for your child's room. Intricate spindle and sturdy molding details give a
timeless look throughout each piece. IN STOCK SHIPS SAME DAY. FREE SHIPPING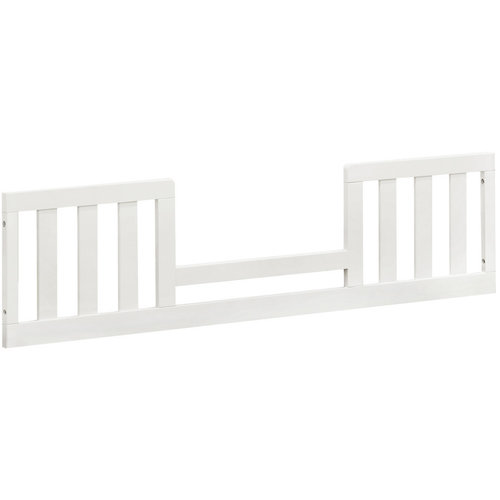 FRANKLIN & BEN
Franklin & Ben Tillen Toddler Bed Conversion Kit
Convert your Tillen 4-in-1 crib into a toddler bed with these wooden bed rails. A toddler bed conversion kit helps children learn independence with added security for a safe and sound sleep. LONDON FOG in stock ships in 24 hours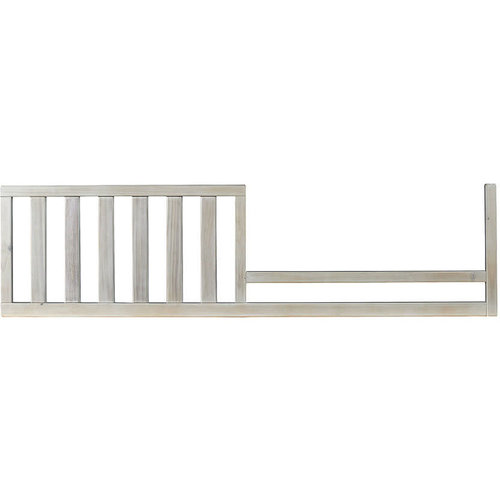 Dolce Babi Florenza Universal Convertible Guard Rail in Sugar Cane
Today's more casual living calls for uncomplicated, smart styles that can stay relevant over time.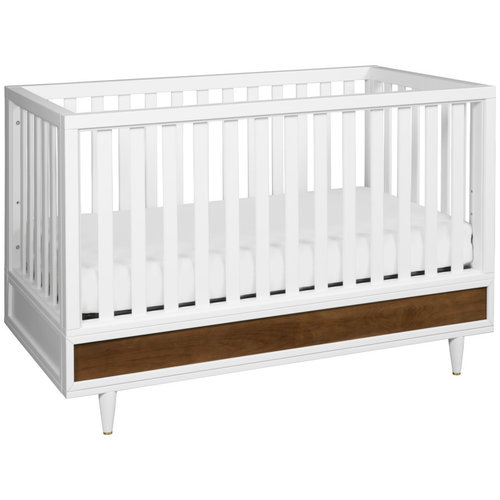 BABYLETTO
Babyletto Eero 4-in-1 Convertible Crib with Toddler Bed Conversionkit in White/Natural Walnut
The Eero 4-in-1 Crib encapsulates timeless mid-century architectural elements with a fresh perspective for the nursery space. A high style neutral two-tone palette pairs effortlessly with a clean silhouette and the opposite crib side reverses to an all-wh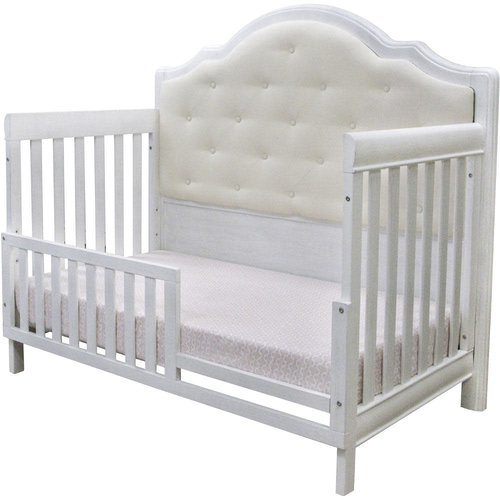 PALI
Pali Cristallo Toddler Rail in Vintage White
Turn your Pali Cristallo Forever Crib into a toddler bed with this toddler rail. (Crib & mattress sold separately.)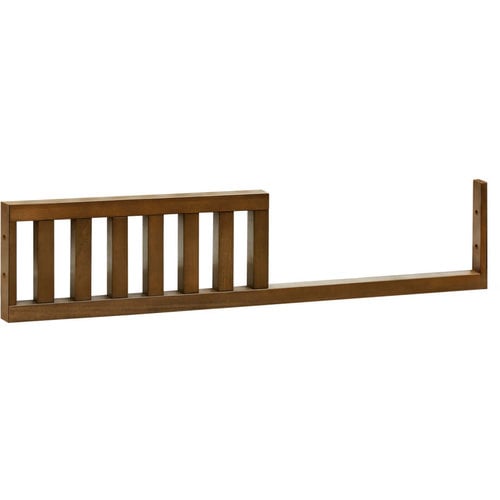 UBABUB
Ubabub Nifty Toddler Bed Conversion Kit
Convert your Nifty Timber or Nifty Clear Crib to a toddler bed with this conversion kit.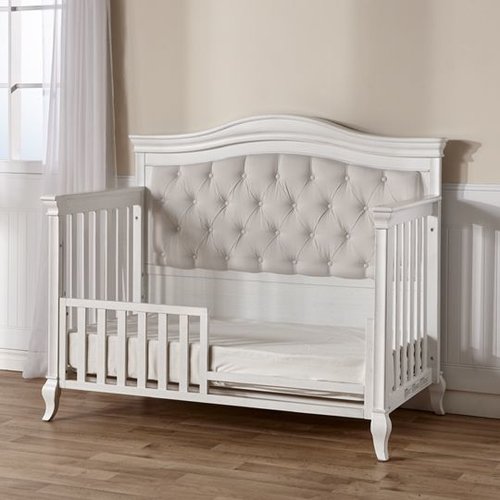 PALI
Pali Diamante Toddler Rail in Vintage White
A gem of a collection that sparkles with sweetness.
Diamante [dja'mante], the word for diamond in Italian, is also the name of a tiny town tucked along the Italian coastline that shines like a diamond on the edge of the sea. The buildings of the town jut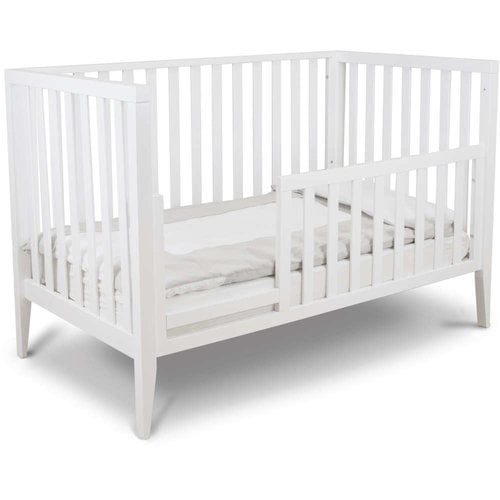 PALI
Pali Toddler Rail for Classico Cribs (for 21103 and 21105)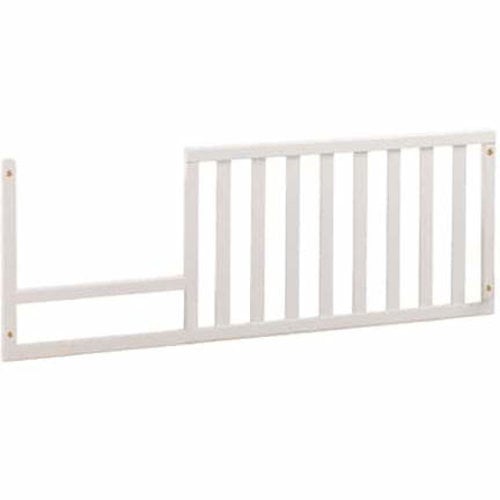 NATART
Natart Taylor Toddler Guard Rail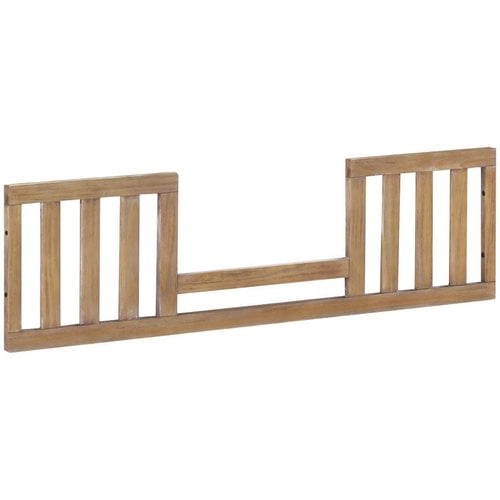 FRANKLIN & BEN
Franklin & Ben Emory Farmhouse Toddler Bed Conversion Kit
Convert your crib into a toddler bed with this matching kit and finished in non-toxic multi-step staining and painting process, lead and safe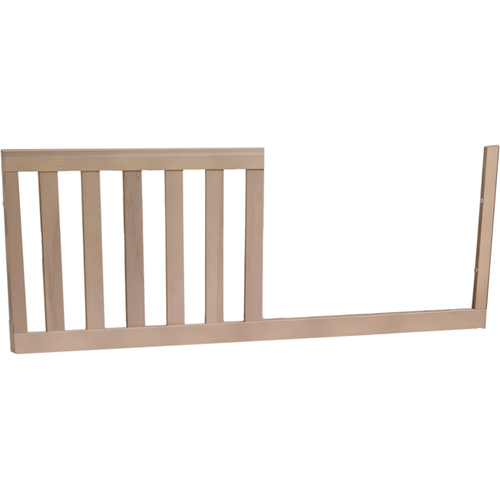 NEST
Nest Flexx Toddler Gate Wheat
FLEXX is Nest's edgy Scandinavian style collection featuring trapeze shapes on drawers and crib gate fronts. An excellent nursery solution for small rooms thanks to a scaled down design with perfectly proportioned dimensions.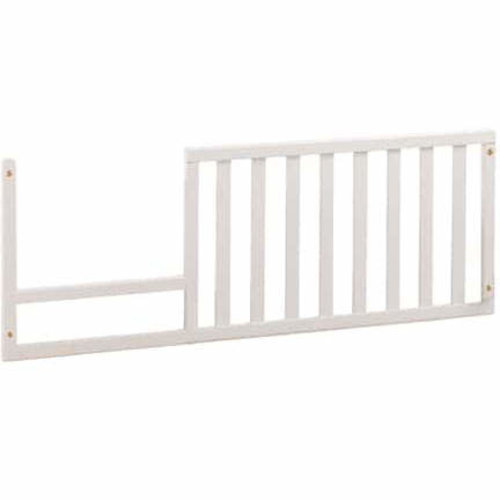 NATART
Natart Rustico Toddler Gate