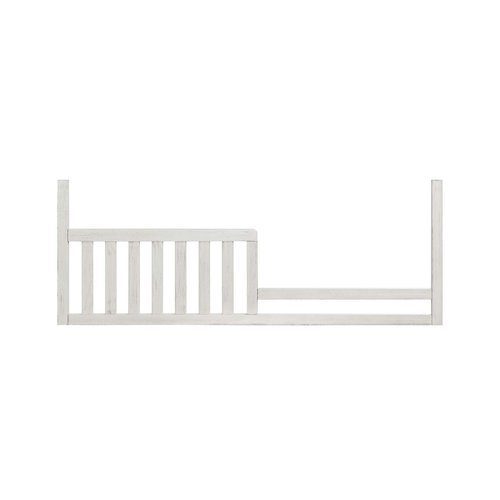 WESTWOOD
Westwood Olivia Toddler Rail in Brushed White
OUT OF STOCK UNTIL JUNE 2022. The Olivia collection's vintage styling creates an elegant yet youthful look
for your child's room. Intricate spindle and sturdy molding details give a
timeless look throughout each piece.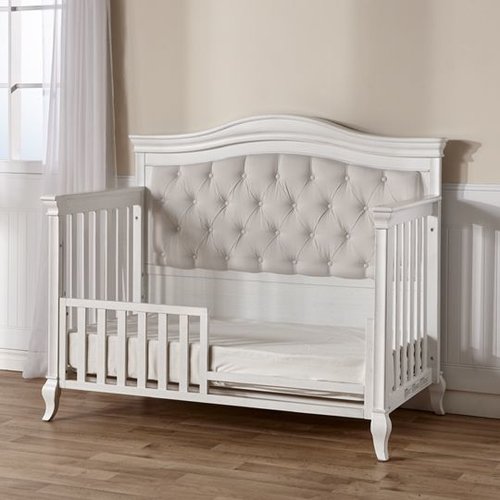 PALI
Pali Diamante Toddler Rail in Vintage White
A gem of a collection that sparkles with sweetness.
Diamante [dja'mante], the word for diamond in Italian, is also the name of a tiny town tucked along the Italian coastline that shines like a diamond on the edge of the sea. The buildings of the town jut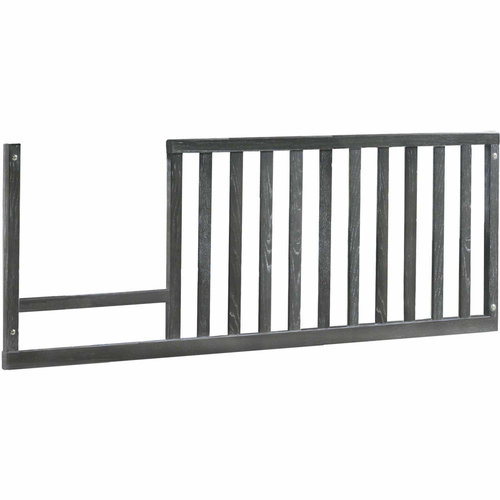 NATART
Natart Ithaca Toddler Gate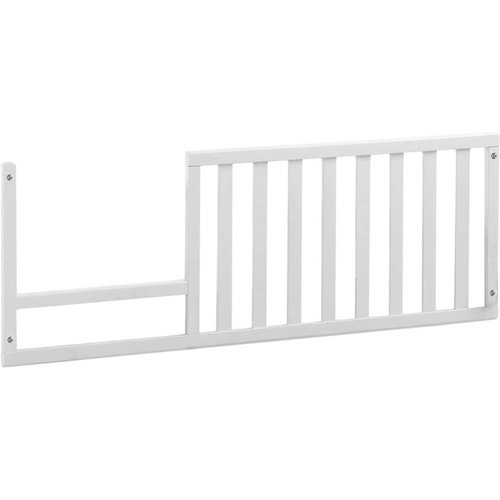 TULIP
Tulip Urban Toddler Gate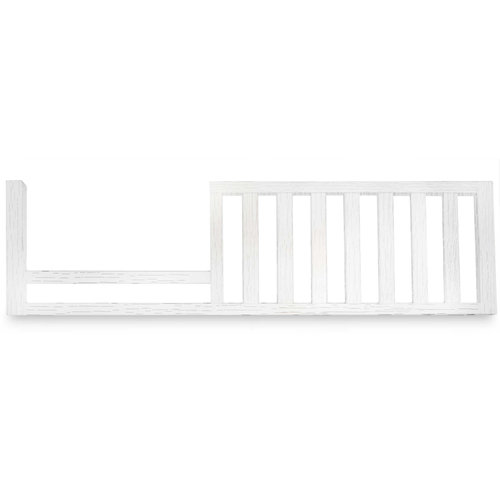 PALI
Pali Toddler Rail in Vintage White for Modena, Cristallo, and Como Collections
Extend the life of your Pali Ragusa Forever Crib by converting it into an adorable toddler bed.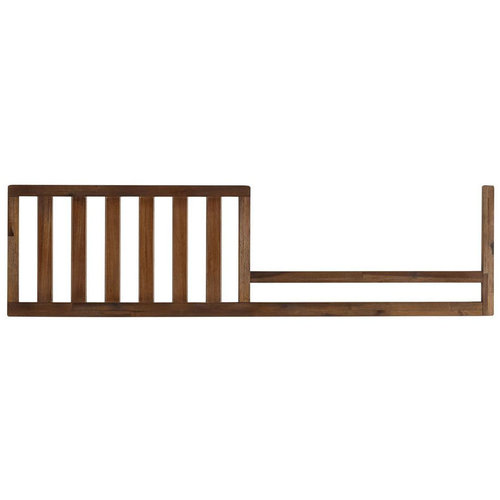 PALI
Pali Modena Toddler Rail in Distressed Desert
Convert your Pali Modena Forever Crib into a toddler bed with this conversion rail.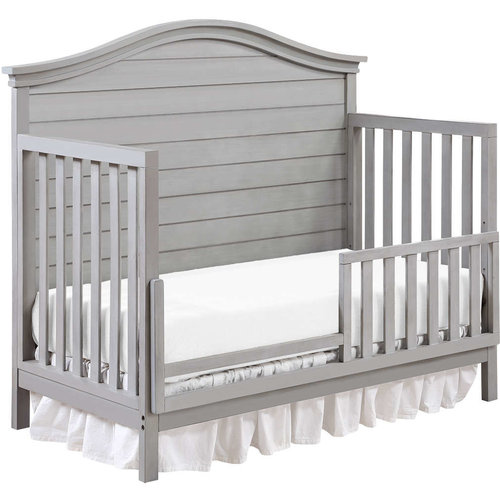 DOLCE BABI
Dolce Babi Benson Toddler Guard Rail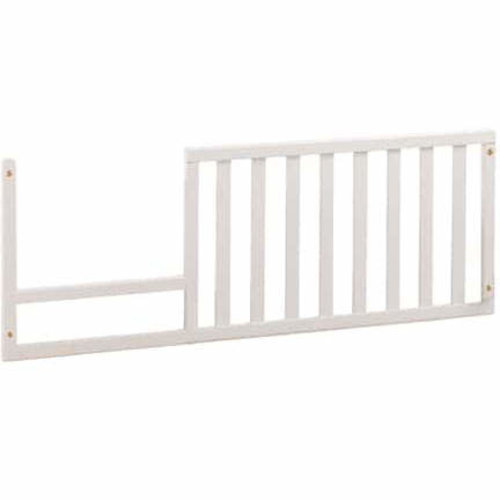 NATART
Natart Rustico Toddler Gate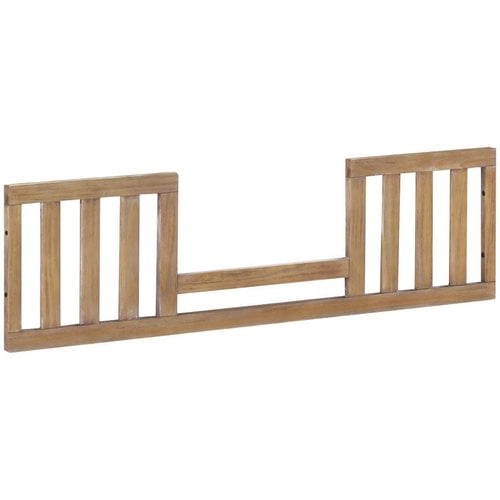 FRANKLIN & BEN
Franklin & Ben Emory Farmhouse Toddler Bed Conversion Kit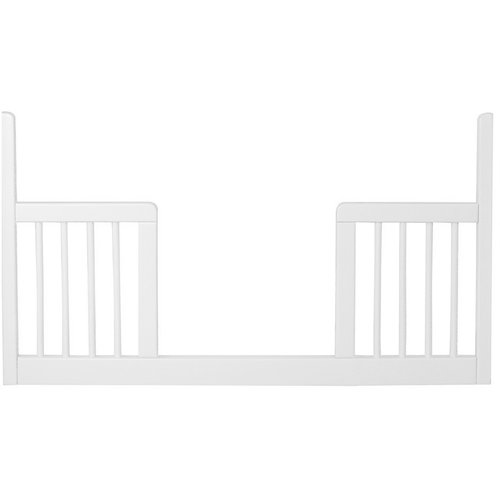 NEWPORT COTTAGES
Newport Cottages Universal Toddler Guardrail
Article code
NPC-9190-Chocolate Stain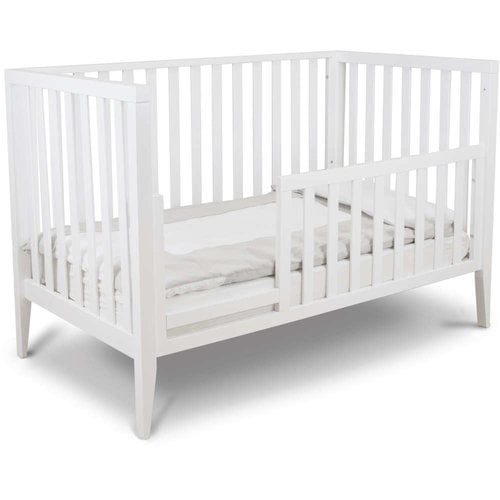 PALI
Pali Toddler Rail for Classico Cribs (for 21103 and 21105)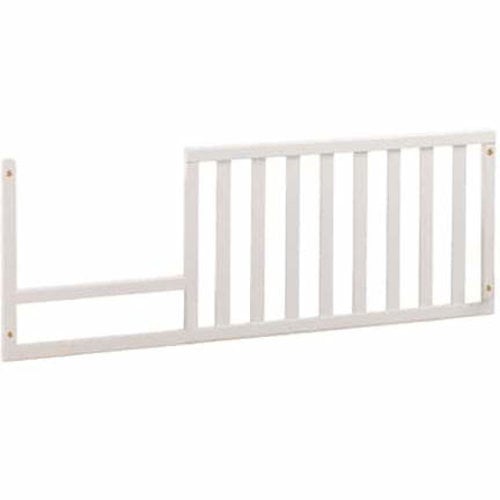 NATART
Natart Taylor Toddler Guard Rail