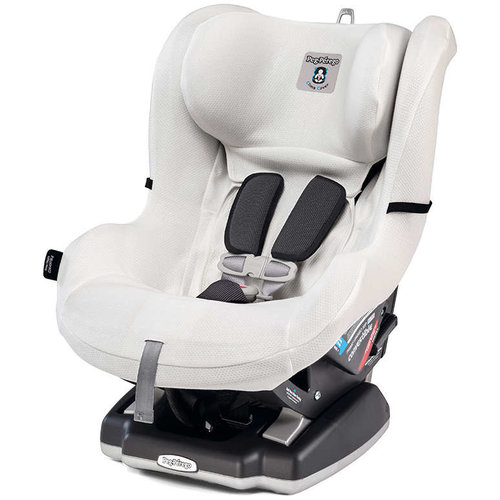 PEG PEREGO
Peg Perego Clima Cover Connvertible
Peg Perego's Clima Cover was designed to keep your little ones warm in the winter and cool in the summer. It fits snuggly over the Primo Viaggio Convertible and Primo Viaggio SIP 5-65 Convertible. Made with innovative TENCEL material that is made up of in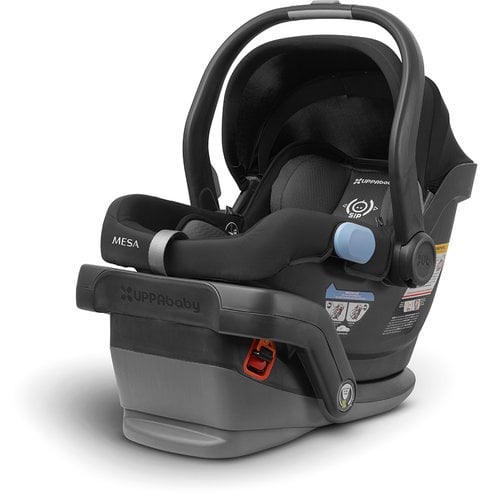 UPPABABY
UPPAbaby Mesa Infant Car Seat + Base
Article code
OUT OF STOCK UNTIL JANUARY
From the very first day, parents are faced with countless decisions about how to keep baby safe. UPPAbaby designed the MESA with intuitive innovations you can see and features that remove the guesswork.
PEG PEREGO
Peg Perego Primo Viaggio Convertible Car Seat
The safety and style of the Primo Viaggio car seat, now available as a Convertible. The Primo Viaggio Convertible follows child from infancy through toddlerhood by converting from a rear-facing to a forward-facing car seat. Provides maximum safety and Adj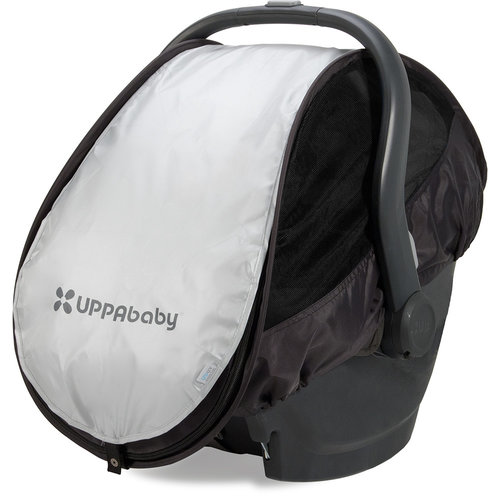 UPPABABY
UPPAbaby Cabana Infant Car Seat Shade Jake (Black)
Protect your little one from all kinds of weather while on-the-go.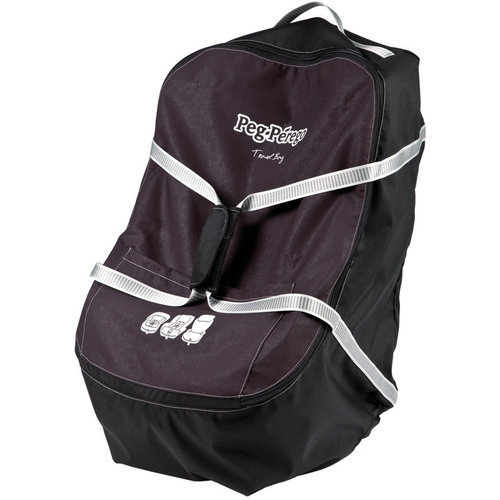 PEG PEREGO
Peg Perego Car Seat Travel Bag
Our Car Seat Travel Bag is the perfect accessory for an on-the-go lifestyle! With the Car Seat Travel Bag, you get a versatile accessory that holds ALL Peg Perego car seats.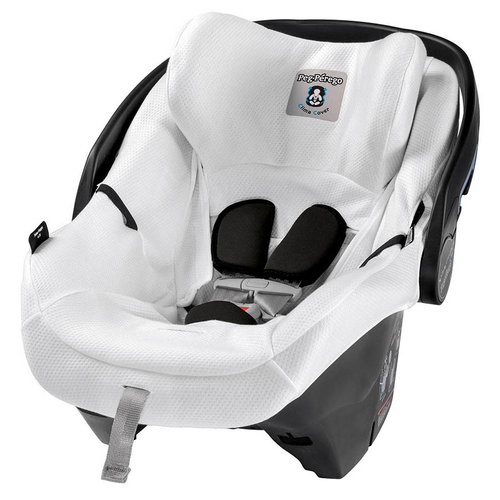 PEG PEREGO
Peg Perego Clima Cover Primo Viaggio 4/35
Our Clima Cover was designed to keep your little ones warm in the winter and cool in the summer. It fits snuggly over the Primo Viaggio 4-35 infant car seat. Made with innovative TENCEL material that is made up of innovative microfiber, which helps with t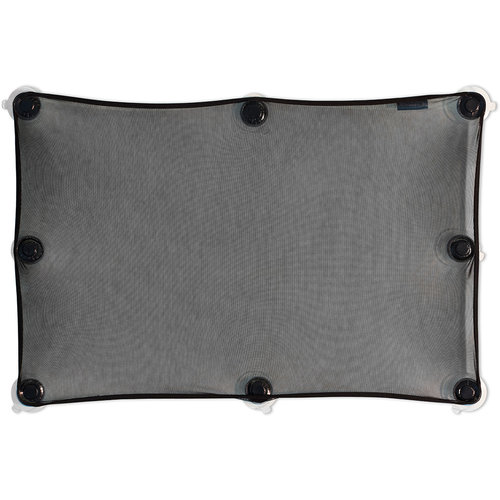 UPPABABY
UPPAbaby Easy-Fit Sunshade
For caring and busy parents who are annoyed by the sun shining through the gaps of their existing sunshade, the Easy-Fit sunshade offers the simplest, most complete sun coverage for their infant, toddler or child.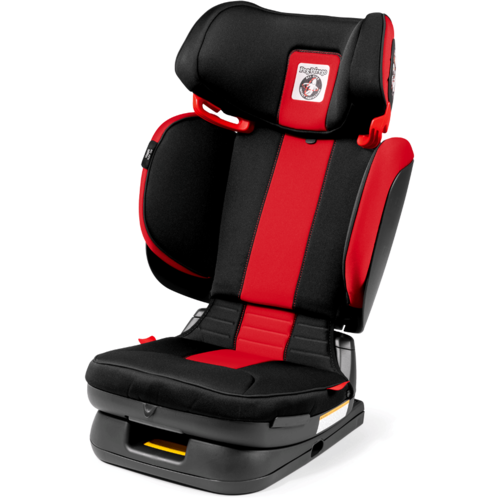 PEG PEREGO
Peg Perego Viaggio Flex 120 Booster Car Seat
Protect your child for years to come with the Viaggio Flex 120! Named for it's flexibility and ability to conform to many different configurations, the Flex offers comfort and safety to children and peace of mind to parents. Made in Italy.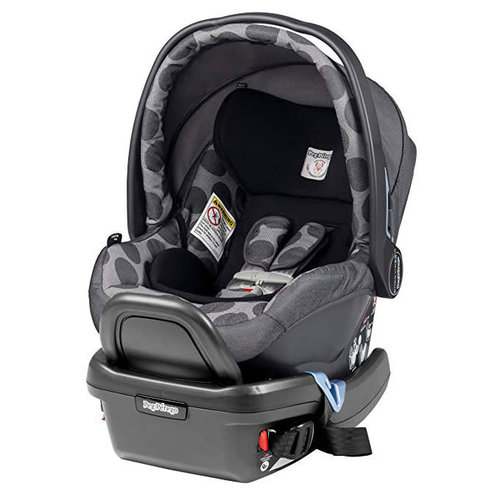 PEG PEREGO
Peg Perego Primo Viaggio 4/35 Infant Car Seat + Base
The ultimate infant car seat for babies 4 to 35 lbs. and up to 32" tall, the Primo Viaggio 4-35 takes the Peg Perego experience in child restraint systems to a new and improved level of safety and design. Equipped with an all-new modern look and an innova
UPPABABY
UPPAbaby Mesa TravelSafe Travel Bag
UPPAbaby's TravelSafe Program guarantees your MESA during air travel! Wherever your travels may take you and your family, UPPAbaby has you covered.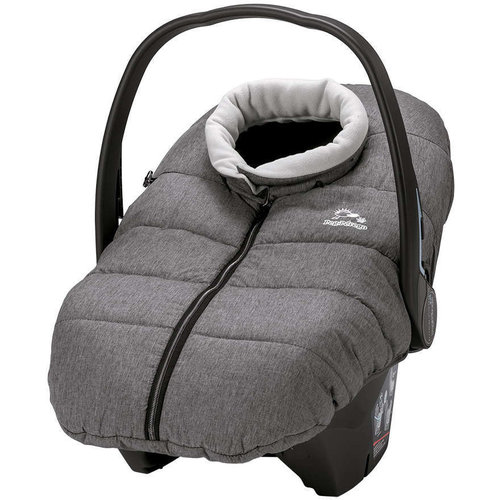 PEG PEREGO
Peg Perego Igloo Cover
Keep your baby warm and cozy on cold days with the Peg Perego Igloo. The Igloo was specifically made to fit over the Primo Viaggio 4-35 car seat. It provides a weather-proof outside layer and a warm inner layer made of Thermore, to help regulate baby's te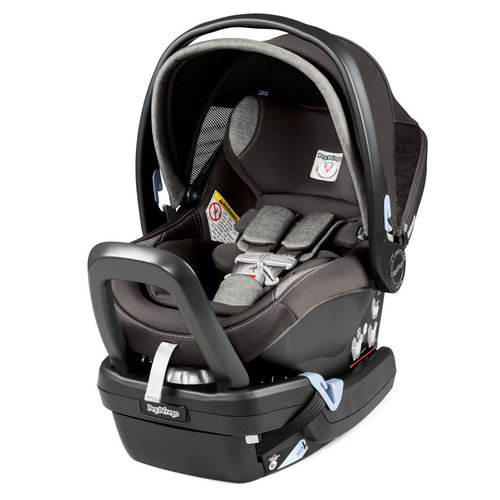 PEG PEREGO
Peg Perego Primo Viaggio 4/35 Nido Infant Car Seat + Base
Primo Viaggio 4-35 NIDO / The new generation of protection in infant car seats. From their first ride home little ones will be completely protected in their own personal nest of comfort. The Primo Viaggio 4-35 Nido features a built-in system of safety tec