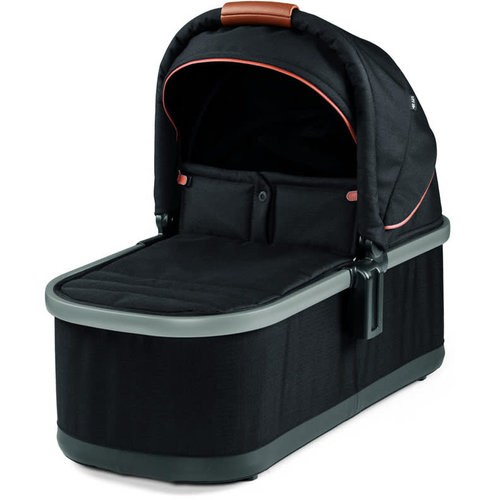 AGIO BY PEG PEREGO
Agio by Peg Perego Z4 Bassinet Black
Add a bassinet to your Z4 Stroller for the ultimate strolling experience.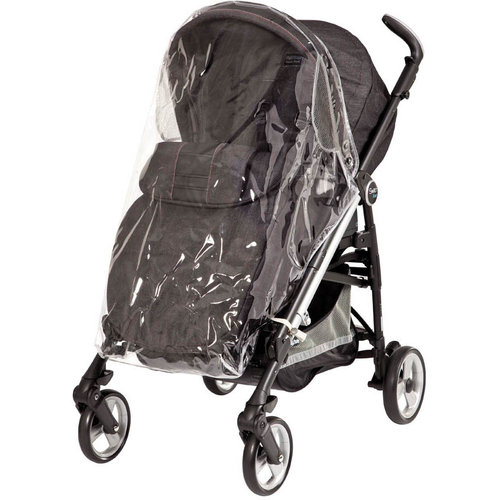 PEG PEREGO
Peg Perego Stroller Rain Cover
Strolling in the rain! Sometimes Mother Nature sneaks up on you. A rain cover is the perfect solution to keeping your baby dry, warm and comfortable in all inclement weather, even windy days.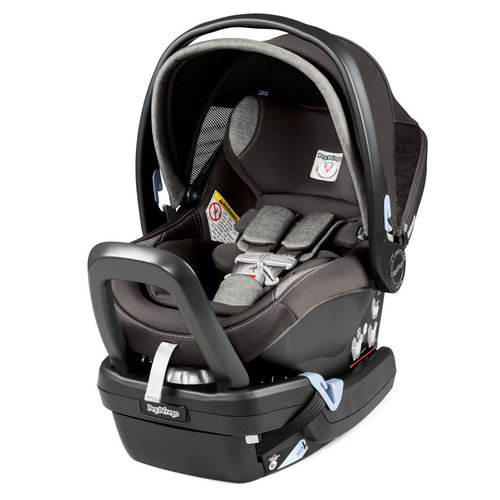 PEG PEREGO
Per Perego Primo Viaggio 4/35 Nido Infant Car Seat + Base
Primo Viaggio 4-35 NIDO / The new generation of protection in infant car seats. From their first ride home little ones will be completely protected in their own personal nest of comfort. The Primo Viaggio 4-35 Nido features a built-in system of safety tec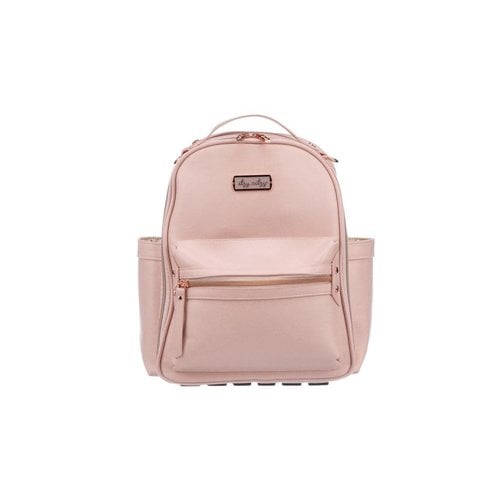 ITZY RITZY
Itzy Ritzy Blush Mini Diaper Bag Backpack
This baby diaper bag has eight pockets—four apiece inside and outside—and a matching changing pad to keep you light on your feet while on-the-go with your little one. Hands-free in a hurry! The Mini Backpack Diaper Bag by Itzy Ritzy is the perfect size t
UPPABABY
UPPAbaby Cruz Piggy Back Ride-Along Board
Big brother or sister can tag along for the ride: The PiggyBack ride along board allows your toddler to join in the stroll, even when they are too tired to walk on their own.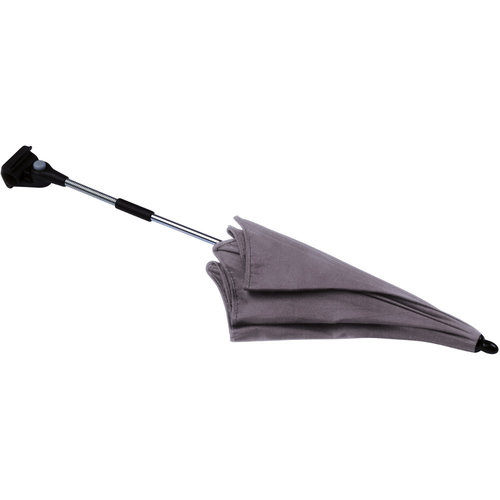 PEG PEREGO
Peg Perego Stroller Parasol
Umbrella in Light Grey fabric with UPF 50+ Protection.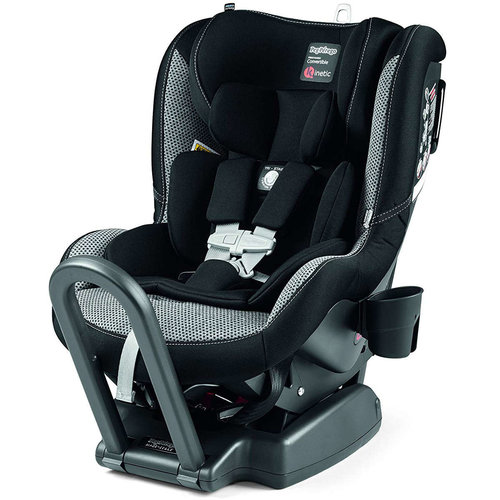 PEG PEREGO
Peg Perego Convertible Kinetic Car Seat
A new level of protection in our Primo Viaggio Convertible Kinetic car seat.  Now available with Anti-rebound Bar and Kinetic Pods.  The Primo Viaggio Convertible Kinetic follows child from infancy through toddlerhood by converting from a rear-facing to a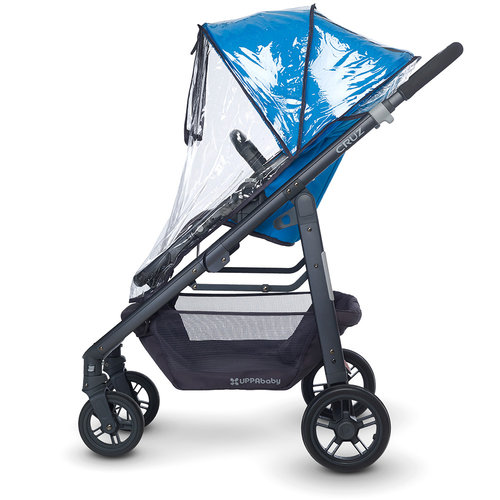 UPPABABY
UPPAbaby Vista/Cruz Toddler Seat Rain Shield
Don't get stuck in the rain again! Replacement Rain Shield for the VISTA and CRUZ Toddler Seat.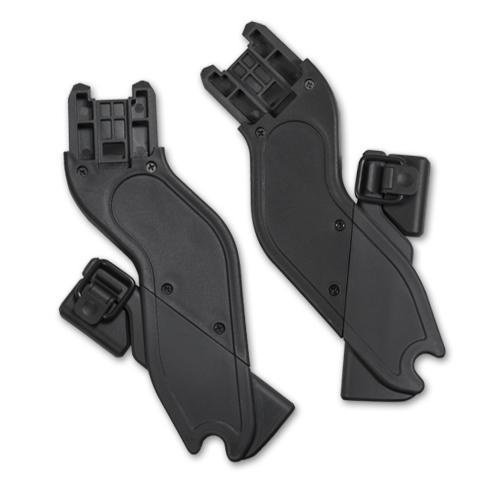 UPPABABY
UPPAbaby VIsta Lower Adapters
UPPAbaby's NEW VISTA allows for multiple second seat configurations.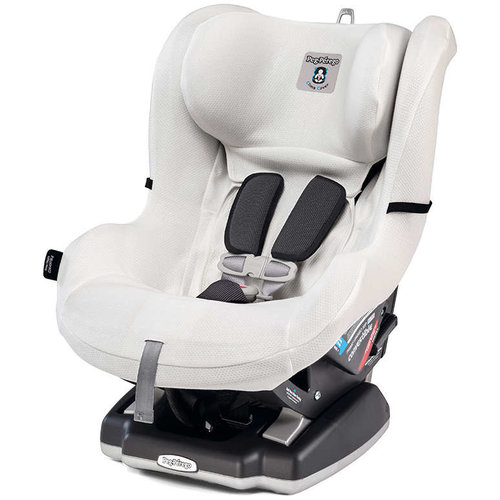 PEG PEREGO
Peg Perego Clima Cover Connvertible
Peg Perego's Clima Cover was designed to keep your little ones warm in the winter and cool in the summer. It fits snuggly over the Primo Viaggio Convertible and Primo Viaggio SIP 5-65 Convertible. Made with innovative TENCEL material that is made up of in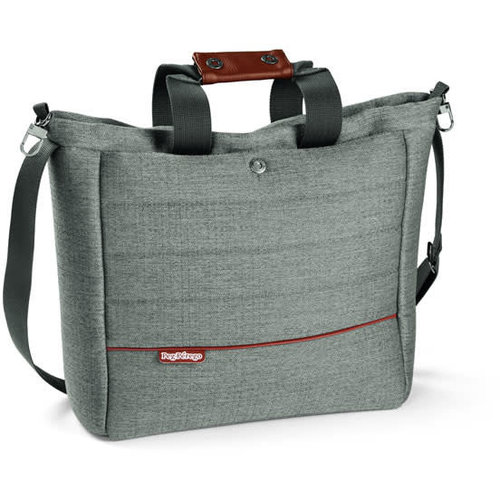 AGIO BY PEG PEREGO
Agio by Peg Perego All-Day Diaper Bag Grey
Coordinating diaper bag helps you organize essentials without compromising style.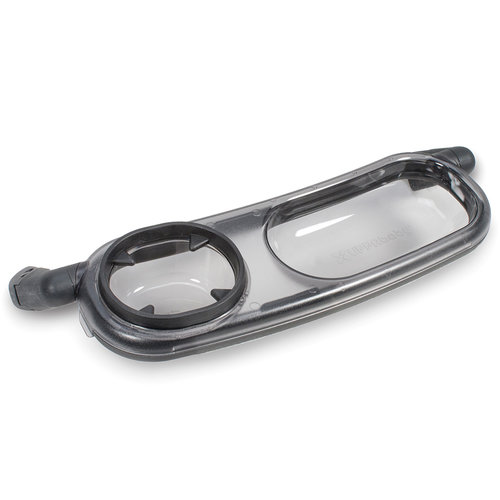 UPPABABY
UPPAbaby Vista/Cruz Snack Tray
Keep your little ones satisfied while strolling with the perfect snacking surface and drink holder for your toddler.