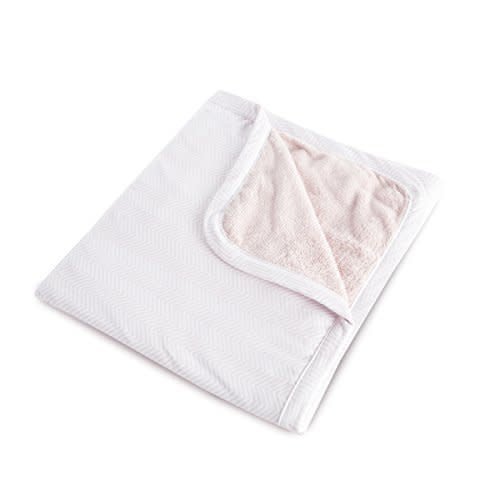 OILO
Oilo Zigzag Cuddle Blanket
Drape your baby in plush luxury with Oilo's Cuddle Blanket. Snuggly plush on one side for the perfect touch against baby's delicate skin, while a modern soft knit jersey pattern covers the other side for style on the go. Makes a great stroller blanket,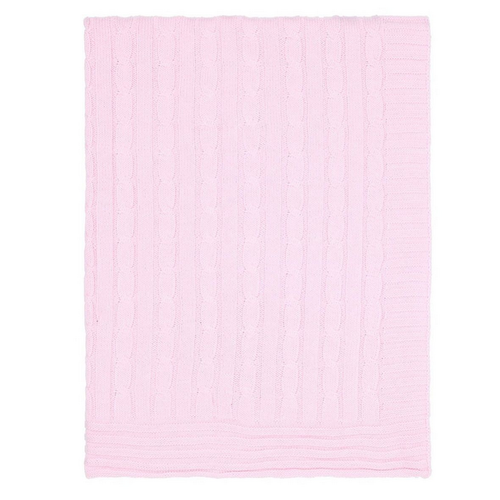 Rose Textiles
Cable-Knit Blanket - Pink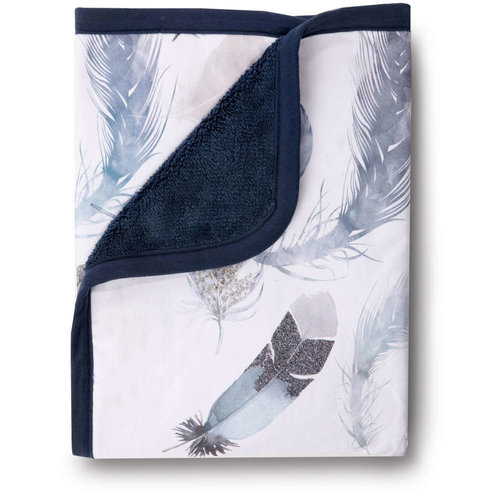 OILO
Oilo Featherly Cuddle Blanket
The Oilo fitted crib sheets are as soft as they are stylish. Choose from a range of engaging designs and relaxing colors that are sure to revitalize your nursery. All sheets are fully machine washable and designed to the highest standards of quality.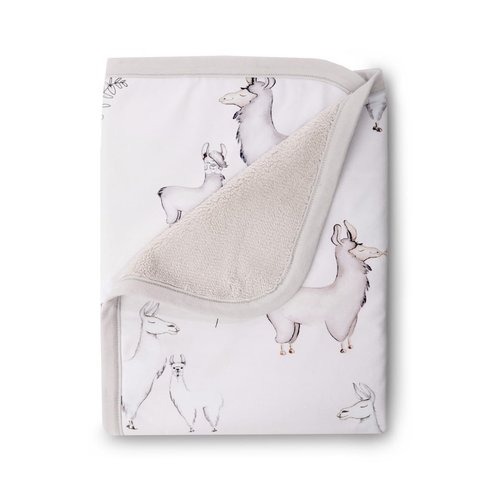 OILO
Oilo Studio Cuddle Blanket Llama
Drape your baby in plush luxury with Oilo's Cuddle Blanket. Snuggly plush on one side for the perfect touch against baby's delicate skin, while a modern soft knit jersey pattern covers the other side for style on the go. Makes a great stroller blanket,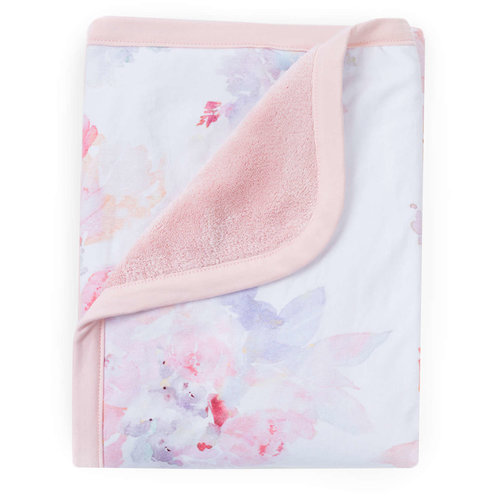 OILO
Oilo Prim Cuddle Blanket
Drape your baby in plush luxury with Oilo's Cuddle Blanket. Snuggly plush on one side for the perfect touch against baby's delicate skin, while a modern soft knit jersey pattern covers the other side for style on the go. Makes a great stroller blanket,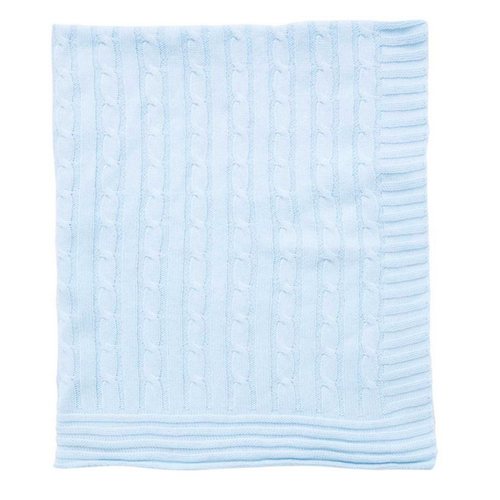 Rose Textiles
Cable-Knit Blanket - Blue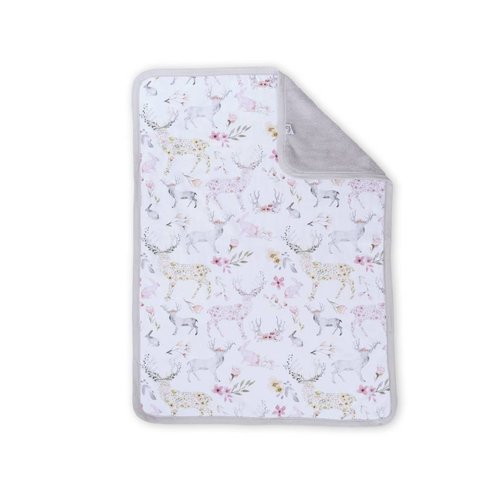 OILO
Oilo Fawn Cuddle Blanket
Drape your baby in plush luxury with Oilo's Cuddle Blanket. Snuggly plush on one side for the perfect touch against baby's delicate skin, while a modern soft knit jersey pattern covers the other side for style on the go. Makes a great stroller blanket,