UPPABABY
UPPAbaby Vista V2 Stroller
Introducing the latest evolution of VISTA – V2 – with enhanced performance features that make life even easier for growing families.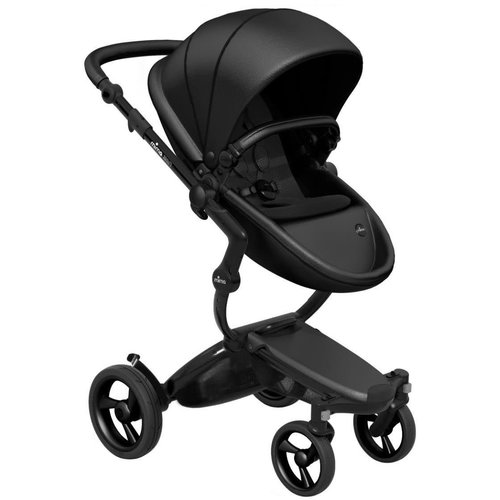 MIMA
Mima Xari 3G Stroller
The innovative choice of materials and the carefully designed details give Xari a unique look that breathes elegance.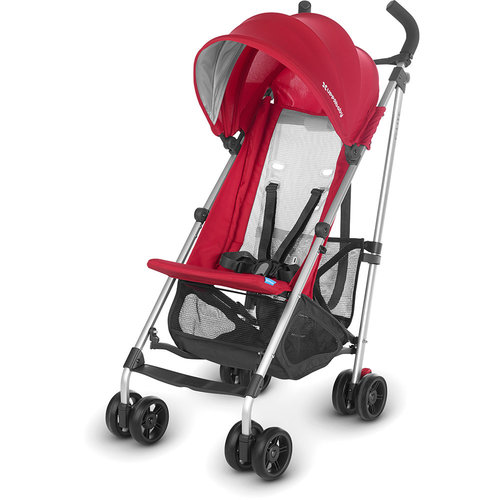 UPPABABY
UPPAbaby G-Lite Umbrella Stroller
The G-LITE makes going out and about as easy as it was before kids. Well, almost.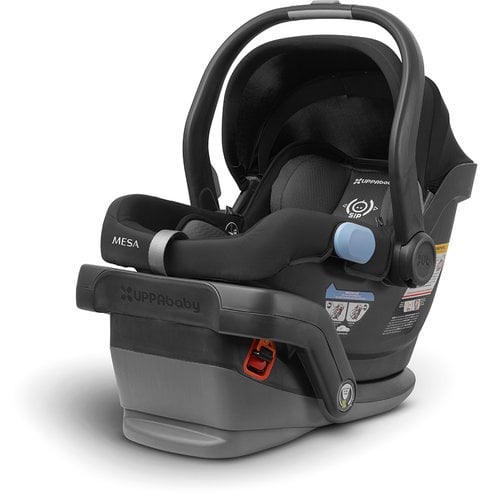 UPPABABY
UPPAbaby Mesa Infant Car Seat + Base
From the very first day, parents are faced with countless decisions about how to keep baby safe. UPPAbaby designed the MESA with intuitive innovations you can see and features that remove the guesswork.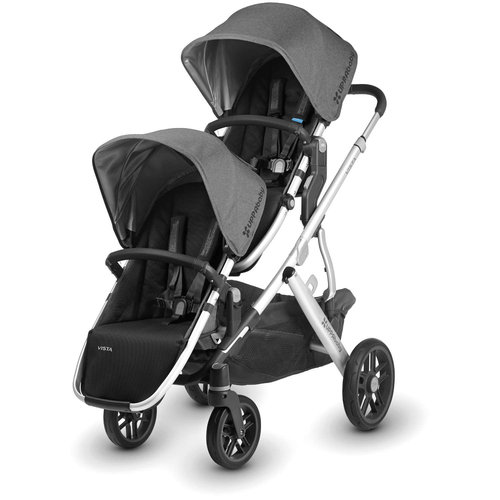 UPPABABY
UPPAbaby Vista V2 Rumble Seat
UPPAbaby's RumbleSeat can be used forward facing, rear facing and recline - it's the multitasking stroller seat you have only dreamed of.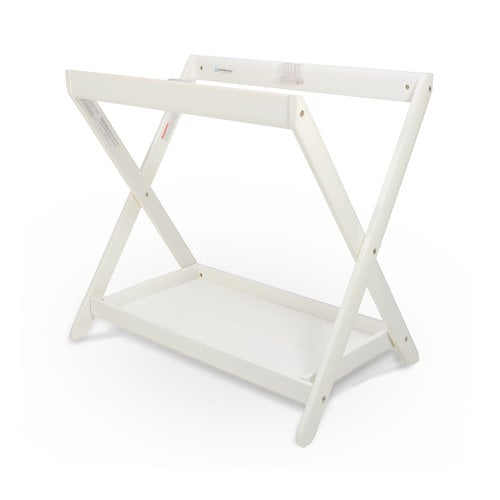 UPPABABY
UPPAbaby Vista/Cruz Bassinet Stand
No need to wake your baby! Now you can take your NEW UPPAbaby Vista bassinet (2015 & later) from boulevard to bedroom with UPPAbaby's new bassinet stand.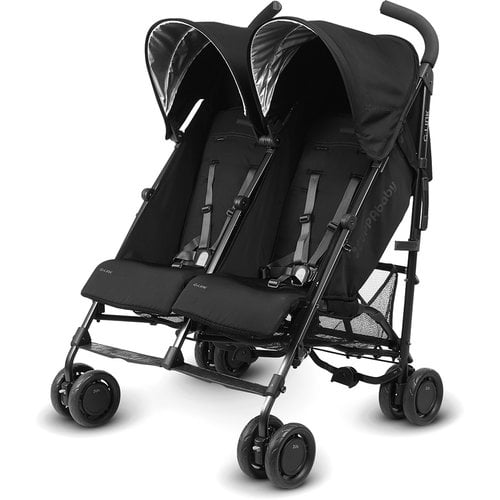 UPPABABY
UPPAbaby G-Link Double Umbrella Stroller
Having twins or a second child means more to juggle, but the versatile G-LINK helps you roll through it.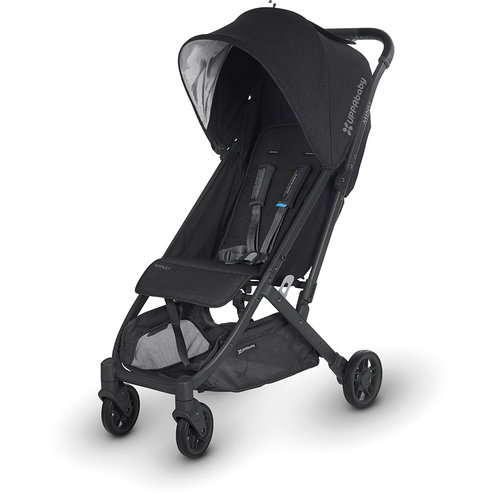 UPPABABY
UPPAbaby Minu Stroller
Designed for your daily adventures and exciting excursions, the MINU offers modern conveniences in a portable, lightweight stroller. Go where you want, how you want – there's nothing extra holding you back.
UPPABABY
UPPAbaby Cruz V2 Stroller
The all-new CRUZ V2 remains sleek while delivering a whole new level of strolling performance and functionality.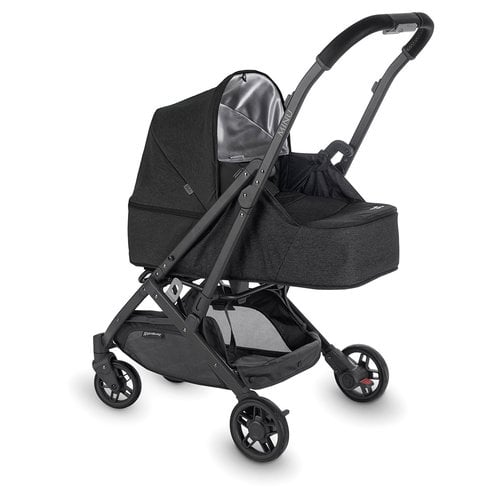 UPPABABY
UPPAbaby Minu From Birth Kit
By allowing newborns to lie completely flat, our From Birth Kit Accessory creates an optimal resting environment for baby.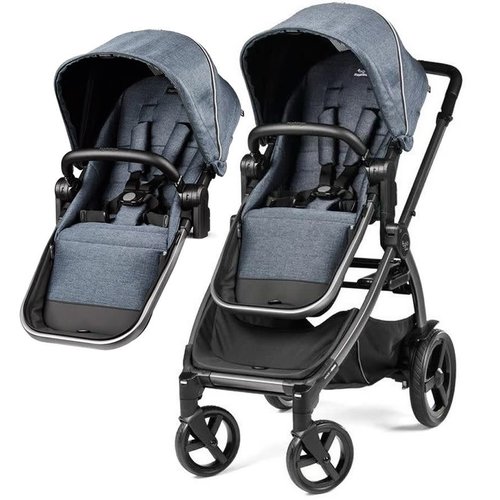 AGIO BY PEG PEREGO
Agio by Peg Prego Z4 Full Feature Stroller Mirage-Blue
Get ready to cruise the city with a width of just 20 inches. The Agio Z4 stroller, with its new dynamic look, offers more agility on the road, through narrow spaces or in crowded areas.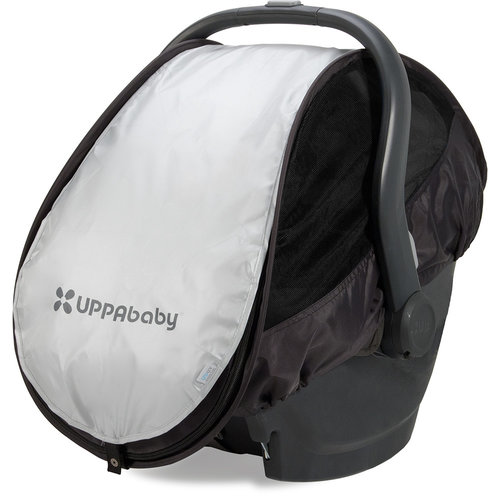 UPPABABY
UPPAbaby Cabana Infant Car Seat Shade Jake (Black)
Protect your little one from all kinds of weather while on-the-go.