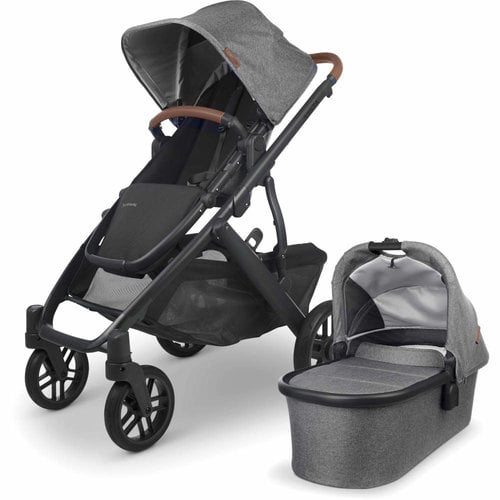 UPPABABY
UPPAbaby Vista V2 Stroller
Introducing the latest evolution of VISTA – V2 – with enhanced performance features that make life even easier for growing families. The VISTA's intuitive design allows for multiple configurations, making transporting a second and third child a breeze.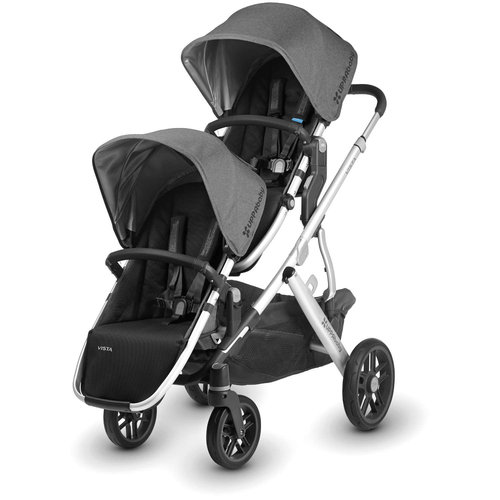 UPPABABY
UPPAbaby Vista V2 Rumble Seat
UPPAbaby's RumbleSeat can be used forward facing, rear facing and recline - it's the multitasking stroller seat you have only dreamed of.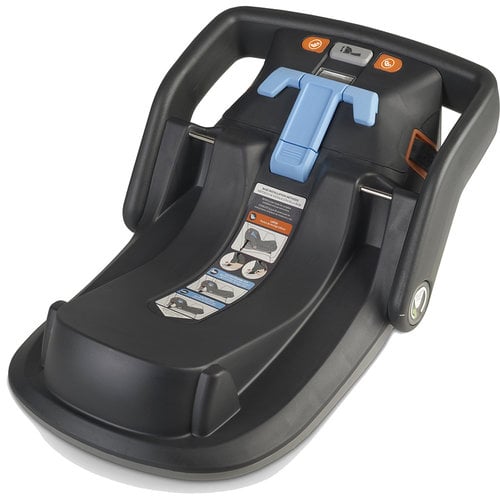 UPPABABY
UPPAbaby MESA and MESA V2 Infant Car Seat Extra Base
An extra MESA infant car seat base allows you flexibility and ease of travel.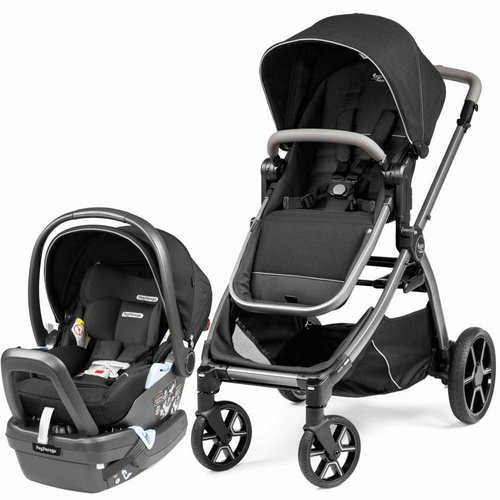 AGIO BY PEG PEREGO
Agio by Peg Perego Z4 Stroller + Lounge 4/35 Infant Car Seat Travel System
Article code
IP1528BX00BA13PL63-LOUNGE-TS
The Z4 Travel System is the ultimate in fashionable function for your family.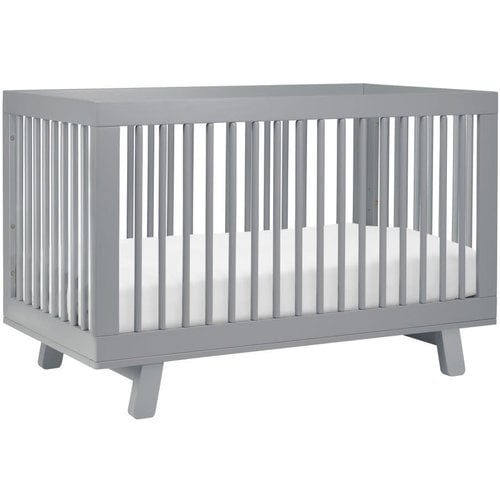 BABYLETTO
Babyletto Hudson 3-in-1 Convertible Crib with Toddler Bed Conversion Kit
Delight in mid-century modern appeal with the Hudson 3-in-1 Convertible Crib.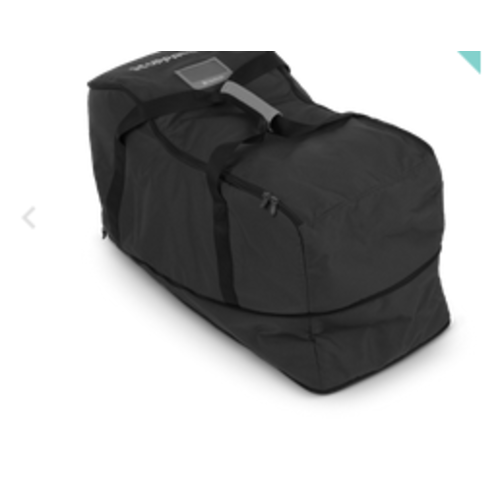 UPPABABY
MESA Family Travel Bag for MESA, MESA V2 & MESA MAX 0901-MFB-WW
The MESA Family Travel bag provides a convenient way to take your MESA infant carrier &/or base when traveling by air and as part of the Travel Safe Program the gear is covered by UPPAbaby.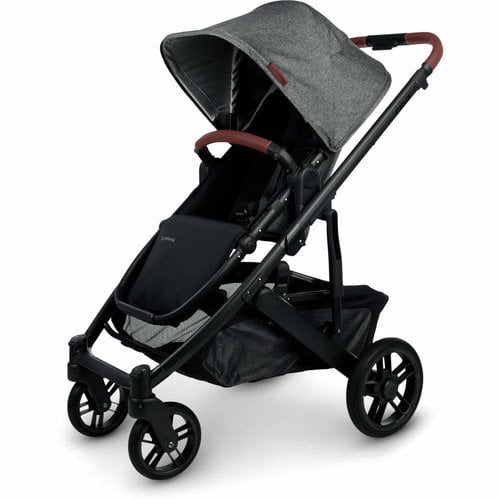 UPPABABY
UPPAbaby Cruz V2 Stroller
The all-new CRUZ V2 remains sleek while delivering a whole new level of strolling performance and functionality.  

FREE INFANT SNUG SEAT WITH PURCHASE OF ANY CRUZ V2 VALID THRU 2/1/22-2/28/22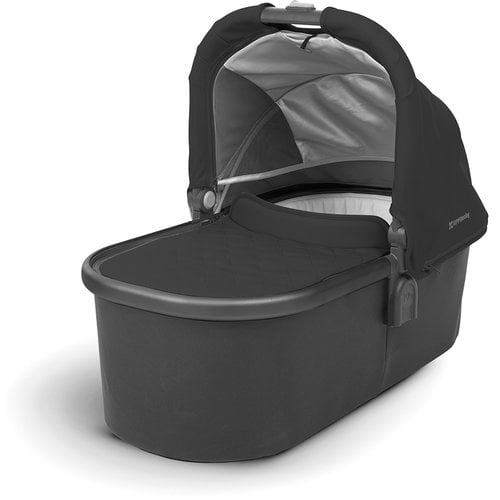 UPPABABY
UPPAbaby Vista/Cruz Bassinet
Add a bassinet to your UPPAbaby Cruz, or a 2nd one to your UPPAbaby Vista if you're having twins.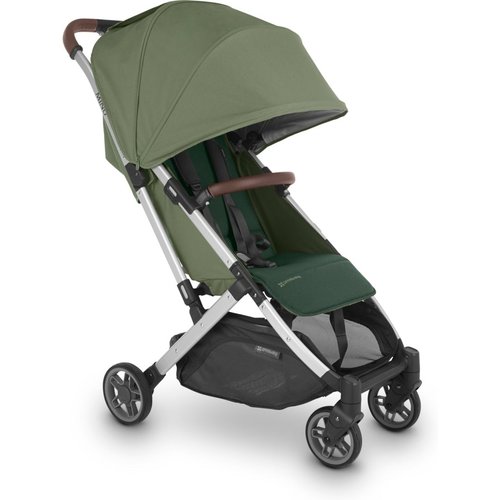 UPPABABY
UPPAbaby Minu V2 Stroller
The next generation MINU will further deliver its promise of providing essential features for everyday use in a compact lightweight design.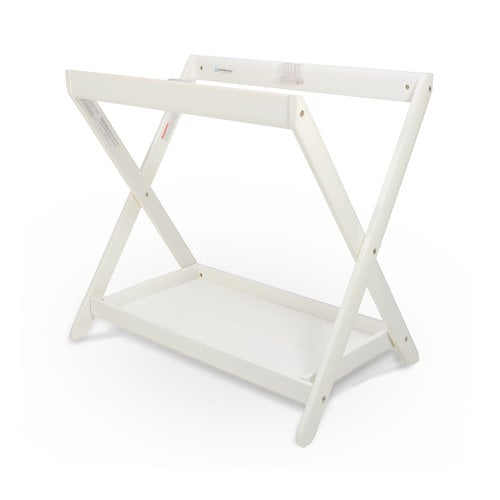 UPPABABY
UPPAbaby Vista/Cruz Bassinet Stand
No need to wake your baby! Now you can take your NEW UPPAbaby Vista bassinet (2015 & later) from boulevard to bedroom with UPPAbaby's new bassinet stand.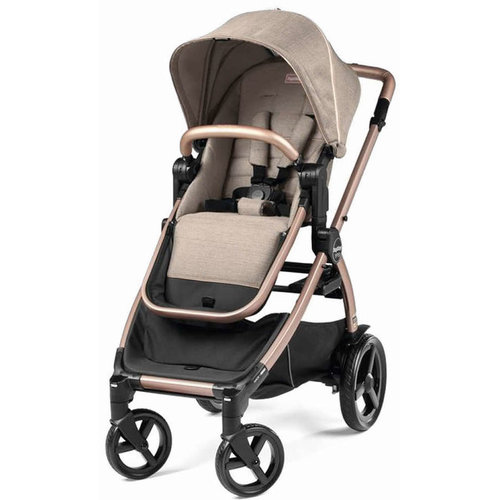 PEG PEREGO
Peg Perego Mon Amour YPSI Stroller
The YPSI measures just 20 inches wide, perfect for adventures where space is at a premium. The streamlined design of the chassis makes maneuvering through crowds easier and more convenient. The telescoping handle accommodates users of different heights an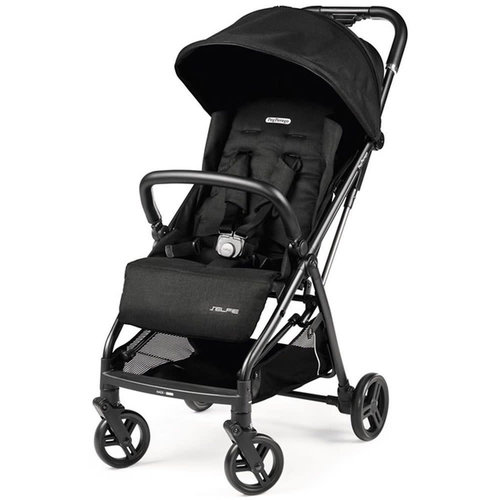 PEG PEREGO
Peg Perego Selfie Stroller