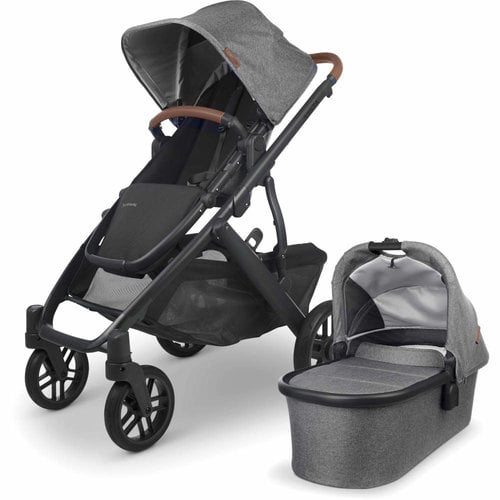 UPPABABY
UPPAbaby Vista V2 Stroller
Introducing the latest evolution of VISTA – V2 – with enhanced performance features that make life even easier for growing families.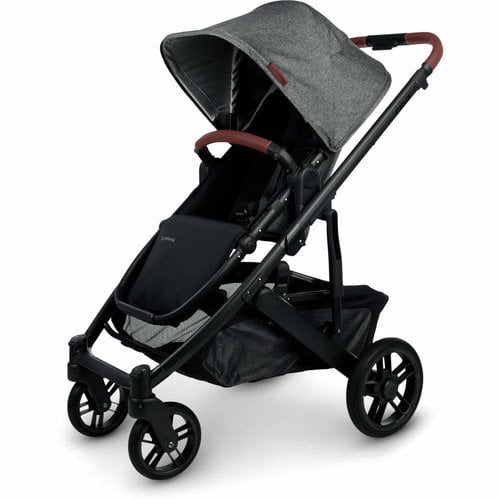 UPPABABY
UPPAbaby Cruz V2 Stroller
The all-new CRUZ V2 remains sleek while delivering a whole new level of strolling performance and functionality.  

FREE INFANT SNUG SEAT WITH PURCHASE OF ANY CRUZ V2 VALID THRU 2/1/22-2/28/22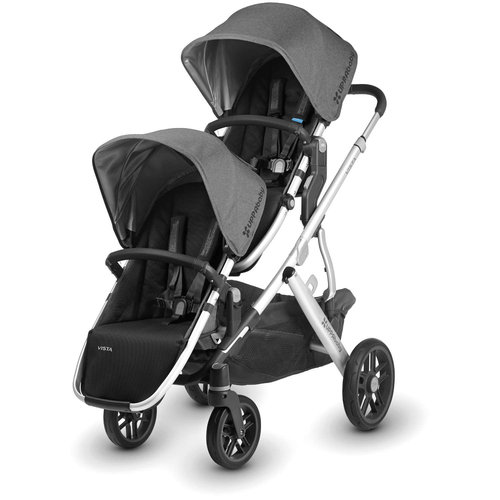 UPPABABY
UPPAbaby Vista V2 Rumble Seat
UPPAbaby's RumbleSeat can be used forward facing, rear facing and recline - it's the multitasking stroller seat you have only dreamed of.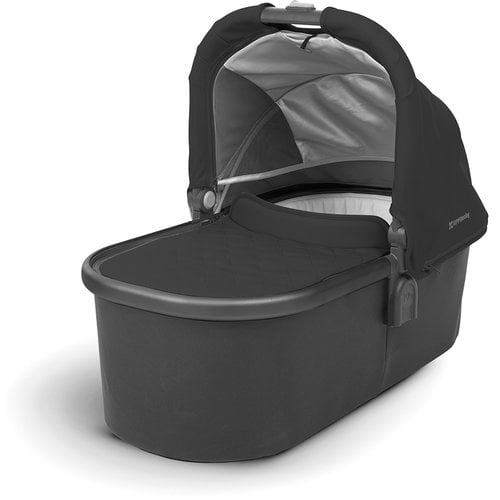 UPPABABY
UPPAbaby Vista/Cruz V2 Bassinet
Add a bassinet to your UPPAbaby Cruz, or a 2nd one to your UPPAbaby Vista if you're having twins.
UPPABABY
UPPAbaby Minu V2 Stroller
The next generation MINU will further deliver its promise of providing essential features for everyday use in a compact lightweight design.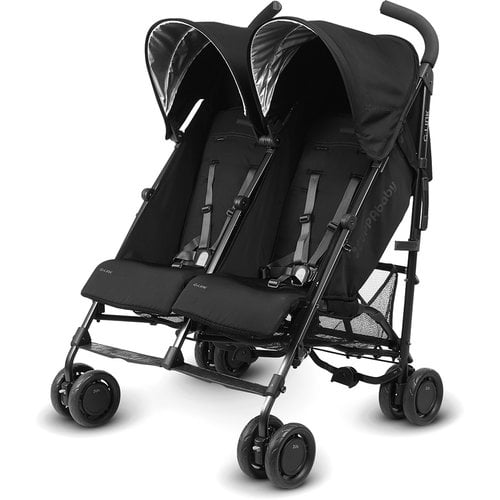 UPPABABY
UPPAbaby G-Link Double Umbrella Stroller
Having twins or a second child means more to juggle, but the versatile G-LINK helps you roll through it.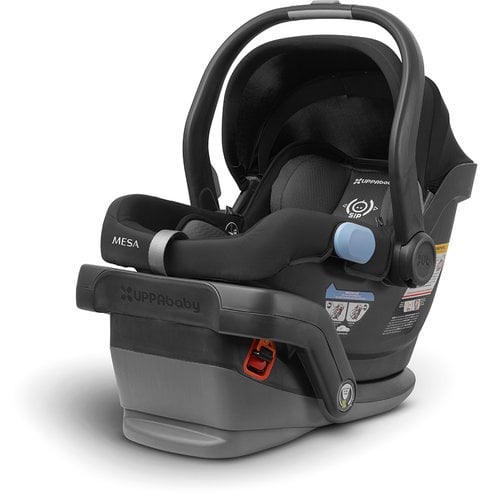 UPPABABY
UPPAbaby Mesa Infant Car Seat + Base
Article code
OUT OF STOCK UNTIL JANUARY
From the very first day, parents are faced with countless decisions about how to keep baby safe. UPPAbaby designed the MESA with intuitive innovations you can see and features that remove the guesswork.
AGIO BY PEG PEREGO
Agio by Peg Perego Z4 Full-Featured Reversible Stroller
Get ready to cruise the city with a width of just 20 inches.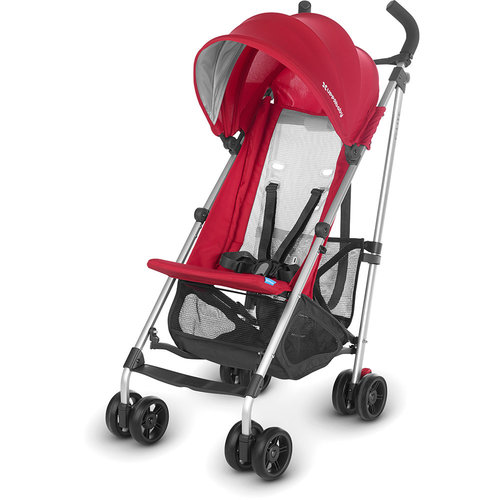 UPPABABY
UPPAbaby G-Lite Umbrella Stroller
The G-LITE makes going out and about as easy as it was before kids. Well, almost.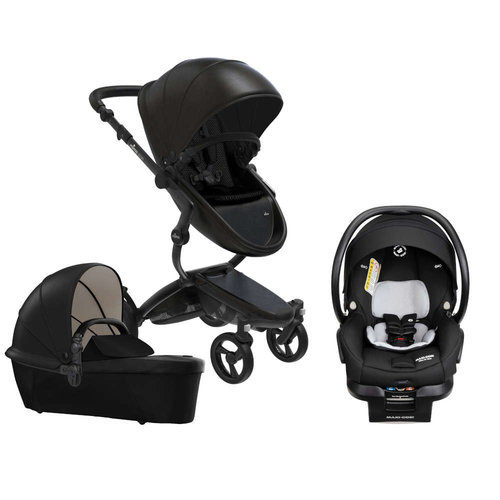 MIMA
Mima Xari 4G Stroller + Maxi Cosi Mico XP Max Infant Car Seat Travel System
Top Brands mima kids & Maxi- Cosi have teamed up to create the most luxurious travel system stroller on the market! The xari 4G & Maxi-Cosi Mico XP Max.
PEG PEREGO
Peg Perego Selfie Stroller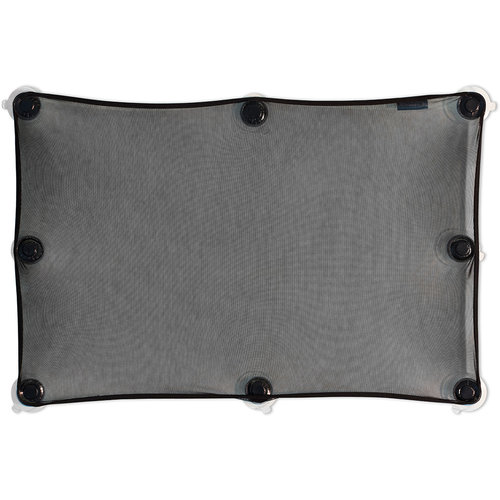 UPPABABY
UPPAbaby Easy-Fit Sunshade
For caring and busy parents who are annoyed by the sun shining through the gaps of their existing sunshade, the Easy-Fit sunshade offers the simplest, most complete sun coverage for their infant, toddler or child.