UPPABABY
UPPABaby Vista V2 Stroller
Introducing the latest evolution of VISTA – V2 – with enhanced performance features that make life even easier for growing families. ETA is February 2020 (subject to change). 
UPPABABY
UPPABaby Cruz V2 Stroller
The all-new CRUZ V2 remains sleek while delivering a whole new level of strolling performance and functionality. ETA is February 2020 (subject to change).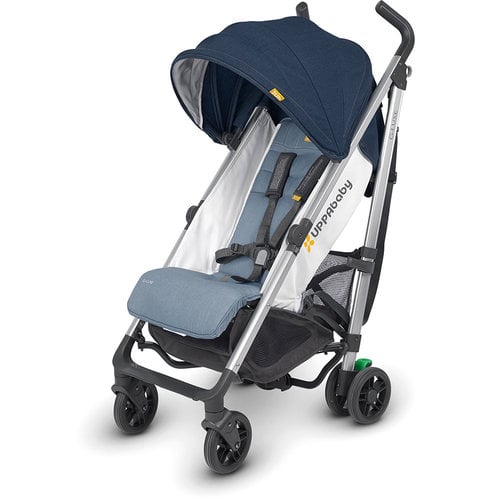 UPPABABY
UPPAbaby G-Luxe Umbrella Stroller
Say hello to lightness without saying goodbye to functionality.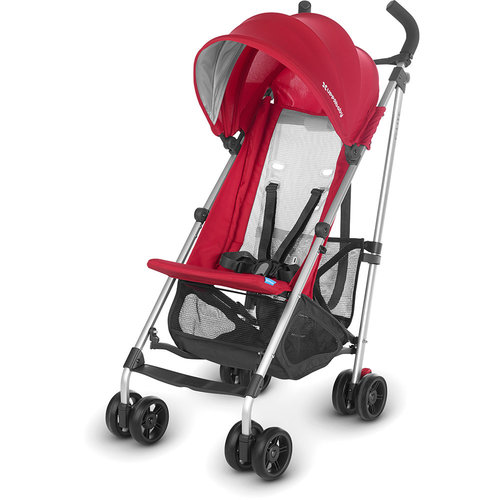 UPPABABY
UPPAbaby G-Lite Umbrella Stroller
The G-LITE makes going out and about as easy as it was before kids. Well, almost.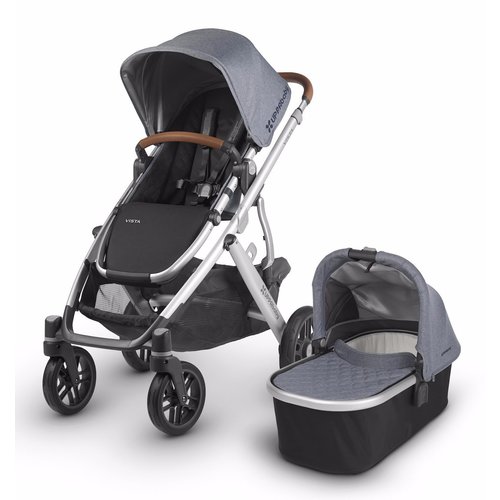 UPPABABY
Uppababy Vista Stroller 2019
The functions and features of the parent favorite VISTA stroller remain the same, but UPPAbaby takes new luxurious textiles and stroller fashions to the next level with bold prints and sophisticated leather details.
UPPABABY
UPPAbaby Mesa Infant Car Seat + Base
From the very first day, parents are faced with countless decisions about how to keep baby safe. UPPAbaby designed the MESA with intuitive innovations you can see and features that remove the guesswork.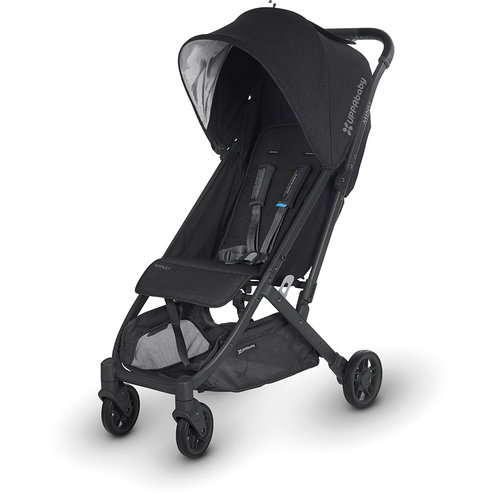 UPPABABY
UPPAbaby Minu Stroller
Designed for your daily adventures and exciting excursions, the MINU offers modern conveniences in a portable, lightweight stroller. Go where you want, how you want – there's nothing extra holding you back.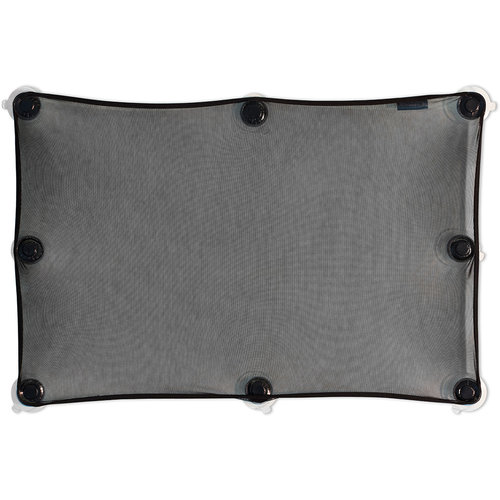 UPPABABY
UPPAbaby Easy-Fit Sunshade
For caring and busy parents who are annoyed by the sun shining through the gaps of their existing sunshade, the Easy-Fit sunshade offers the simplest, most complete sun coverage for their infant, toddler or child.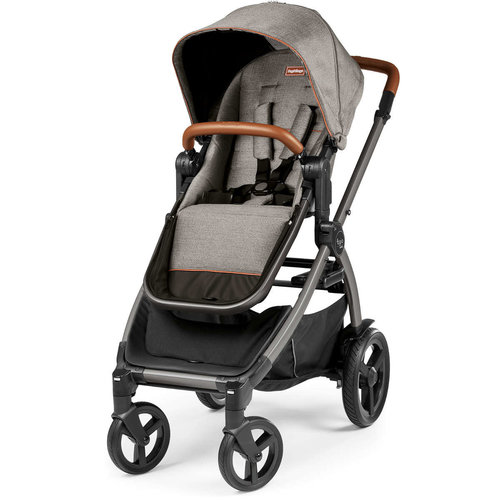 AGIO BY PEG PEREGO
Agio by Peg Perego Z4 Full-Feature Stroller Grey
Get ready to cruise the city with a width of just 20 inches. The Agio Z4 stroller, with its new dynamic look, offers more agility on the road, through narrow spaces or in crowded areas.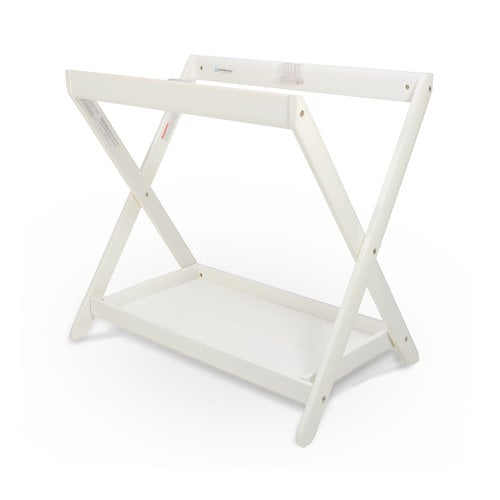 UPPABABY
UPPAbaby Vista/Cruz Bassinet Stand
No need to wake your baby! Now you can take your NEW UPPAbaby Vista bassinet (2015 & later) from boulevard to bedroom with UPPAbaby's new bassinet stand.
UPPABABY
UPPAbaby Vista/Cruz Bassinet
Add a bassinet to your UPPAbaby Cruz, or a 2nd one to your UPPAbaby Vista if you're having twins.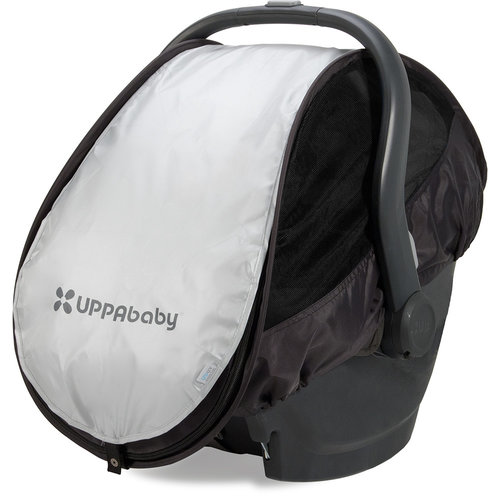 UPPABABY
UPPAbaby Cabana Infant Car Seat Shade Jake (Black)
Protect your little one from all kinds of weather while on-the-go.