Products tagged with blue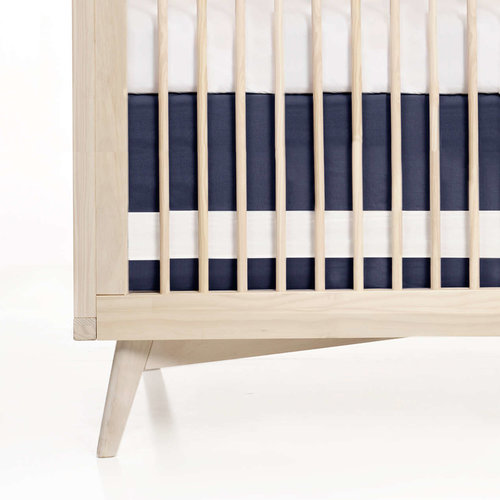 OILO STUDIOS
Oilo Studio Indigo Crib Skirt
Finish your crib bedding with the Oilo Studio tailored coordinating crib skirts. You can mix and match our skirts with many of our bedding collections.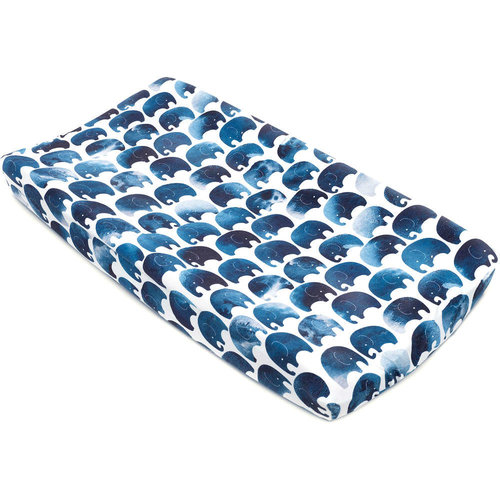 OILO STUDIOS
Oilo Studio Elephant Changing Pad Cover
The Oilo Studio jersey changing pad cover removes easily for washing, and stretches enough to fit on a wider size range of changing pads. Features soft 100% cotton in Oilo's original prints to match our bedding collections.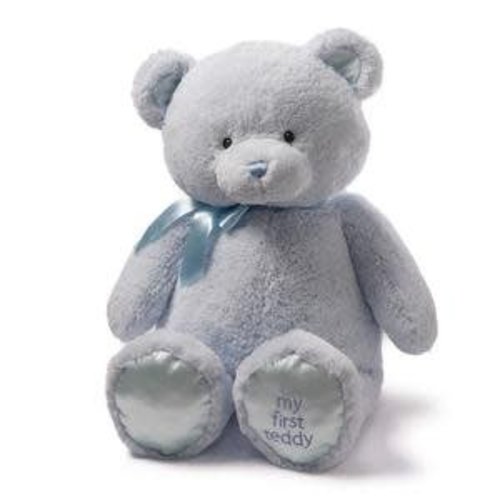 GUND
Jumbo My 1st Teddy Blue
Article code
028399065813
Blue jumbo-sized teddy is perfect for cuddling and nursery décor
Embroidered eye & nose details ensure safe use for all ages
Machine-washable
Ages 0+
36 inch height (91.5 cm)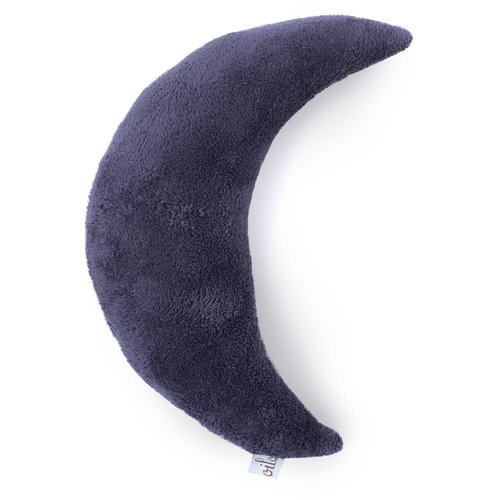 OILO STUDIOS
Oilo Indigo Moon Dream Pillow
Add a touch of imagination to your little ones dream land with Oilo Studio soft dreamland accent pillows. Made with baby soft chenille fabric in soothing shades, they will add the perfect touch of plush relaxation and style to any space.