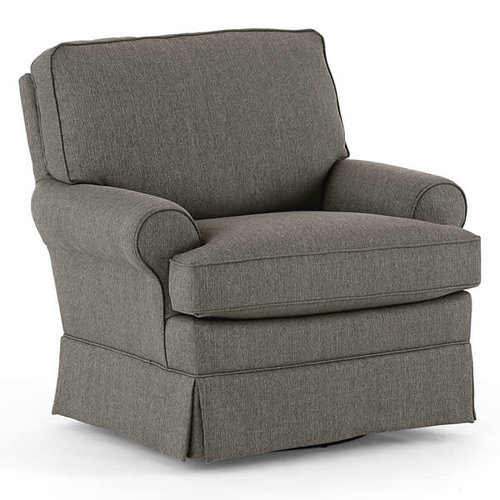 BEST CHAIRS
Best Chairs Quinn Swivel Glider
Quite possibly the most comfortable nursery swivel glider imaginable.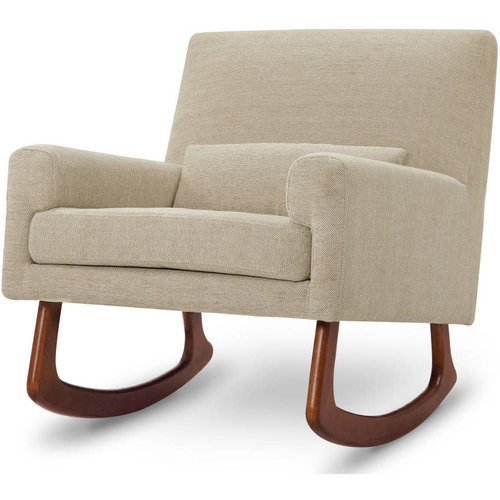 NURSERY WORKS
Nursery Works Sleepytime Rocker
The well-balanced Sleepytime Rocker is lightly padded and finely upholstered with a fitted back using a crisp and rich polyester, linen and viscose blend.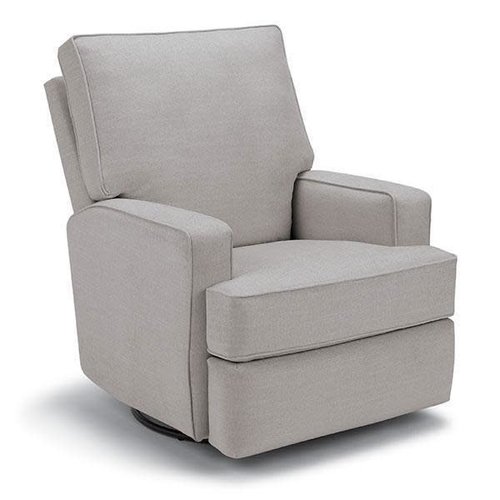 BEST CHAIRS
Best Chairs Kersey Swivel Glider
The Kersey swivel glider recliner is the ultimate in reclining comfort and versatility. Stylishly designed to appear as a club chair, the easy to use inside handle unveils the relaxing surprise.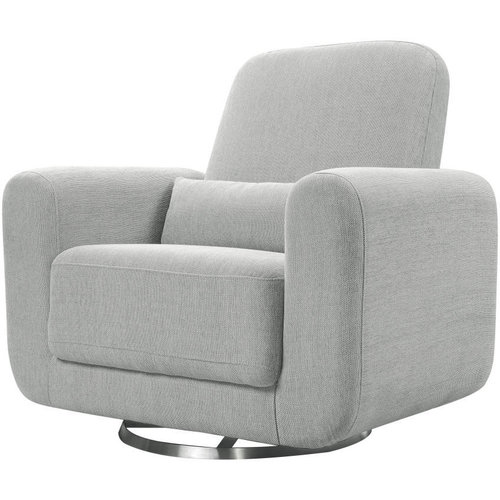 BABYLETTO
Babyletto Tuba Glider In Winter Grey Weave
Cuddle up and stay awhile in the superior comfort of the Tuba Glider. This lovably large, chair-and-a-half is perfectly sized for feedings (roomy enough for nursing twins), story time, or just snuggling with your mini me. Never feel cramped or uncomfortab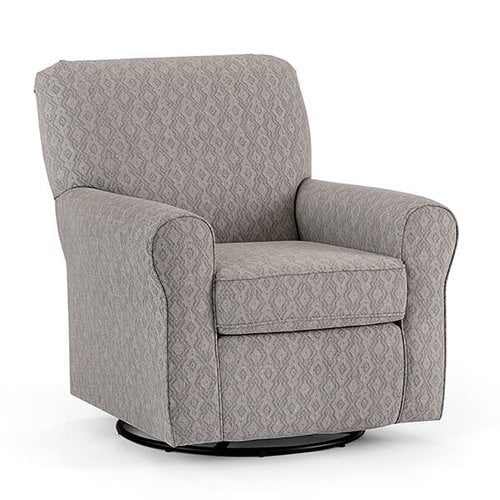 BEST CHAIRS
Best Chairs Hagen Swivel Glider
Cool and hip, today's generation would call this chair tight. Literally speaking, this nursery swivel glider is just that.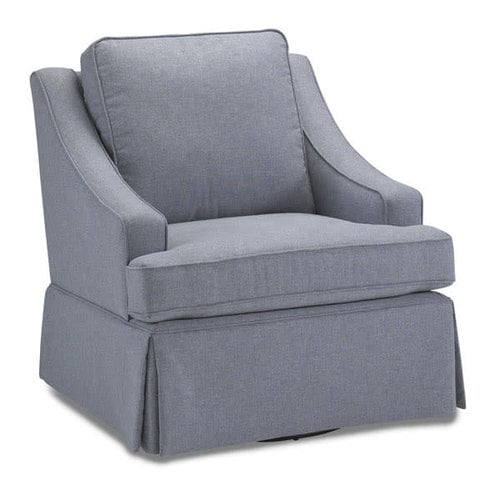 BEST CHAIRS
Best Chairs Ayla Swivel Glider
The Ayla swivel glider from Best Chairs Storytime Series offers unique styling details, while still offering comfort and relaxation.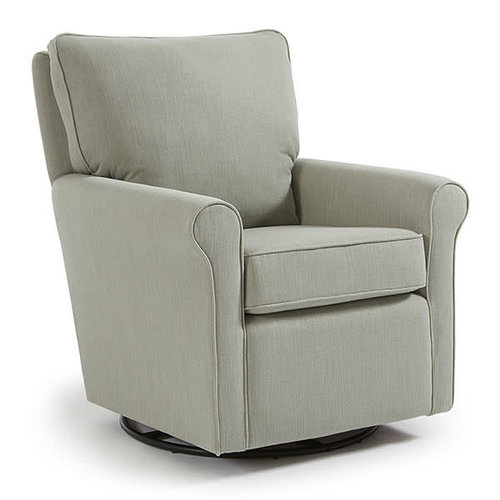 BEST CHAIRS
Best Chairs Kacey Swivel Glider
The selection of stylish fabric options will make you dizzy, while the comfort of the Kacey swivel gllider chair will make you doze off to sleep.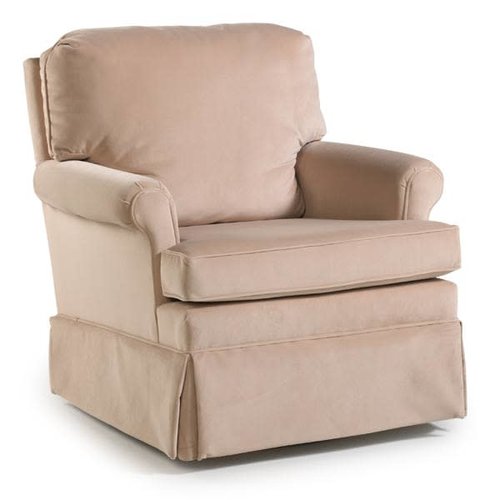 BEST CHAIRS
Best Chairs Patoka Swivel Glider
Small in size, but big in comfort. This nursery swivel glider is ideal for rooms trying to save space, but still allows you to spend those precious hours with your newborn.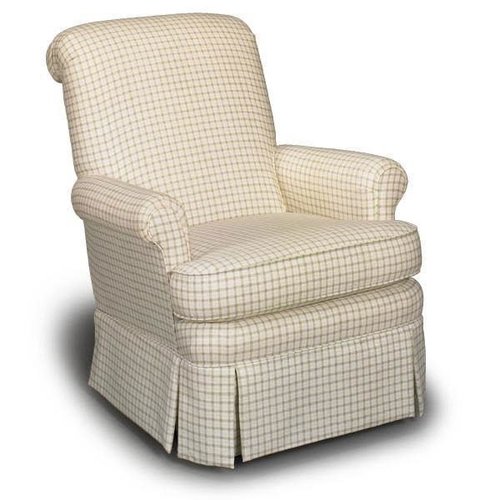 BEST CHAIRS
Best Chairs Nava Swivel Glider
The Best Chairs Nava Swivel Glider is built with a durable hardwood frame as all Best Chairs products, this model features a smooth, straight back with a slight roll at the top.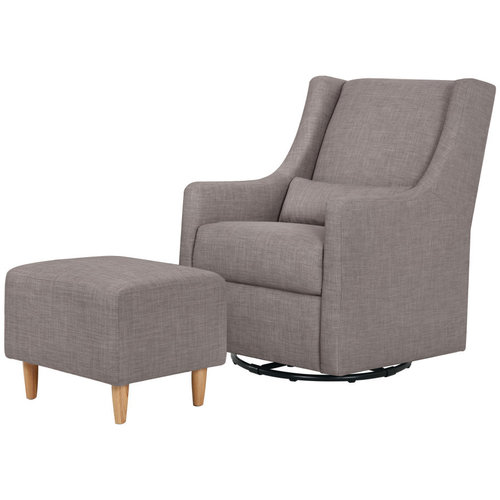 BABYLETTO
Babyletto Toco Swivel Glider and Ottoman in Grey Tweed
Whether you want a stylish statement piece for your nursery, or comfy, practical seating for the home, the Toco Swivel Glider and Ottoman set has you covered!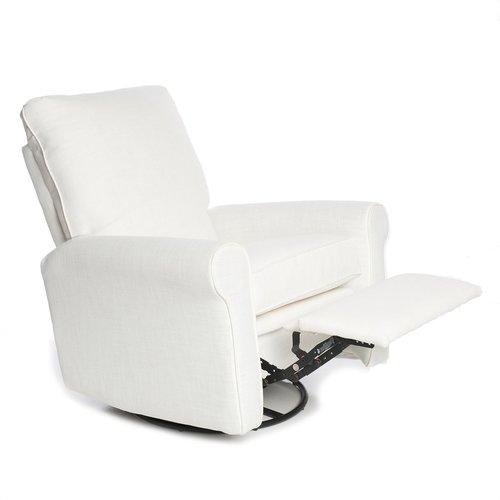 OILO
Oilo Orly Recliner With Power Velveteen Dove
Our exclusive Orly recliner also glides, has a full swivel and has a hidden handle to avoid leaning to reach an unattractive handle on the outside of your chair. The Orly is our biggest recliner with a 42" extra tall back and a wider arm, both features a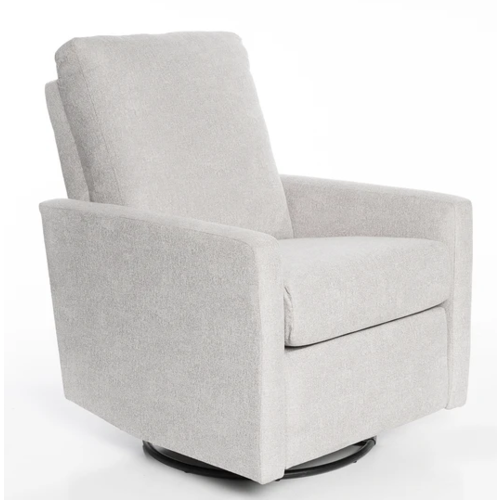 OILO
Oilo Drew Recliner Chenille Fog
The Oilo Studios Drew recliner glider offers full swivel motion and features a hidden recliner lever on the inside of the arm which is easier to reach and has no bulky handle on the outside of the chair. The 39" tall back provides exceptional support.