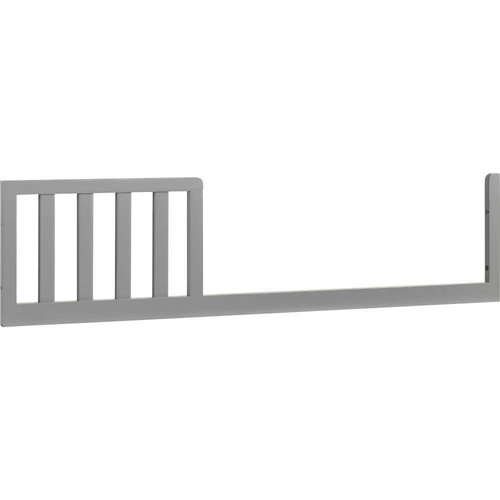 TI AMO
Ti Amo Universal Guard Rail
Universal toddler guard rail for Carino, Catania and Castello Collections.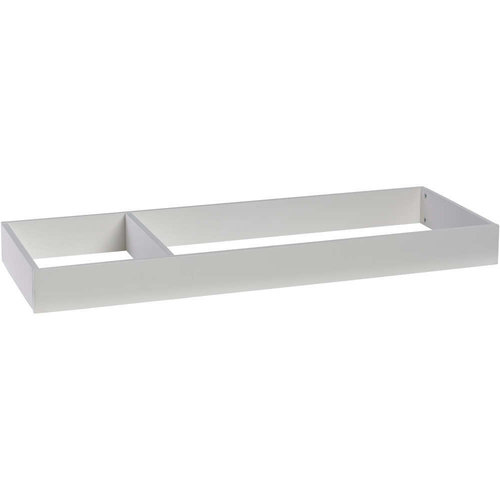 TI AMO
Ti Amo Dressing Kit
Turn your Ti Amo dresser into a baby changing station.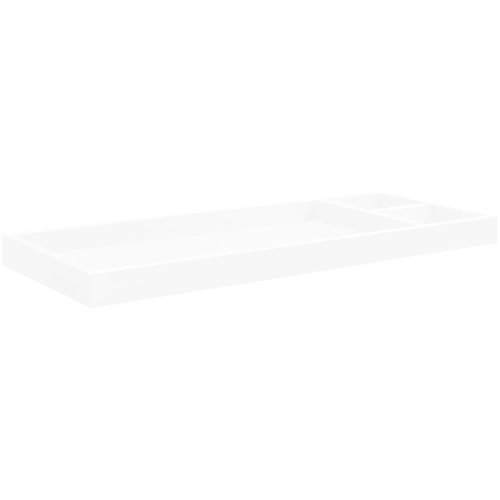 BABYLETTO
Babyletto Universal Wide Changing Tray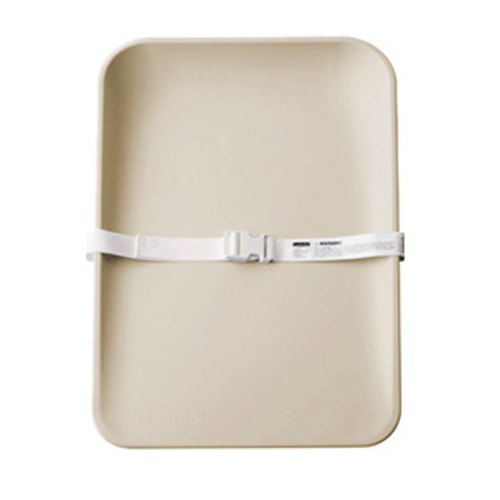 NATART
Tulip Matty Changer Cappuccino New
When having a baby, a changing mat is practically an indispensable tool. A changing mat helps you to change diapers in a safe, comfortable and hygienic manner. Matty is a soft cushion mat that can be placed directly on the changing table or directly on th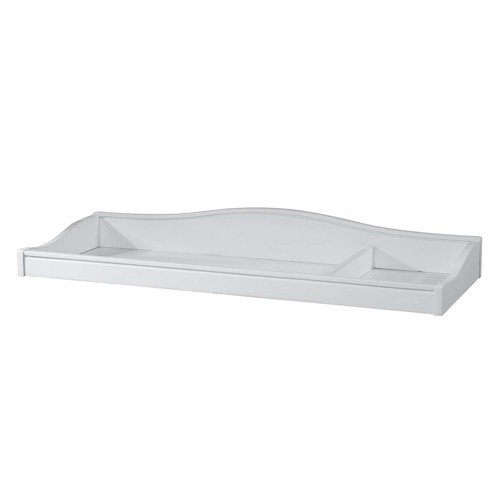 STELLA BABY AND CHILD
Stella Baby and Child Athena Changer Tray in Belgium Cream
The Athena Changer rests on top of the Athena Dresser to create a convenient and beautiful changing station.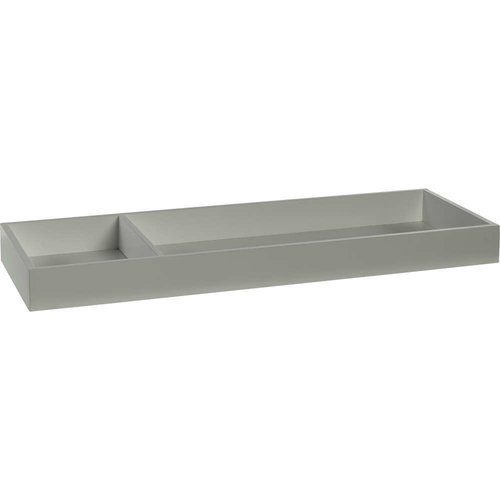 TI AMO
Ti Amo 4000 Series Dressing Kit
The 4000 Series Dressing Kit coordinates with the Double Dresser to provide a changing area on top of the double dresser for baby.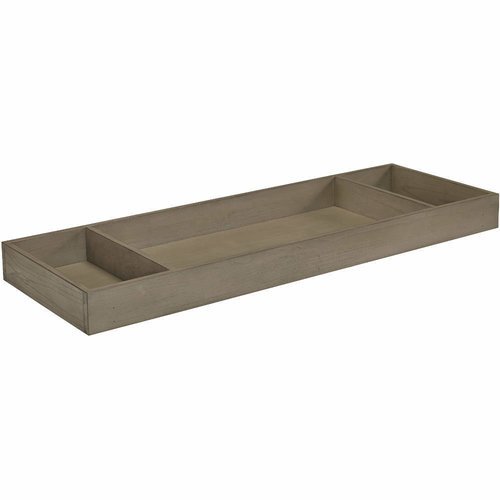 ED by Ellen Degeneres
ED by Ellen Degeneres Forest Animals Dressing Kit
Turn your Forest Animals Double Dresser into a changing station.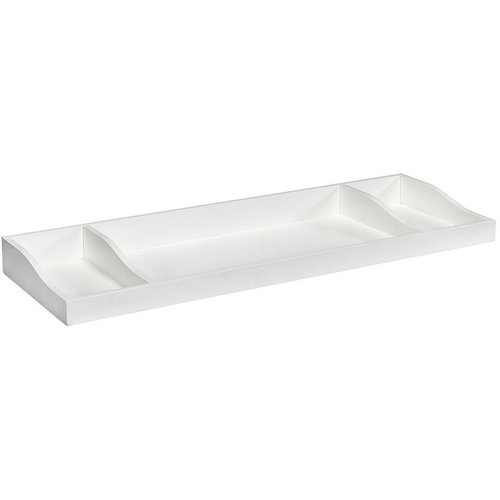 DOLCE BABI
Dolce Babi Alessia Dressing Kit
The Dolce Babi Alessia collection is one of Dolce Babi's newest collections. It was introduced recently and features beautiful furniture pieces designed to complete your baby nursery. Made with elegant lines and craftsmanship, the Alessia collection fea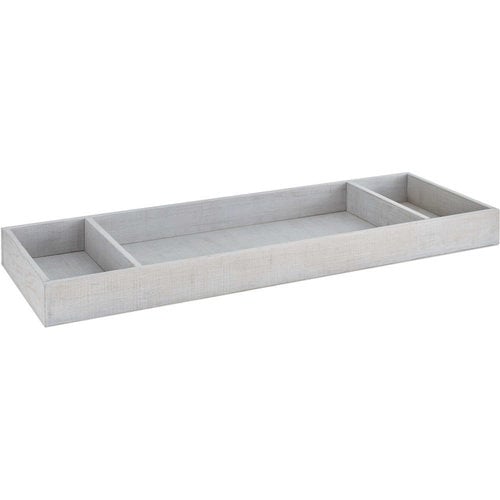 ED by Ellen Degeneres
ED by Ellen Degeneres Westlake Dressing Kit in Costal White
The dressing kit is a nursery essential and meant to not only protect the top of the dresser but be a secure area to change baby.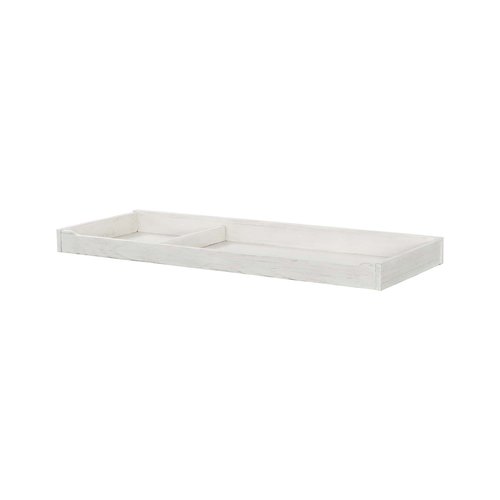 WESTWOOD DESIGN
Westwood Olivia Changer Top in Brushed White
The Olivia collection's vintage styling creates an elegant yet youthful look
for your child's room. Intricate spindle and sturdy molding details give a
timeless look throughout each piece.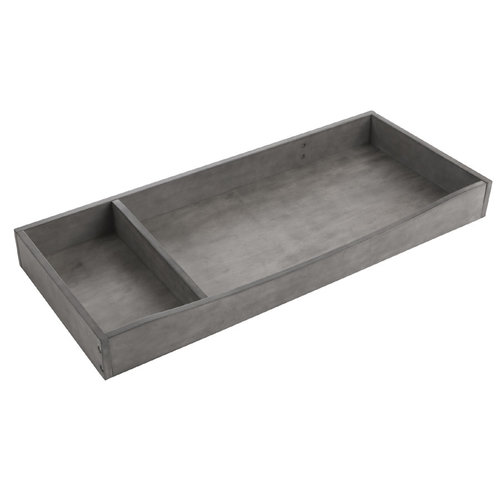 PALI
Pali Universal Changing tray
* Changing Tray 46 x 19.5 x 5
Please note that the height of the Changing Tray in Granite and Vintage White is 3".
Changing Tray internal dimensions:
Pad area: 34" x 17.50". Storage area: 9.75" x 17.50".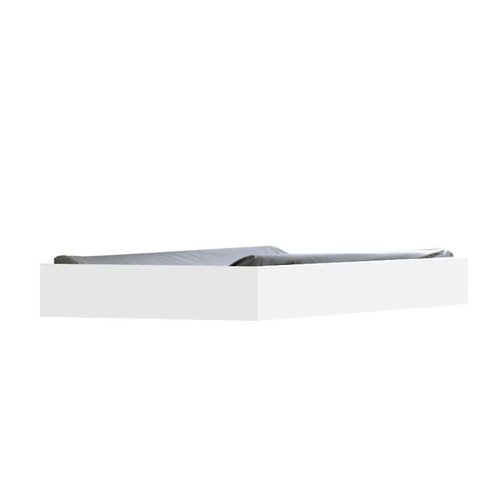 NATART
Natart Bella Classic Changing Tray Linen
Sublime elegance. Flowing curves, one-piece corner posts and tapered feet lend a dignified air to Bella's timeless design. Constructed of solid wood.