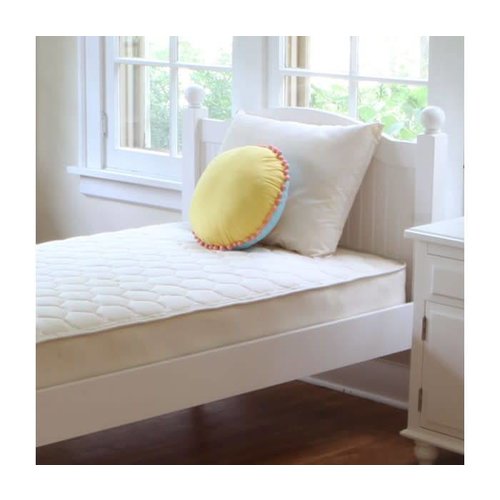 NATURPEDIC
Full Quilted Deluxe - 1 Sided Quilted 53" x 75" x 8.5
The Organic Cotton Quilted Deluxe features comfortable support and a luxurious finish. Offers a more natural, healthy and comfortable sleep environment in a two-sided, flippable design. Made with luxuriously quilted organic cotton fabric for a more mature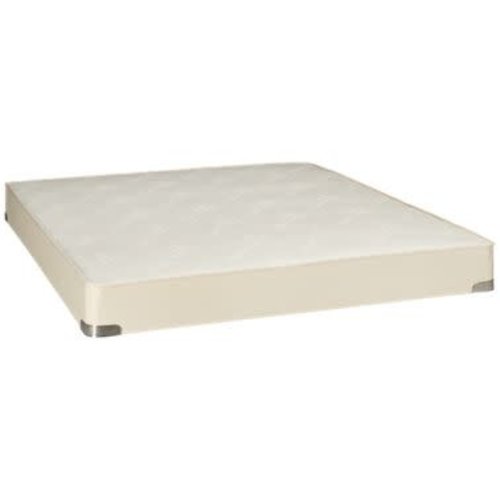 NATURPEDIC
Naturepedic MT50B Deluxe Full Boxspring / Foundation Natural
Naturepedic Organic Foundations are made with organic cotton fabric and batting. Constructed from wood that is grown and harvested using industry-standard responsible sourcing practices.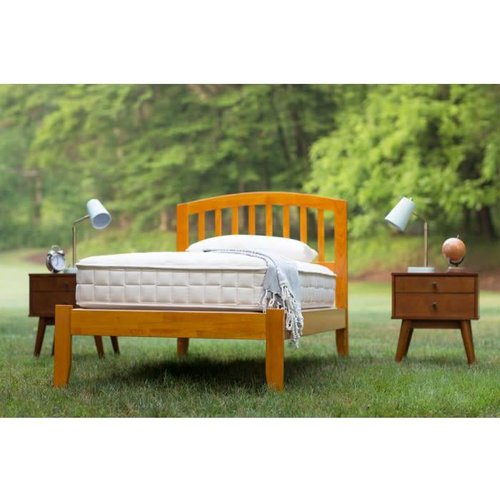 NATURPEDIC
Naturepedic MF60-1 Verse 1 Sided Quilted Organic Full Mattress
The Verse features firm support, ideal for your growing child or teen. Organic cotton filling provides additional cushion and support over premium encased coils for a comfortable design that promotes airflow to reduce overheating.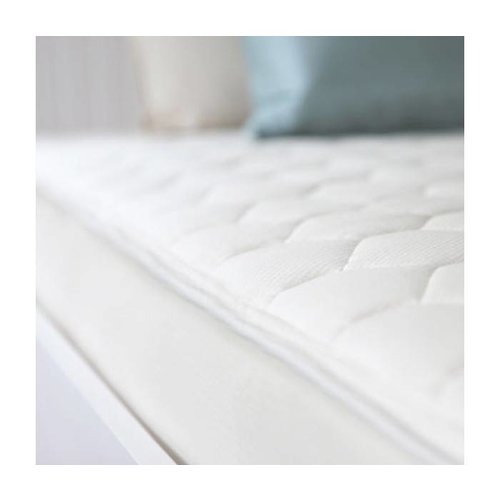 NATURPEDIC
Naturepedic MF50 Deluxe 2 Sided Quilted Full Mattress
The Organic Cotton Quilted Deluxe mattress features comfortable support and a luxurious finish. Quilted on both sides for a two sided design. Great for kids of all ages, but a waterproof protector pad is required for bed-wetters. Boxspring available.
NATURPEDIC
Full 2 in 1 ULTRA/QUILTED Quilt/Nat 53" x 75" x 8
firm support,Organic cotton filling provides additional cushion and support,quilted surface features wool batting, which provides superior temperature regulation.designed without common allergens, glues, adhesives, flame retardant chemicals, or other ques