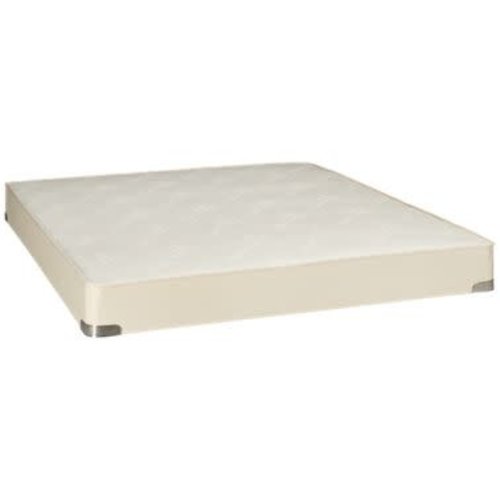 NATUREPEDIC
Naturepedic MT50B Deluxe Full Boxspring / Foundation Natural 2"
Naturepedic Organic Foundations are made with organic cotton fabric and batting. Constructed from wood that is grown and harvested using industry-standard responsible sourcing practices.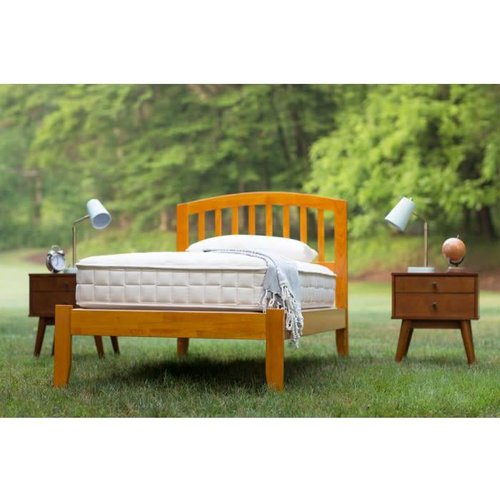 NATUREPEDIC
Naturepedic MF60-1 Full Verse 1 Sided Quilted Organic Full Mattress
The Verse features firm support, ideal for your growing child or teen. Organic cotton filling provides additional cushion and support over premium encased coils for a comfortable design that promotes airflow to reduce overheating.
NATUREPEDIC
Naturepedic 2 in 1 Organic Cotton Ultra/Quilted Full Mattress
firm support,Organic cotton filling provides additional cushion and support,quilted surface features wool batting, which provides superior temperature regulation.designed without common allergens, glues, adhesives, flame retardant chemicals, or other ques