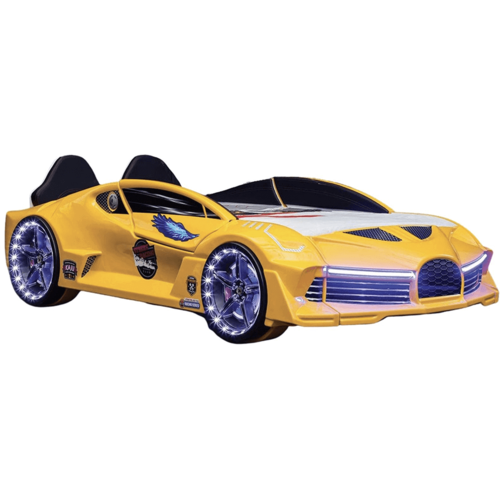 SuperCarBeds
SuperCarBeds Aero Race Car Twin Bed with Mattress + LED Lights and Sound Effects
This wonderful race car bed was designed having in mind a unique and comfortable sleeping experience for your little one. It features amazing details that will make your little boy or girl believe they're actually in a state-of-the-art latest model car!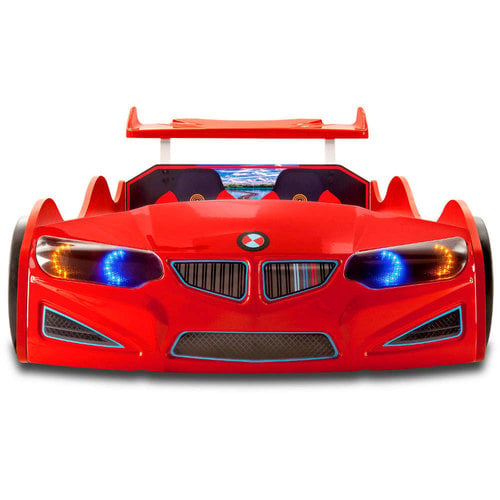 SuperCarBeds
SuperCarBeds GT1 Race Car Bed + Free Mattress
Fastest race car bed in the world... Let your boy hop into his new race car bed today!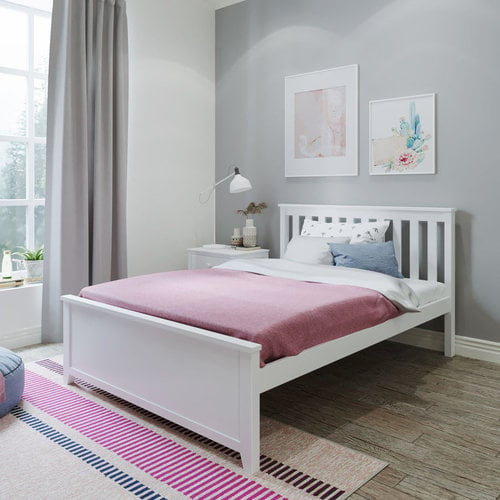 JACKPOT-DELUXE
Jackpot Deluxe Dover Full Platform Bed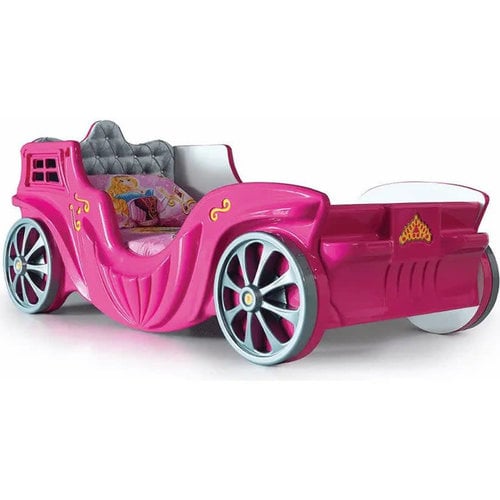 SuperCarBeds
SuperCarBeds Princess Carriage Twin Size Bed Frame for Girls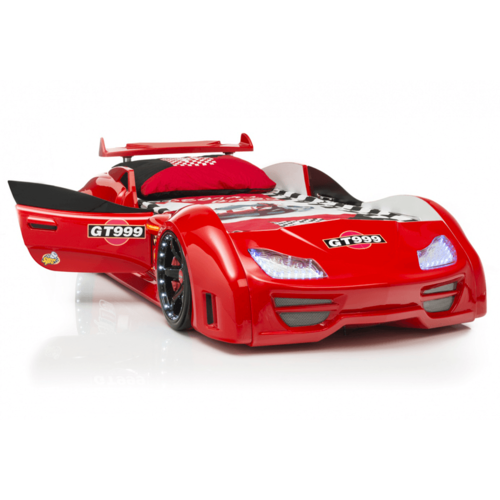 SuperCarBeds
SuperCarBeds GT999 RACE CAR BED
Fastest race car bed in the world... Let your boy to hop in to his new race car bed today!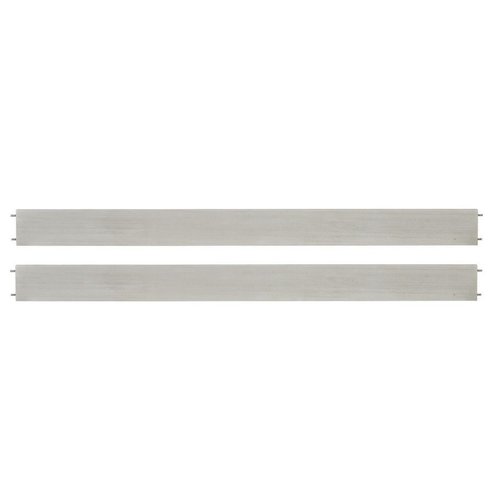 Dolce Babi Universal Bed Rail Seashell
Give your Dolce Babi Lucca Convertible Crib - Either the Full or Flat Panel - a longer life by converting it to a full-size bed. The Lucca Bed Rail Kit lets you transform your beautiful crib into a beautiful full-size bed and has everything you need!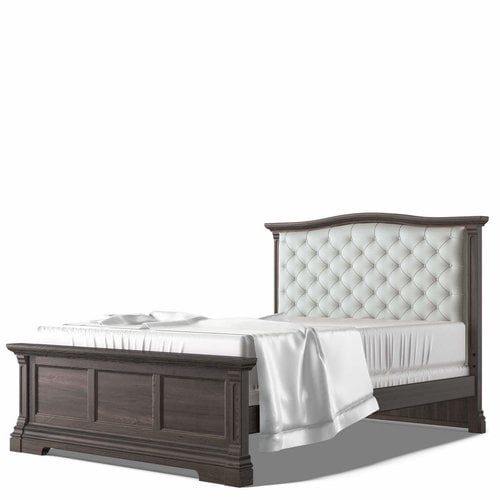 ROMINA
Romina Imperio Full Bed with Tufted Headboard
The low profile and tufted headboard panel offer maximum functionality and comfort. Superior quality fabrics complement the hardwood construction. Standard full size mattress is required but not included, box spring is optional.
SILVA
Silva Edison Full-Size Bed
Article code
PSP100-30-ED-CA
Edison Full-size Bed is a perfect combination of comfort and style. Solid hardwood construction for longevity, full headboard for maximum comfort.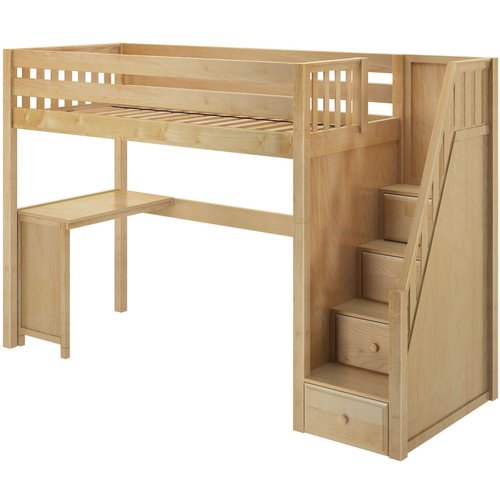 Maxtrix Twin XL High Loft Bed with Stairs with Corner Desk
Article code
STAR15 XL NS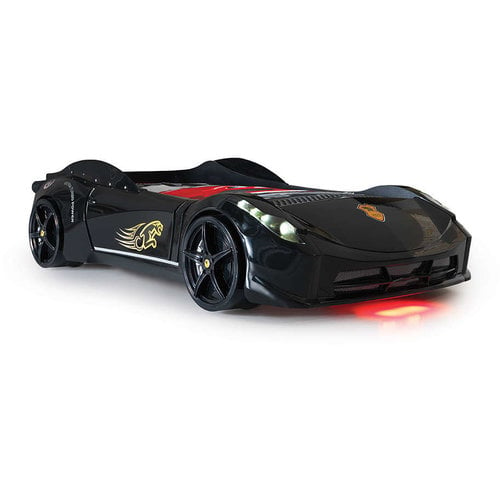 SuperCarBeds
SuperCarBeds Spyder Race Car Bed, Racing Wheel Twin Bed for Kids with LED Lights and Sound Effects
Here at Super Car Beds, we focus on designing unique furniture pieces dedicated to providing kids and toddlers worldwide a magical experience without compromising on their comfort or safety!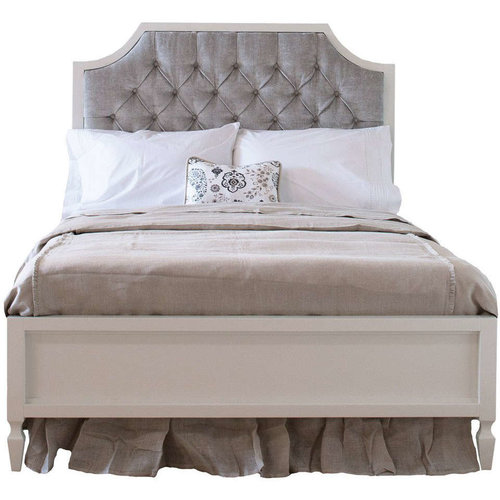 NEWPORT COTTAGES
Newport Cottages Beverly Twin Bed with Tufted Headboard
Article code
NPC-4970-Chocolate Stain-Angel Pink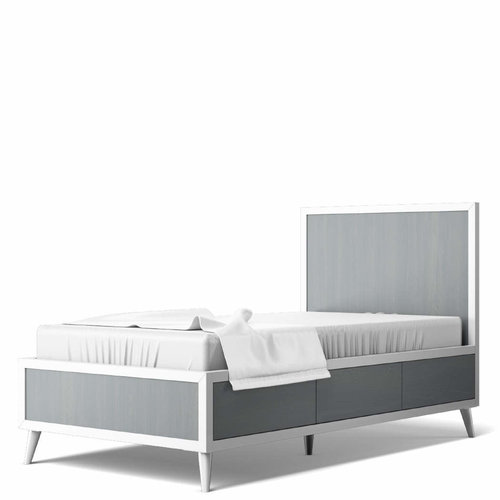 ROMINA
Romina New York Twin Bed
With the straight and simple lines, New York bed is a great choice for the small bedrooms, active teenagers or even a guest room.