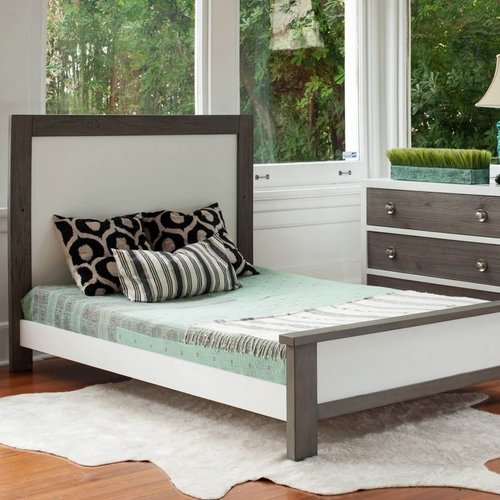 MILK STREET
Milk Street True Full Bed Conversion Kit
Adult Bed Rails– (Includes bed rails, set of 6-slats, set of center support legs and all the hardware needed to convert your crib into a full size bed.)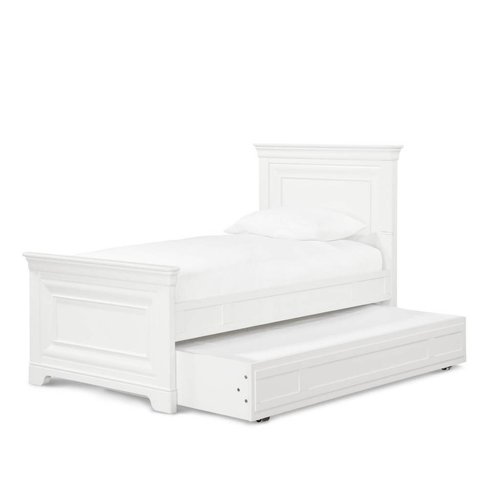 SMARTSTUFF FURNITURE
Smartstuff Classics 4.0 Trundle Summer White
The Smartstuff Classic 4.0 Trundle fits under any bed and is a perefect addition for the youth room . Accomodates most standard mattresses and has wheels for easy pull-out. The trundle can also be used as storage and includes 2 storage trays.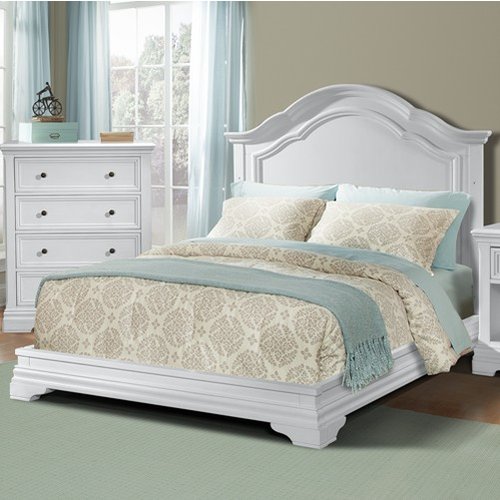 STELLA BABY AND CHILD
Stella Baby and Child Athena Full Bed Rails in Belgium Cream
The Athena Crib grows with your child, easily converting to a full size bed using the Athena Full Bed Rails.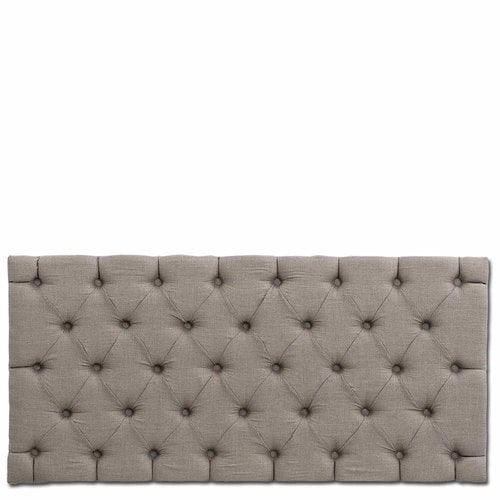 ROMINA
Romina Karisma Tufted Panel Headboard
The tufted panel offers another level of comfort to your crib or bed and it is custom designed for a seamless fit.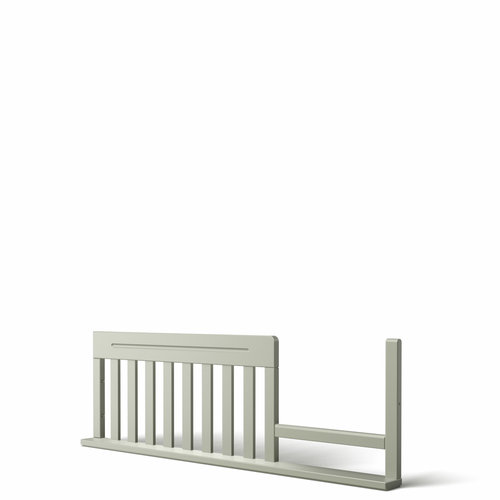 ROMINA
Romina Ventianni Toddler Rail (for model #4501)
Toddler rails are crib specific and designed to preserve and continue the overall crib design through the conversion stages.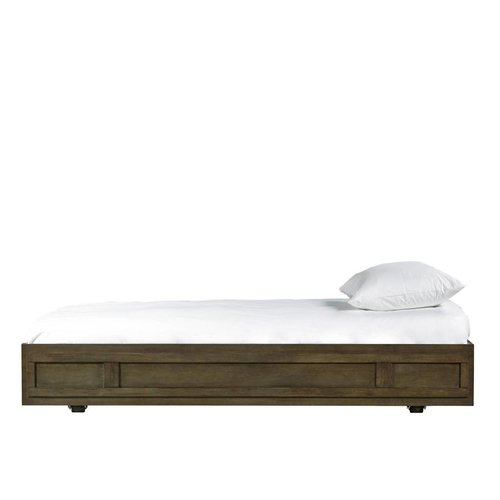 SMARTSTUFF FURNITURE
Smartstuff Varsity Trundle Jersey
The Varsity collection by SmartStuff Furniture, a new boys and girls collection, combines the timeless traditional spirit of Friday night football games with the carefree comfort of whiling away a perfect summer day with friends.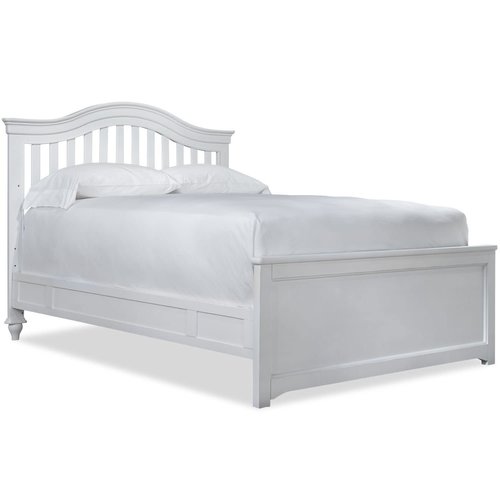 SMARTSTUFF FURNITURE
Smartstuff Classics 4.0 Full Conversion Rails / Kit Summer White
The Smartstuff Furniture Classics 4.0 Full Conversion Rails / Kit Summer White is needed to transform your convertible crib into a full size crib. consider the low profile footboard for a stylish look. See our selection of Full size mattresses.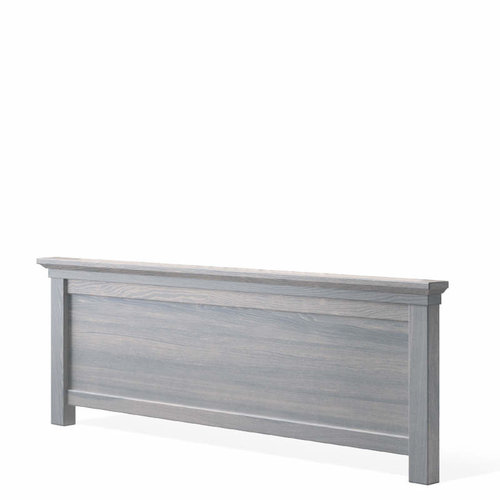 ROMINA
Romina Karisma Low-Profile Footboard
Karisma Convertible Crib brings value and comfort to your growing family. When converted to full bed, the crib footboard may be a bit higher especially for smaller rooms.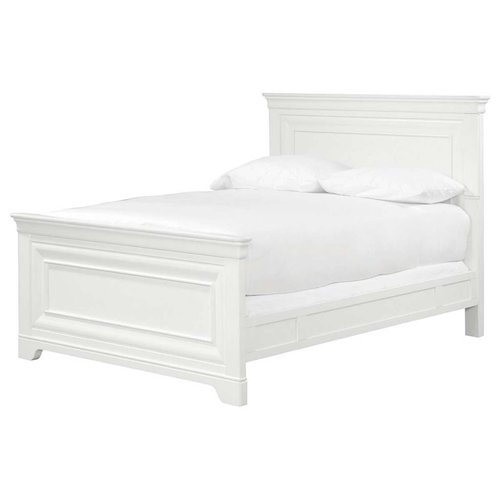 SMARTSTUFF FURNITURE
Smartstuff Classics 4.0 Full Panel Bed Summer White
As smart as a perfect grade point average with timeless styling and traditional Louis Philippe details, Classics 4.0 features softened edges with lapped drawers, round wood knobs and stylized bun feet. Perfect for a boy or girl.
ED by Ellen Degeneres
ED by Ellen Degeneres Greystone Full Bed Hewn Brown
The Dolce Babi Greystone full bed in Hewn Brown designed by ED Ellen Degeneres is a great addition to the tranformation of your nursery. The Greystone collection will last for many years to come. Pair it with the rest of the greystone collection.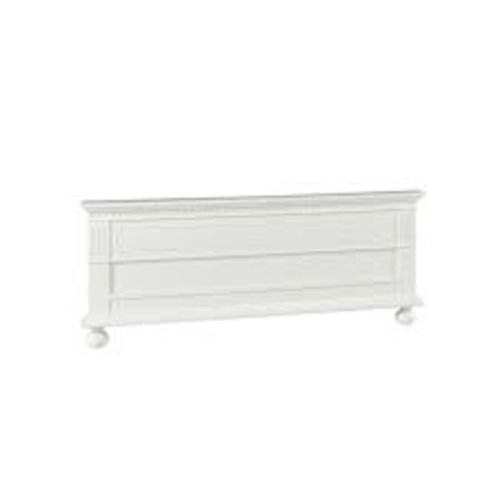 DOLCE BABI
Dolce Babi Naples Low Profile Footboard Snow White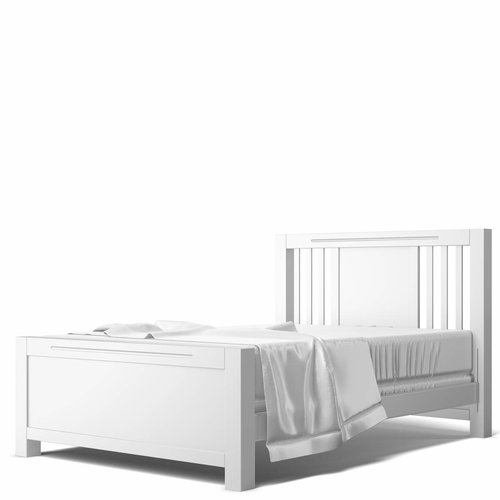 ROMINA
Romina Ventianni Full Bed
Ventianni Collection classic lines are carved into both the headboard components as well as the low profile footboard guaranteed to make a bold design statement.