TI AMO
Ti Amo Adirondack Cabin Twin Bunk Bed
What kid wouldn't want their very own tree house? With a child's great imagination, this well-designed bunk bed will turn into a virtual alfresco retreat under the moon and stars.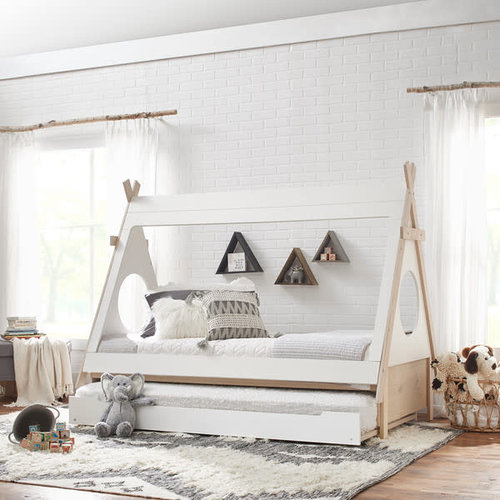 TI AMO
Ti Amo Sierra Teepee Twin Bed & Trundle
Dream of starry skies and outdoor adventures in this versatile tent shaped bed. Children's imaginations will be stirred, and inventive play abound with this charming tent shaped bed. Whether dreaming under starry skies or creating adventures in the wilder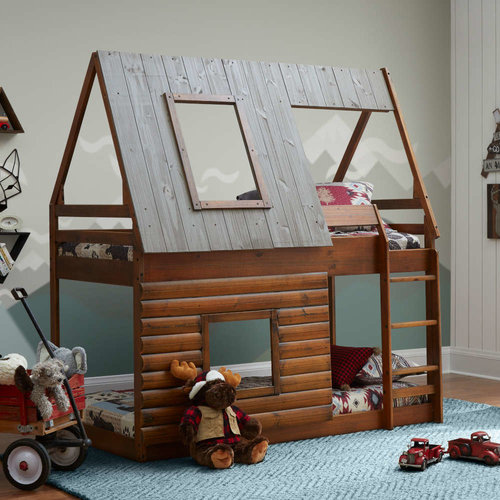 TI AMO
Ti Amo Log Cabin Twin Bunk Bed
There are no limits to the great outdoor adventures' children will dream up with this fun, versatile and adorable twin over twin cabin bunkbed.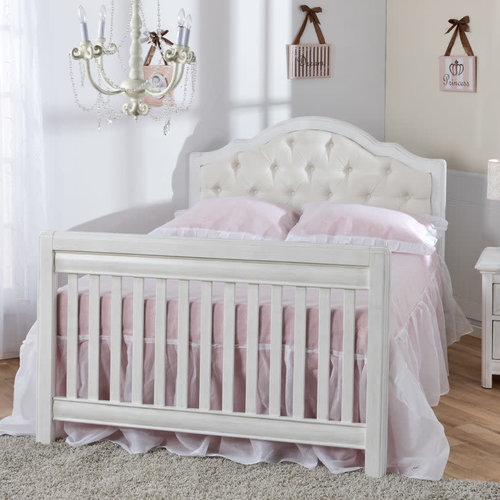 PALI
Pali Cristallo Universal Bed Rail in Vintage White
Convert your Pali Cristallo Crib into a full-sized bed with these conversion rails. (Crib and mattress sold separately.)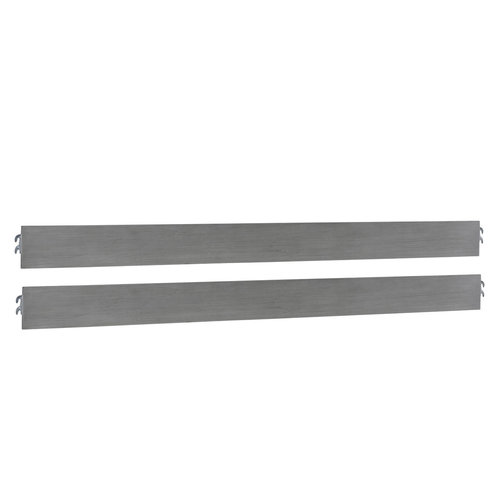 DOLCE BABI
Dolce Babi Naples Universal Bed Rails Nantucket Grey
Give your Dolce Babi Naples Convertible Crib a longer life in your family by converting it to a full-size bed. The Naples Bed Rail Kit lets you transform your gorgeous crib into a stylish full-size bed in a breeze. Crib and mattress sold separately.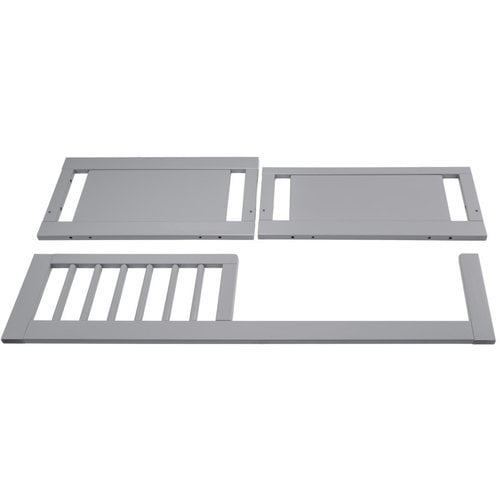 BABYLETTO
Babyletto Junior Bed Conversion Kit for Hudson and Scoot Crib
Convert your hidden hardware crib into a junior sized bed with these wooden rails.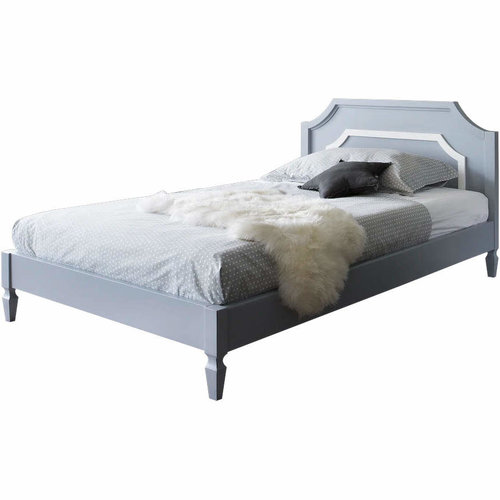 NEWPORT COTTAGES
Newport Cottages Beverly Twin Bed with Low-Profile 34" Headboard
Article code
NPC-4960-Chocolate Stain-Chocolate Stain
Your favorite Beverly Bed with a lower profile.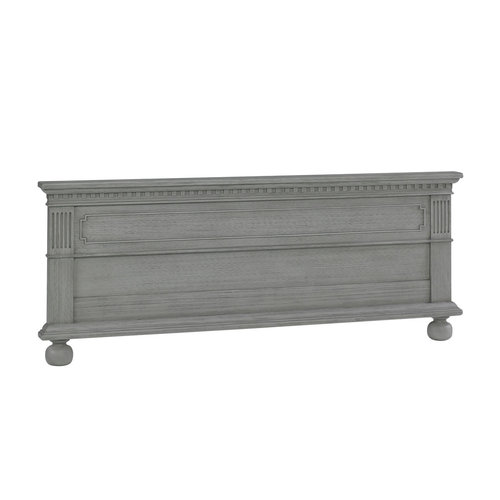 DOLCE BABI
Dolce Babi Naples Low Profile Footboard Nantucket Grey
Dolce Babi / Kids and Teens Naples Low Profile Footboard features beautiful detailed molding and cute bun feet that matches the rest of the collection. Level up your child's big kid bed with this footboard.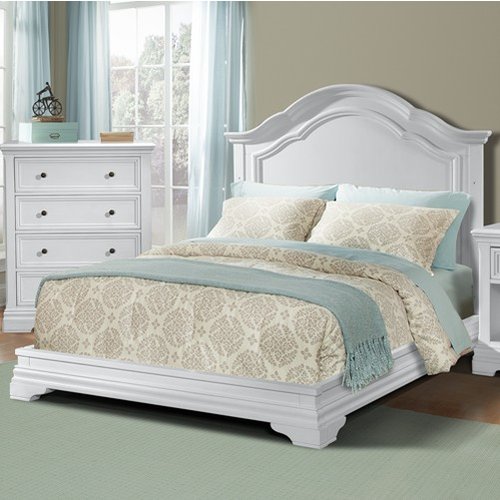 STELLA BABY AND CHILD
Stella Baby and Child Athena Full Bed Rails in Belgium Cream
The Athena Crib grows with your child, easily converting to a full size bed using the Athena Full Bed Rails.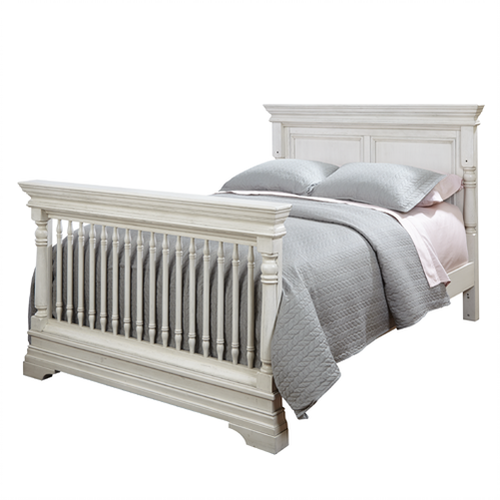 STELLA BABY AND CHILD
Stella Baby and Child Kerrigan Full Bed Rails in Rustic White
The Kerrigan Crib converts easily into a full bed using the full bed rails, allowing the Kerrigan Crib to grow as your child grows.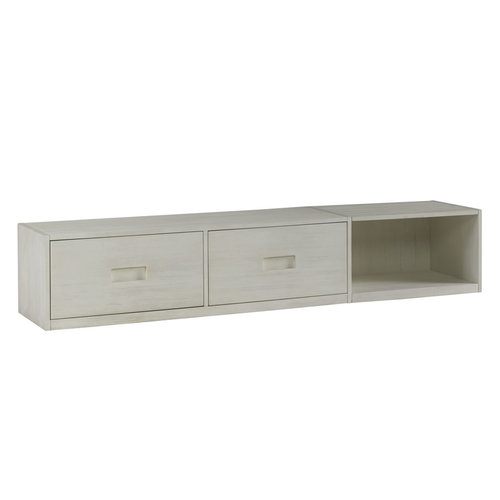 DOLCE BABI
Dolce Babi Lucca Underbed Storage Seashell
The Dolce Babi / Kids and Teens Lucca Underbed Storage makes good use of space you might not have considered. It's compatible with the Lucca Twin Bed, Lucca Full Bed, or Lucca Twin Bunk Bed. It offers two drawers and one open cubby,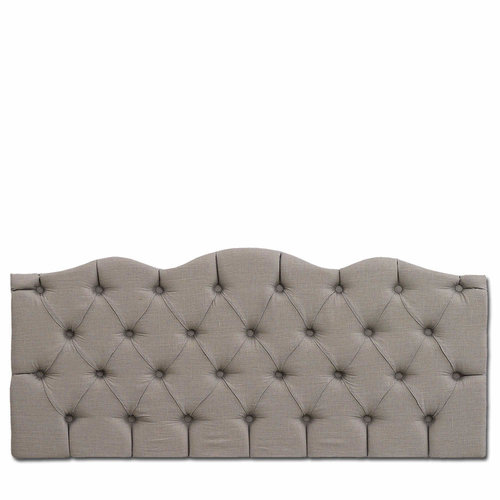 ROMINA
Romina Cleopatra Tufted Panel Headboard
Cleopatra tufted panel is custom designed to fit crib model number 7501 and full bed model number 7530. The tufted option is made of wood, organic foam and cotton and silk based fabrics dyed with organic colors.