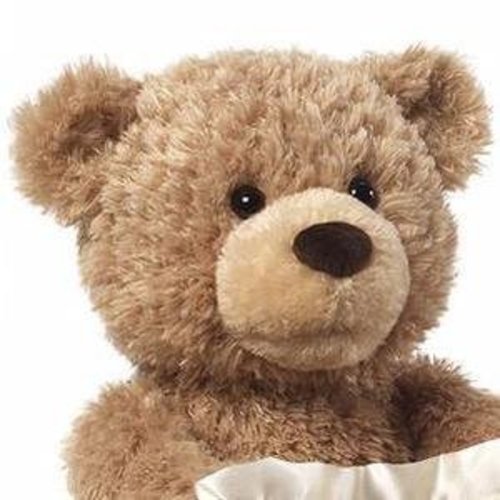 GUND
GUND Animated Peek-A-Boo Bear Natural
Recites one of six different phrases while animated arms and mouth recreate peek-a-boo game
Satin-accented blanket provides additional tactile sensation for baby
Surface-washable
Ages 0+
11.5 inch height (29 cm)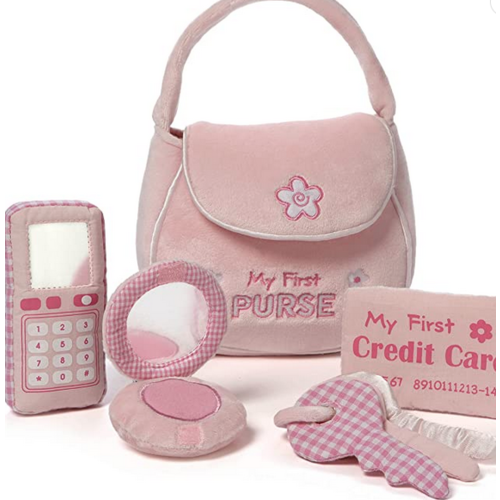 GUND
GUND My First Purse Playset
Colorful pink plush purse with close fasteners for secure storage. Five-piece playset includes: purse, a compact with a mirror, a crinkling credit card, crinkling keys, and a plush cell phone sound toy
Embroidered and surface-washable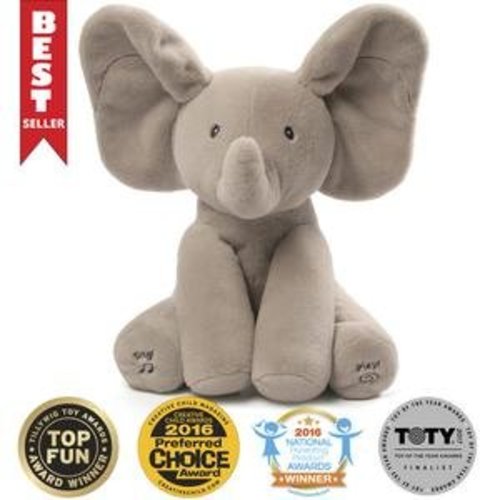 GUND
GUND Animated Flappy Elephant
Flappy Elephant animated plush plays peek-a-boo and sings. A soft and cuddly elephant gently flaps his ears to a sweet song when you push his right foot and plays a fun game of peekaboo when you push his left.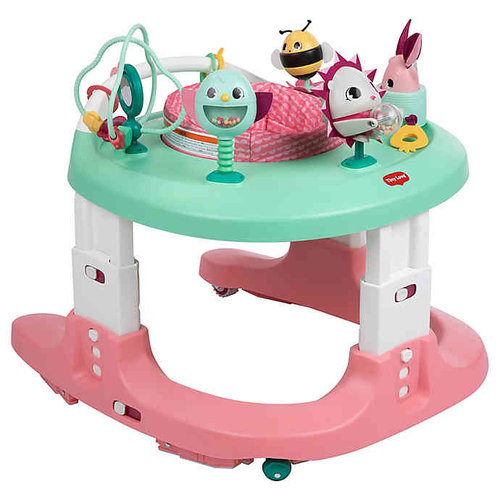 TINY LOVE
Tiny Love Tiny Princess Tales 4-in-1 Here I Grow Mobile Activity Center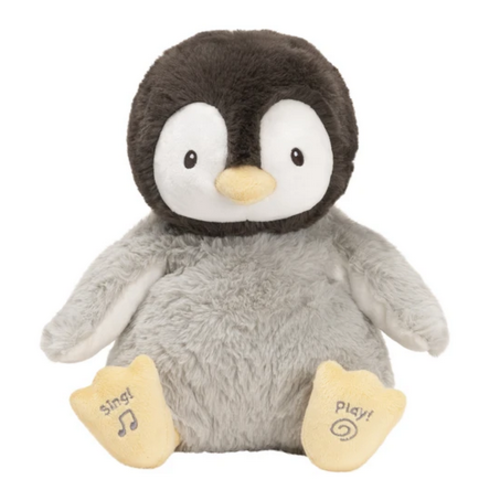 GUND
GUND Animated Kissy the Penguin
ANIMATED KISSY THE PENGUIN: Animated Kissy is the sweetest, most cuddly baby penguin that loves to blow kisses to her friends and teach baby how to give them back!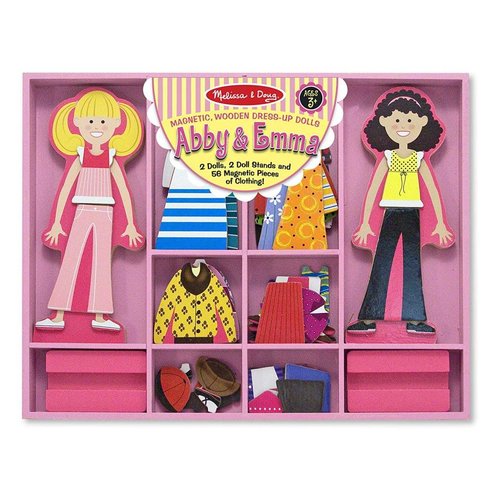 Abbey and Emma Magnetic Dress Up
Melissa & Doug Abby & Emma Magnetic Dress-Up Set, Wooden Dress-Up Dolls, Pretend Play, 2 Play Sets in One, 55+ Pieces, 1.25" H x 11" W x 14" L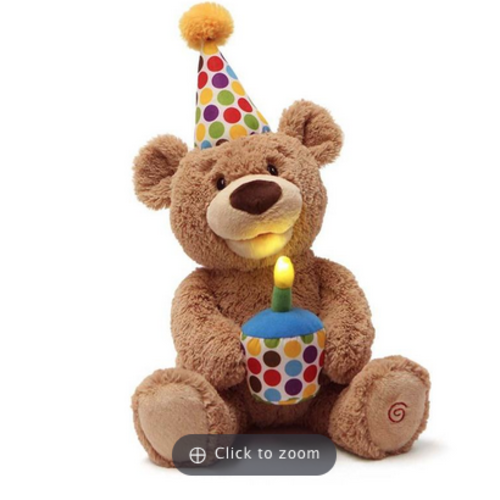 GUND
GUND Animated Happy Birthday Bear
HAPPY BIRTHDAY ANIMATED TEDDY BEAR PLUSH: Happy Birthday animated teddy bear sings a birthday song and moves his head and mouth as the candle shines on his cupcake!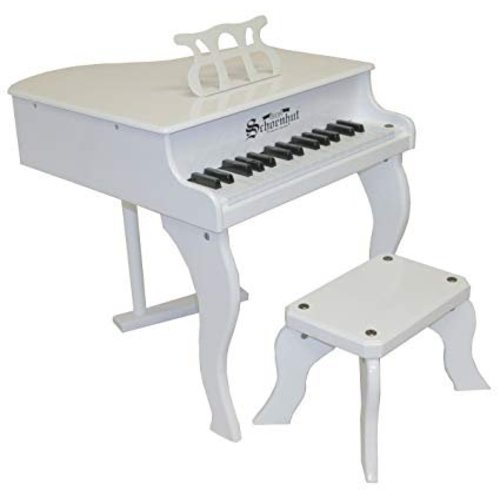 Fancy Baby Grand Piano White
Schoenhut Fancy Baby Grand Piano 30-Key WHITE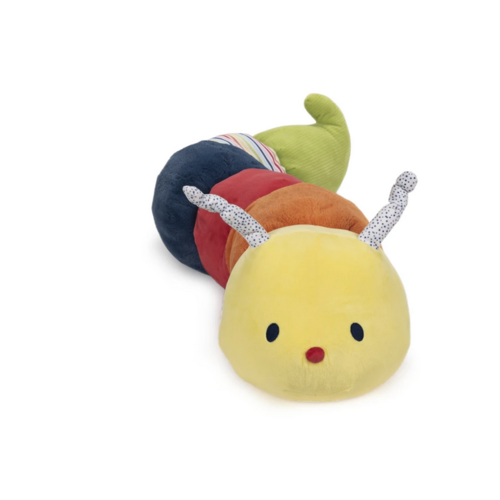 GUND
GUND Tinkle Crinkle JUMBO Caterpillar
Our classic Tinkle Crinkle Caterpillar has been updated with fun, new patterns and a more modern look for modern babies.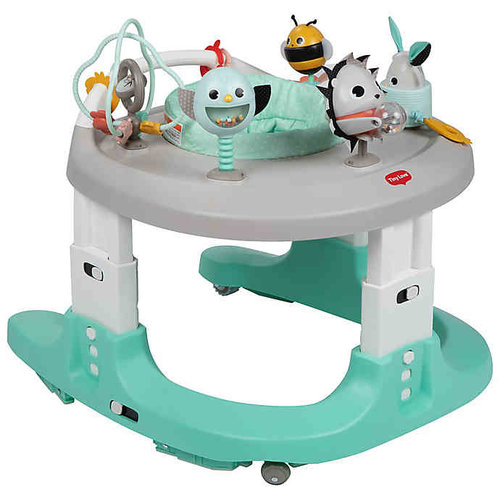 TINY LOVE
Tiny Love Black & White 4-in-1 Here I Grow Mobile Activity Center
Create tons of fun for your little one with the Tiny Love 4-in-1 Here I Grow Activity Center.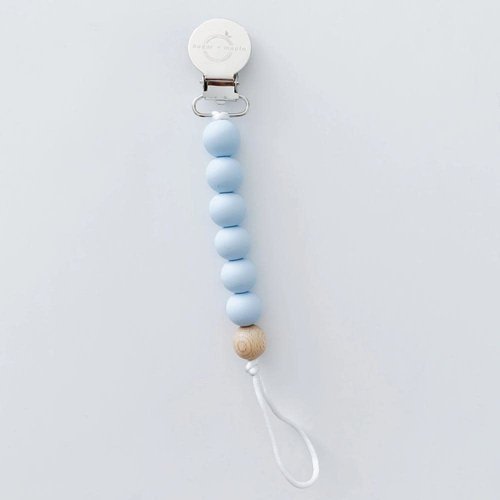 SUGAR + MAPLE
Sugar + Maple Pacifier & Teether Clip - Silicone with 1 Beechwood Bead
Keep your little one's pacifier, teether, or security blankie close at hand with this picture-worthy silicone pacifier clip.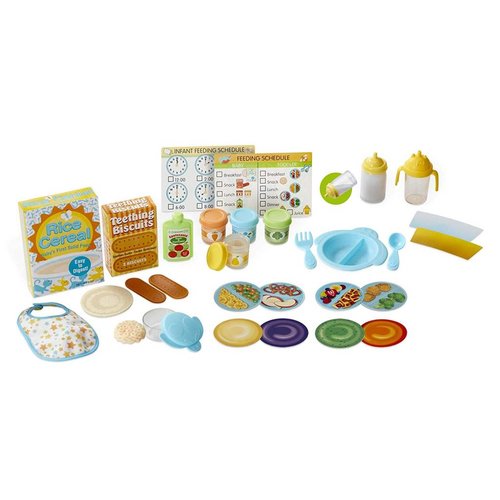 Mine to Love Meal time Play Set
Melissa & Doug Mine to Love Mealtime Play Set for Dolls with Bottle, Pretend Baby Food Jars, Snack Pouch, More (24 Pcs), Multi color