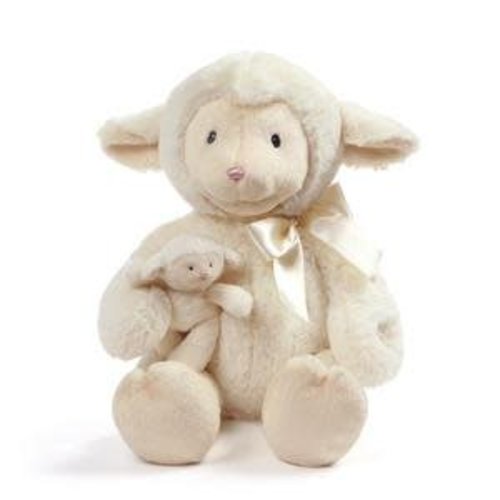 GUND
Animated Nursery Time Lamb
Recites one of six different phrases while animated arms and mouth recreate peek-a-boo game
Satin-accented blanket provides additional tactile sensation for baby
Surface-washable
Ages 0+
11.5 inch height (29 cm)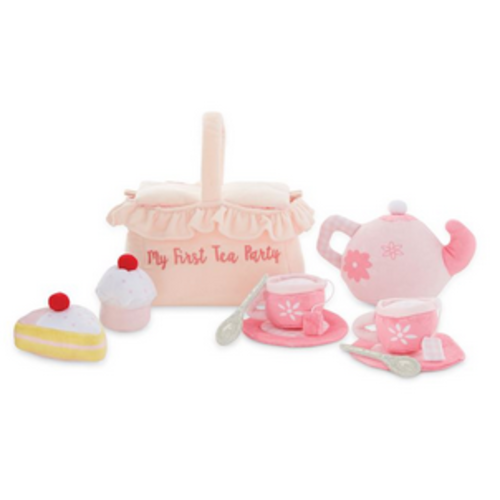 MUDPIE
My First Tea party Set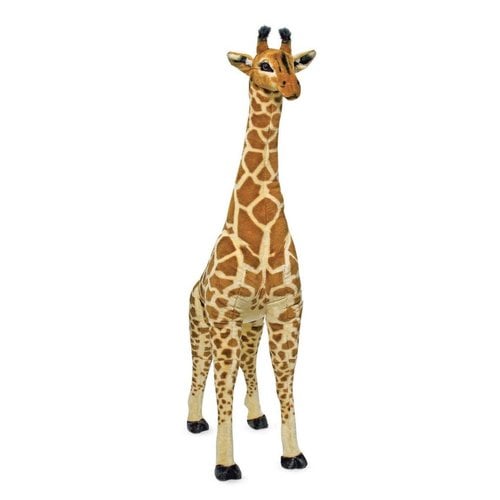 GIRAFFE GIANT STUFFED ANIMAL
Over four feet tall, this gentle giant brings a touch of the exotic into any environment. The perfect accessory in a nursery, this eye-catching giraffe is a great addition to any décor! Attention to authentic details and excellent quality construction mak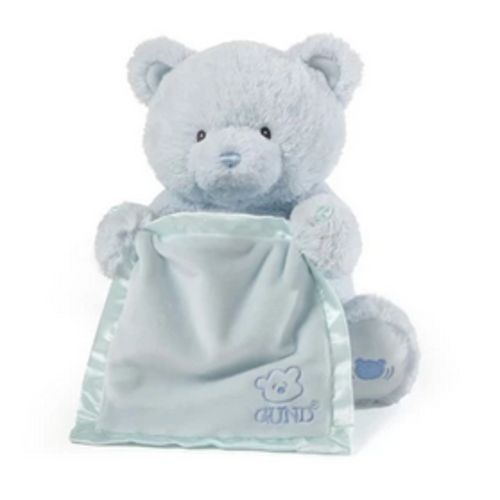 GUND
Peek A-Boo My First Teddy-Blue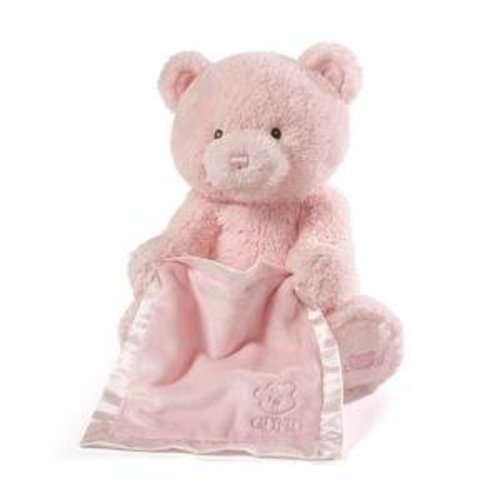 GUND
Peek A-Boo My First Teddy Pink
Article code
028399101177
Pink Peek-A-Boo animated teddy bear
Recites one of six different phrases while animated arms and mouth recreate peek-a-boo game
Satin-accented blanket provides additional tactile sensation for baby
Surface-washable; Ages 0+
11.5 inch height (29cm)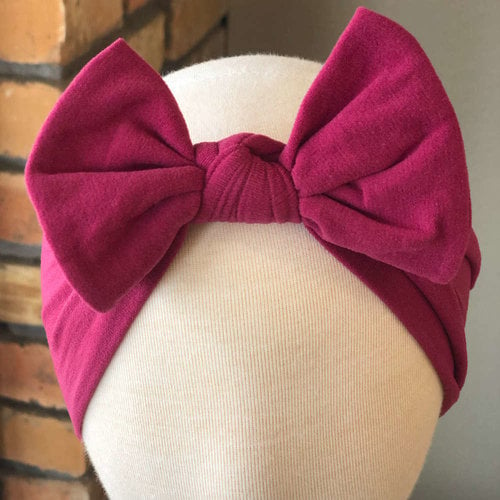 SUGAR + MAPLE
Sugar + Maple Baby Classic Bow Headband
This buttery soft, simple bow style headband is a darling accessory for every day and every photo. It's the ideal headband for those memorable newborn photos but is also stretchy enough to grow with your baby and provide a comfortable fit.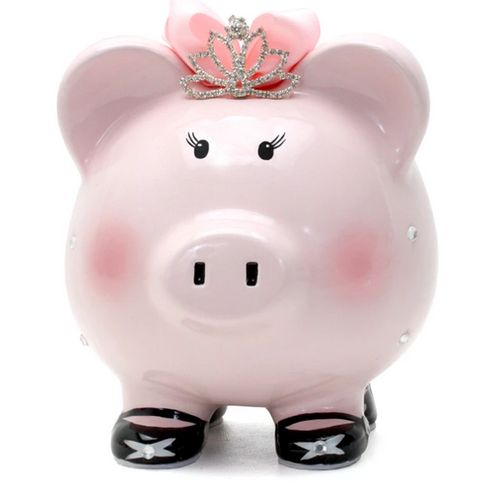 CHILD TO CHERISH
Princess Pig
All of our banks are made from only the highest quality ceramic, known as dolomite, for increased durability. They feature a base that is deep glazed, insuring that this essential color doesn't wear off with repeated handling. To finish things off, we add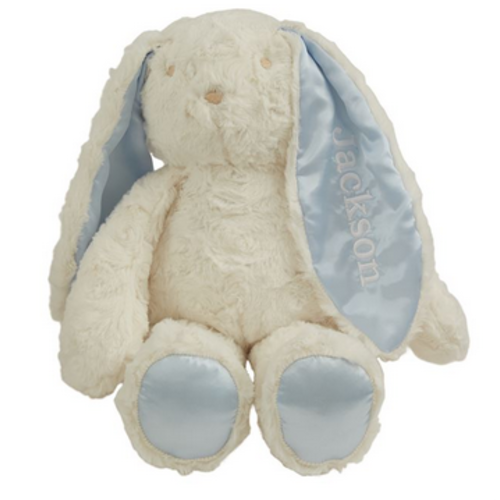 MUDPIE
Blue Plush Minky Bunny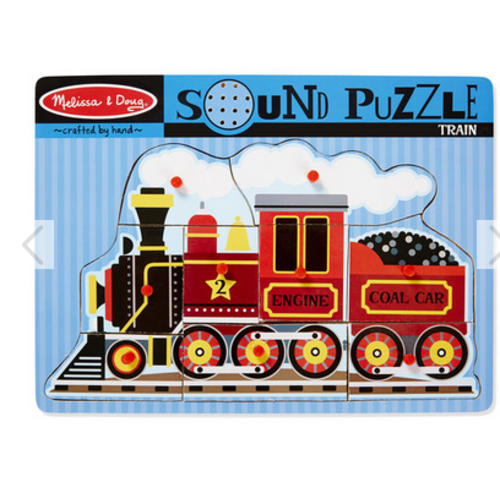 TRAIN SOUND PUZZLE
Melissa & Doug Train Sound Puzzle - Wooden Puzzle With Sound Effects (9 pcs)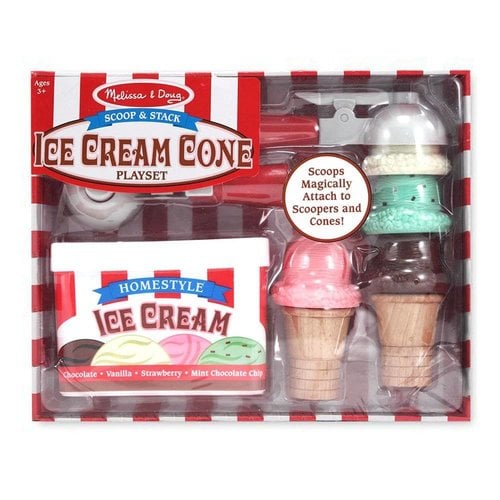 Scoop and Stack Ice Cream
Melissa & Doug Scoop and Stack Ice Cream Cone Magnetic Pretend Play Set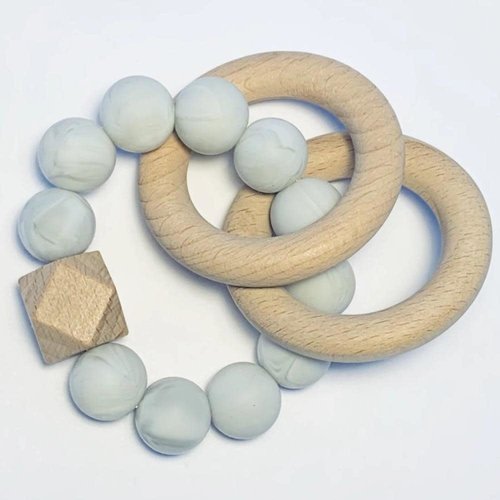 SUGAR + MAPLE
Sugar + Maple Silicone & Beechwood Teether 2-Ring
a ring of smooth silicone teething beads give your teething baby options for texture and shape based on what feels best to his or her gums at the moment.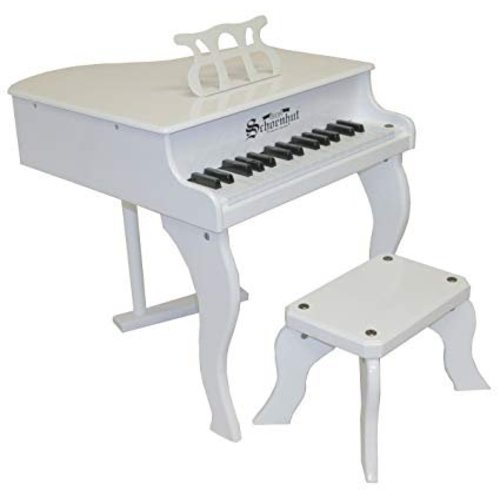 SCHOENHUT
Fancy Baby Grand Piano White
Schoenhut Fancy Baby Grand Piano 30-Key WHITE