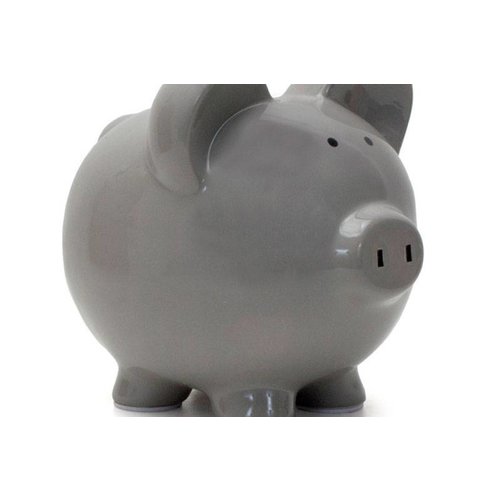 CHILD TO CHERISH
Large Piggy Bank Grey
All of our banks are made from only the highest quality ceramic, known as dolomite, for increased durability. They feature a base that is deep glazed, insuring that this essential color doesn't wear off with repeated handling. To finish things off, we add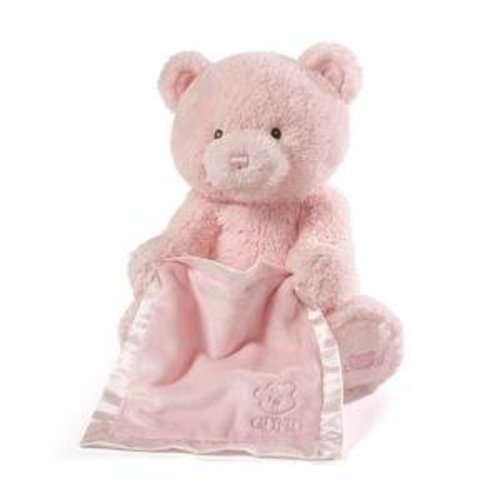 GUND
Peek A-Boo My First Teddy Pink
Article code
028399101177
Pink Peek-A-Boo animated teddy bear
Recites one of six different phrases while animated arms and mouth recreate peek-a-boo game
Satin-accented blanket provides additional tactile sensation for baby
Surface-washable; Ages 0+
11.5 inch height (29cm)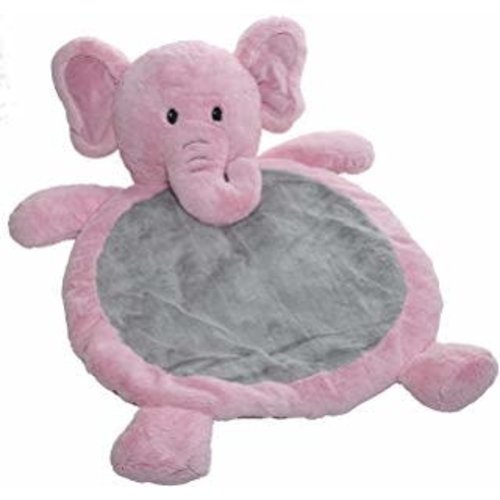 MARY MEYER
PINK ELEPHANT PLAY MAT
31″ long Baby Mat makes a WOW baby shower gift and a top celebrity pick. Made with a luxuriously soft plush and a durable backside fabric, Baby Mats fold for easy travel.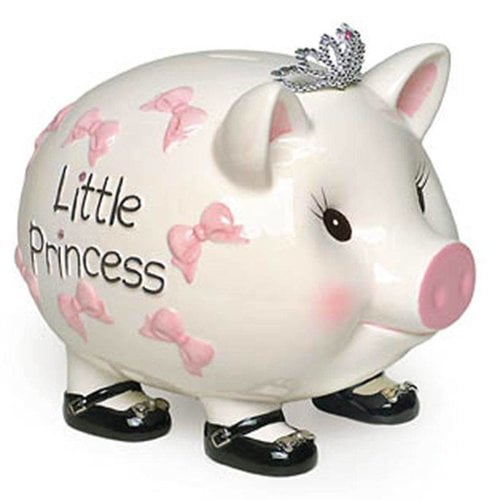 MUDPIE
Giant Princess Bank
Ceramic bank with silver, jewels, and a tiara.Pack: Gift Box
ITZY RITZY
Itzy Ritzy Cactus Silicone Teether
Sore gums are no match for our adorably-shaped silicone teethers! Itzy Ritzy teethers are safe on baby's gums and the open design makes them easy for small hands to grasp. They have texture on one side to massage sore gums and provide relief to emerging t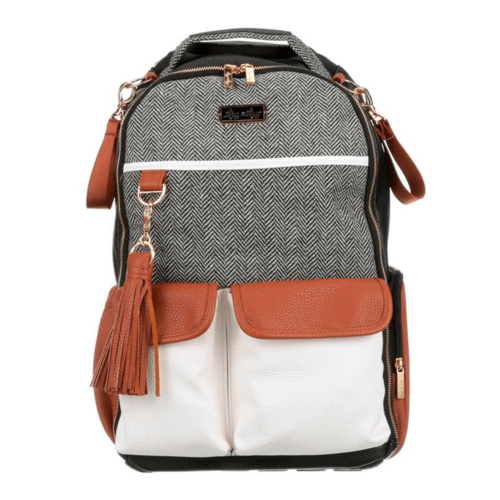 ITZY RITZY
Itzy Ritzy Coffee & Cream Boss Diper Bag Backpack
The ultimate diaper bag backpack! Our Boss Backpack is made from 100% vegan leather and with 17 total pockets, coordinating stroller straps and a free changing pad, this backpack will make you look like the chic Boss that you are.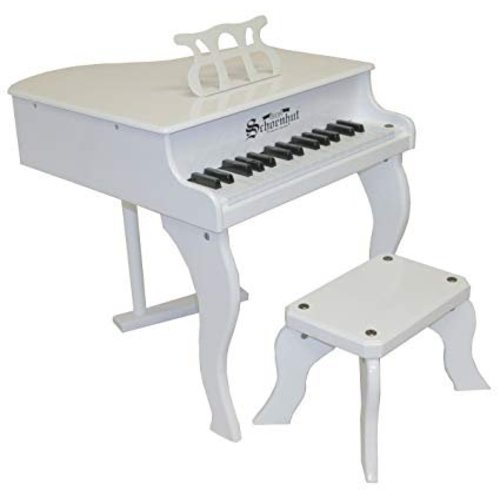 SCHOENHUT
Fancy Baby Grand Piano White
Schoenhut Fancy Baby Grand Piano 30-Key WHITE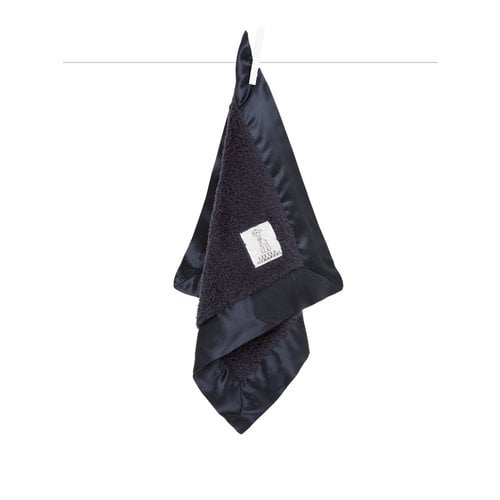 Little Giraffe
Chenille Blanky Denim
This mini version of our Chenille Blanket is a classic favorite! Our super snuggly Chenille is framed in coordinating satin making it soft and irresistible. Take it everywhere!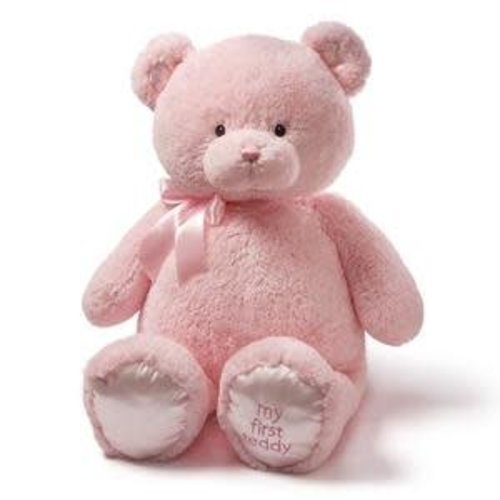 GUND
jumbo My First Teddy Pink
Article code
028399065981
My First Teddy is a soft and huggable companion that's always ready for naptime, playtime, and any time in between. This jumbo 36" size in pink is a perfect height for cuddling, or for unique nursery decoration.
Pink jumbo-sized teddy is perfect for cudd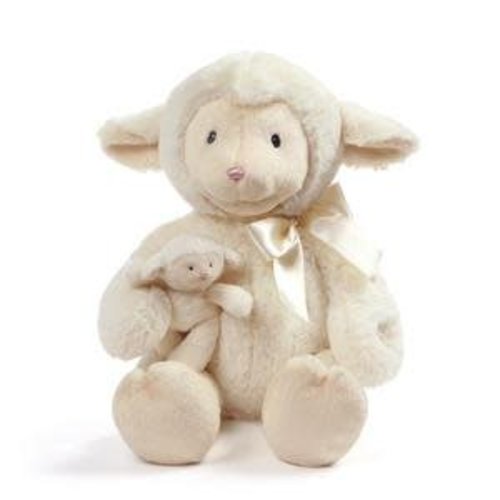 GUND
Animated Nursery Time Lamb
Recites one of six different phrases while animated arms and mouth recreate peek-a-boo game
Satin-accented blanket provides additional tactile sensation for baby
Surface-washable
Ages 0+
11.5 inch height (29 cm)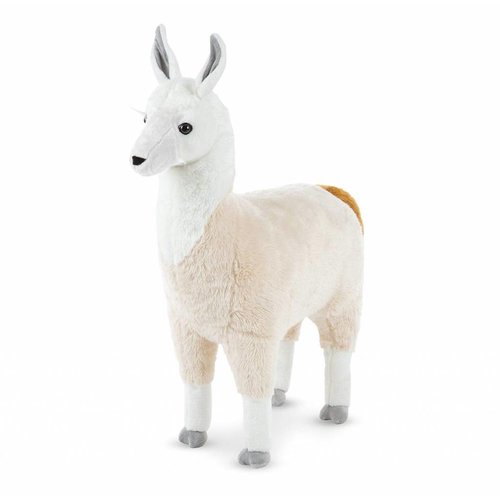 MELISSA & DOUG
Plush Llama
Standing stuffed plush lifelike Llama
Realistic details like super-soft, tri-colored fur, perky ears, tufted eyebrows, flat, furry tail, and soft hooves
Soft and squeezable with sturdy interior structure; quality craftsmanship
Not intended as a seat o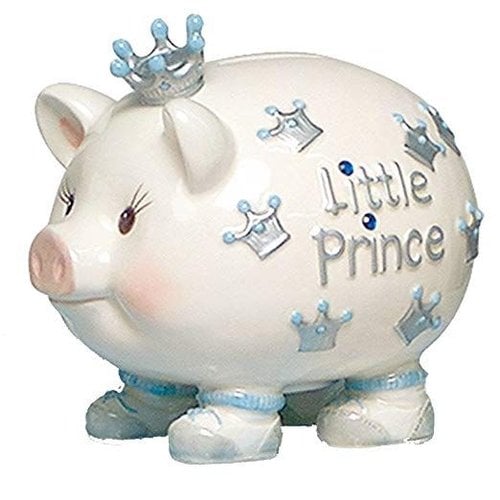 MUDPIE
Giant Crown Prince Bank
Mud Pie Baby Crown Prince Giant Piggy Bank is the perfect place to store some of the family silver. Ceramic bank is white with silver and blue crown decoration, "Little Prince" wording and crown.