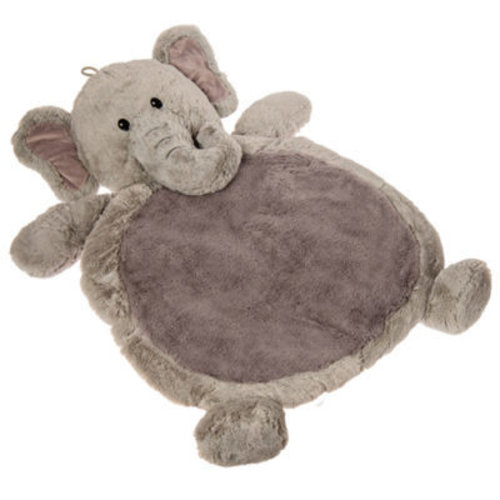 MARY MEYER
Grey Elephant Play Mat
31″ long Baby Mat makes a WOW baby shower gift and a top celebrity pick. Made with a luxuriously soft plush and a durable backside fabric, Baby Mats fold for easy travel.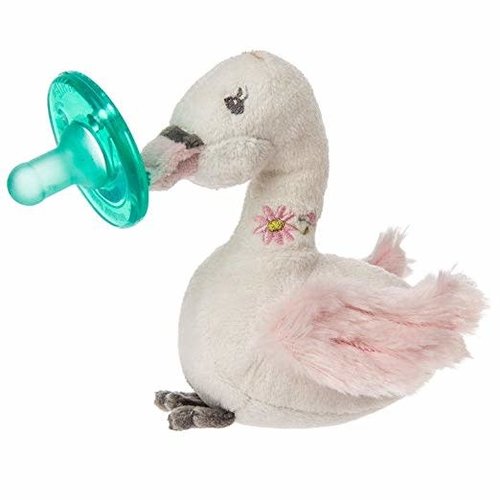 MARY MEYER
Mary Meyer Wubbanub Swan
It's the little touches that are big with Itsy Glitzy. Each character includes a touch of gold metallic and quiet colors that look soft and feel softer.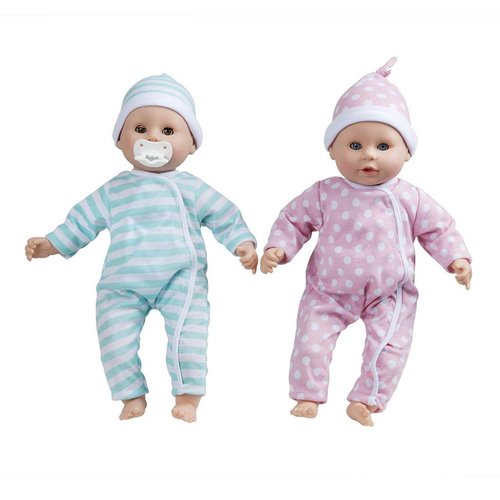 MELISSA & DOUG
Mine to Love Luke and Lucy
Melissa & Doug Mine to Love Twins Luke & Lucy, Light Skin-Tone Boy & Girl Baby Dolls with Rompers, Caps, Pacifiers, Multi color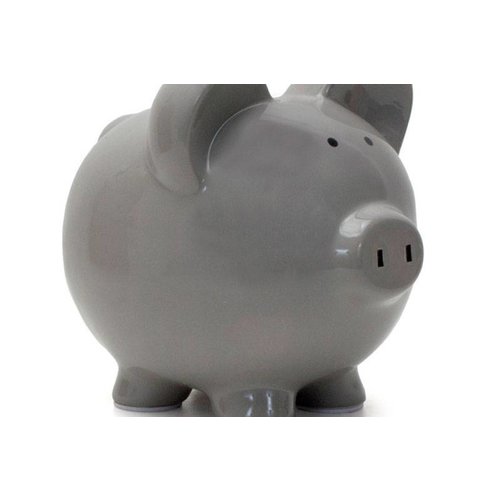 CHILD TO CHERISH
Large Piggy Bank Grey
All of our banks are made from only the highest quality ceramic, known as dolomite, for increased durability. They feature a base that is deep glazed, insuring that this essential color doesn't wear off with repeated handling. To finish things off, we add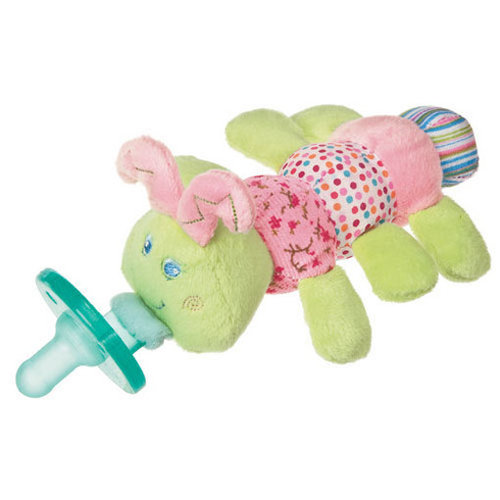 MARY MEYER
Mary Meyer Wubbanub Cutsie Caterpillar
Pastels, flowers, polka dots and stripes adorn this Cutsie Caterpillar WubbaNub-Pacifier. Comes in a clear, clean package that describes features and benefits.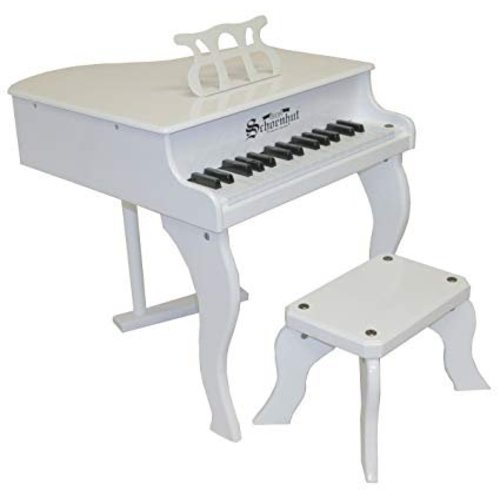 SCHOENHUT
Fancy Baby Grand Piano White
Schoenhut Fancy Baby Grand Piano 30-Key WHITE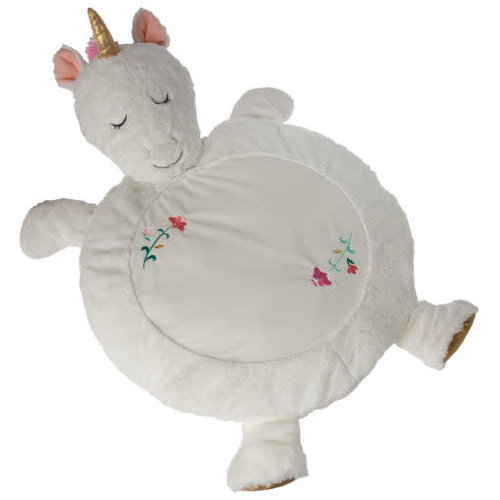 MARY MEYER
TWILIGHT UNICORN BABY MAT
For those who want just a little more sparkle. Trendy floral embroidery. Soft, sweet, and wildly popular, our baby mats are built to last and are a convenient way to bring a piece of home wherever you go.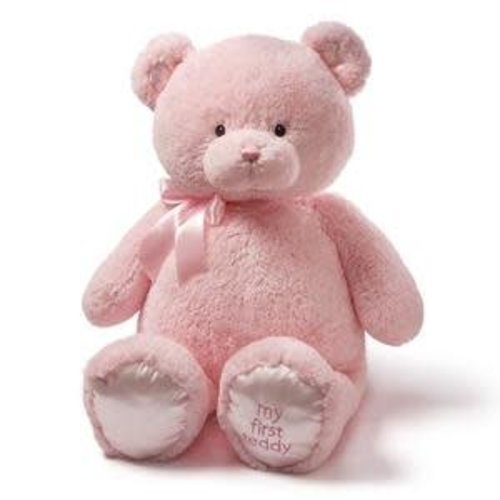 GUND
jumbo My First Teddy Pink
Article code
028399065981
My First Teddy is a soft and huggable companion that's always ready for naptime, playtime, and any time in between. This jumbo 36" size in pink is a perfect height for cuddling, or for unique nursery decoration.
Pink jumbo-sized teddy is perfect for cudd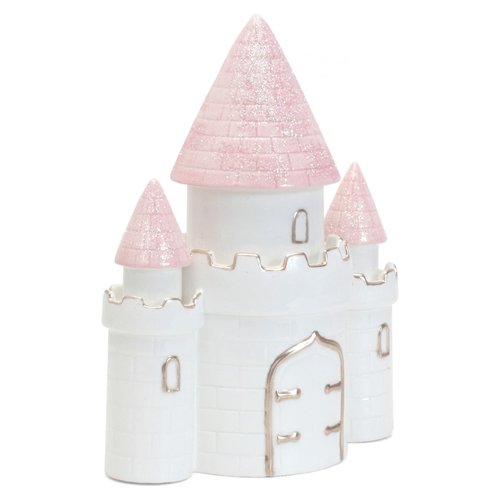 CHILD TO CHERISH
CHLOE'S DREAM BIG CASTLE
Ceramic bank fit for a princess features an elegant castle with shimmering glitter and golden accents, letting her store her savings in style.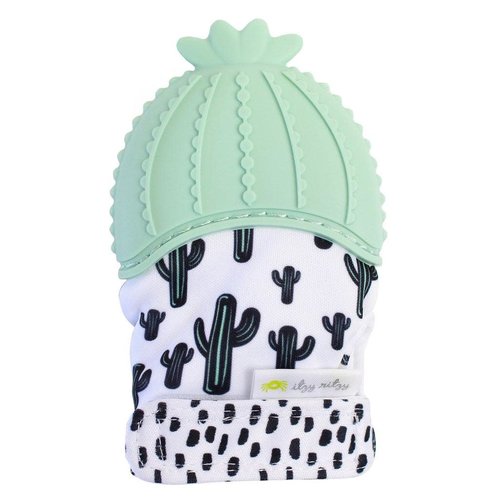 ITZY RITZY
Itzy Ritzy Teething Mitt Cactus
Sore gums are no match for the Itzy Ritzy Teething Mitt! Itzy Ritzy teething mitts are safe on baby's gums, and the glove design keeps baby from getting scratches on his or her face. It's also ideal for babies who can't yet hold a teether.

Our teet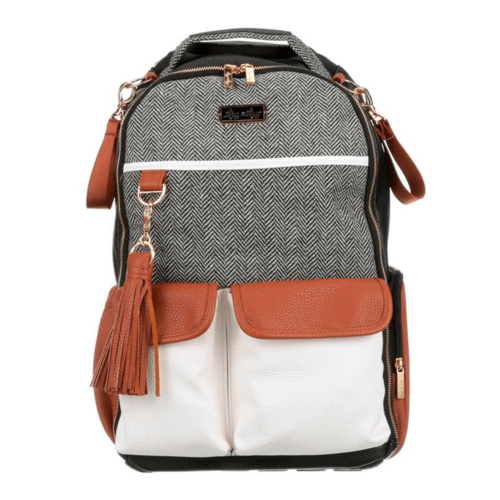 ITZY RITZY
Itzy Ritzy Coffee & Cream Boss Diper Bag Backpack
The ultimate diaper bag backpack! Our Boss Backpack is made from 100% vegan leather and with 17 total pockets, coordinating stroller straps and a free changing pad, this backpack will make you look like the chic Boss that you are.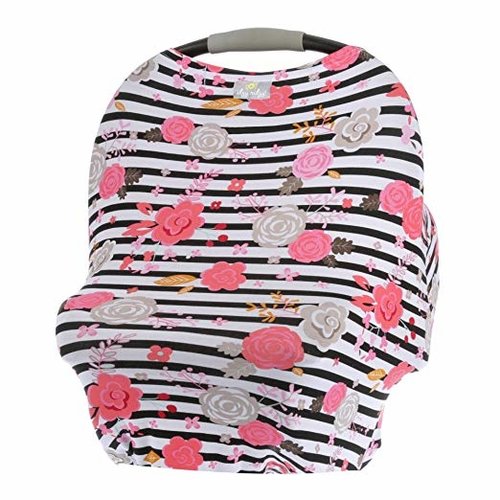 ITZY RITZY
Itzy Ritzy Floral Stripe Mom Boss Four in One Mulit-use Cover
Itzy Ritzy's Mom Boss is the ultimate in versatility for the busy mom. This 4-in-1 multi-use cover is a stretch cotton wonder that can be worn as a breathable nursing cover or fashion infinity scarf, or used as an infant car seat cover or a shopping cart