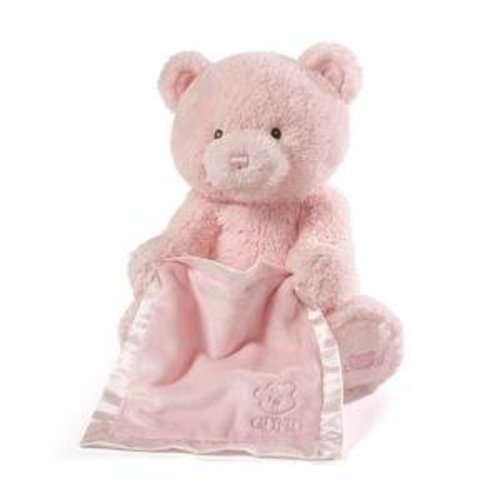 GUND
Peek A-Boo My First Teddy Pink
Article code
028399101177
Pink Peek-A-Boo animated teddy bear
Recites one of six different phrases while animated arms and mouth recreate peek-a-boo game
Satin-accented blanket provides additional tactile sensation for baby
Surface-washable; Ages 0+
11.5 inch height (29cm)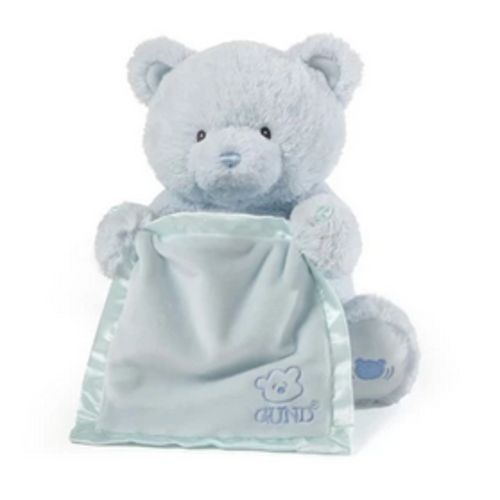 GUND
Peek A-Boo My First Teddy-Blue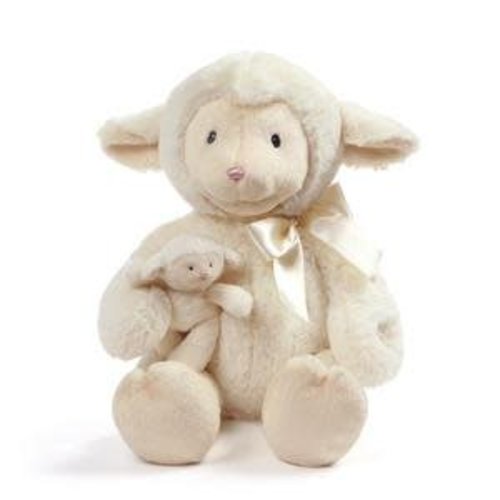 GUND
Animated Nursery Time Lamb
Recites one of six different phrases while animated arms and mouth recreate peek-a-boo game
Satin-accented blanket provides additional tactile sensation for baby
Surface-washable
Ages 0+
11.5 inch height (29 cm)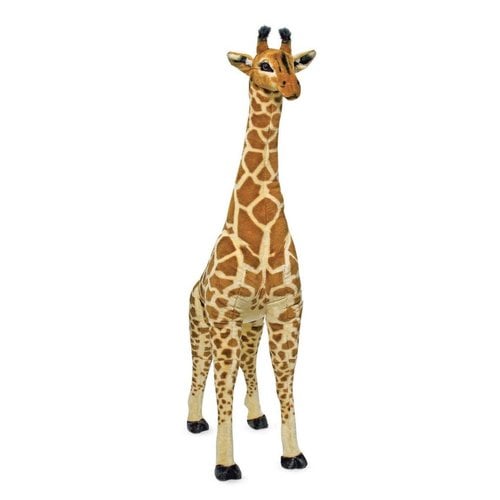 GIRAFFE GIANT STUFFED ANIMAL
Over four feet tall, this gentle giant brings a touch of the exotic into any environment. The perfect accessory in a nursery, this eye-catching giraffe is a great addition to any décor! Attention to authentic details and excellent quality construction mak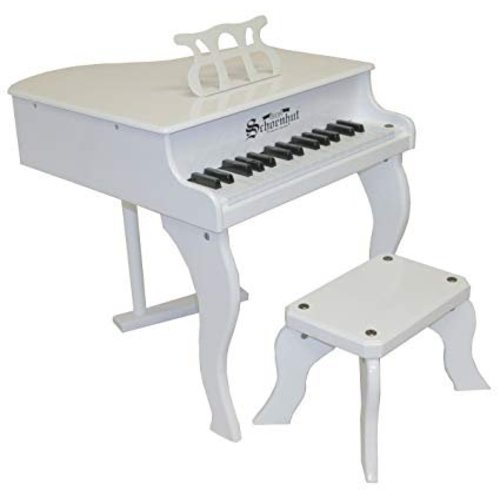 SCHOENHUT
Fancy Baby Grand Piano White
Schoenhut Fancy Baby Grand Piano 30-Key WHITE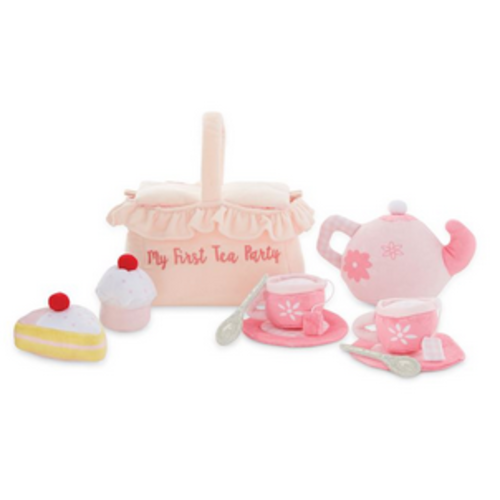 MUDPIE
My First Tea party Set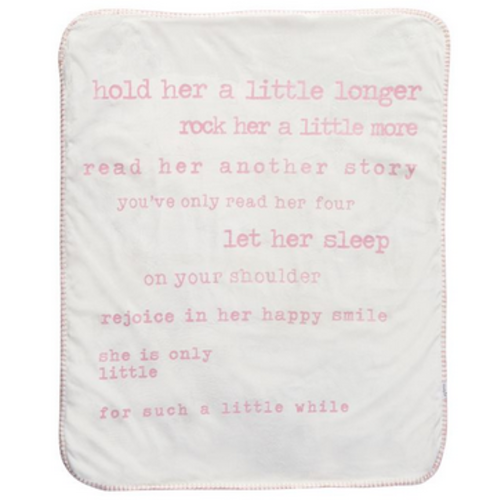 MUDPIE
LITTLE GIRL SHERPA BLANKET
Your little girl is only young for a short while, so make every moment count! This velour blanket is the perfect nursery necessity, and features a printed little girl sentiment, Sherpa lining, and blanket stitch trim.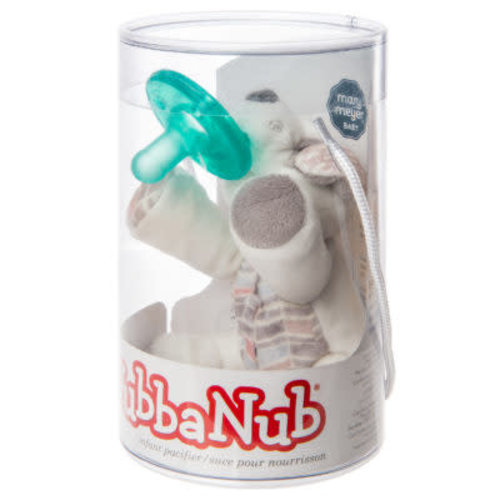 MARY MEYER
Mary Meyer Wubbanub Decco Puppy
WubbaNub with sewn in Soothie brand pacifier. WubbaNub infant pacifiers have become almost a necessity for all new moms. Plush animal makes it easy for baby to grasp and manipulate the pacifier.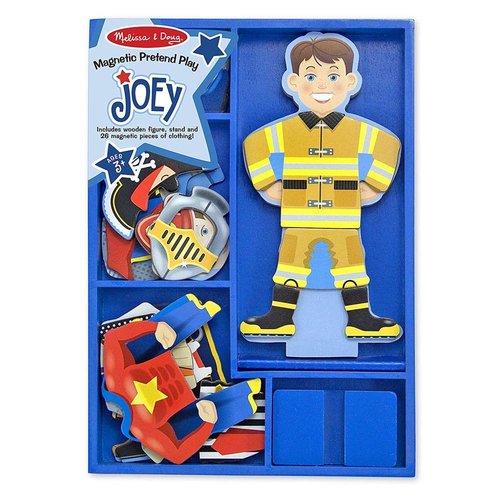 Magnetic Pretend Play Joey
Melissa & Doug Joey Magnetic Dress-Up Set, Pretend Play, 6 Outfits, Encourages Creativity, 26 Magnetic Pieces, 11.6" H x 8.65" W x 1.05" L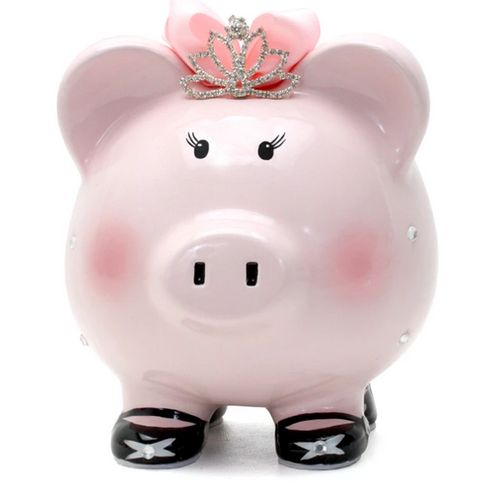 CHILD TO CHERISH
Princess Pig
All of our banks are made from only the highest quality ceramic, known as dolomite, for increased durability. They feature a base that is deep glazed, insuring that this essential color doesn't wear off with repeated handling. To finish things off, we add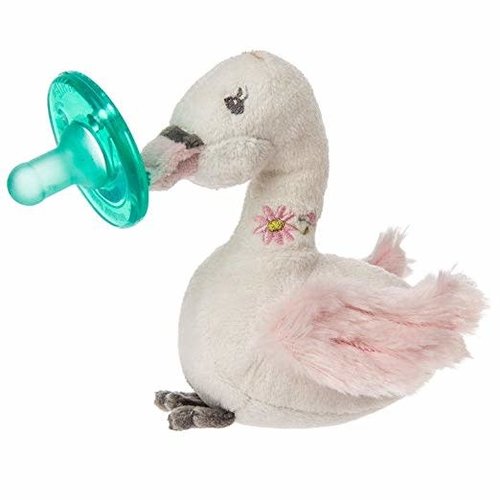 MARY MEYER
Mary Meyer Wubbanub Swan
It's the little touches that are big with Itsy Glitzy. Each character includes a touch of gold metallic and quiet colors that look soft and feel softer.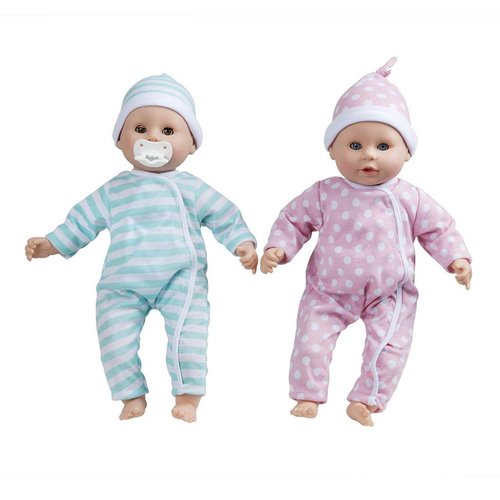 Mine to Love Luke and Lucy
Melissa & Doug Mine to Love Twins Luke & Lucy, Light Skin-Tone Boy & Girl Baby Dolls with Rompers, Caps, Pacifiers, Multi color