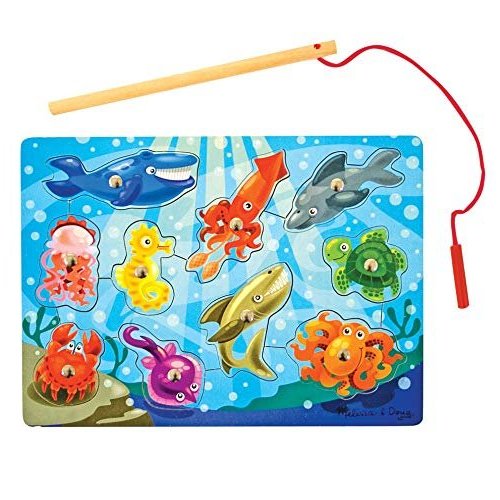 MELISSA & DOUG
Fishing Magnetic Puzzle Game
Melissa & Doug Magnetic Wooden Fishing Game With Magnetic Fishing Pole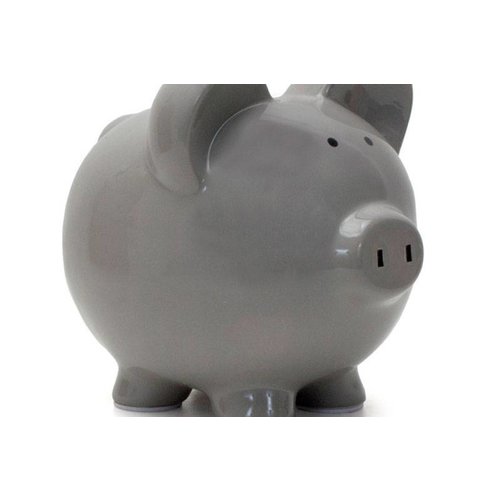 CHILD TO CHERISH
Large Piggy Bank Grey
All of our banks are made from only the highest quality ceramic, known as dolomite, for increased durability. They feature a base that is deep glazed, insuring that this essential color doesn't wear off with repeated handling. To finish things off, we add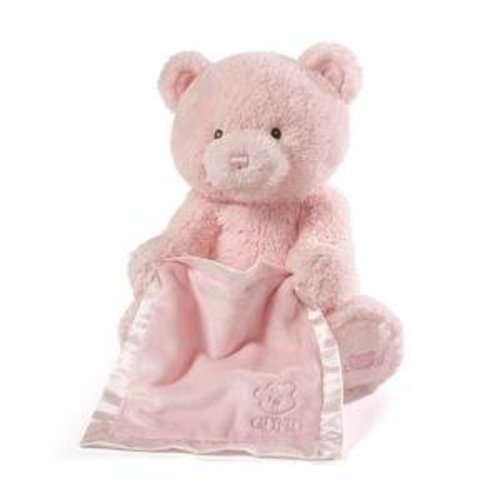 GUND
Peek A-Boo My First Teddy Pink
Article code
028399101177
Pink Peek-A-Boo animated teddy bear
Recites one of six different phrases while animated arms and mouth recreate peek-a-boo game
Satin-accented blanket provides additional tactile sensation for baby
Surface-washable; Ages 0+
11.5 inch height (29cm)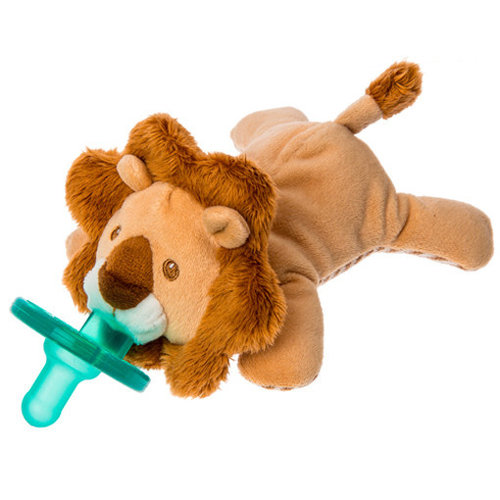 MARY MEYER
Mary Meyer Wubbanub Afrique Lion
Today's modern mom has embraced neutral color schemes for her baby nursery. Afrique Boutique features neutral grey and white fabrics in textures we love.

6″ lion WubbaNub-with sewn in Soothie brand pacifier, a Mary Meyer exclusive license. For newbo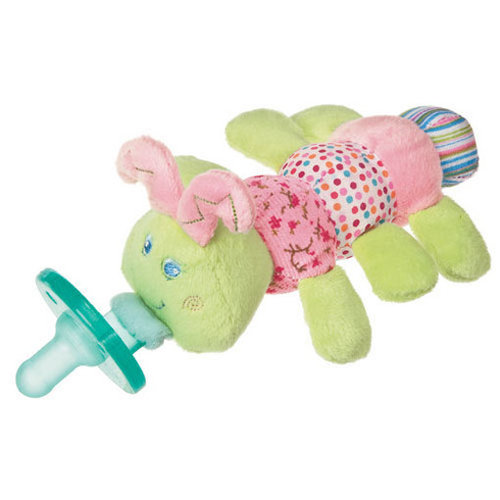 MARY MEYER
Mary Meyer Wubbanub Cutsie Caterpillar
Pastels, flowers, polka dots and stripes adorn this Cutsie Caterpillar WubbaNub-Pacifier. Comes in a clear, clean package that describes features and benefits.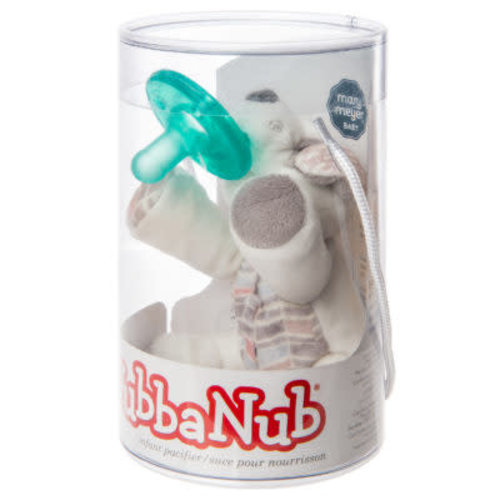 MARY MEYER
Mary Meyer Wubbanub Decco Puppy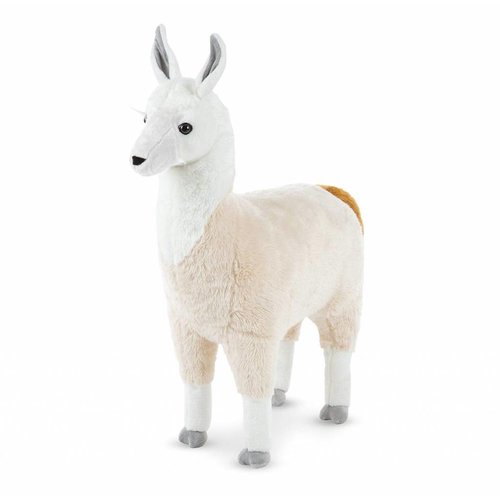 MELISSA & DOUG
Plush Llama
Standing stuffed plush lifelike Llama
Realistic details like super-soft, tri-colored fur, perky ears, tufted eyebrows, flat, furry tail, and soft hooves
Soft and squeezable with sturdy interior structure; quality craftsmanship
Not intended as a seat o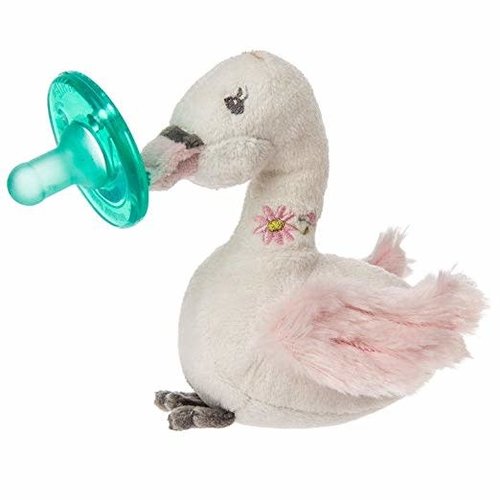 MARY MEYER
Mary Meyer Wubbanub Swan
It's the little touches that are big with Itsy Glitzy. Each character includes a touch of gold metallic and quiet colors that look soft and feel softer.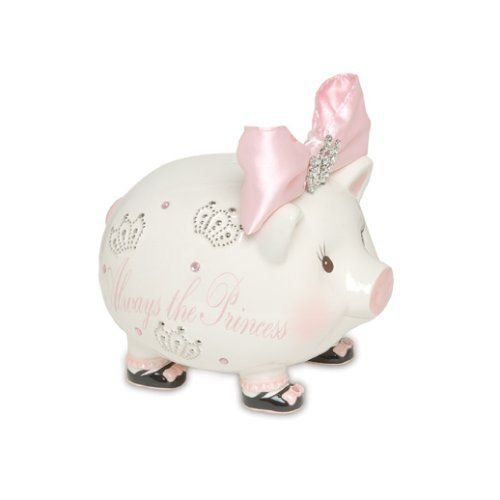 MUDPIE
ALWAYS THE PRINCESS JEWELED BANK
Mud Pie Baby Always the Princess Jeweled Bank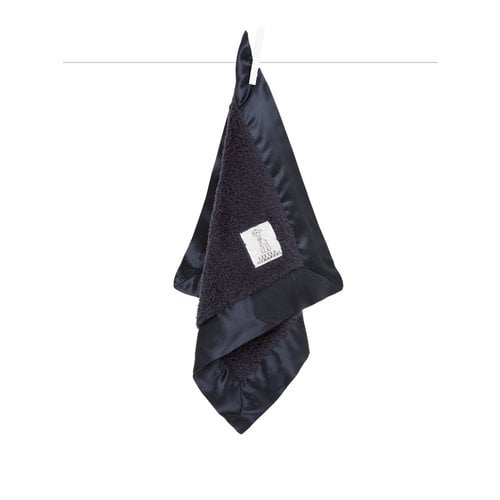 Little Giraffe
Chenille Blanky Denim
This mini version of our Chenille Blanket is a classic favorite! Our super snuggly Chenille is framed in coordinating satin making it soft and irresistible. Take it everywhere!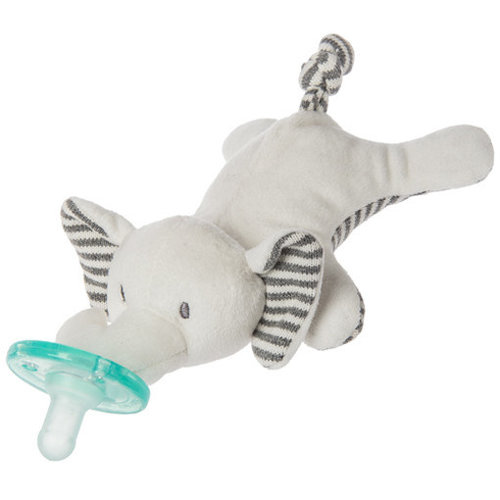 MARY MEYER
Mary Meyer Wubbanub Afrique Elephant
Today's modern mom has embraced neutral color schemes for her baby nursery. Afrique Boutique features neutral grey and white fabrics in textures we love. The expanded palette makes Afrique Boutique work even better with wood floors and accessories.

6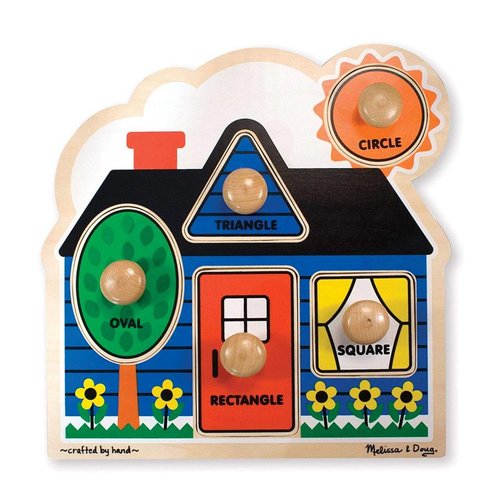 MELISSA & DOUG
First Shapes Jumbo Knob
Melissa & Doug First Shapes Jumbo Knob Puzzle, Colorful Artwork, Extra-Thick Wooden Construction, 5 Pieces, 15.5 H × 11.2 W × 1.6 L