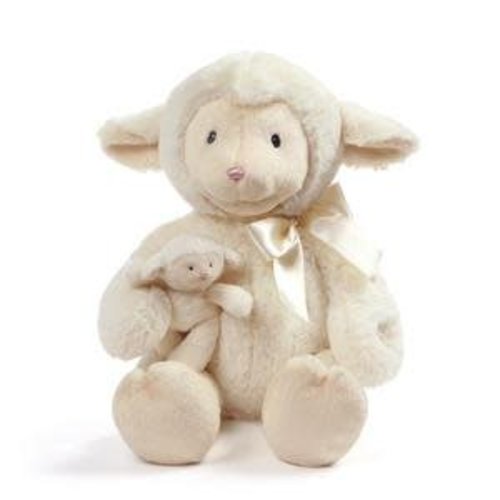 GUND
Animated Nursery Time Lamb
Recites one of six different phrases while animated arms and mouth recreate peek-a-boo game
Satin-accented blanket provides additional tactile sensation for baby
Surface-washable
Ages 0+
11.5 inch height (29 cm)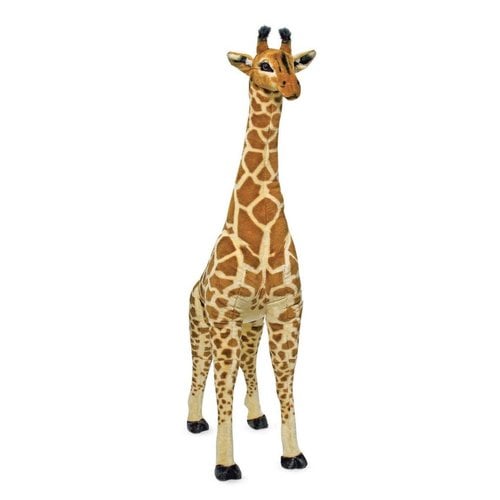 GIRAFFE GIANT STUFFED ANIMAL
Over four feet tall, this gentle giant brings a touch of the exotic into any environment. The perfect accessory in a nursery, this eye-catching giraffe is a great addition to any décor! Attention to authentic details and excellent quality construction mak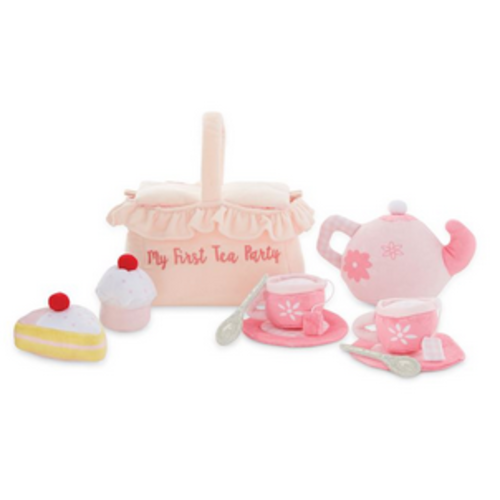 MUDPIE
My First Tea party Set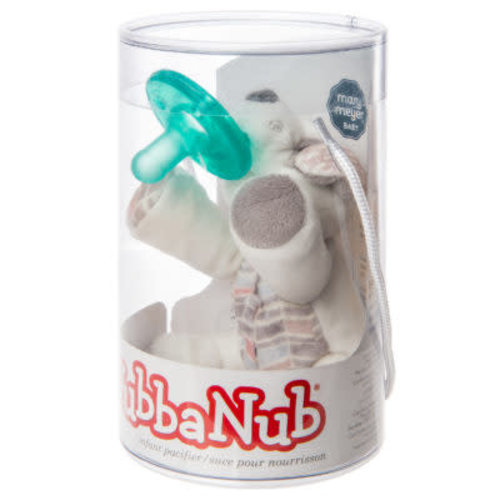 MARY MEYER
Mary Meyer Wubbanub Decco Puppy
WubbaNub with sewn in Soothie brand pacifier. WubbaNub infant pacifiers have become almost a necessity for all new moms. Plush animal makes it easy for baby to grasp and manipulate the pacifier.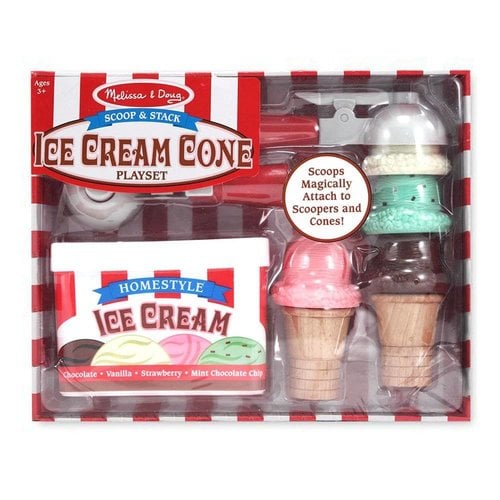 Scoop and Stack Ice Cream
Melissa & Doug Scoop and Stack Ice Cream Cone Magnetic Pretend Play Set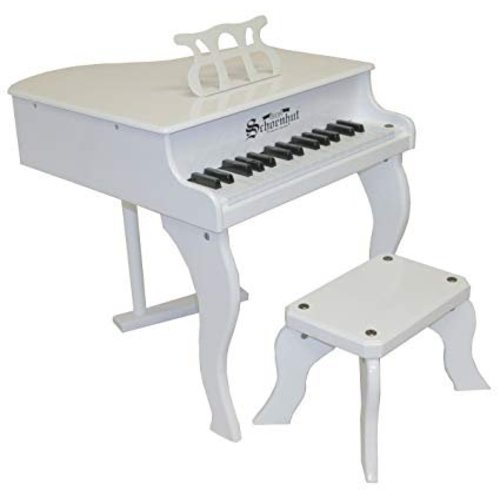 SCHOENHUT
Fancy Baby Grand Piano White
Schoenhut Fancy Baby Grand Piano 30-Key WHITE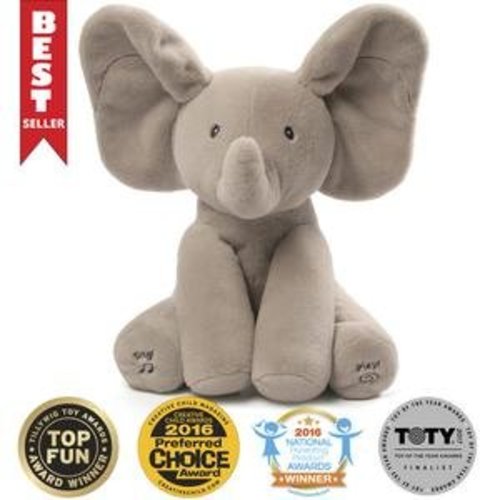 GUND
Animated Flappy
Flappy Elephant animated plush plays peek-a-boo and sings Do Your Ears Hang Low
Ears flap during play to delight baby
Made from high-quality, huggable plush material
Surface-washable; ages 0+; three AA batteries included with purchase
12 inch height (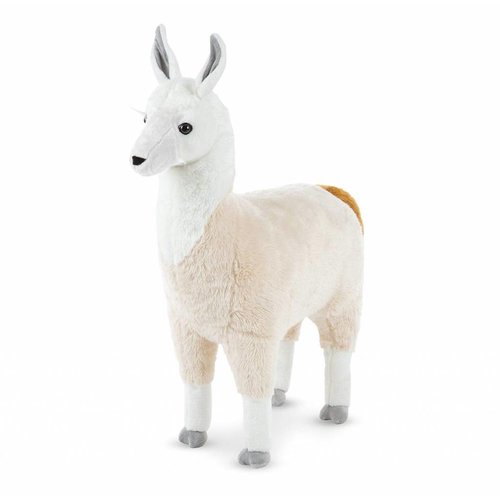 Plush Llama
Standing stuffed plush lifelike Llama
Realistic details like super-soft, tri-colored fur, perky ears, tufted eyebrows, flat, furry tail, and soft hooves
Soft and squeezable with sturdy interior structure; quality craftsmanship
Not intended as a seat o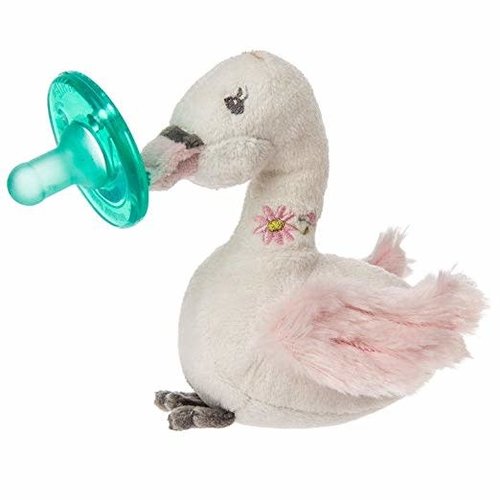 MARY MEYER
Mary Meyer Wubbanub Swan
It's the little touches that are big with Itsy Glitzy. Each character includes a touch of gold metallic and quiet colors that look soft and feel softer.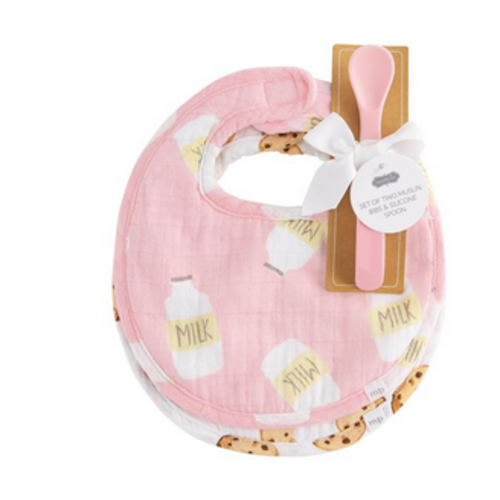 MUDPIE
Pink Milk Muslin Bib and Spoon
3-piece set. Set of two muslin bibs feature long pile minky backing and hook and loop closures. Arrive tied with silicone feeding spoon. BPA free.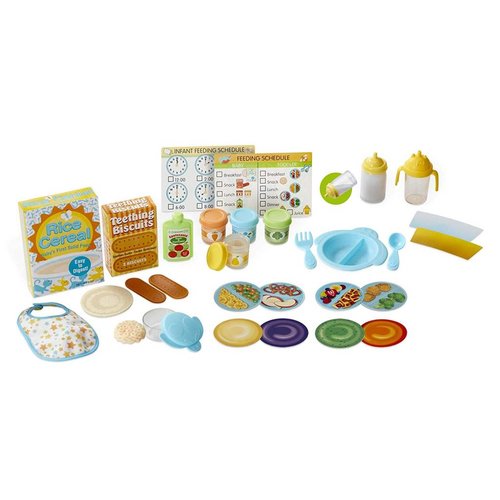 Mine to Love Meal time Play Set
Melissa & Doug Mine to Love Mealtime Play Set for Dolls with Bottle, Pretend Baby Food Jars, Snack Pouch, More (24 Pcs), Multi color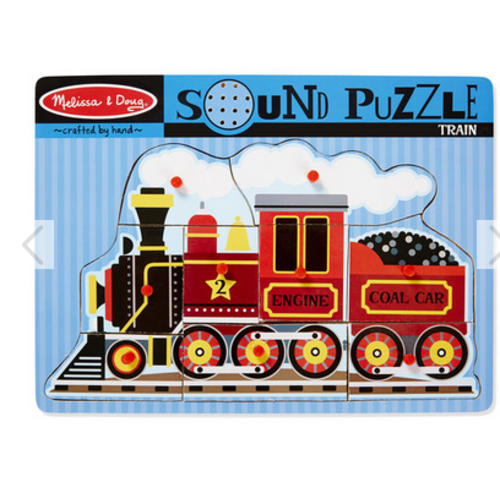 TRAIN SOUND PUZZLE
Melissa & Doug Train Sound Puzzle - Wooden Puzzle With Sound Effects (9 pcs)