TI AMO
Ti Amo Adirondack Cabin Twin Bunk Bed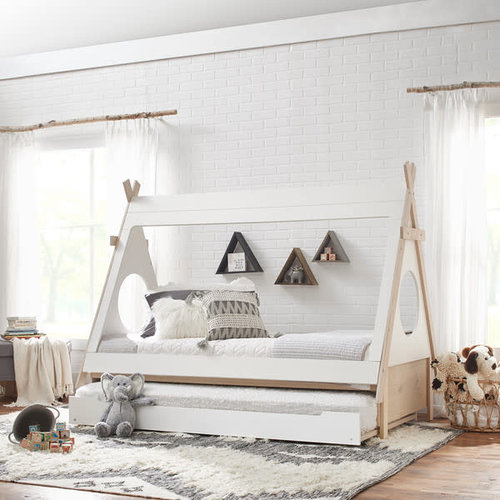 TI AMO
Ti Amo Sierra Teepee Twin Bed & Trundle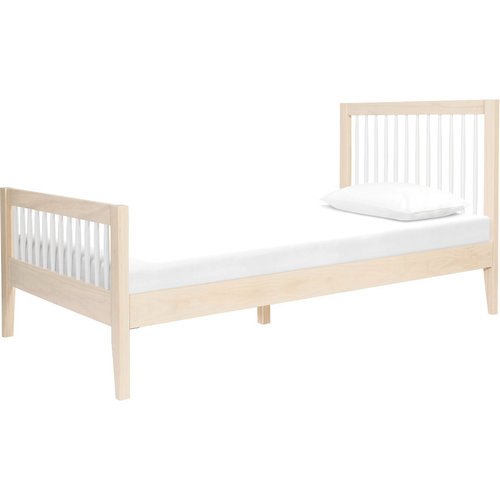 BABYLETTO
Babyletto Sprout Twin Bed in Washed Natural / White
From lil babe to big kid, the Sprout Twin Bed brings all the style of one of our favorite cribs into your mini-me's new room.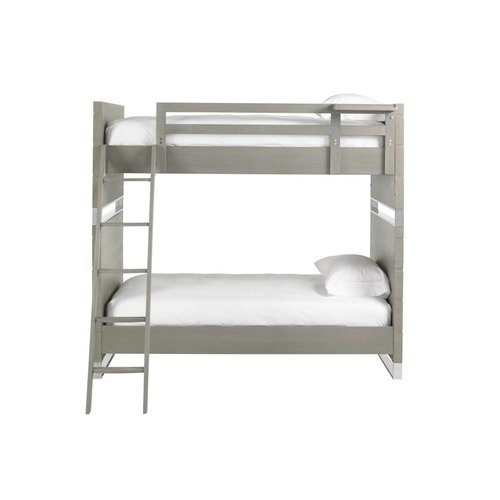 SMARTSTUFF FURNITURE
Smartstuff AXIS Bunk Beds Twin Over Twin
The Axis Collection by SmartStuff Furniture is a transitional baby / youth collection with clean, contemporary lines and stainless steel accents. The feel is modern and sophisticated, and versatile enough to take a child from crib to college, and beyond.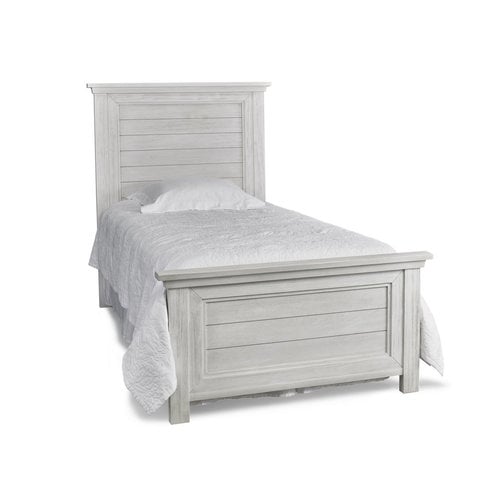 DOLCE BABI
Dolce Babi Lucca Twin Bed Seashell
The Dolce Babi / Kids and Teens Lucca Twin Bed is a stylish choice for your childs big kid bed. The whole collection boasts elegant, farmhouse-chic vibes and we can't get enough. Pair this bed with any of the Lucca collection's other pieces.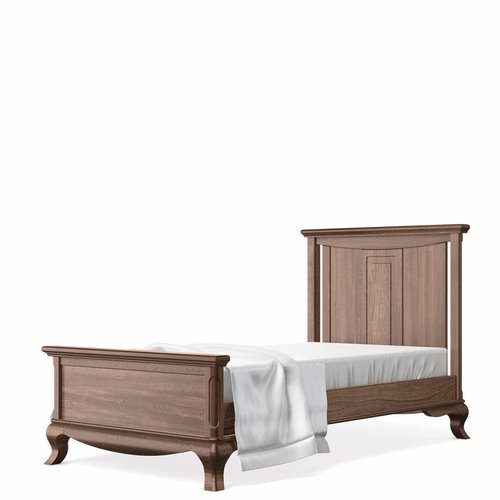 ROMINA
Romina Antonio Twin Bed
Antonio Twin bed is the perfect solution for those small rooms with big ideas. The solid panel headboard for added comfort and low profile footboard for maximum functionality with easy access from all sides of the room.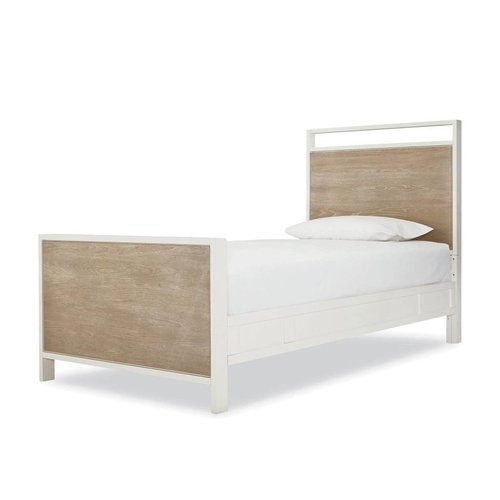 SMARTSTUFF FURNITURE
Smartstuff #MyRoom Panel Bed Twin Parchment / Gray
Contemporary with a dorm-room vibe, myRoom Youth Bedroom Collection by SmartStuff Furniture is at once on-trend and timeless. The new boys' and girls' collection from smartstuff allows families to create children's rooms that are refreshingly streamlined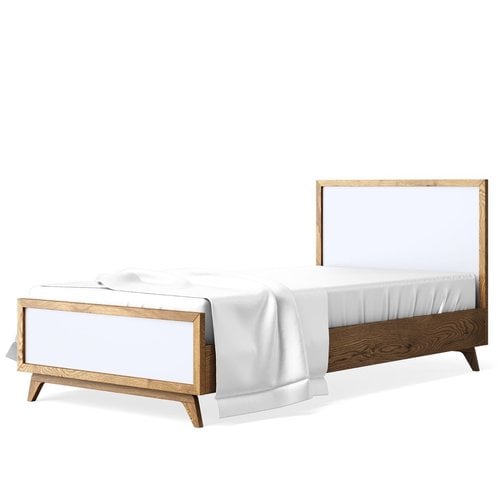 ROMINA
Romina Uptown Twin Bed
Contemporary in style with a sophisticated essence, the Uptown twin bed is a great choice for the small bedrooms, active teenagers or even a guest room.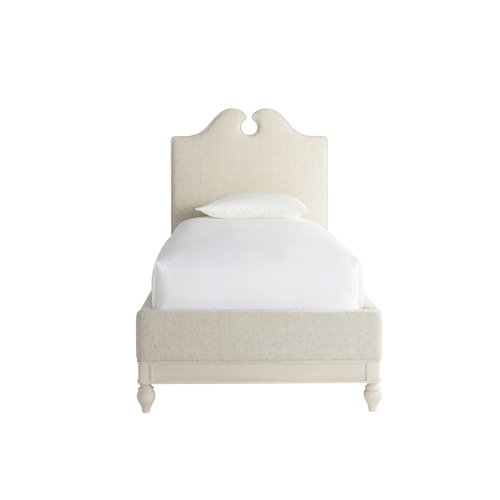 SMARTSTUFF FURNITURE
Smartstuff Serendipity Upholstered Boat House Twin bed Alabaster
44W x 82D x 58H
Fabric: Coconut Metal - 61% Olefin, 37% Cotton, 2% Polyester
Bed does not accommodate under bed storage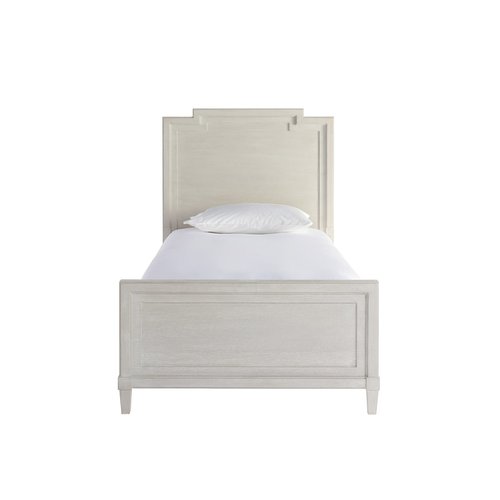 SMARTSTUFF FURNITURE
Serendipity Twin Bed Alabaster
42W x 80D x 50H
Alabaster finish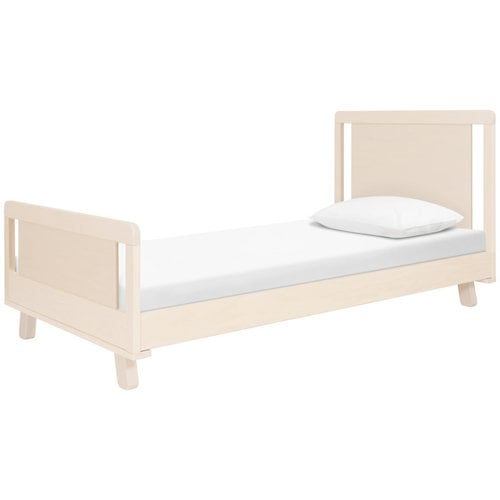 BABYLETTO
Babyletto Hudson Twin Bed in Washed Natural
They grow up so fast! Upgrade your babe with the Hudson Twin Bed! Mirroring the mid-century style of the beloved babyletto Hudson Crib and made with the same eco-friendly, non-toxic materials, the low-profile Hudson Twin bed features a strong platform des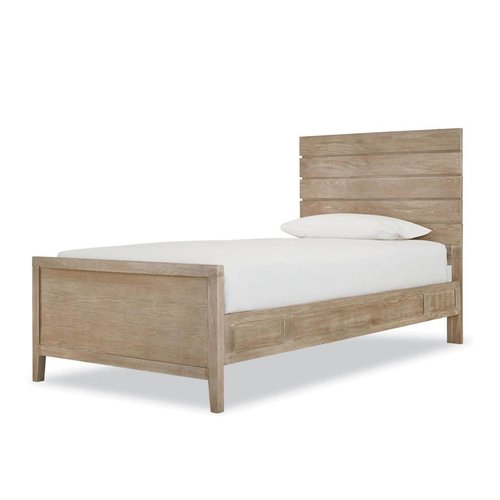 SMARTSTUFF FURNITURE
Smartstuff #My Room Reading Bed Twin Parchment / Gray
Affordable for parents and smart for little ones, each piece is built to ensure safety, style, and kid-friendly functionality. Elm veneers and select hardwood solids Gray finish Lead-free finishes Metal - not wood - bolts and pins Anti-tip hardware.