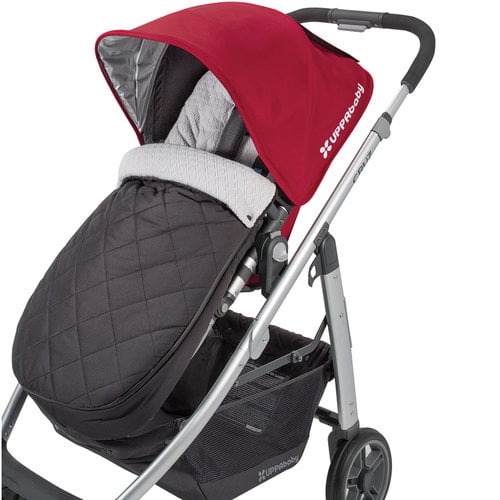 UPPABABY
UPPAbaby Cozy Ganoosh Footmuff
Optimized for all UPPAbaby strollers, the CozyGanoosh is the ultra-plush footmuff to keep your child toasty warm in whatever mother nature brings your way.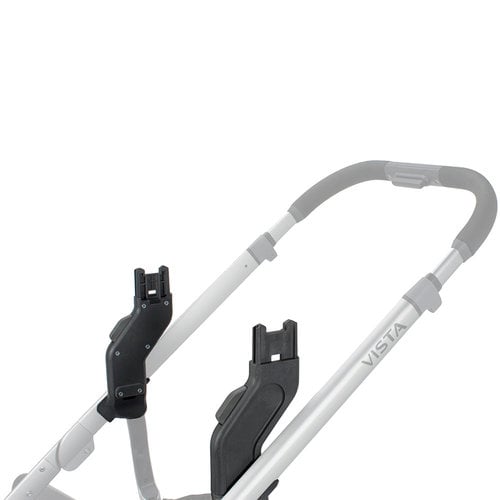 UPPABABY
UPPAbaby Vista Upper Adapters
The NEW VISTA allows for multiple second seat configurations.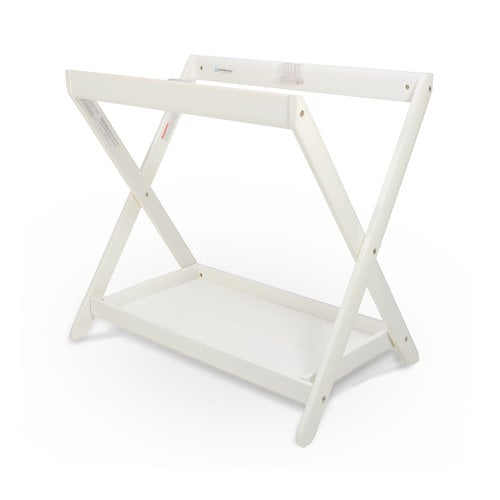 UPPABABY
UPPAbaby Vista/Cruz Bassinet Stand
No need to wake your baby! Now you can take your NEW UPPAbaby Vista bassinet (2015 & later) from boulevard to bedroom with UPPAbaby's new bassinet stand.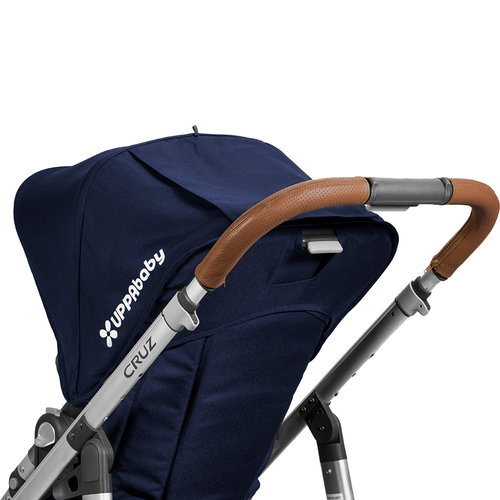 UPPABABY
UPPAbaby Cruz Leather Handlebar Covers
Constructed of premium, full-grain leather with a perforated pattern that gives a rich and classic look, while providing extra grip when pushing baby.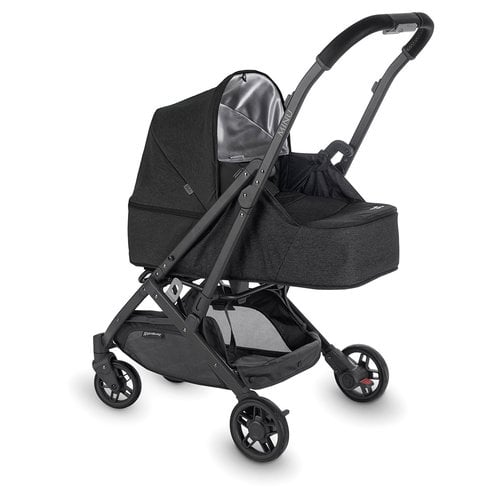 UPPABABY
UPPAbaby Minu From Birth Kit
By allowing newborns to lie completely flat, our From Birth Kit Accessory creates an optimal resting environment for baby.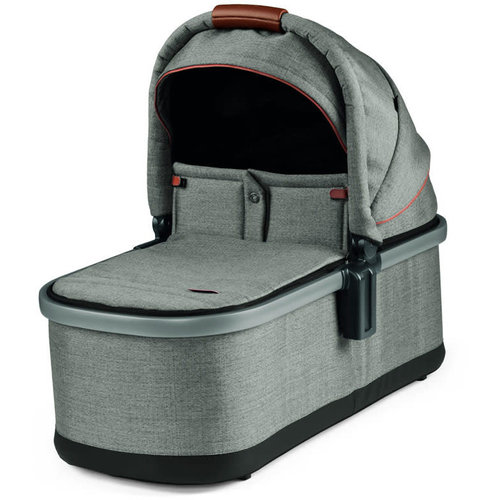 AGIO BY PEG PEREGO
Agio by Peg Perego Z4 Bassinet Grey
Add a bassinet to your Z4 Stroller for the ultimate strolling experience.
UPPABABY
UPPAbaby Cruz Piggy Back Ride-Along Board
Big brother or sister can tag along for the ride: The PiggyBack ride along board allows your toddler to join in the stroll, even when they are too tired to walk on their own.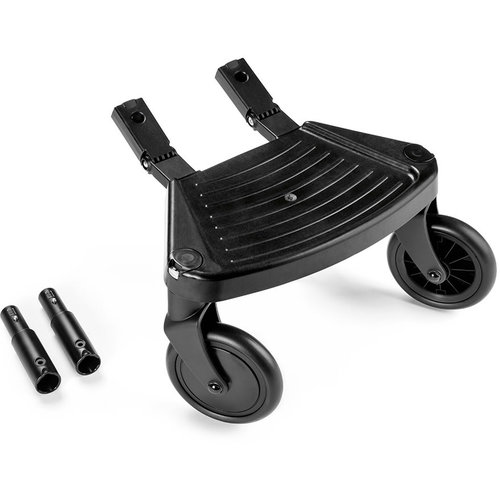 PEG PEREGO
Peg Perego Ride With Me Board
Bring along another rider with the Peg Perego Book Board!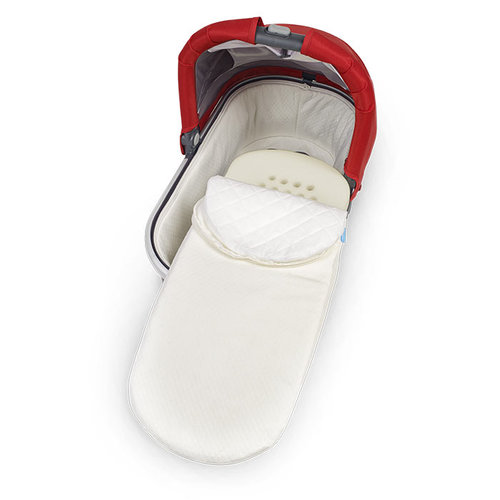 UPPABABY
UPPAbaby Vista Bassinet Mattress Cover (2018-later)
Replace your mattress cover or be prepared for messes with an extra on hand.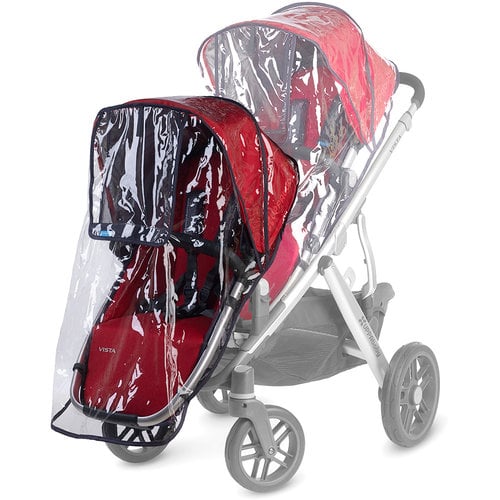 UPPABABY
UPPAbaby Rumble Seat Rain Cover (2015-later)
Designed specifically for the VISTA RumbleSeat (2015-later), this rain shield is a great accessory to have on hand for days when the weather is unpredictable!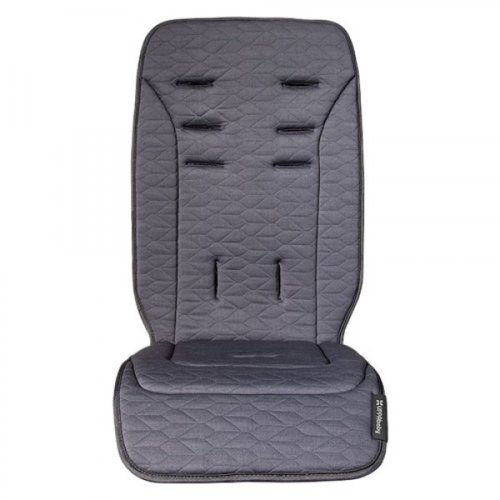 UPPABABY
UPPAbaby Reversible Seat Liner
Shield your stroller from messes and spills with the reversible seat liner.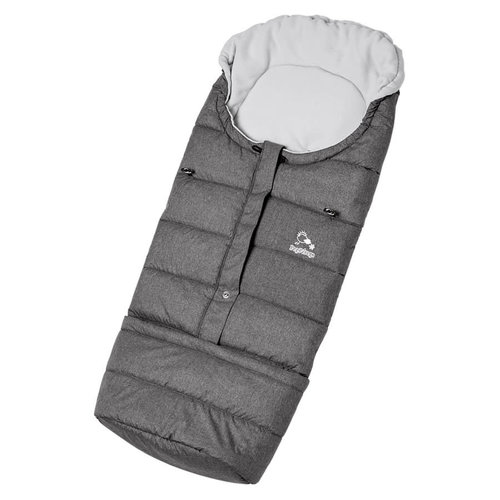 PEG PEREGO
Peg Perego Vario Footmuff
The Vario is Peg Perego's stylish footmuff. It can be adjusted to three different lengths to accommodate your growing baby. A weather-resistant outside fabric pairs with a warm and cozy inside fabric that gives baby warmth and protection from the elements