UPPABABY
UPPAbaby Cruz Piggy Back Ride-Along Board
Big brother or sister can tag along for the ride: The PiggyBack ride along board allows your toddler to join in the stroll, even when they are too tired to walk on their own.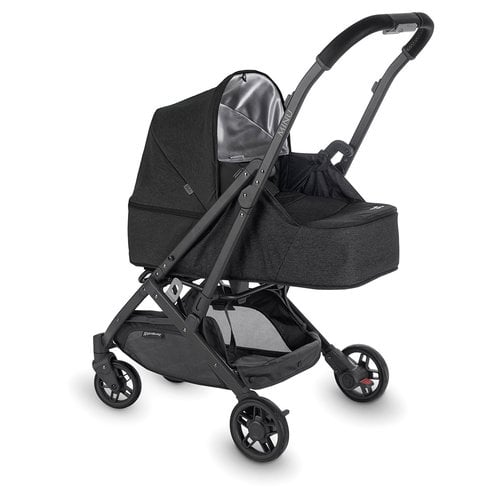 UPPABABY
UPPAbaby Minu From Birth Kit
By allowing newborns to lie completely flat, our From Birth Kit Accessory creates an optimal resting environment for baby.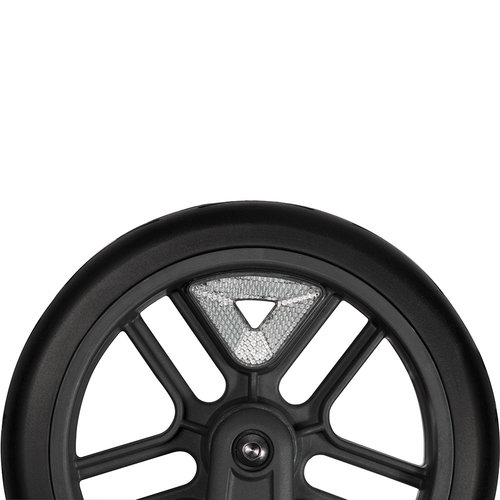 UPPABABY
UPPAbaby Vista Wheel Reflectors (Set of 4)
UPPAbaby's VISTA Wheel Reflectors provide added reassurance during evening strolls for non-stop family adventures.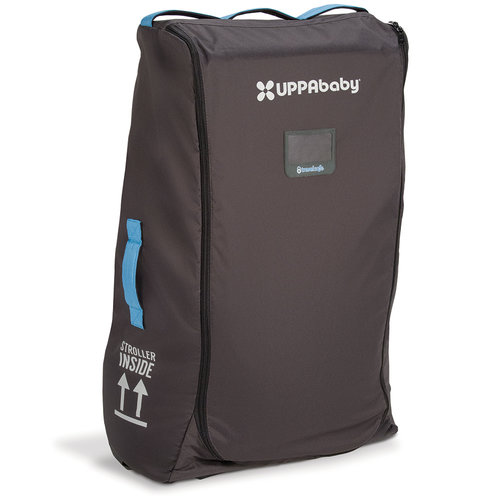 UPPABABY
UPPAbaby Vista TravelSafe Travel Bag for Vista, Vista V2, Cruz, and Cruz V2
Protect your investment with super durable new Vista carry bag.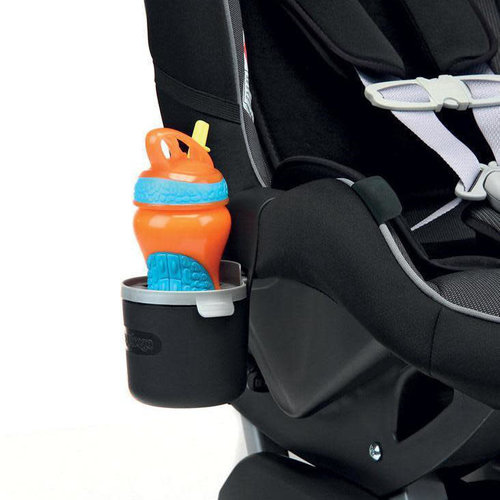 PEG PEREGO
Peg Perego Stroller Cup Holder
Peg Perego's Car Seat Cup Holder, tested and approved for use with the Agio Kinetic Convertible, Primo Viaggio Convertible and Primo Viaggio SIP 5-65 Convertible Car Seat.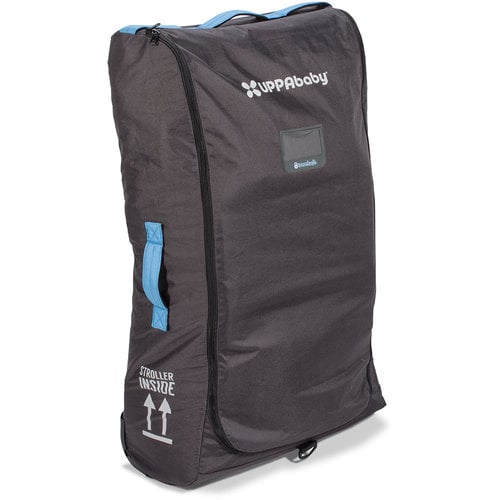 UPPABABY
UPPAbaby Cruz TravelSafe Travel Bag
UPPAbaby's TravelSafe Program guarantees your CRUZ during air travel!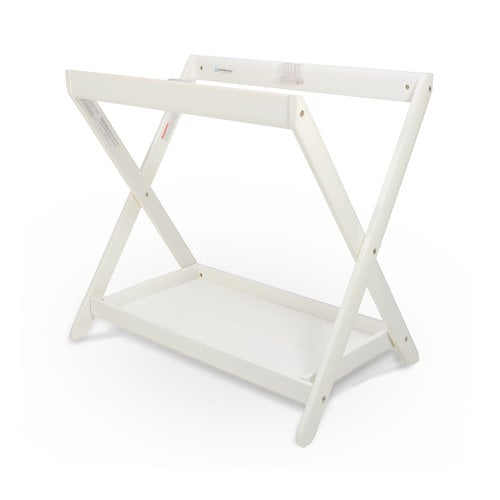 UPPABABY
UPPAbaby Vista/Cruz Bassinet Stand
No need to wake your baby! Now you can take your NEW UPPAbaby Vista bassinet (2015 & later) from boulevard to bedroom with UPPAbaby's new bassinet stand.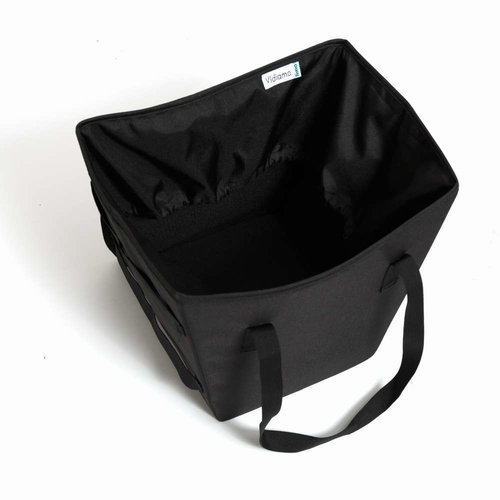 VIDIAMO
Vidiamo Limo Tote Bag in Black
The perfect accessory and a must have to make your limo complete!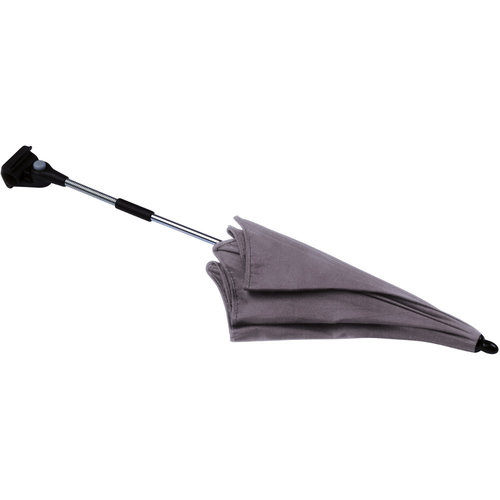 PEG PEREGO
Peg Perego Stroller Parasol
Umbrella in Light Grey fabric with UPF 50+ Protection.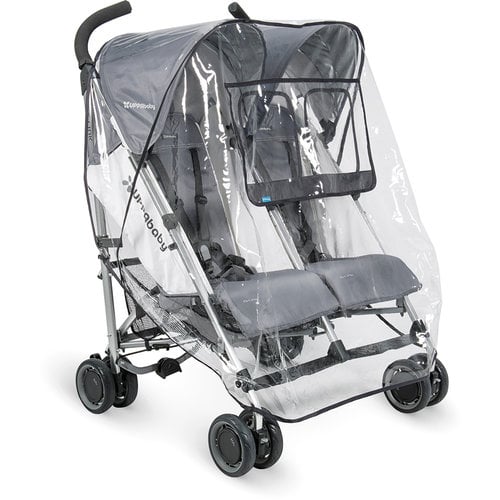 UPPABABY
UPPAbaby G-Link Rain Shield
Double the coverage! Protect your little ones from the wind and rain with UPPAbaby's custom fit G-LINK Rain Shield.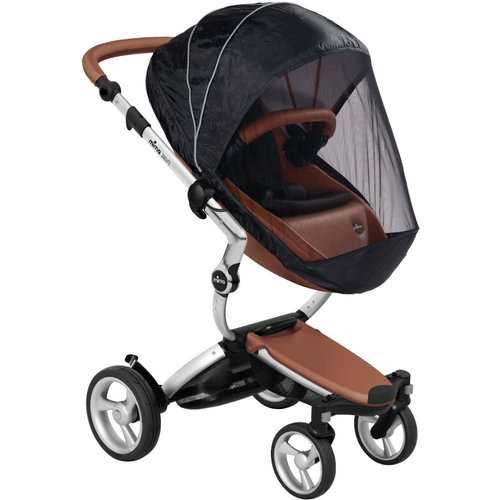 MIMA
Mima Xari Mosquito Net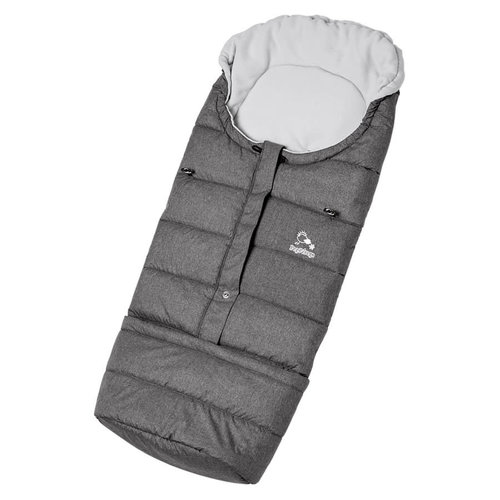 PEG PEREGO
Peg Perego Vario Footmuff
The Vario is Peg Perego's stylish footmuff. It can be adjusted to three different lengths to accommodate your growing baby. A weather-resistant outside fabric pairs with a warm and cozy inside fabric that gives baby warmth and protection from the elements