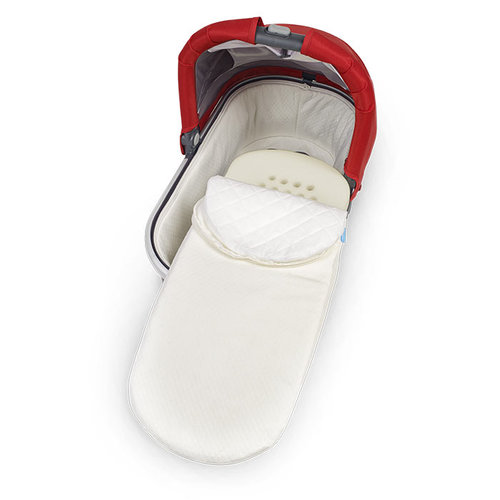 UPPABABY
UPPAbaby Vista Bassinet Mattress Cover (2018-later)
Replace your mattress cover or be prepared for messes with an extra on hand.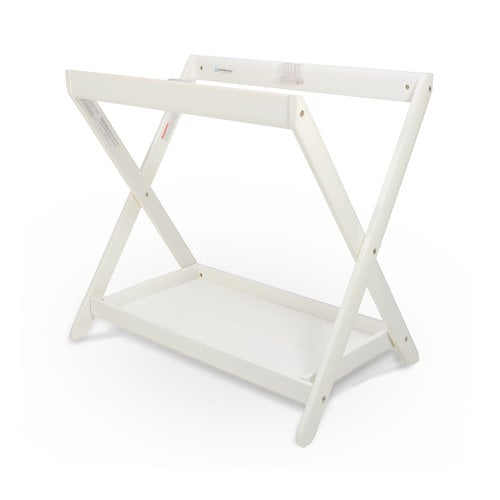 UPPABABY
UPPAbaby Vista/Cruz Bassinet Stand
No need to wake your baby! Now you can take your NEW UPPAbaby Vista bassinet (2015 & later) from boulevard to bedroom with UPPAbaby's new bassinet stand.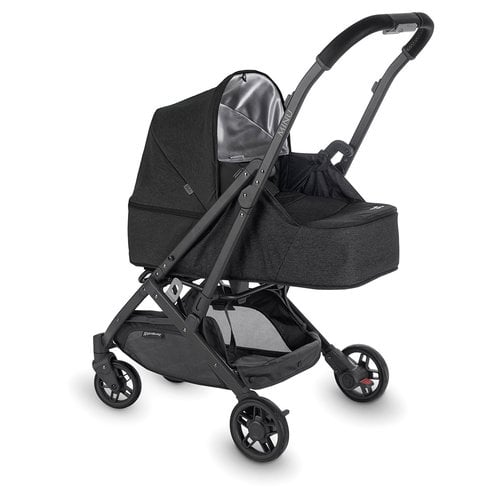 UPPABABY
UPPAbaby Minu From Birth Kit
By allowing newborns to lie completely flat, our From Birth Kit Accessory creates an optimal resting environment for baby.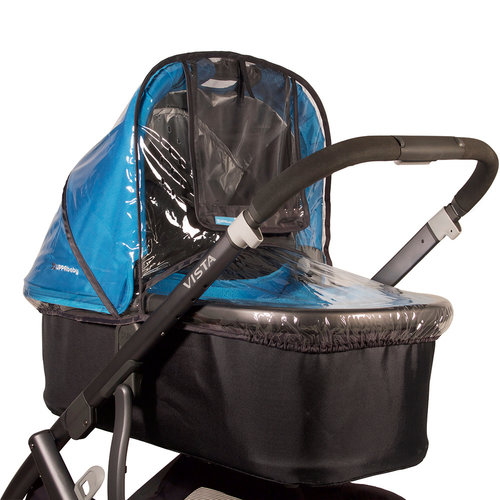 UPPABABY
UPPAbaby Bassinet Rain Shield
Even on the least desirable days you will be able to take your baby outside with UPPAbaby's Bassinet Rain Shield.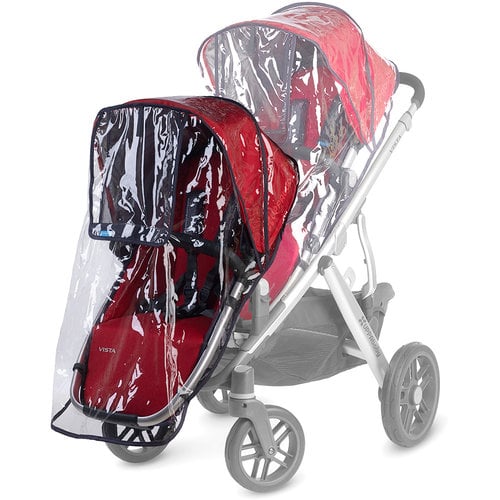 UPPABABY
UPPAbaby Rumble Seat Rain Cover (2015-later)
Designed specifically for the VISTA RumbleSeat (2015-later), this rain shield is a great accessory to have on hand for days when the weather is unpredictable!
UPPABABY
UPPAbaby Cruz Piggy Back Ride-Along Board
Big brother or sister can tag along for the ride: The PiggyBack ride along board allows your toddler to join in the stroll, even when they are too tired to walk on their own.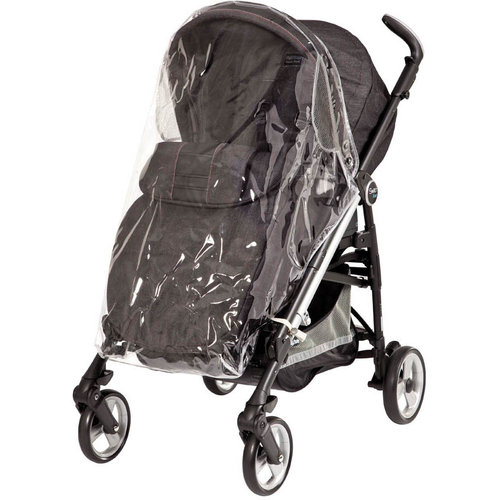 PEG PEREGO
Peg Perego Stroller Rain Cover
Strolling in the rain! Sometimes Mother Nature sneaks up on you. A rain cover is the perfect solution to keeping your baby dry, warm and comfortable in all inclement weather, even windy days.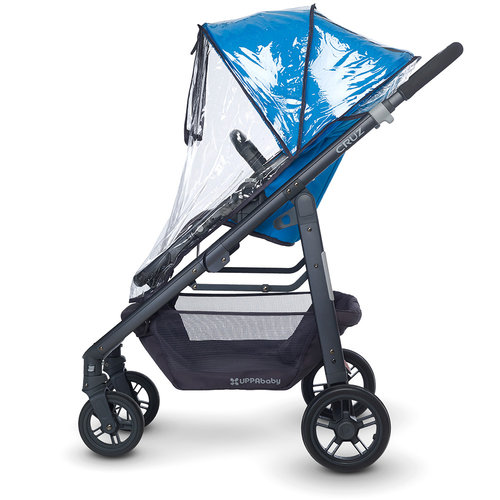 UPPABABY
UPPAbaby Vista/Cruz Toddler Seat Rain Shield
Don't get stuck in the rain again! Replacement Rain Shield for the VISTA and CRUZ Toddler Seat.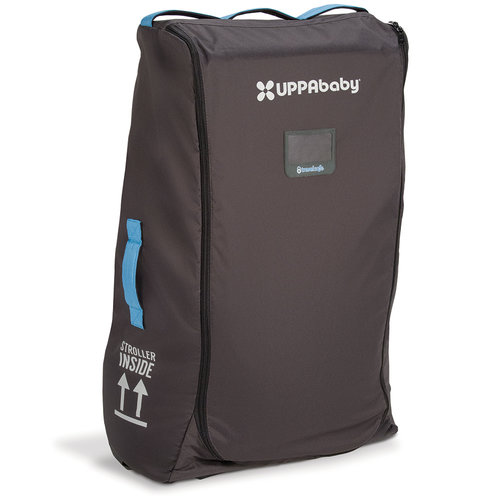 UPPABABY
UPPAbaby Vista TravelSafe Travel Bag
Protect your investment with super durable new Vista carry bag.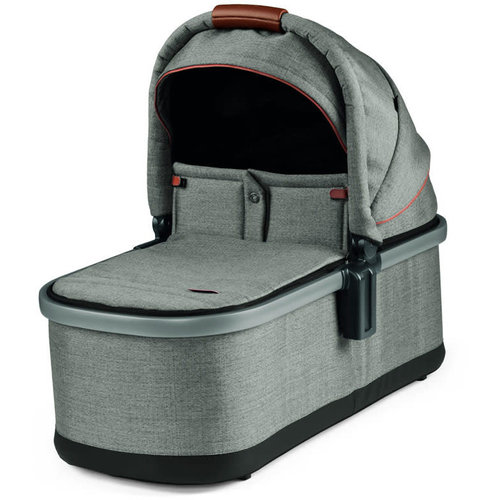 AGIO BY PEG PEREGO
Agio by Peg Perego Z4 Bassinet Grey
Add a bassinet to your Z4 Stroller for the ultimate strolling experience.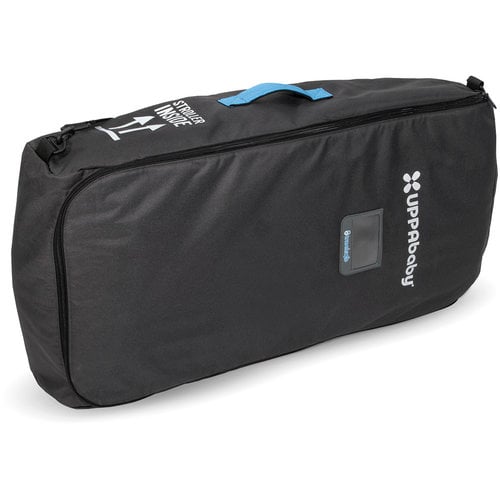 UPPABABY
UPPAbaby Vista Bassinet & Rumble Seat TravelSafe Travel Bag
UPPAbaby's TravelSafe Program guarantees your 2015-later Vista Rumble Seat or Bassinet during air travel!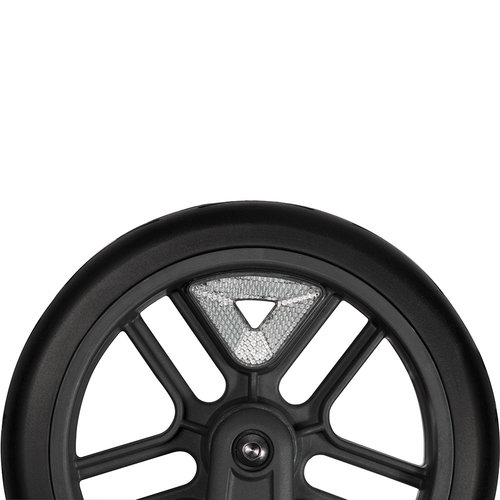 UPPABABY
UPPAbaby Vista Wheel Reflectors (Set of 4)
UPPAbaby's VISTA Wheel Reflectors provide added reassurance during evening strolls for non-stop family adventures.