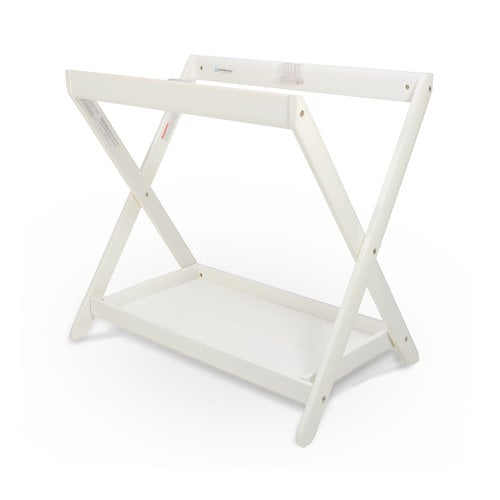 UPPABABY
UPPAbaby Vista/Cruz Bassinet Stand
No need to wake your baby! Now you can take your NEW UPPAbaby Vista bassinet (2015 & later) from boulevard to bedroom with UPPAbaby's new bassinet stand.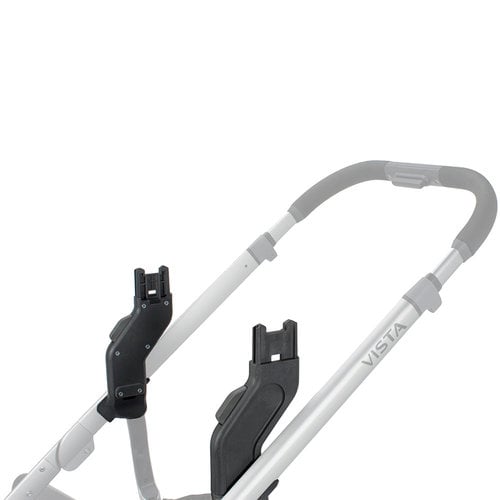 UPPABABY
UPPAbaby Vista Upper Adapters
The NEW VISTA allows for multiple second seat configurations.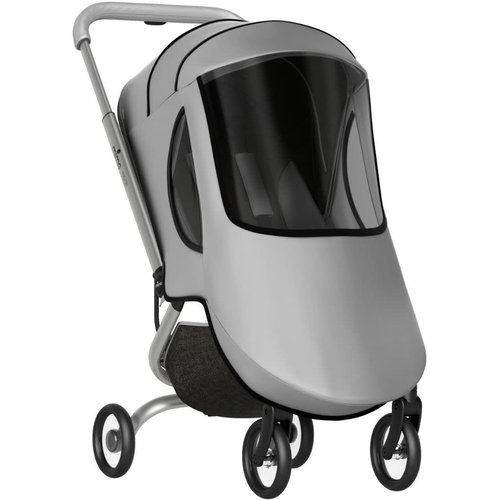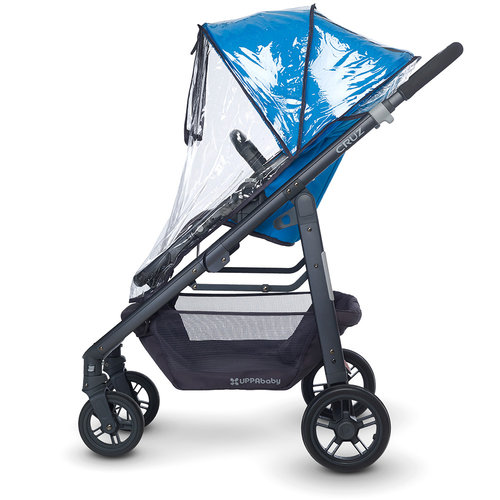 UPPABABY
UPPAbaby Vista/Cruz Toddler Seat Rain Shield
Don't get stuck in the rain again! Replacement Rain Shield for the VISTA and CRUZ Toddler Seat.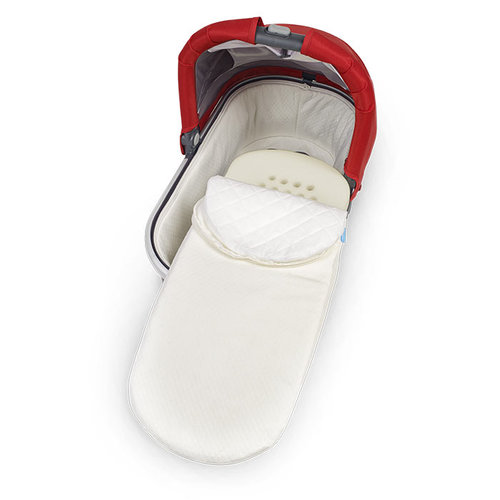 UPPABABY
UPPAbaby Vista Bassinet Mattress Cover (2018-later)
Replace your mattress cover or be prepared for messes with an extra on hand.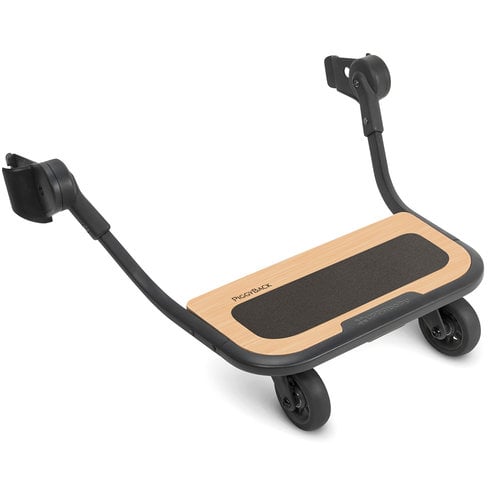 UPPABABY
UPPAbaby Vista Piggy Back Ride Along Board
For your oldest independent walker who likes an occasional ride, the PiggyBack is the perfect solution. Just attach to the back of your VISTA and you are ready to roll.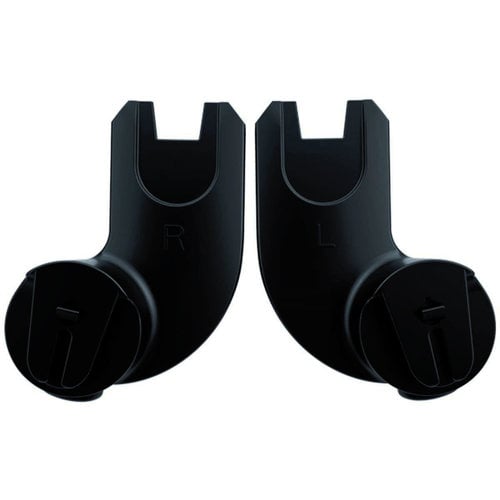 MIMA
Mima Xari Car Seat Adapter Kit for Nuna / Cybex / Maxi Cosi / Clek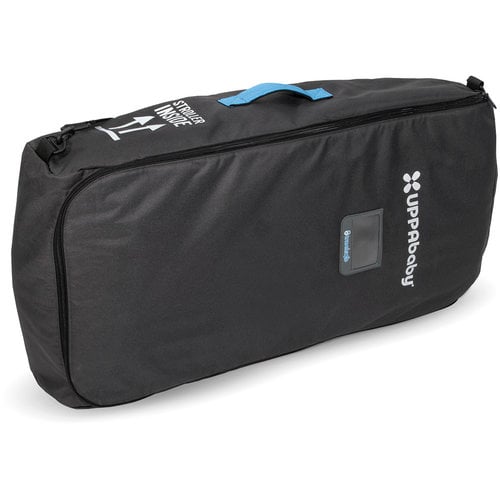 UPPABABY
UPPAbaby Vista Bassinet & Rumble Seat TravelSafe Travel Bag
UPPAbaby's TravelSafe Program guarantees your 2015-later Vista Rumble Seat or Bassinet during air travel!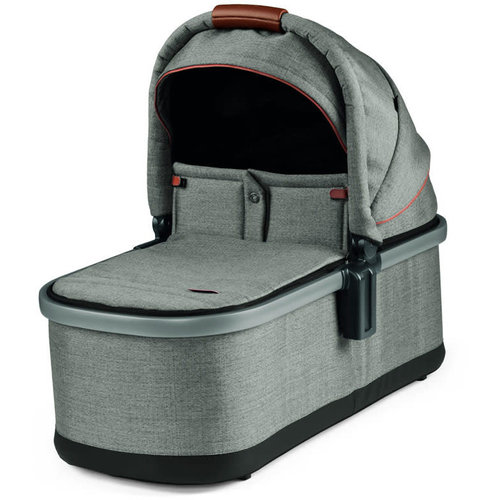 AGIO BY PEG PEREGO
Agio by Peg Perego Z4 Bassinet Grey
Add a bassinet to your Z4 Stroller for the ultimate strolling experience.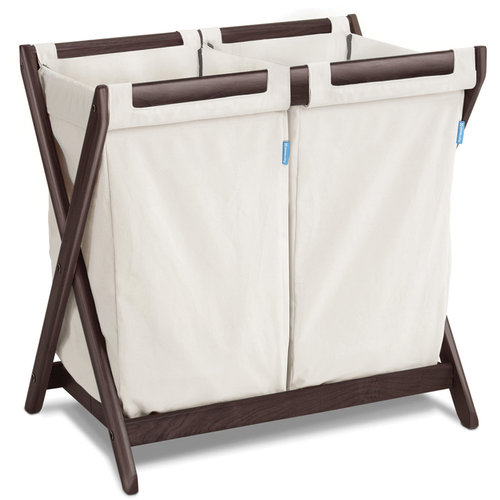 UPPABABY
UPPAbaby Bassinet Hamper Insert
Long after your UppaBaby Bassinet Stand is done holding your baby, it can still be holding your dirty laundry.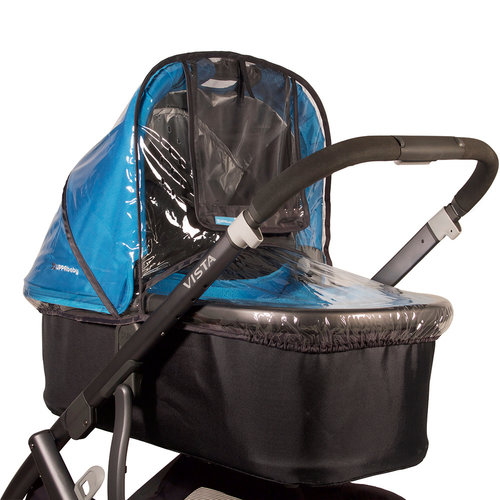 UPPABABY
UPPAbaby Bassinet Rain Shield
Even on the least desirable days you will be able to take your baby outside with UPPAbaby's Bassinet Rain Shield.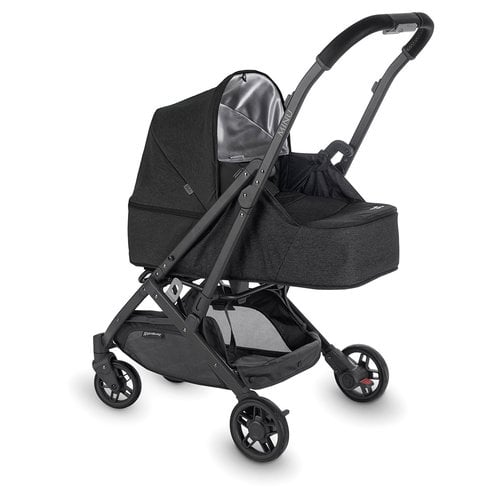 UPPABABY
UPPAbaby Minu From Birth Kit
By allowing newborns to lie completely flat, our From Birth Kit Accessory creates an optimal resting environment for baby.