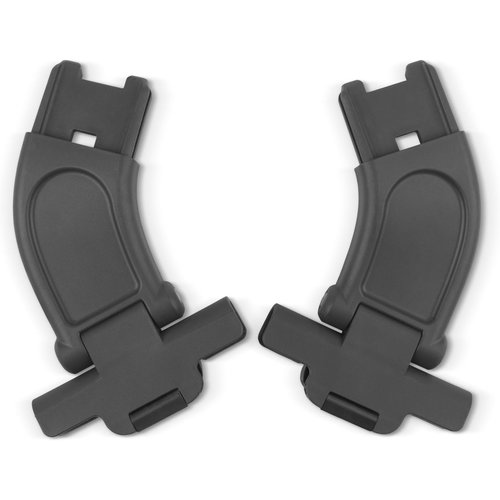 UPPABABY
UPPAbaby Minu/Minu V2 Adapters for Bassinet & Mesa/Mesa V2 Infant Car Seat
UPPAbaby adapters allow you to fit our MESA infant car seat to the frame of your MINU stroller. This convenient adapter will take baby straight from the car to the road!
UPPABABY
UPPAbaby Cruz Piggy Back Ride-Along Board
Big brother or sister can tag along for the ride: The PiggyBack ride along board allows your toddler to join in the stroll, even when they are too tired to walk on their own.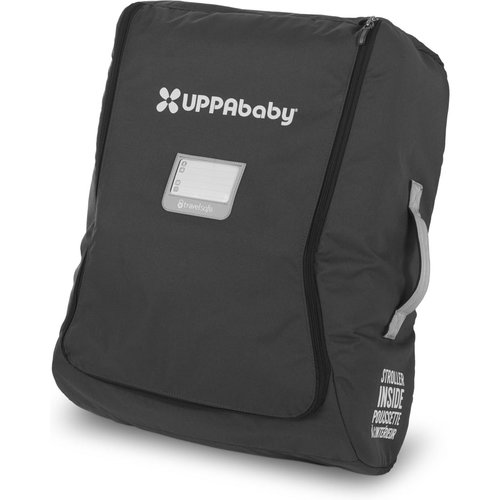 UPPABABY
UPPAbaby Minu/Minu V2 Travel Bag
Our Travel Bag protects your MINU or MINU V2 so you can travel with ease. By registering your Travel Bag online, our TravelSafe program covers any damage incurred to your MINU during air travel.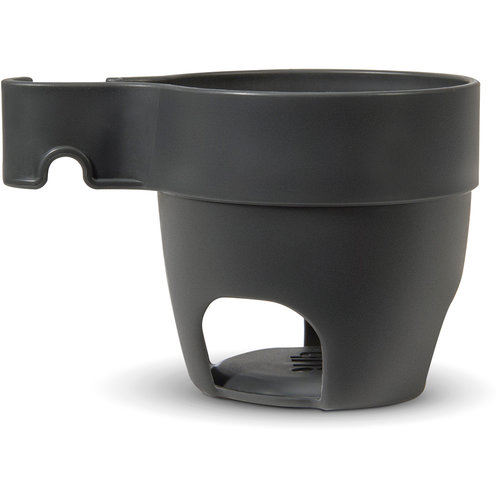 UPPABABY
UPPAbaby G-Link/G-Luxe Extra Cup Holder (2017-earlier)
Hydrating while on-the-go is a must. Our cup holder conveniently transports various size beverages including large caffeine boosts!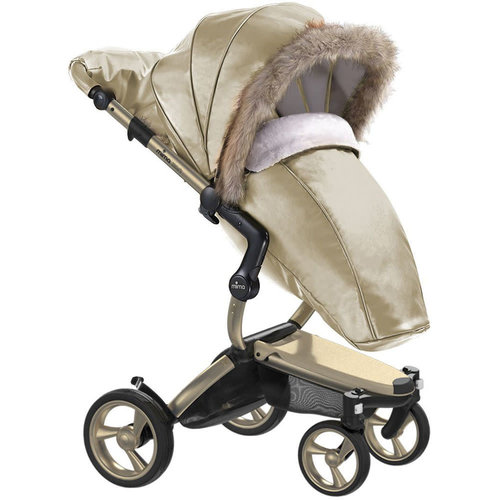 MIMA
Mima Xari Winter Outfit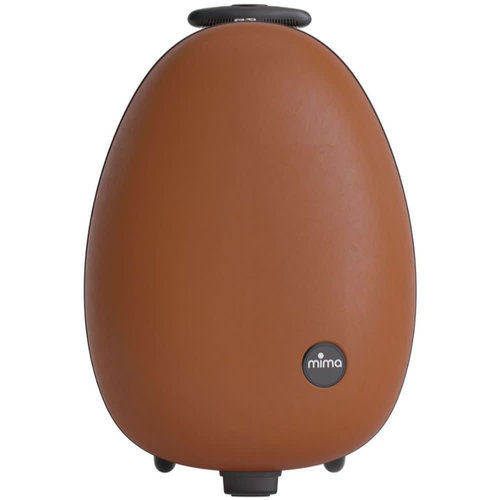 UPPABABY
UppaBaby Vista Leather Handlebar Covers
Constructed of premium, full-grain leather with a perforated pattern that gives a rich and classic look, while providing extra grip when pushing baby.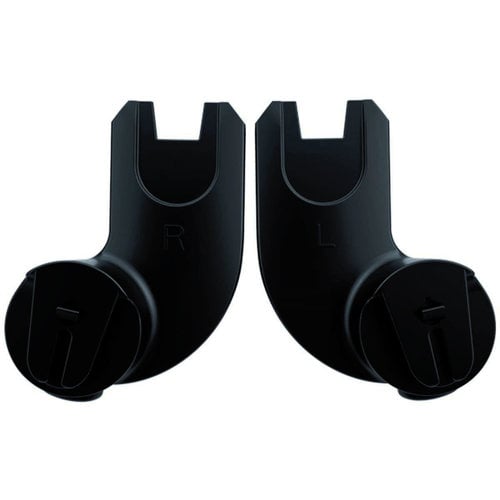 MIMA
Mima Xari Car Seat Adapter Kit for Nuna / Cybex / Maxi Cosi / Clek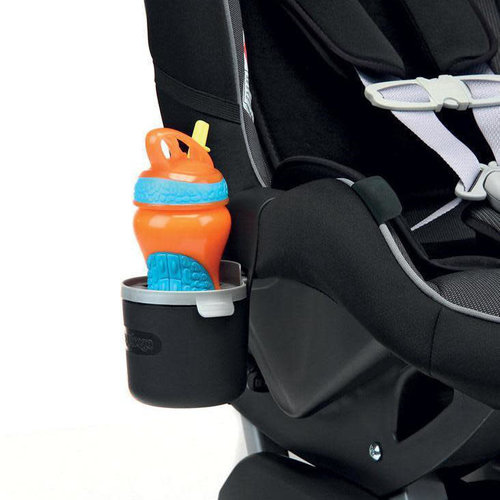 PEG PEREGO
Peg Perego Stroller Cup Holder
Peg Perego's Car Seat Cup Holder, tested and approved for use with the Agio Kinetic Convertible, Primo Viaggio Convertible and Primo Viaggio SIP 5-65 Convertible Car Seat.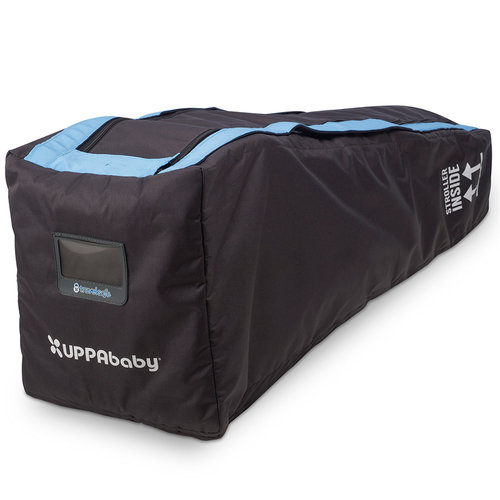 UPPABABY
UPPAbaby G-Series TravelSafe Travel Bag
Transport your sleek, light G-Series stroller in style. This durable accessory makes it easy for on-the-go parents. Wherever your travels may take you and your family, UPPAbaby has you covered.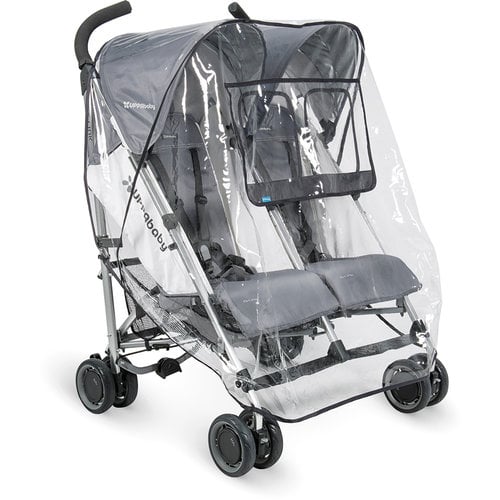 UPPABABY
UPPAbaby G-Link Rain Shield
Double the coverage! Protect your little ones from the wind and rain with UPPAbaby's custom fit G-LINK Rain Shield.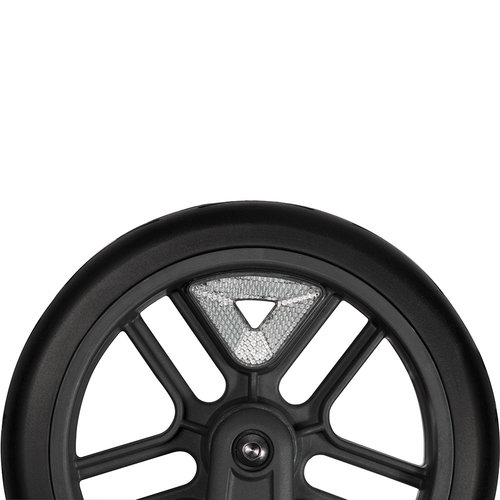 UPPABABY
UPPAbaby Vista Wheel Reflectors (Set of 4)
UPPAbaby's VISTA Wheel Reflectors provide added reassurance during evening strolls for non-stop family adventures.