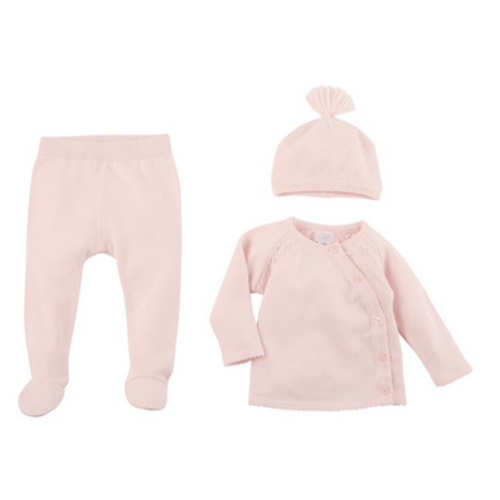 MUDPIE
Pink Cable Knit Set 0-3M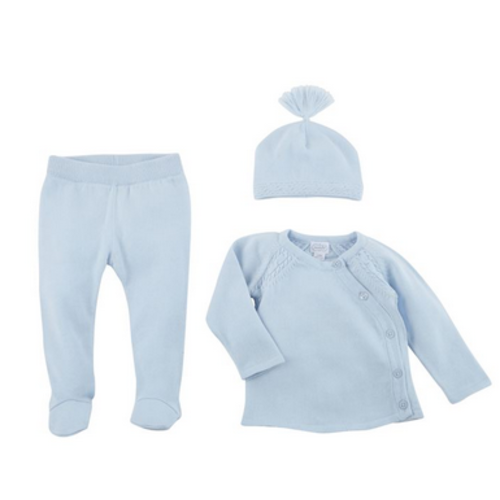 MUDPIE
Blue Cable Knit Set 0-3M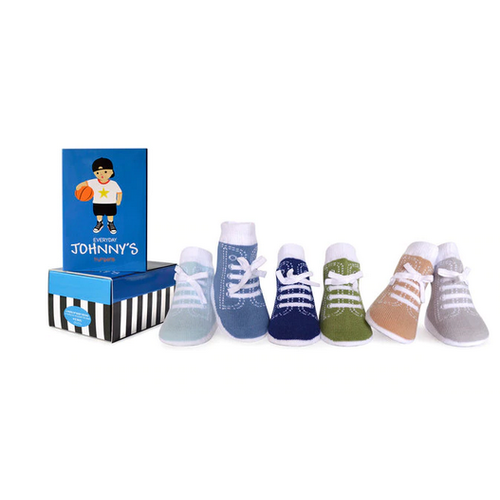 TRUMPETTE
Trumpette Johnny's Everyday 6 pack socks baby
Cotton rich socks are comfortable for your baby to wear all day
Socks also contain small amounts of nylon and spandex
Slip resistant material ("Trumpette") on sock's bottom helps give baby's feet traction
Mom approved - with soft elastic tops, Trumpett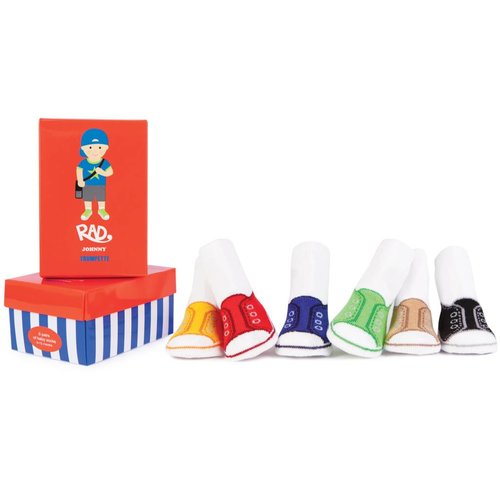 TRUMPETTE
Trumpette Rad 6 pk socks baby
Cotton rich socks are comfortable for your baby to wear all day
Socks also contain small amounts of nylon and spandex
Slip resistant material ("Trumpette") on sock's bottom helps give baby's feet traction
Mom approved - with soft elastic tops, Trumpett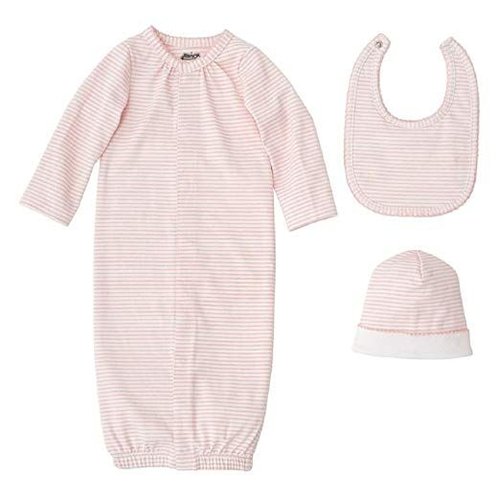 MUDPIE
Mud Pie Pink Layette Gift Set
Oink Layette Gift set includes am outfit, hat and bib.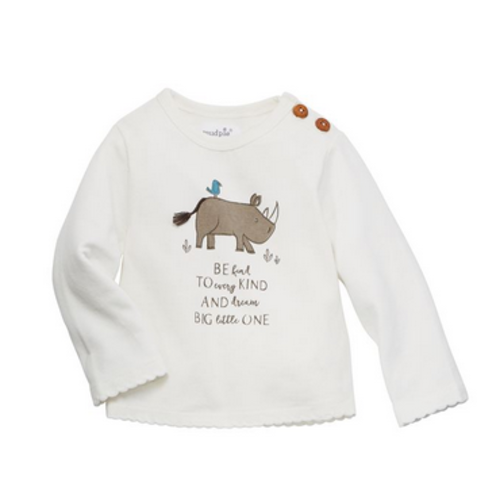 MUDPIE
Rhino Tiny Tee 3M
Cotton spandex long sleeve tee features coconut wood button shoulder placket, printed sentiment, and elephant or rhino with dimensional tassel tail and mane.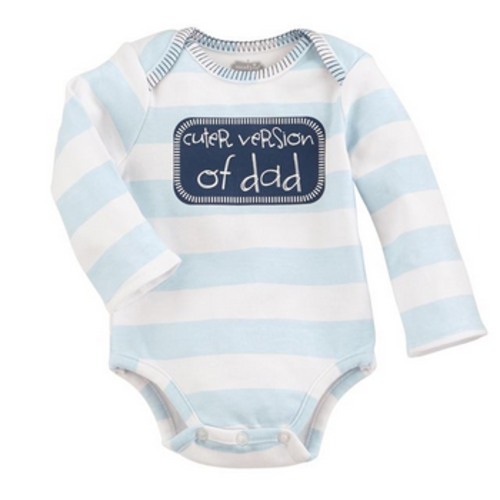 MUDPIE
Blue Dad Crawler 0-6M
Printed interlock long sleeve crawler features blanket stitched neckline and inner leg snap closure.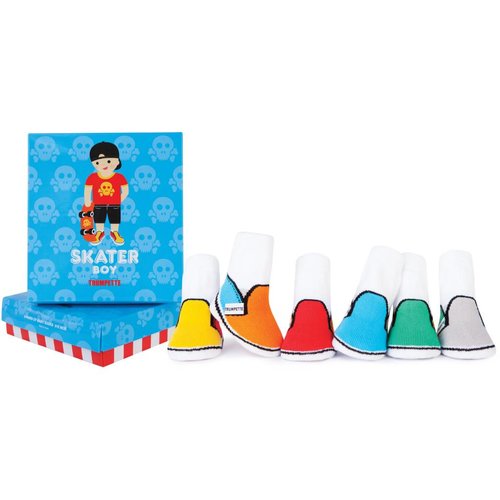 TRUMPETTE
Trumpette Skater Boy 6pk socks baby
Cotton rich socks are comfortable for your baby to wear all day
Socks also contain small amounts of nylon and spandex
Slip resistant material ("Trumpette") on sock's bottom helps give baby's feet traction
Mom approved - with soft elastic tops, Trumpett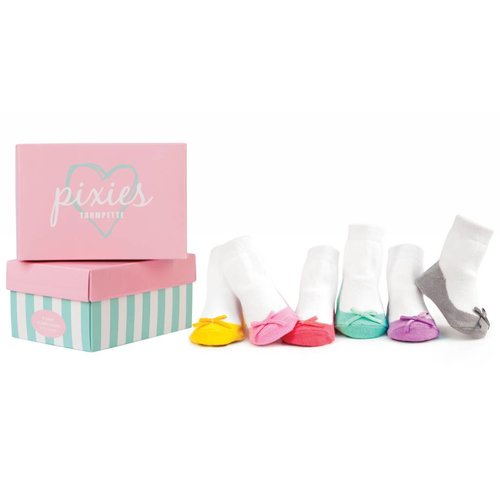 TRUMPETTE
Trumpette Pixies 6pk socks baby
Cotton rich socks are comfortable for your baby to wear all day
Socks also contain small amounts of nylon and spandex
Slip resistant material ("Trumpette") on sock's bottom helps give baby's feet traction
Mom approved - with soft elastic tops, Trumpett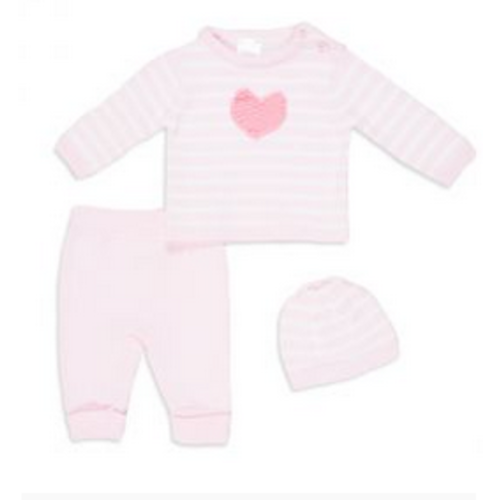 Rose Textiles
Rose Textiles Stripe Heart Sweater
Both smart and stylish, this combo is made from thick cotton and has everything necessary to keep cuties dressed head to toe in warmth. The sweater and beanie feature a ribbed design, while the elastic waistband on the ribbed pants helps to guarantee oodl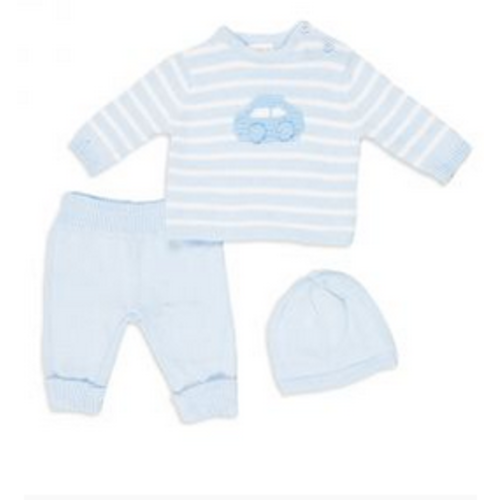 Rose Textiles
Rose Textiles Blue Strip Car Sweater
Both smart and stylish, this combo is made from thick cotton and has everything necessary to keep cuties dressed head to toe in warmth. The sweater and beanie feature a ribbed design and the elastic waistband on the ribbed pants helps to guarantee oodles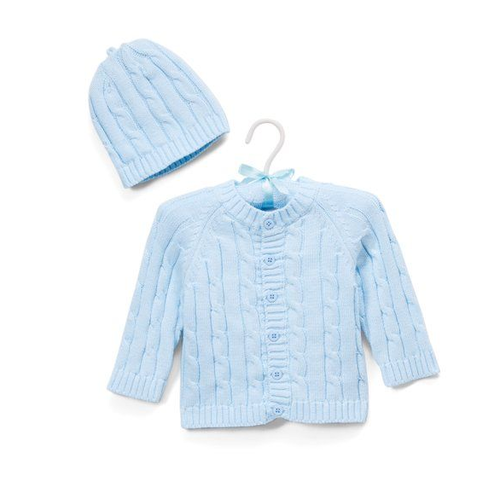 Rose Textiles
Cable Knit Sweater and Hat -Blue