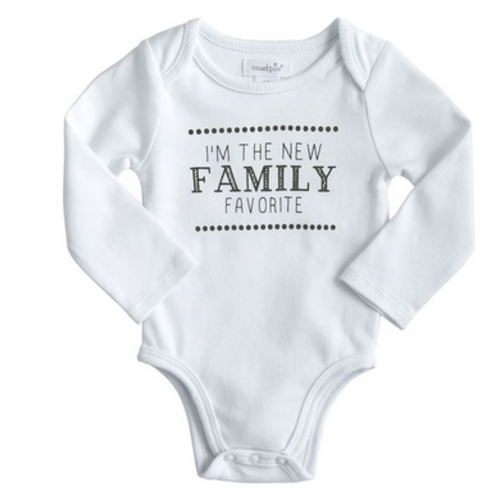 MUDPIE
Mudpie White Grandma Crawler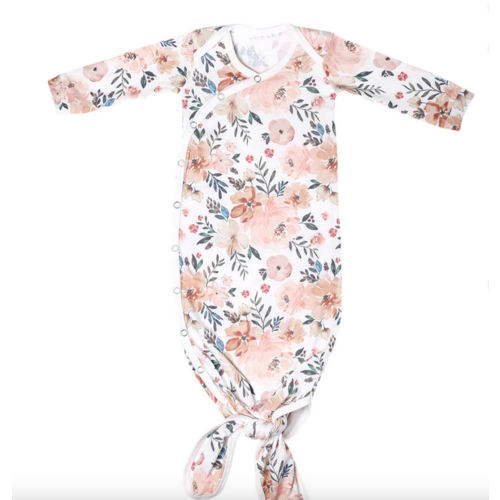 COPPER PEARL
Copper Pearl Newborn Knotted Gown | Autumn
TRENDY, HIGH QUALITY DESIGNS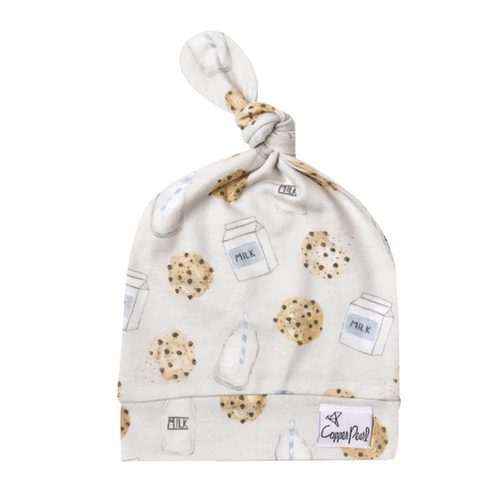 COPPER PEARL
Copper Pearl Top Knot Hat 0-4 Months | Chip
0-4 Months Adjustable Knot: An adjustable knot ensures the perfect fit from newborn to 4 months.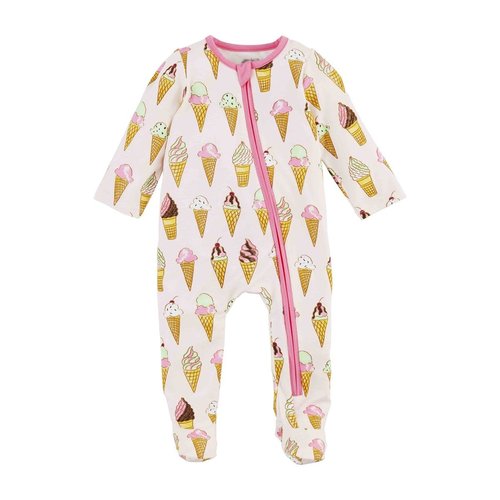 MUDPIE
Mudpie Ice Cream Sleeper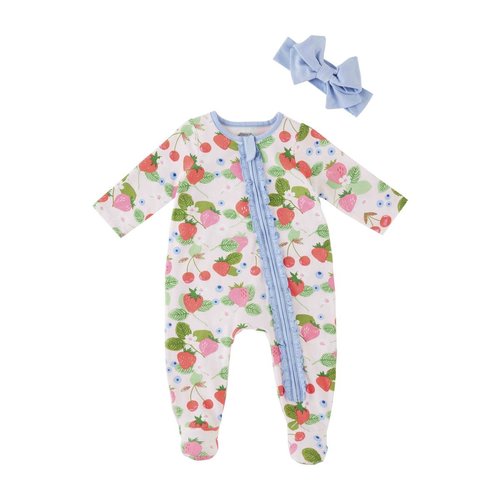 MUDPIE
Mudpie Berry Patch Sleeper & Headband Set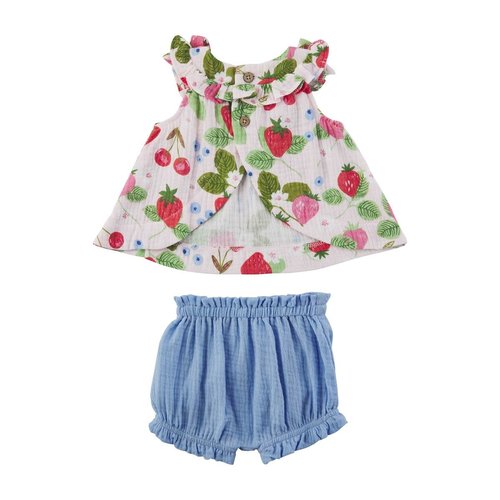 MUDPIE
Mudpie Berry Patch Pinafore Set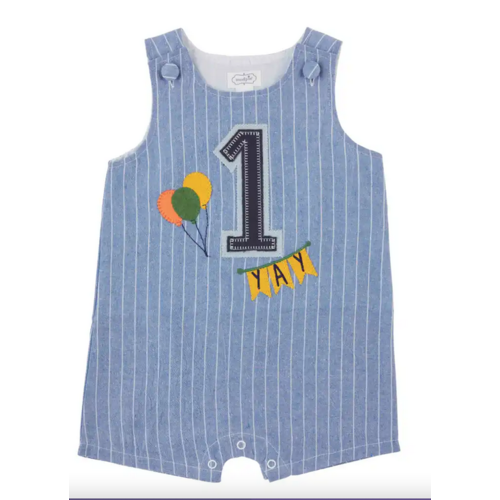 MUDPIE
Mudpie ONE Birthday Boy Shortall
Make all their birthday wishes come true with our 1st Birthday Jon Jon. The chambray jon jon features button straps on the shoulders. The center of the shortall features an age applique.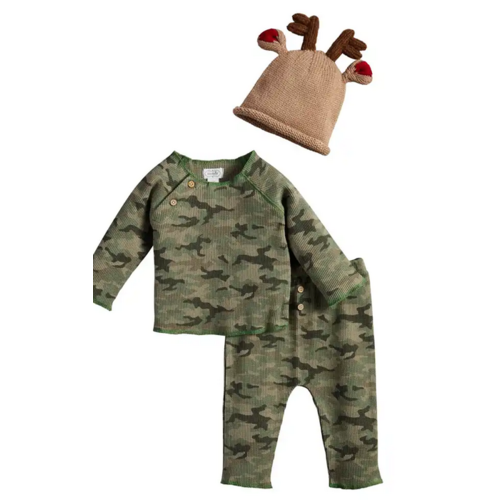 MUDPIE
Mudpie Camo Gown and Cap
Your little reindeer will look so sweet in our reindeer camo outfit set. The piece set comes with a knit pull-on pant set. The pants set features a green camo pattern. The pant set comes with yarn reindeer hat that features ears and antlers on the top.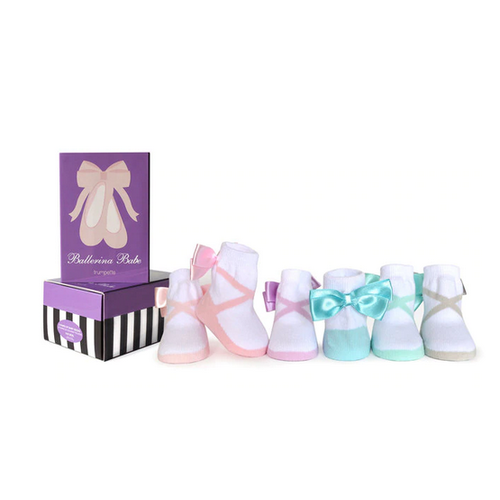 TRUMPETTE
Trumpette Ballerina Babe Socks(0-12M)
Cotton rich socks are comfortable for your baby to wear all day
Socks also contain small amounts of nylon and spandex
Slip resistant material ("Trumpette") on sock's bottom helps give baby's feet traction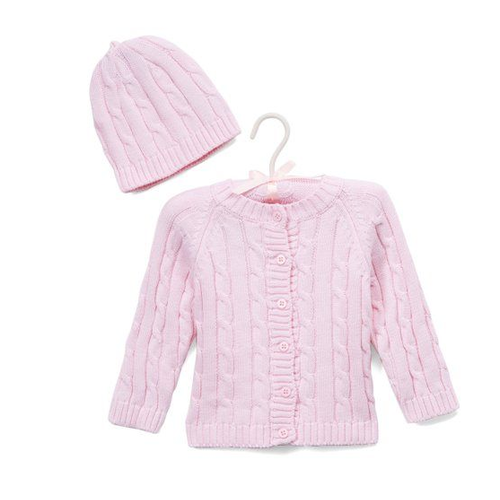 Cable Knit Sweater And Hat- Pink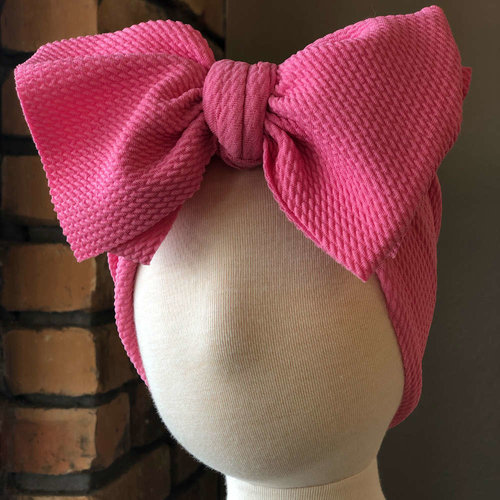 SUGAR + MAPLE
Sugar + Maple Baby Headwrap
This buttery soft, big bow style headwrap is the picture-perfect accessory for every baby girl. The stretchy band allows for a comfortable fit even as your little one grows.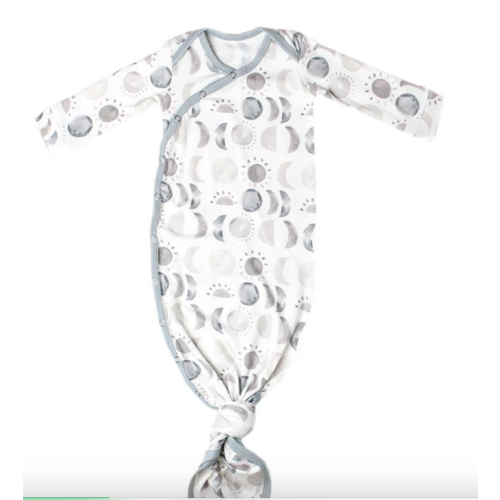 COPPER PEARL
Copper Pearl Newborn Knotted Gown | Eclipse
TRENDY, HIGH QUALITY DESIGNS