Products tagged with chenille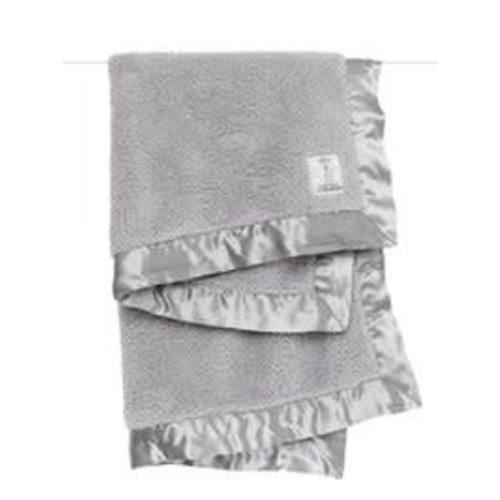 Little Giraffe
Chenille Blanket Silver 29" x 35"
Wrap your little one in soft luxury with our Chenille Baby Blanket. These super snuggly designer baby blankets are trimmed with a matching satin picture-frame edge. After one touch you'll quickly understand why your child won't go anywhere without it. Not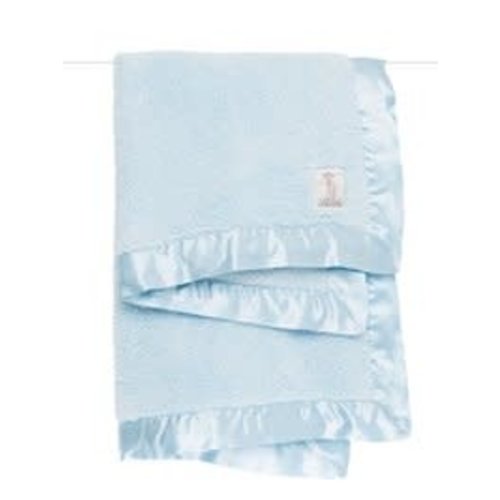 Little Giraffe
Chenille Blanket Blue 19" x 35"
Wrap your little one in soft luxury with our Chenille Baby Blanket. These super snuggly designer baby blankets are trimmed with a matching satin picture-frame edge. After one touch you'll quickly understand why your child won't go anywhere without it. Not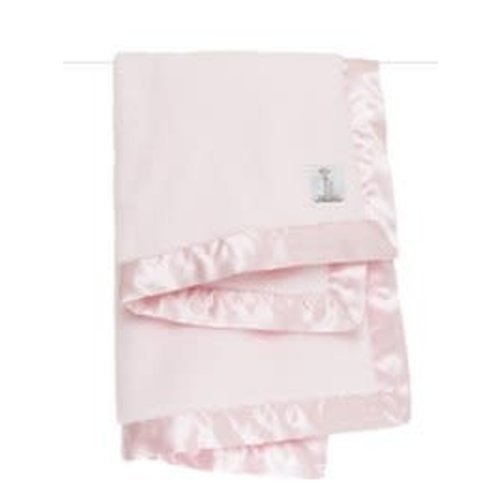 Little Giraffe
Chenille Blanket Pink
Wrap your little one in soft luxury with our Chenille Baby Blanket. These super snuggly designer baby blankets are trimmed with a matching satin picture-frame edge. After one touch you'll quickly understand why your child won't go anywhere without it. Not