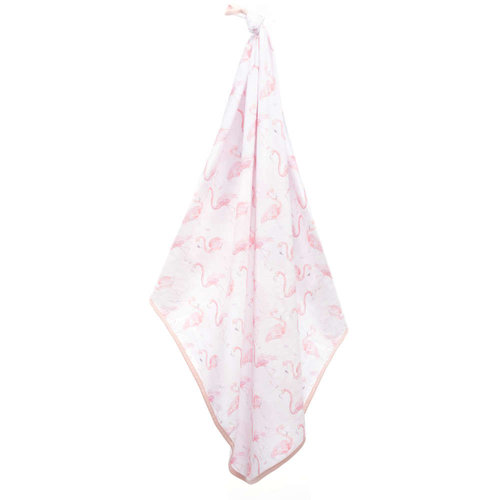 OILO STUDIOS
Oilo Studio Flamingo Soft Stretch Blanket
Wrap your baby in lightweight comfort with the Oilo Studio Soft Stretch Blanket. Made with premium soft cotton jersey with a touch of stretch for some wiggle room. Perfect to wrap your baby with those busy legs and arms.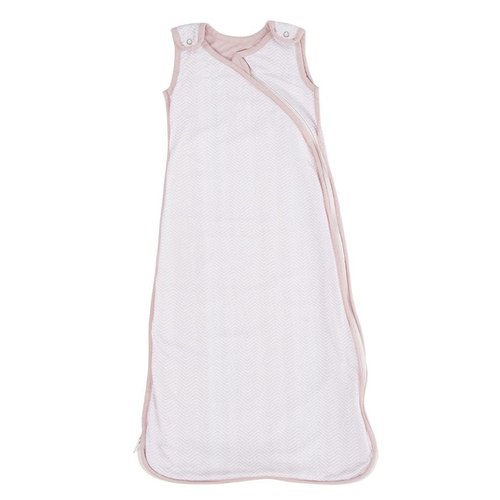 OILO STUDIOS
Oilo Studio Zigzag Wearable Blanket
Designed with luxurious comfort and sleep safety in mind Oilo Studio Wearable Blanket is made of a smooth double layered soft knit jersey, keeping baby both covered and comfortable through the night.