Products tagged with crib
DOLCE BABI
Dolce Babi Lucca Flat Top Convertible Crib Weathered Grey
The Lucca Collection introduces a sophisticated and fresh look to comfortable lodge styling. The convertible crib features simple plank-stacked panels while the traditional crib has upholstered ends. Transforms into a toddler, day then full-size bed.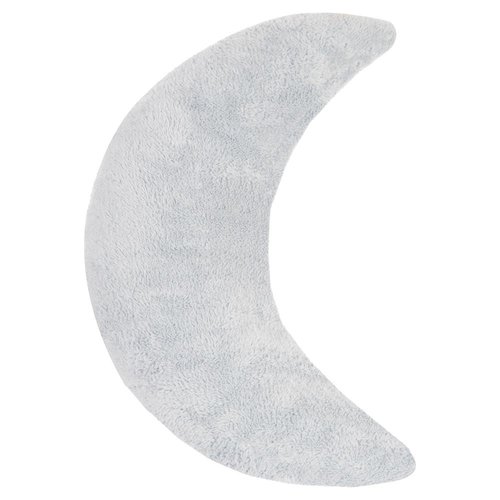 OILO STUDIOS
Oilo Aqua Moon Dream Pillow
Add a touch of imagination to your little ones dream land with Oilo Studio soft dreamland accent pillows. Made with baby soft chenille fabric in soothing shades, they will add the perfect touch of plush relaxation and style to any space.