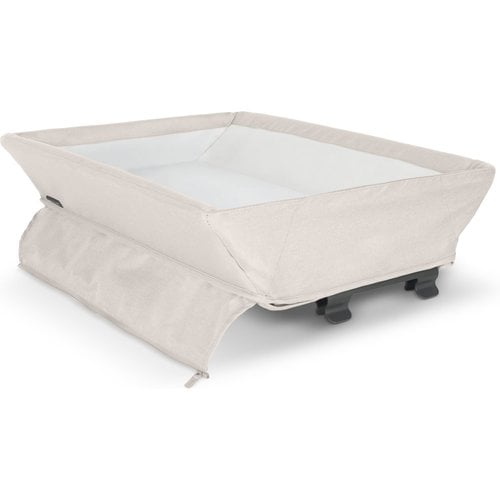 UPPABABY
UPPAbaby Remi Changing Station
Transform your REMI playard into a convenient changing station. Easily transition from changing to storage mode making diaper changes quick for you and your little one.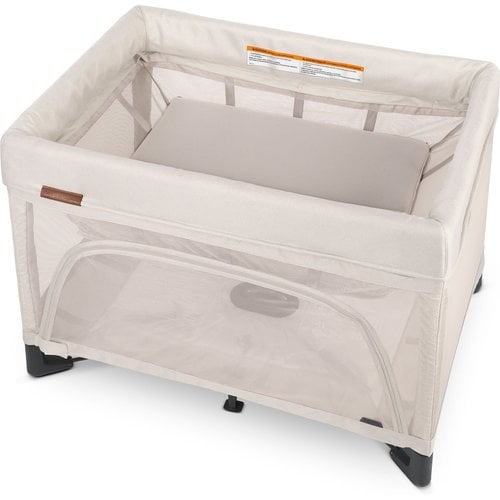 UPPABABY
UPPAbaby Remi Playard
Travel and rest easy with the REMI, UPPAbaby's first portable playard designed to help baby sleep soundly and safely.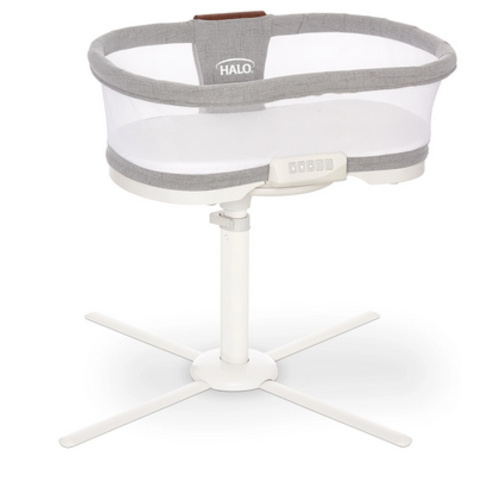 Halo Dove Grey Tweed Luxe Next Gen Bassinest
The HALO® BassiNest® is the only bassinet with a 360º swivel to keep your newborn close allowing for essential bonding. The patented lowering bedside wall makes it easier to care for baby from bed, especially for breastfeeding and C-section moms.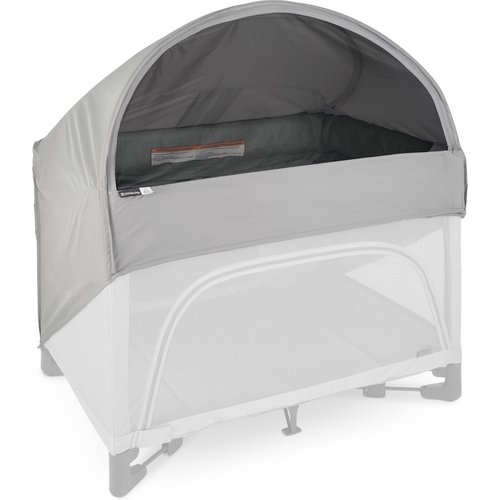 UPPABABY
UPPAbaby Remi Canopy
Canopy easily to you REMI playard for UPF 50+ and bug protection while outdoors or room darkening indoors. Folds compactly for easy transporting.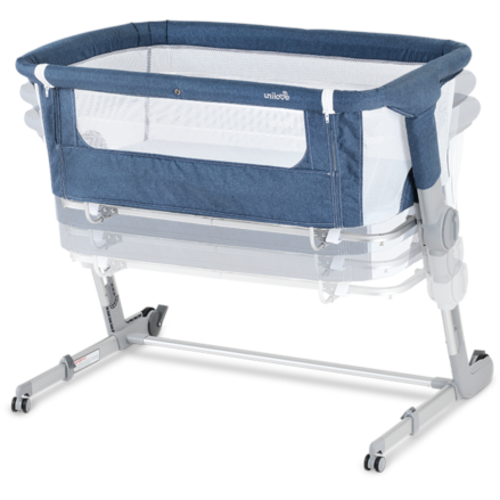 Unilove Hug Me Plus 3-in-1 Bedside Sleeper
Hug Me Plus 3-In-1 Bassinet is a high-quality sleep option – easily moved from room to room – and designed to give parents easy access from their own bed to reach and comfort their newborn during the night.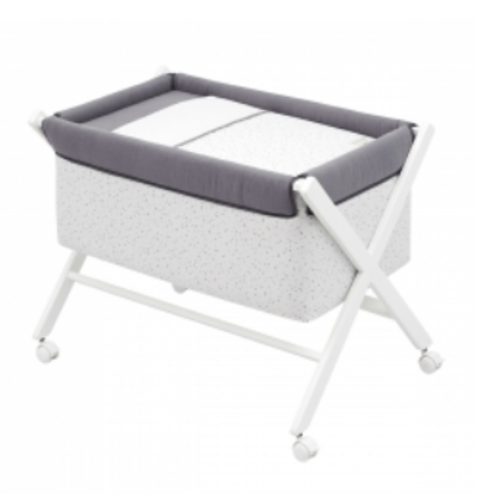 Cambrass Small Bed X Bassinet
The Cambrass Next cradle stands out for its square beechwood structure and its textile covering coordinated with the fabrics of the Cambrass collections. Made in Spain.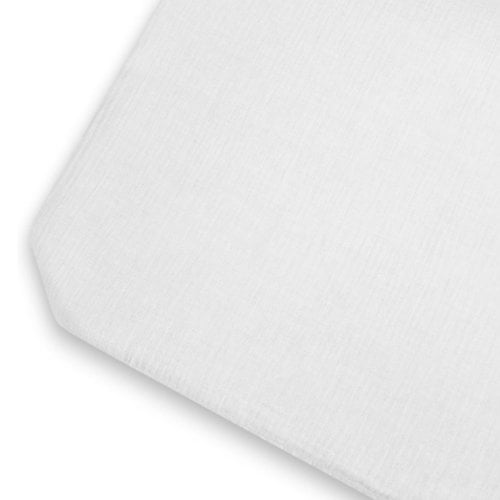 UPPABABY
UPPAbaby Remi Organic Cotton Mattress Cover
Add breathable organic comfort to you REMI mattress with a safe and secure custom fit.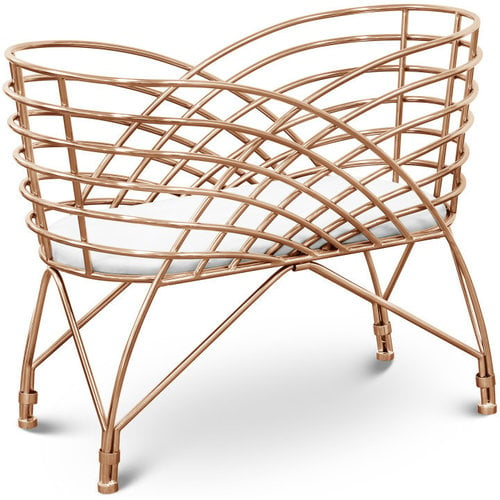 NURSERY WORKS
Nursery Works Aura Bassinet
The Aura Bassinet is a modern interpretation of woven rattan furniture.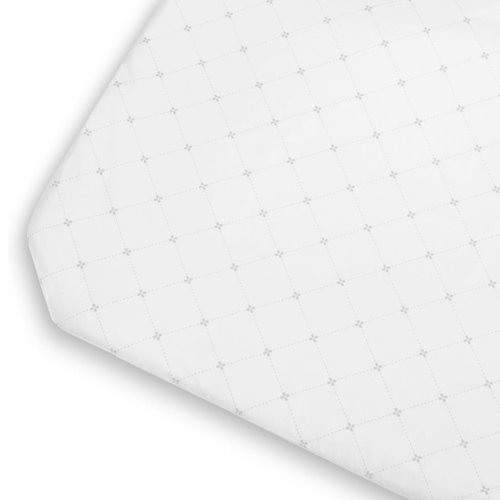 UPPABABY
UPPAbaby Remi Waterproof Mattress Cover
Add soft comfort and waterproof protection to your REMI mattress with a safe and secure custom fit.