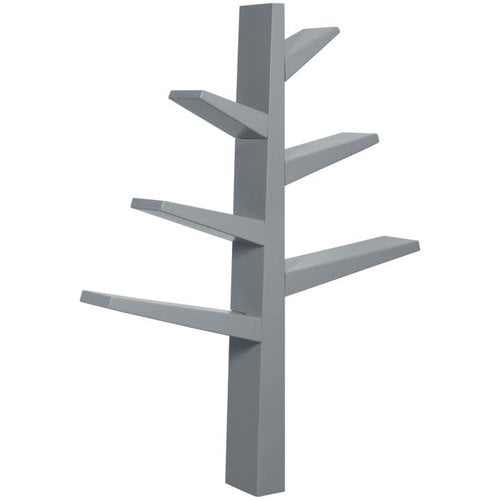 BABYLETTO
Babyletto Spruce Tree Bookcase
Children's books always take us to the most charming places. Always enjoy that charm and warmth in your child's room with the cheerful Spruce Tree Bookcase.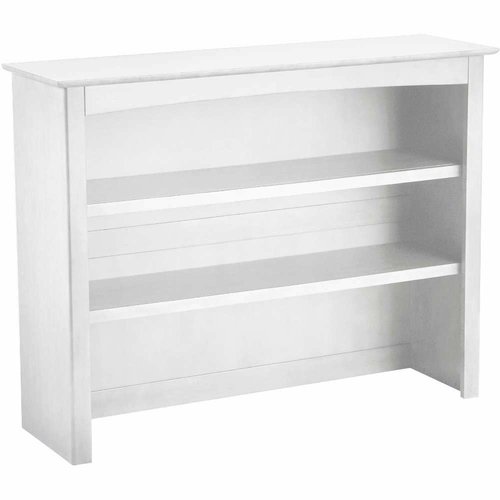 PALI
Pali Universal Bookcase/Hutch
The Bookcase Hutch is a wonderful example of Pali's desire to help you create the perfect room for your child.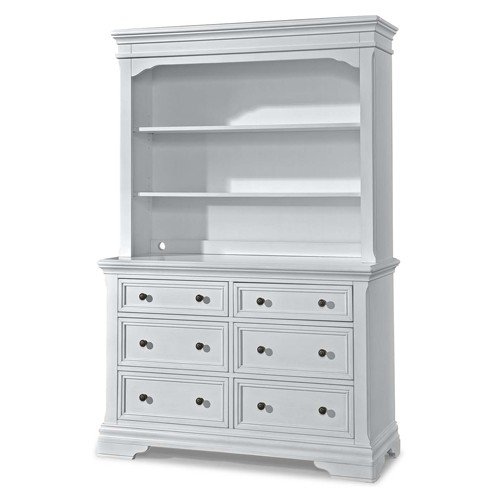 STELLA BABY AND CHILD
Stella Baby and Child Athena Hutch / Bookcase in Belgium Cream
When secured above the dresser, the Athena Hutch/Bookcase adds valuable storage space. As your baby grows, it converts to a bookcase with adjustable shelves.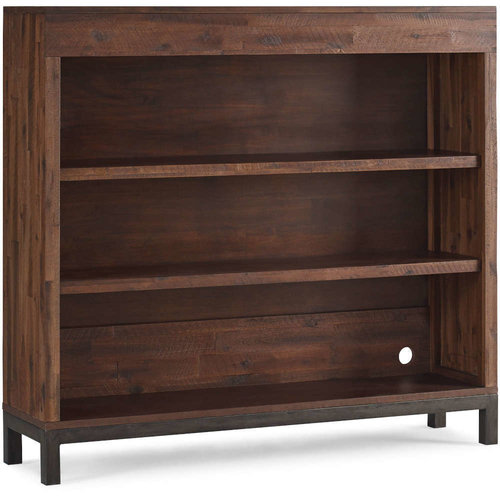 ED by Ellen Degeneres
ED by Ellen Degeneres Greystone Hutch/Bookcase in Hewn Brown
Stand-alone bookcase or can sit atop the Greystone Double Dresser as a hutch.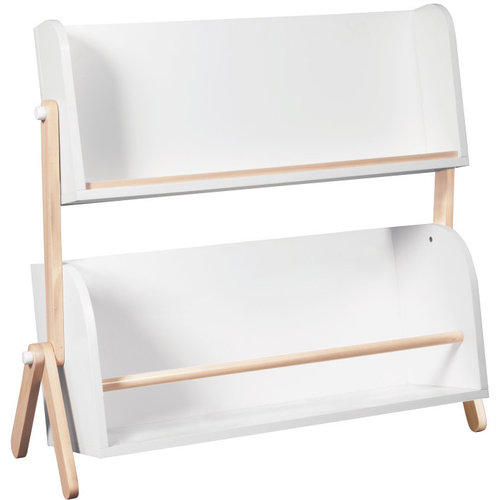 BABYLETTO
Babyletto Tally Storage and Bookshelf In White and Washed Natural Finish
Stop sweeping those playroom treasures under the rug (or the bed). Let babe's toys, books and buddies take center stage with the Tally Storage and Bookshelf.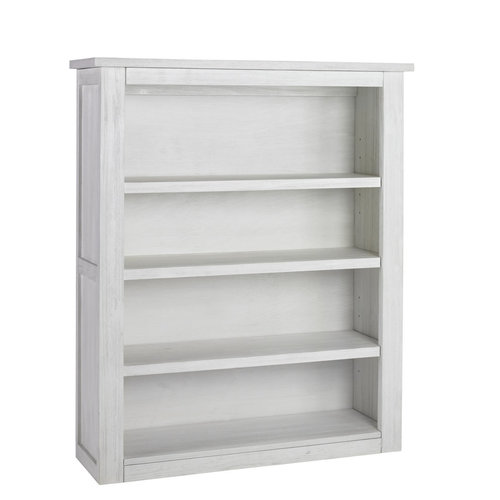 DOLCE BABI
Dolce Babi Lucca Hutch/Bookcase Seashell
Add some extra storage to your kids room with the Dolce Babi / Kids and Teens Lucca Hutch/Bookcase. It can shine alone as a bookshelf or sit right on top of the Dolce Babi Lucca 2 Drawer Chest. Has the same design features as the rest of the Collection.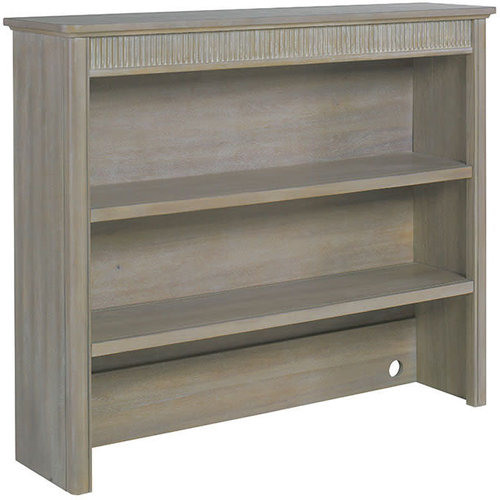 DOLCE BABI
Dolce Babi Florenza Hutch in Dove Grey
Today's more casual living calls for uncomplicated, smart styles that can stay relevant over time.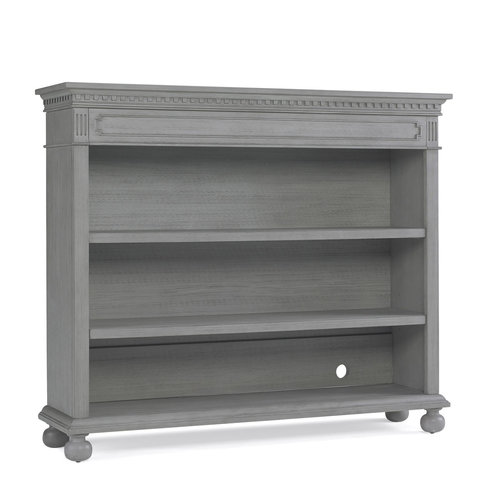 DOLCE BABI
Dolce Babi Naples Hutch / Bookcase
Quickly increase your child's room's storage capacity with this stylish hutch/bookcase. The Dolce Babi / Kids and Teens Naples Hutch/Bookcase is made to stand alone or rest atop your Dolce Babi Naples Double Dresser.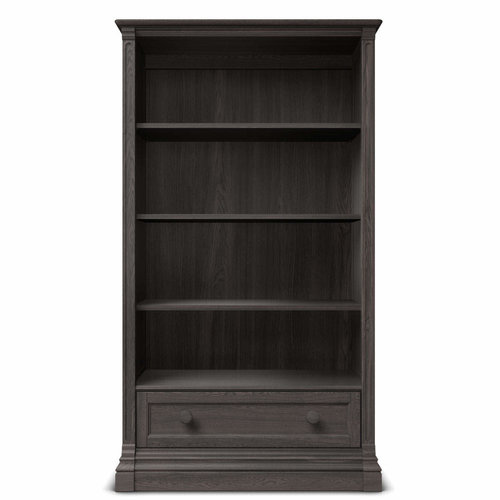 ROMINA
Romina Imperio Bookcase
Imperio bookcase is an excellent book storage solution, extra wide and deep providing generous shelf space. The three shelves are adjustable and the bottom drawer can be used for smaller items or for the things you want to hide away.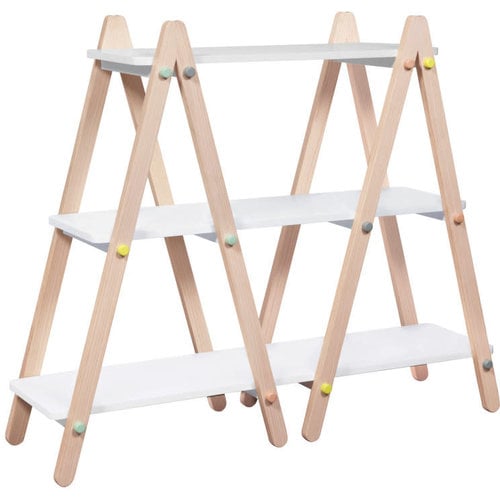 BABYLETTO
Babyletto Dottie Bookcase In White and Washed Natural Finish
Add pop color, playful style, and serious function to your nursery or playroom with the Dottie Bookcase.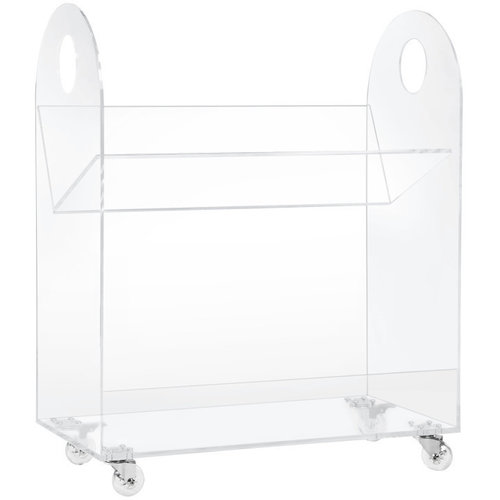 BABYLETTO
Babyletto Presto Acrylic Bookcase and Cart
Open tiered library storage has never been more stylish or portable with the Presto Acrylic Bookcase and Cart. Roll those books and plush buddies wherever you and your lil' bookworm go, knowing they can view and pick out just what is needed for storytime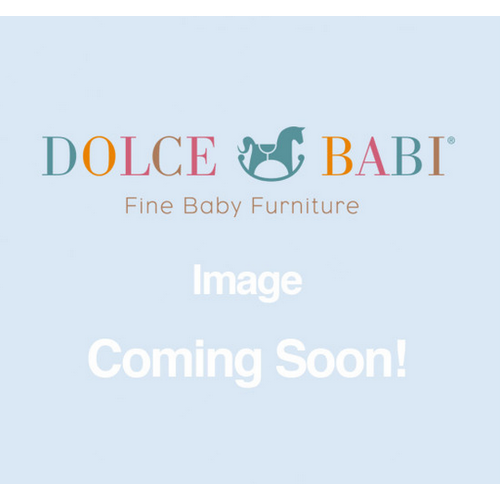 DOLCE BABI
Dolce Babi Bocca Hutch in Bright White
The Dolce Babi Bocca collection is one of Dolce Babi's newest collections. It was introduced recently and features beautiful furniture pieces designed to complete your baby nursery. Made with elegant lines and craftsmanship, the Bocca collection feature