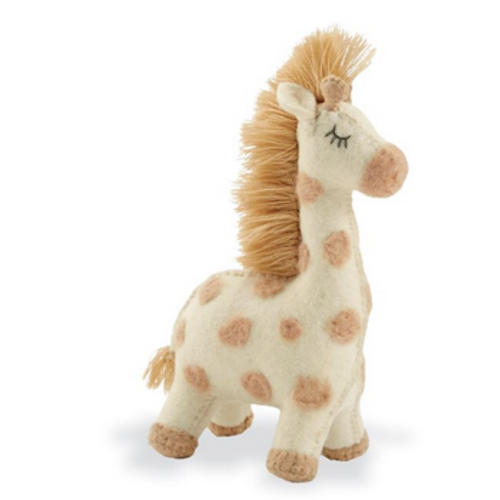 MUDPIE
Mud pie giraffe bookend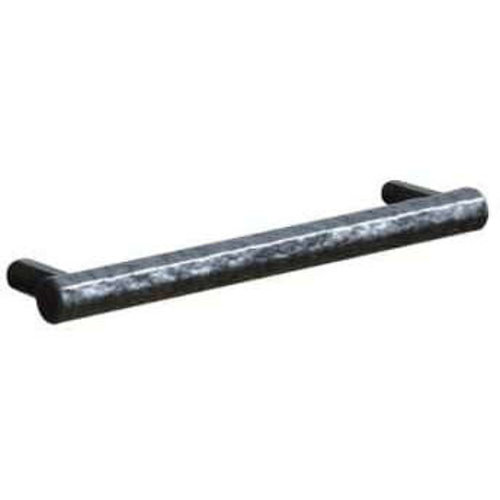 NATART
Natart Rustico Moderno Hammered Pewter
The Rustico collection was inspired by old Tuscan furniture and incorporates contemporary lines and harkens to a time gone by when sturdy oak furniture was hand-hewn and lasted a lifetime.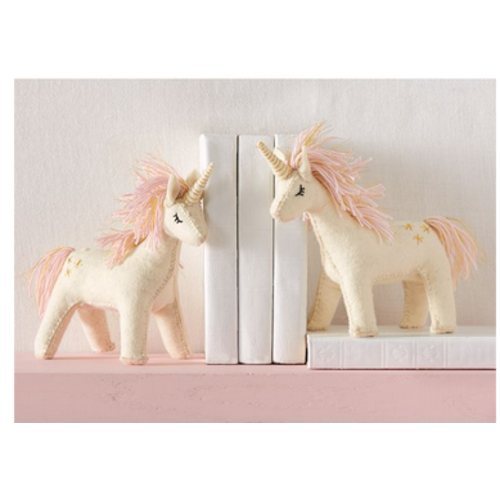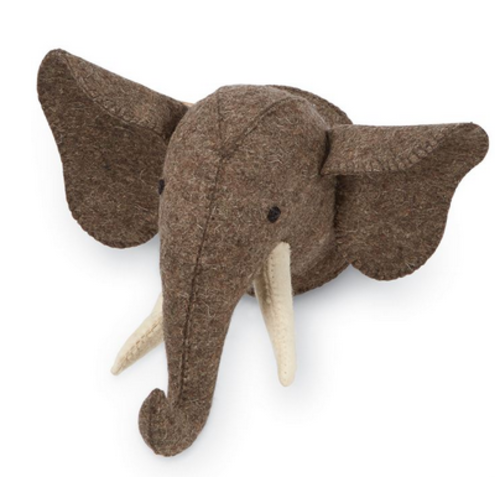 MUDPIE
Felt mini Safari Wall Mount-Elephant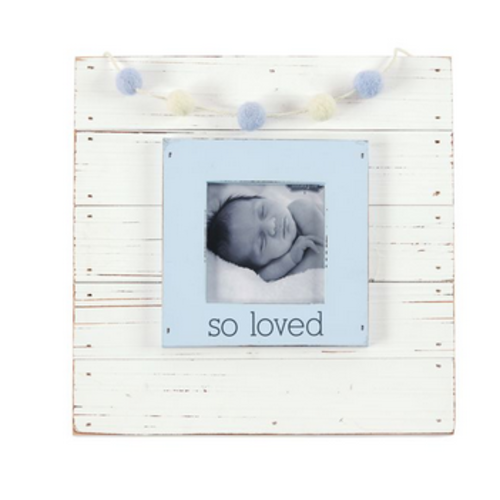 MUDPIE
Blue So Loved Garland Frame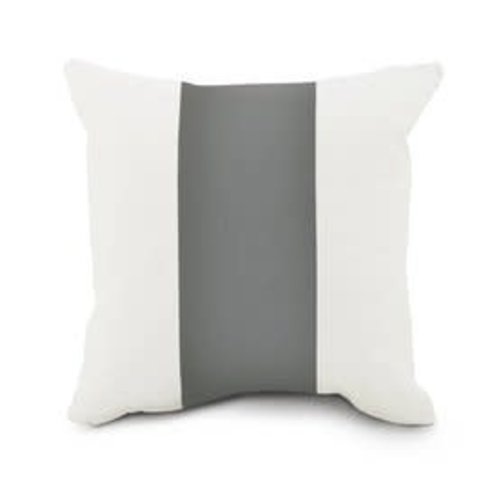 OILO
Oil Studio Band Pillow Stone
Manufactured from 100% sateen cotton and encased in a high-quality zippered enclosure, Oilo's dapper collection of eco-friendly, dacron-filled pillows are the secret to spicing up any room. Great for a glider, crib or just a just a throw.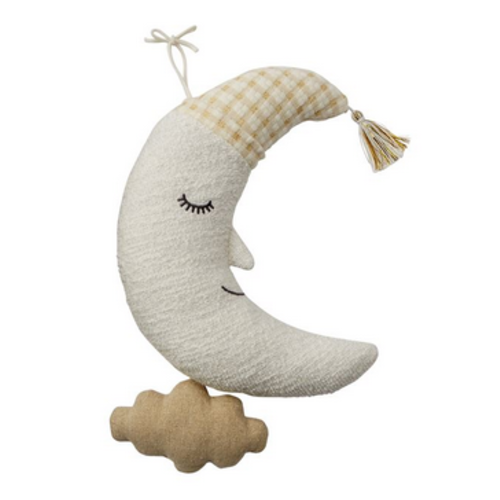 MUDPIE
CLOUD MOON MUSICAL PULL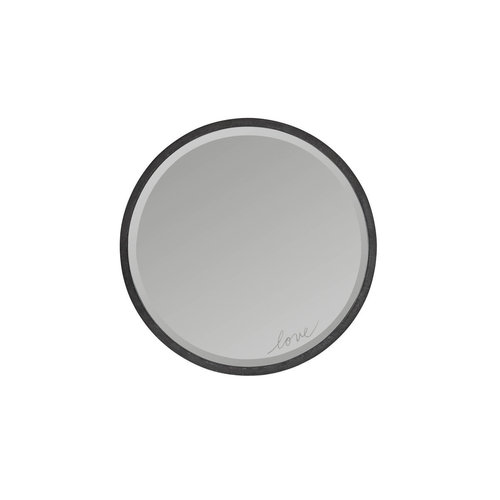 ED by Ellen Degeneres
ED by Ellen Degeneres Greystone Mirror in Hewn Brown
Small mirror for mounting above dresser or elsewhere in room. Features etching of the word "Love" in script.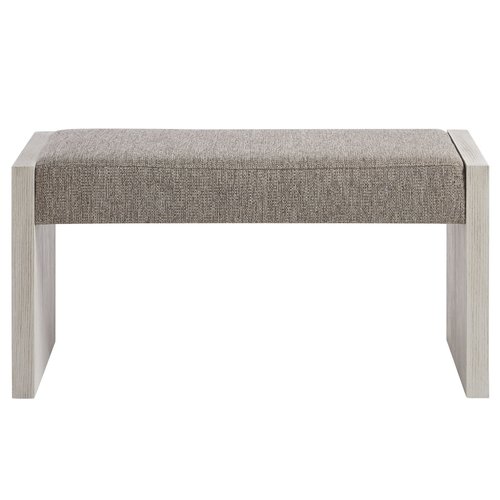 Smartstuff Modern Spirit Bed End Bench
Modern meets youth in Modern Spirit Bedroom Collection by SmartStuff Furniture, a sophisticated, simple and bold collection. It's hip, a hint of midcentury style and a focus on strong horizontal and vertical lines that favor function over ornamentation.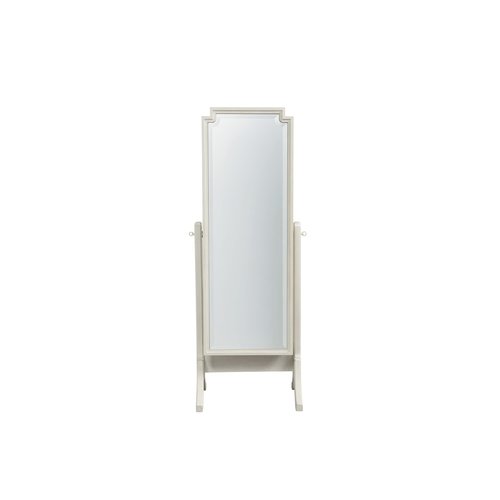 Serendipity Cheval Storage Mirror Alabaster
24W x 22D x 65H
Slides open to felt lined storage
Alabaster finish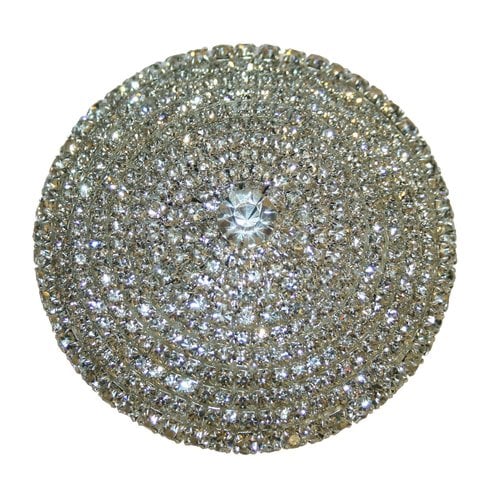 Beautifully Chic Putting on the Ritz 2.5 inch Knob
These decorative knobs are hand crafted using authentic Czech crystal stones, and fresh water pearls. The delicate elegance, captivating sparkle and exceptional brilliance are the distinctive characteristics that set them apart. The exceptional artistry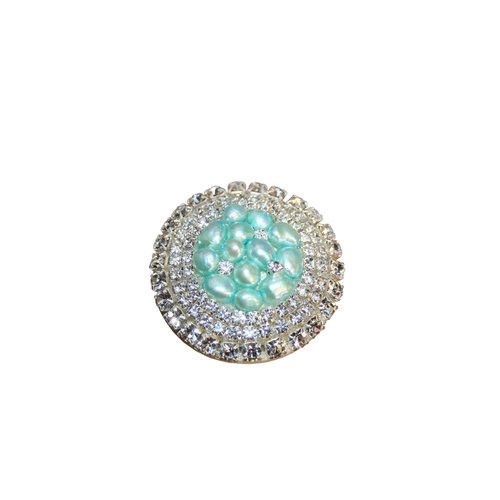 Aqua Glamour Knob
These decorative knobs are hand crafted using authentic Czech crystal stones, and fresh water pearls. The delicate elegance, captivating sparkle and exceptional brilliance are the distinctive characteristics that set them apart. The exceptional artistry