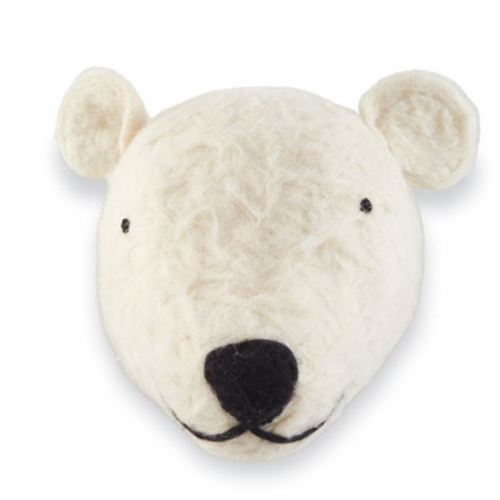 MUDPIE
Mudpie Polar Bear Wall Mount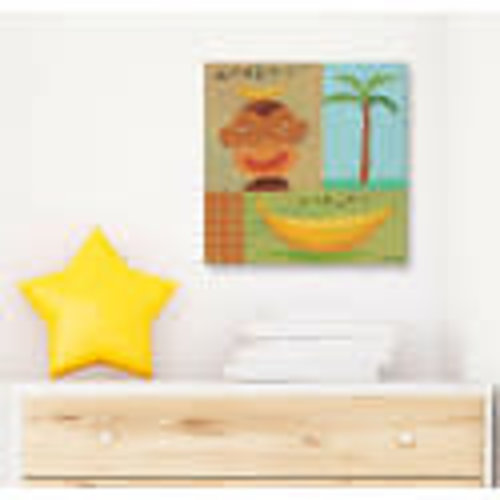 Nana Monkey Wall Art
Children's wall art featuring a playful monkey and his favorite snack.
Wall art is reproduced in our San Diego studios using the best digital reproduction method currently available, resulting in great clarity and color saturation. Hanging hardw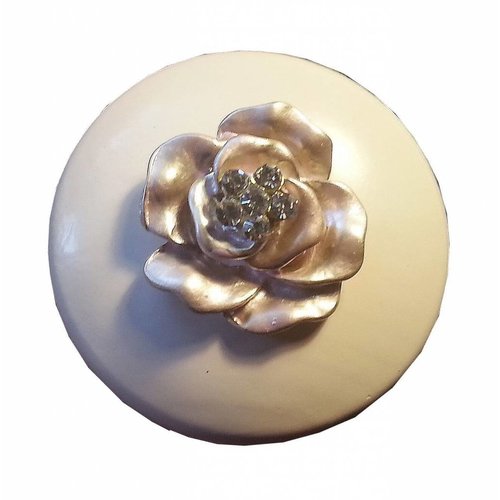 Rose Knob with bling
These decorative knobs are hand crafted using authentic Czech crystal stones, and fresh water pearls. The delicate elegance, captivating sparkle and exceptional brilliance are the distinctive characteristics that set them apart. The exceptional artistry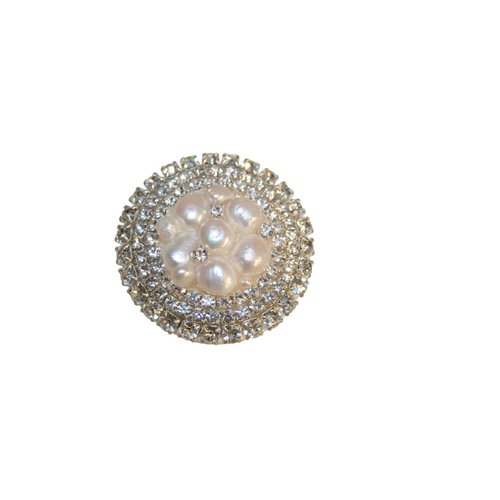 Ivory Glamour Knobs
These decorative knobs are hand crafted using authentic Czech crystal stones, and fresh water pearls. The delicate elegance, captivating sparkle and exceptional brilliance are the distinctive characteristics that set them apart. The exceptional artistry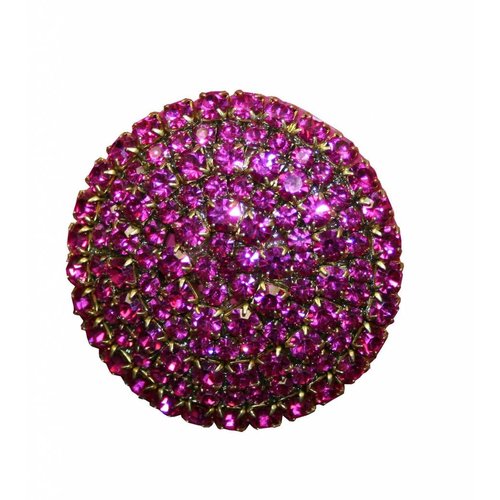 Brilliant Bling Fucia Knob
These decorative knobs are hand crafted using authentic Czech crystal stones, and fresh water pearls. The delicate elegance, captivating sparkle and exceptional brilliance are the distinctive characteristics that set them apart. The exceptional artistry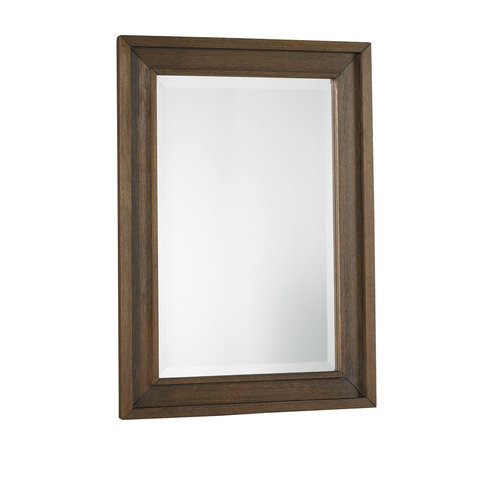 DOLCE BABI
Dolce Babi Lucca Mirror Weathered Brown
TheDolce Babi / Kids and Teens Lucca Collection introduces a sophisticated and fresh look to comfortable farmhouse styling.The rustic wood and cast metal hardware adds a special appeal and charm. The Lucca Mirror is a must have accessory for every room.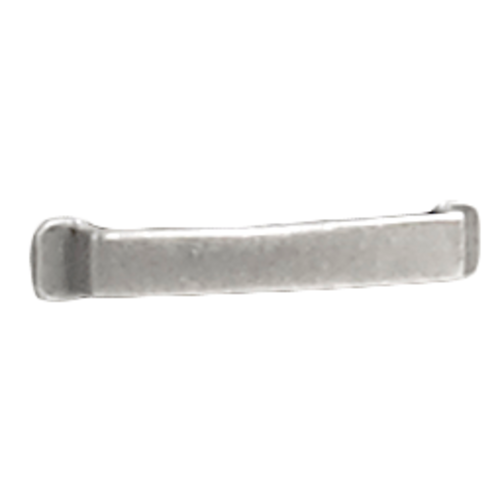 NATART
Brass Drawer Handle
Comes on white Owl Furniture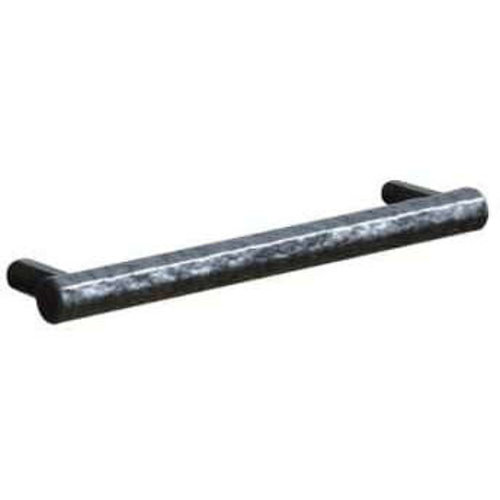 NATART
Natart Rustico Moderno Hammered Pewter
The Rustico collection was inspired by old Tuscan furniture and incorporates contemporary lines and harkens to a time gone by when sturdy oak furniture was hand-hewn and lasted a lifetime.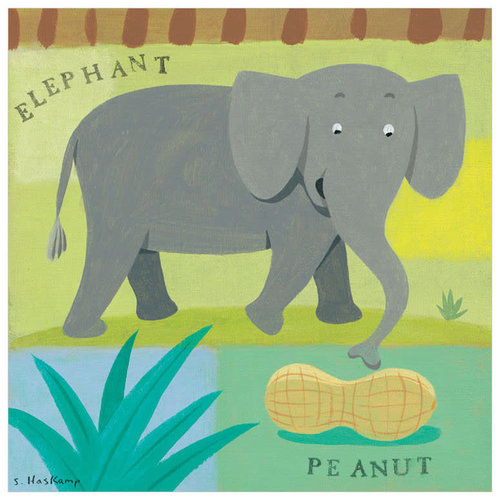 Nutty Elephant Wall Art
Children's wall art featuring an elephant and his favorite snack. Wall art is reproduced in our San Diego studios using the best digital reproduction method currently available, resulting in great clarity and color saturation. Hanging hardware, either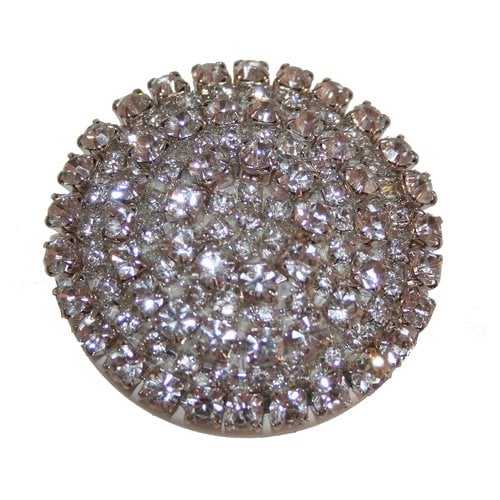 Brilliant Bling Knob Light Pink Base
These decorative knobs are hand crafted using authentic Czech crystal stones, and fresh water pearls. The delicate elegance, captivating sparkle and exceptional brilliance are the distinctive characteristics that set them apart. The exceptional artistry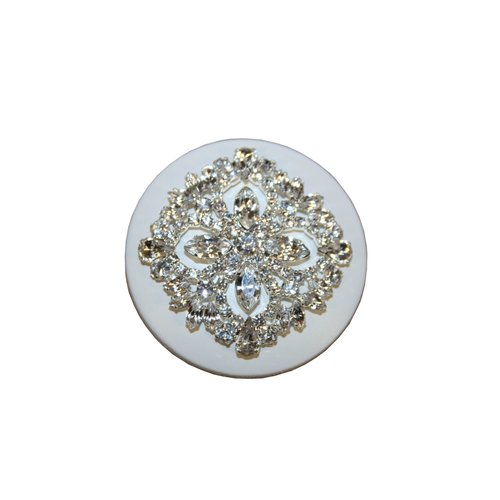 Duchess Knob
These decorative knobs are hand crafted using authentic Czech crystal stones, and fresh water pearls. The delicate elegance, captivating sparkle and exceptional brilliance are the distinctive characteristics that set them apart. The exceptional artistry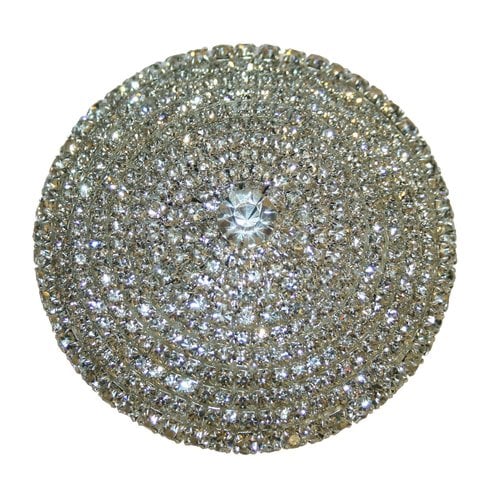 Beautifully Chic Putting on the Ritz 2.5 inch Knob
These decorative knobs are hand crafted using authentic Czech crystal stones, and fresh water pearls. The delicate elegance, captivating sparkle and exceptional brilliance are the distinctive characteristics that set them apart. The exceptional artistry