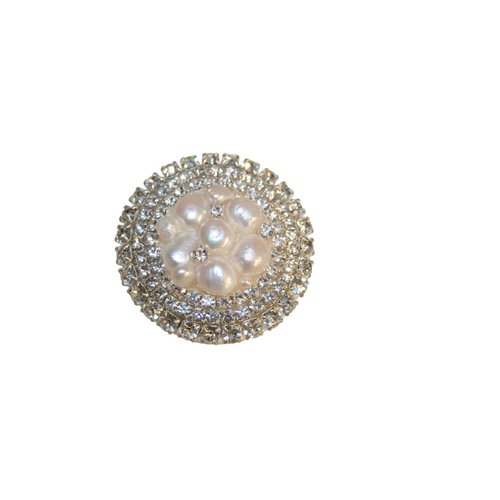 BEAUTIFULLY CHIC
Ivory Glamour Knobs
These decorative knobs are hand crafted using authentic Czech crystal stones, and fresh water pearls. The delicate elegance, captivating sparkle and exceptional brilliance are the distinctive characteristics that set them apart. The exceptional artistry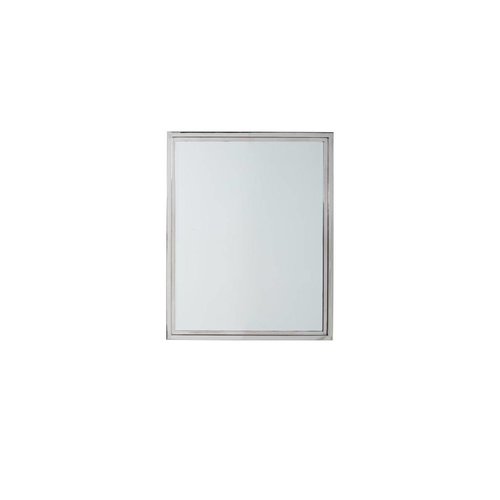 SMARTSTUFF FURNITURE
Smartstuff AXIS Mirror
The Axis Collection by SmartStuff Furniture is a transitional baby / youth collection with clean, contemporary lines and stainless steel accents. The feel is modern and sophisticated, and versatile enough to take a child from crib to college, and beyond.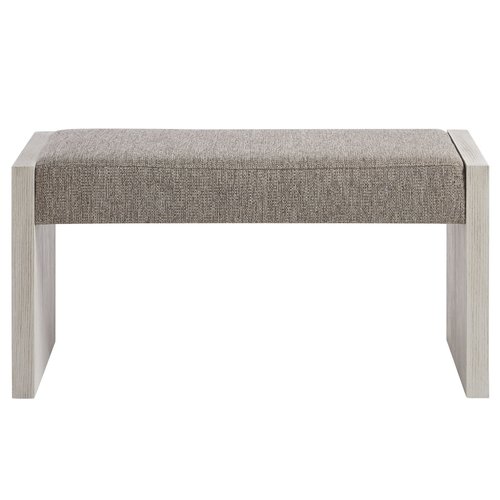 SMARTSTUFF FURNITURE
Smartstuff Modern Spirit Bed End Bench
Modern meets youth in Modern Spirit Bedroom Collection by SmartStuff Furniture, a sophisticated, simple and bold collection. It's hip, a hint of midcentury style and a focus on strong horizontal and vertical lines that favor function over ornamentation.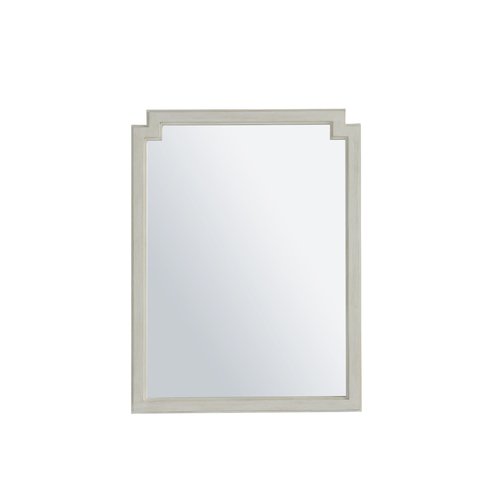 SMARTSTUFF FURNITURE
Serendipity Mirror Alabaster
Finish: Alabaster
30W x 2D x 40H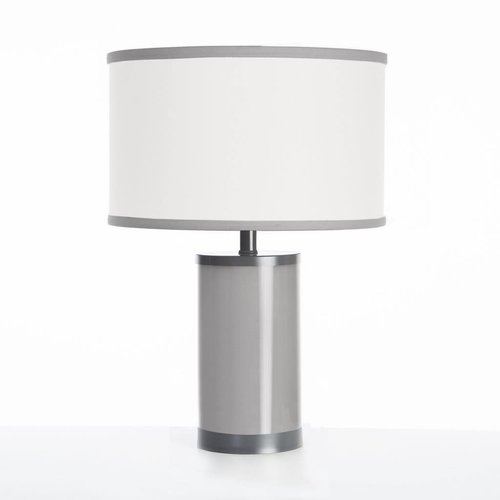 OILO STUDIOS
Oilo Studio Lamp - Gun Metal Base / White and Silver Shade
The Oilo Studio Lamp is perfect for any room in the house. will look great paired up with our luxurious bedding collections.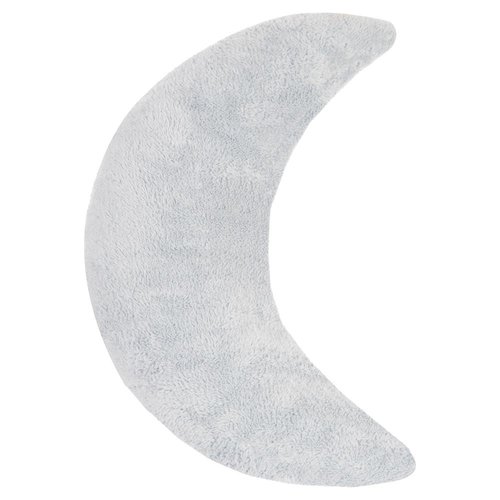 OILO STUDIOS
Oilo Aqua Moon Dream Pillow
Add a touch of imagination to your little ones dream land with Oilo Studio soft dreamland accent pillows. Made with baby soft chenille fabric in soothing shades, they will add the perfect touch of plush relaxation and style to any space.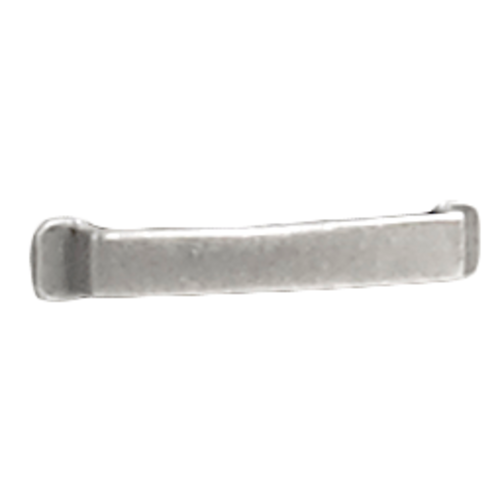 NATART
Natart Rustico Moderno Brushed Stainless Drawer Knob
COMES ON: WHITE/OWL FURNITURE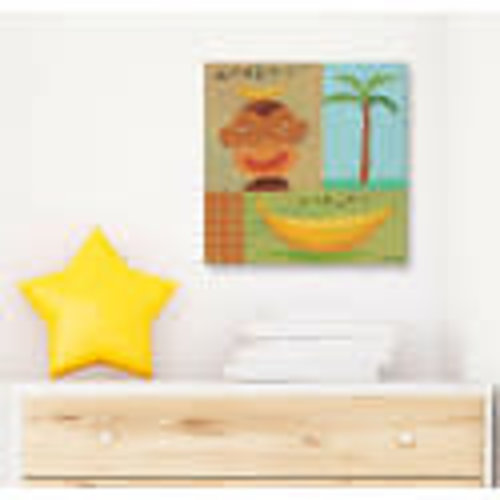 Nana Monkey Wall Art
Children's wall art featuring a playful monkey and his favorite snack.
Wall art is reproduced in our San Diego studios using the best digital reproduction method currently available, resulting in great clarity and color saturation. Hanging hardw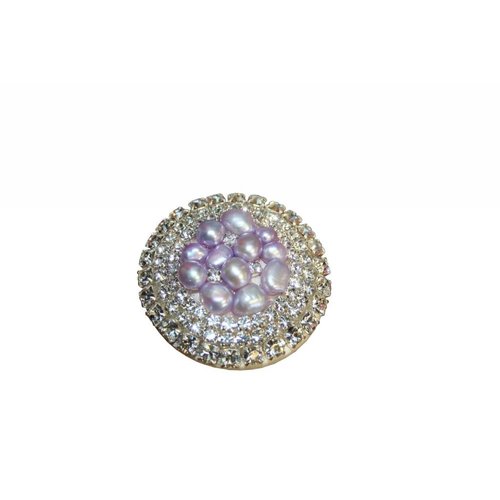 BEAUTIFULLY CHIC
Lavander Glamour Knob
These decorative knobs are hand crafted using authentic Czech crystal stones, and fresh water pearls. The delicate elegance, captivating sparkle and exceptional brilliance are the distinctive characteristics that set them apart. The exceptional artistry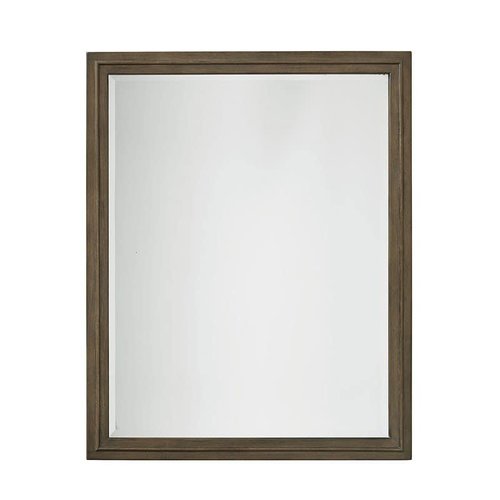 SMARTSTUFF FURNITURE
Smartstuff Varsity Mirror Jersey
The Varsity collection by SmartStuff Furniture, a new boys and girls collection, combines the timeless traditional spirit of Friday night football games with the carefree comfort of whiling away a perfect summer day with friends.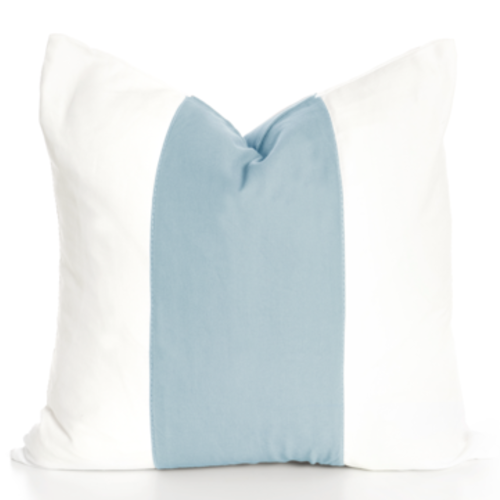 OILO STUDIOS
Oilo Studio Band Pillow Dove
Manufactured from 100% sateen cotton and encased in a high-quality zippered enclosure, Oilo's dapper collection of eco-friendly, dacron-filled pillows are the secret to spicing up any room. Great for a glider, crib or just a just a throw.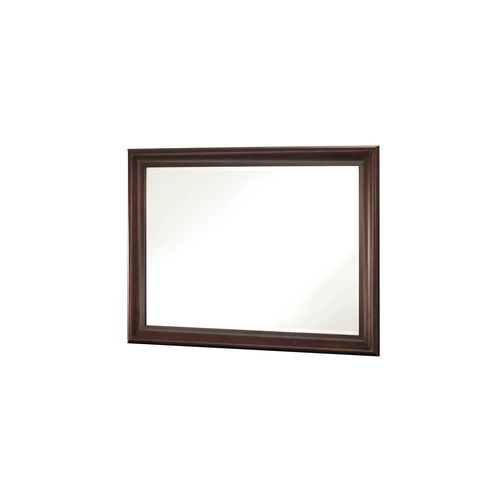 SMARTSTUFF FURNITURE
Smartstuff Classics 4.0 Mirror Cherry
Add light and reflectivity to your space with the Classics 4.0 White Mirror. This beveled mirror is framed in a summer white finish and can be hung either vertically or horizontally.