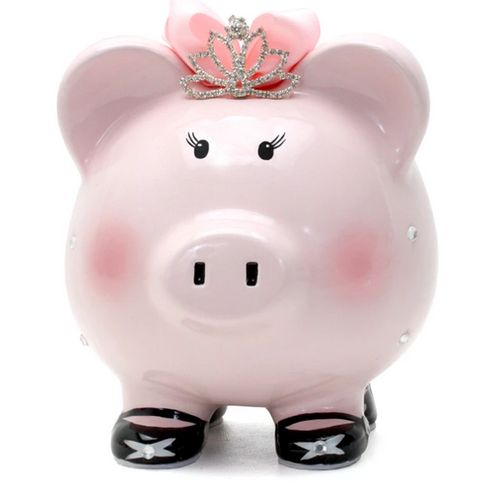 CHILD TO CHERISH
Princess Pig
All of our banks are made from only the highest quality ceramic, known as dolomite, for increased durability. They feature a base that is deep glazed, insuring that this essential color doesn't wear off with repeated handling. To finish things off, we add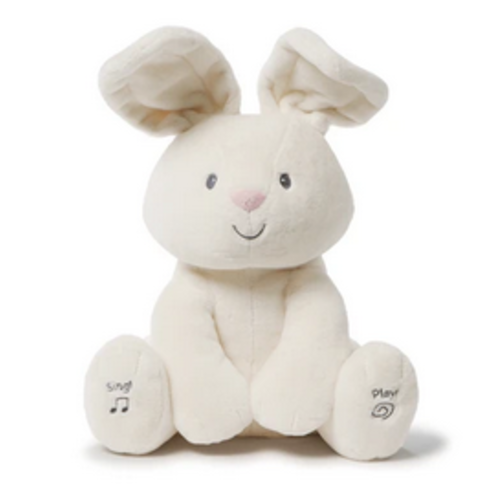 GUND
Animated Flora
Hello, baby! Peek-a-boo is most fun with you! Flora the Bunny is an adorable singing animated plush with two different play modes. Press the left foot to play an interactive game of peek-a-boo, and the right to hear the song Do Your Ears Hang Low in a cut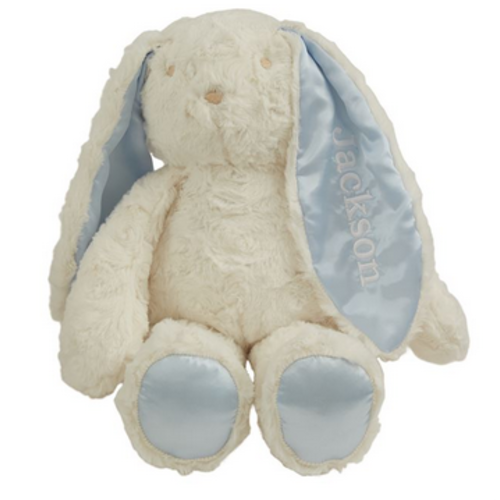 MUDPIE
Blue Plush Minky Bunny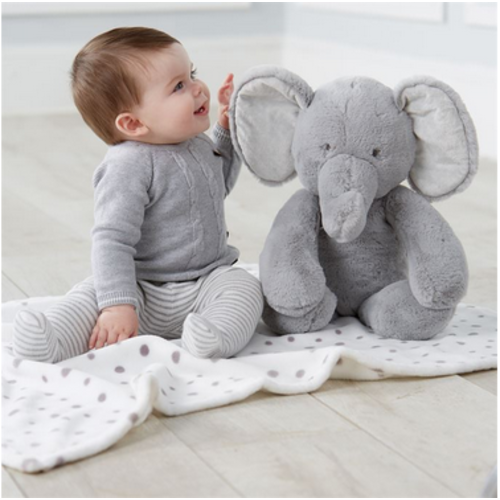 MUDPIE
Elephant Plush with Blanket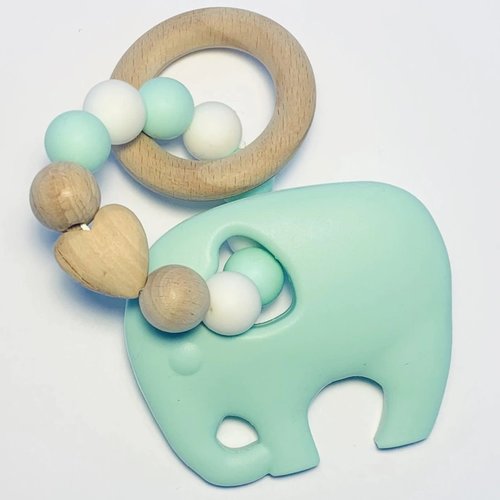 SUGAR + MAPLE
Sugar + Maple Silicone & Beechwood Teether Elephant
The textured silicone elephant, beech + silicone teething beads, and smooth beechwood rings make this a fan favorite teether.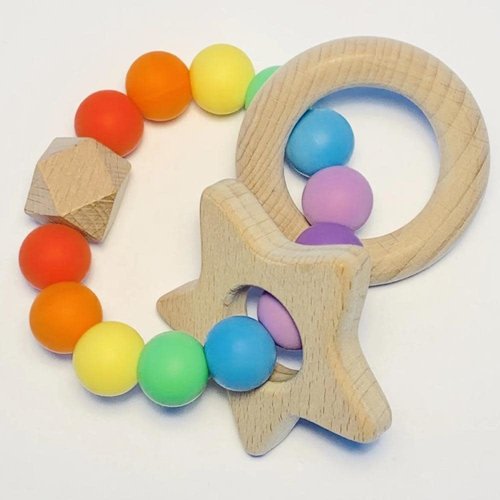 SUGAR + MAPLE
Sugar + Maple Silicone & Beechwood Teether - Rainbow Baby
After the rain comes the rainbow. Whether you're celebrating the birth of your rainbow baby or just admire nature's beautiful follow-up to the rain, this teether is sure to be a meaningful keepsake.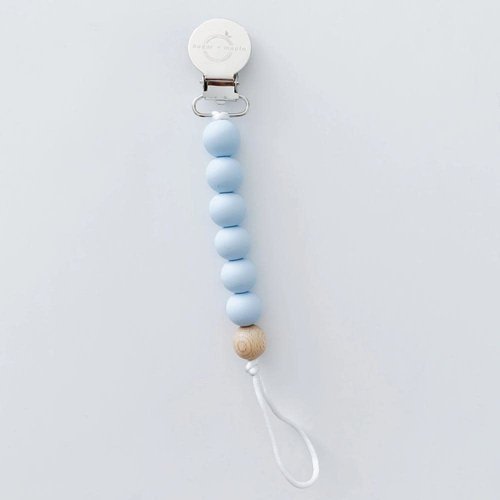 SUGAR + MAPLE
Sugar + Maple Pacifier & Teether Clip - Silicone with 1 Beechwood Bead
Keep your little one's pacifier, teether, or security blankie close at hand with this picture-worthy silicone pacifier clip.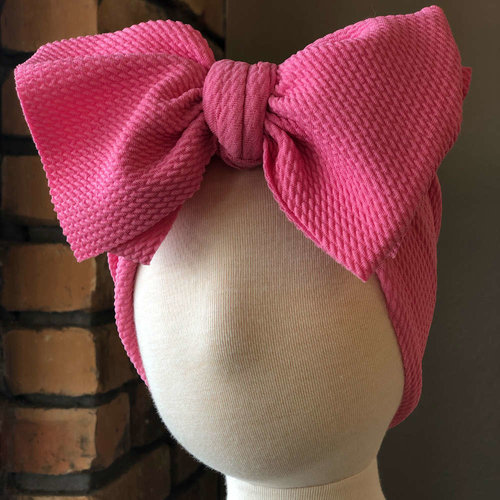 SUGAR + MAPLE
Sugar + Maple Baby Headwrap
This buttery soft, big bow style headwrap is the picture-perfect accessory for every baby girl. The stretchy band allows for a comfortable fit even as your little one grows.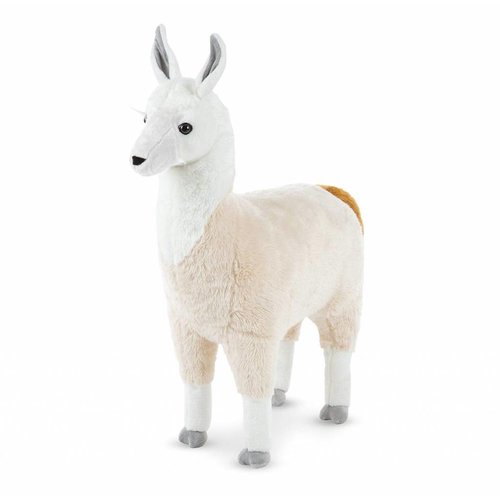 Plush Llama
Standing stuffed plush lifelike Llama
Realistic details like super-soft, tri-colored fur, perky ears, tufted eyebrows, flat, furry tail, and soft hooves
Soft and squeezable with sturdy interior structure; quality craftsmanship
Not intended as a seat o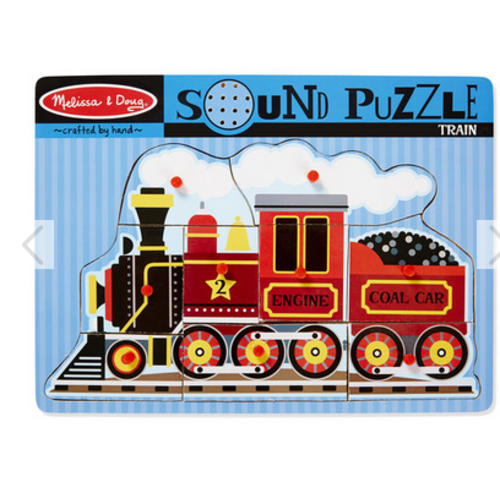 TRAIN SOUND PUZZLE
Melissa & Doug Train Sound Puzzle - Wooden Puzzle With Sound Effects (9 pcs)
GUND
My First Purse Playset
Colorful pink plush purse with touch and close fasteners for secure storage
Five-piece playset includes: purse, a compact with a mirror, a crinkling credit card, crinkling keys, and a plush cell phone sound toy
Embroidered details for safety
Surface-wa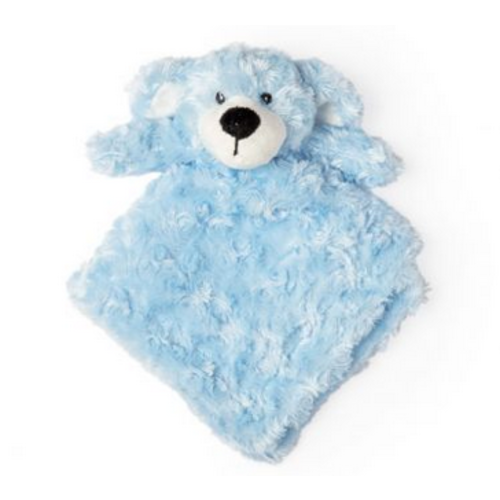 Rose Textiles
CURLY PLUSH NUNU: PUPPY