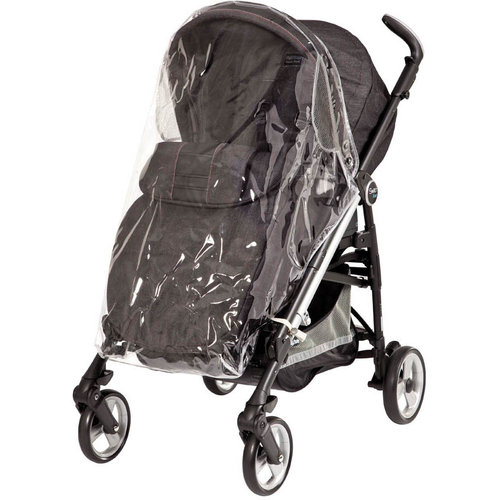 PEG PEREGO
Peg Perego Stroller Rain Cover
Strolling in the rain! Sometimes Mother Nature sneaks up on you. A rain cover is the perfect solution to keeping your baby dry, warm and comfortable in all inclement weather, even windy days.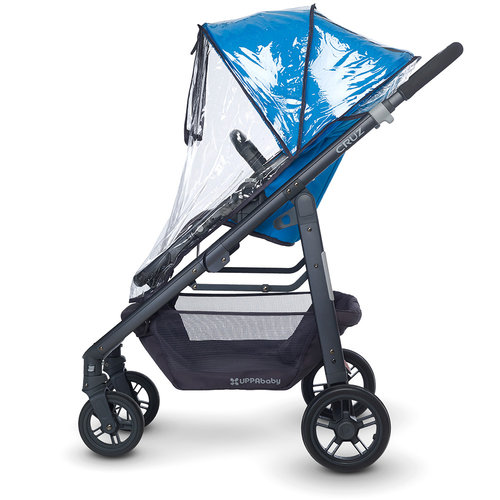 UPPABABY
UPPAbaby Vista/Cruz Toddler Seat Rain Shield
Don't get stuck in the rain again! Replacement Rain Shield for the VISTA and CRUZ Toddler Seat.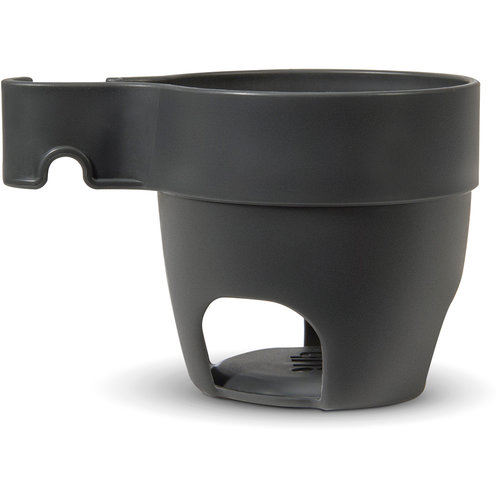 UPPABABY
UPPAbaby G-Link/G-Luxe Extra Cup Holder (2017-earlier)
Hydrating while on-the-go is a must. Our cup holder conveniently transports various size beverages including large caffeine boosts!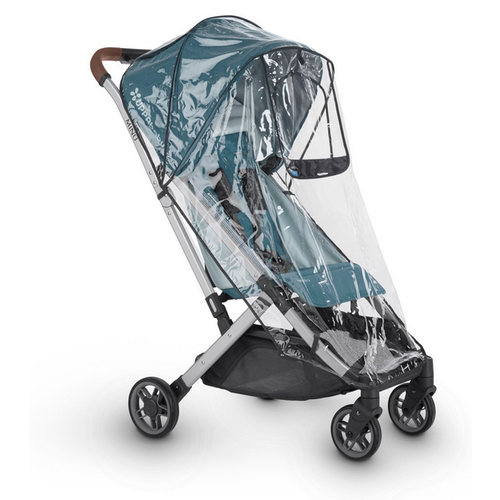 UPPABABY
UPPAbaby Rain Shield for MINU/MINU V2
Protect your child from the wind and rain with our custom fit MINU Rain Shield. Easily attaches in seconds Side vents for maximum air flow Front window opening for easy access to your child Tailored to fit MINU Stroller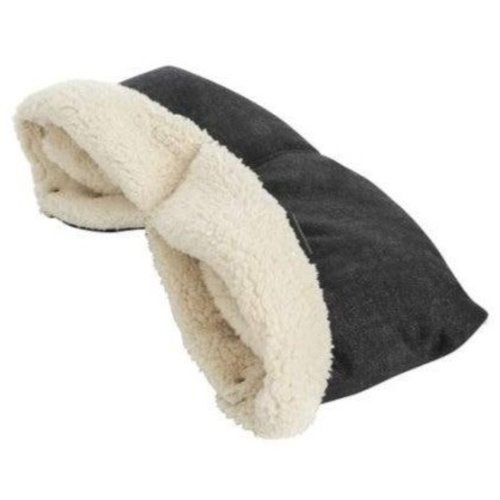 MAXI-COSI
Maxi-Cosi Stroller Gloves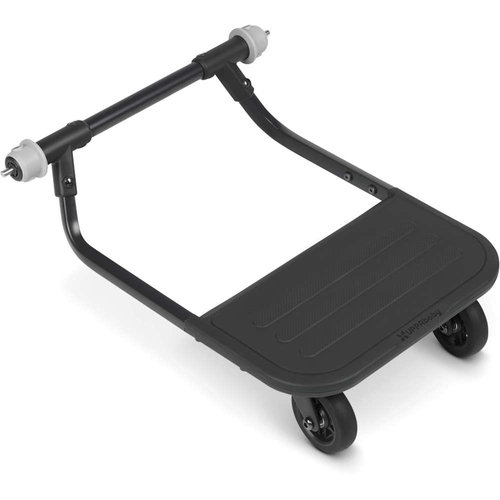 UPPABABY
UPPAbaby Ridge PiggyBack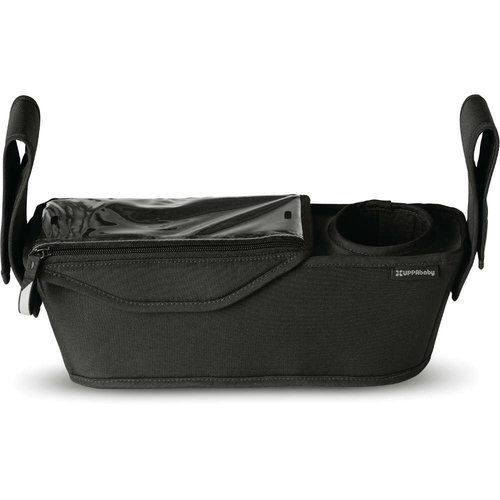 UPPABABY
UPPAbaby Ridge Parent Console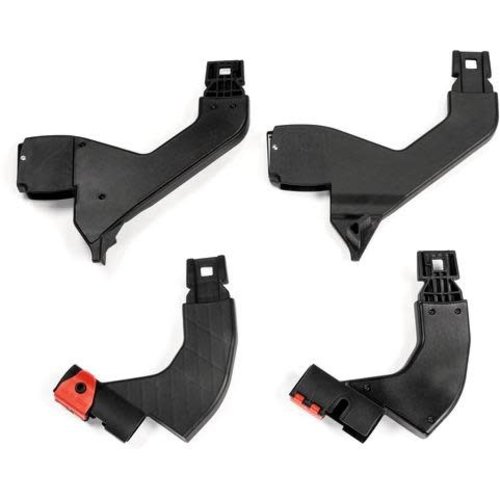 AGIO BY PEG PEREGO
Agio by Peg Perego Z4 Double Adapter
Double your pleasure!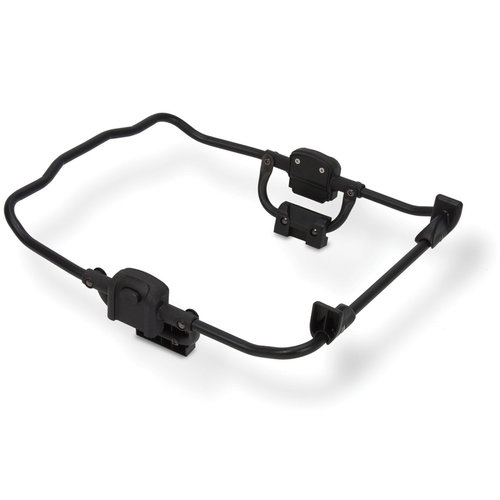 UPPABABY
UPPAbaby Infant Car Seat Adapter for Chicco
UPPAbaby adapters allow you to fit Chicco® infant car seats to the frame of your stroller. This convenient adapter will take baby straight from the car to the road!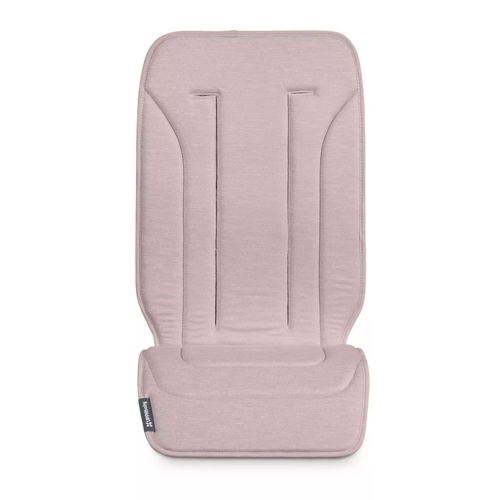 UPPABABY
Uppa Baby Reversible Seat Liner-Alice
Shield your stroller from messes and spills with the reversible new seat liner. One side is water-resistant, and the other is a cozy knit for cooler days. Machine washable. Fits all VISTA and CRUZ strollers.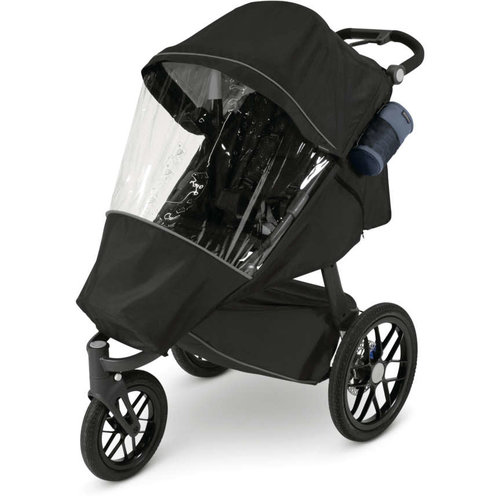 UPPABABY
UPPAbaby Ridge Performance Rain Shield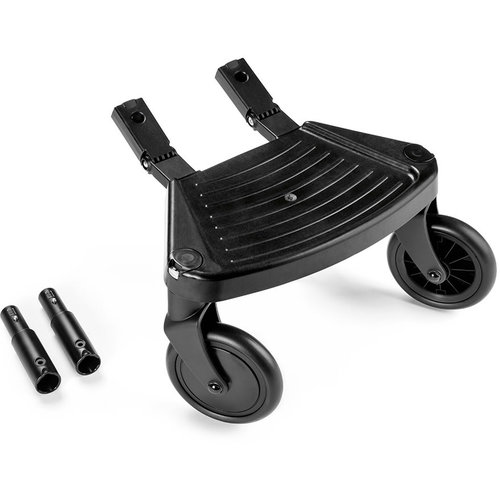 PEG PEREGO
Peg Perego Ride With Me Board
Bring along another rider with the Peg Perego Book Board!