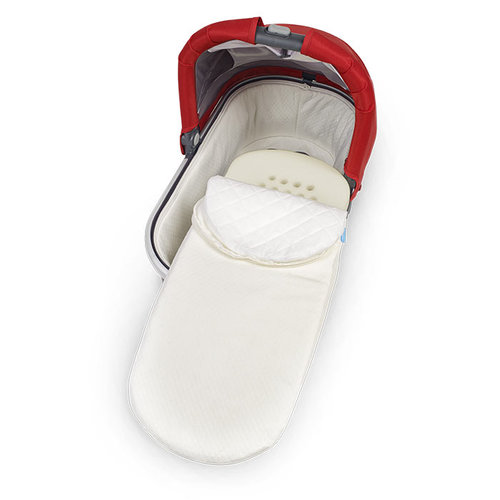 UPPABABY
UPPAbaby Vista Bassinet Mattress Cover (2018-later) White
Replace your mattress cover or be prepared for messes with an extra on hand.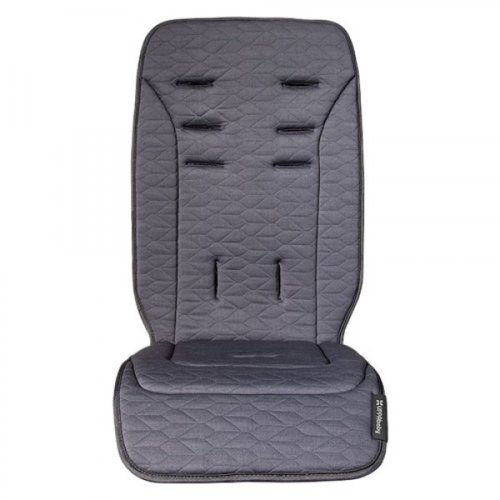 UPPABABY
UPPAbaby Reversible Seat Liner-Reed
Shield your stroller from messes and spills with the reversible seat liner.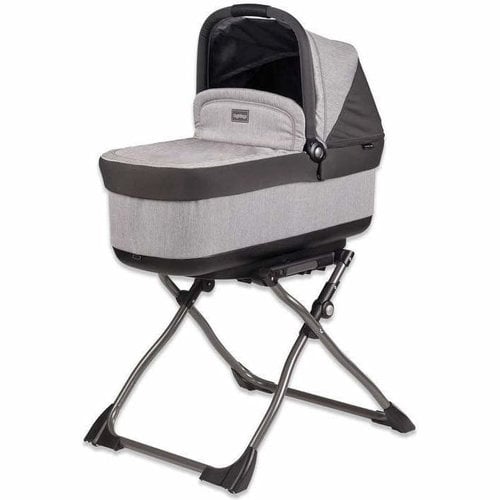 AGIO BY PEG PEREGO
Agio by Peg Perego Home Bassinet Stand
Use the folding bassinet stand with the Z4 Bassinet to create a free-standing bassinet for your home.
Read more...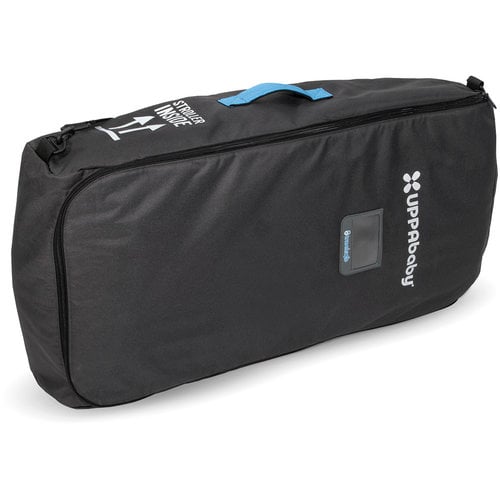 UPPABABY
UPPAbaby Vista Bassinet & Rumble Seat TravelSafe Travel Bag
UPPAbaby's TravelSafe Program guarantees your 2015-later Vista Rumble Seat or Bassinet during air travel!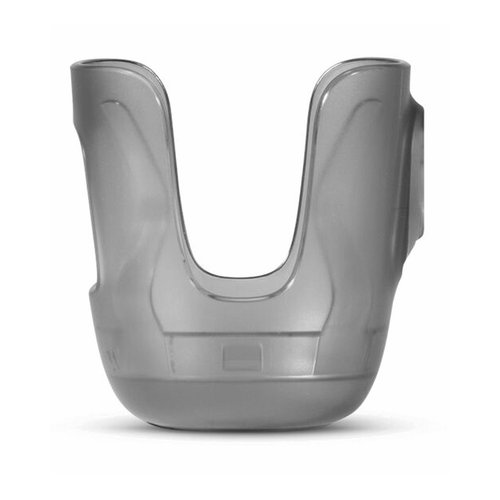 UPPABABY
UPPAbaby Cup Holder for VIsta/Cruz/Minu
The new and improved cup holder easily attaches to your stroller to hold a variety of beverage sizes and shapes. Your drink stays upright and secure while strolling.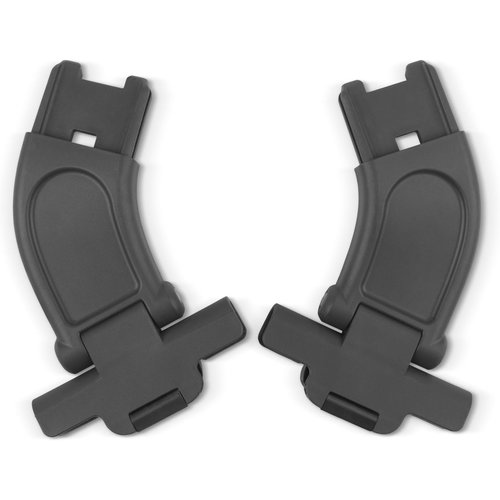 UPPABABY
UPPAbaby Minu/Minu V2 Adapters for Bassinet & Mesa/Mesa V2 Infant Car Seat
UPPAbaby adapters allow you to fit our MESA infant car seat to the frame of your MINU stroller. This convenient adapter will take baby straight from the car to the road!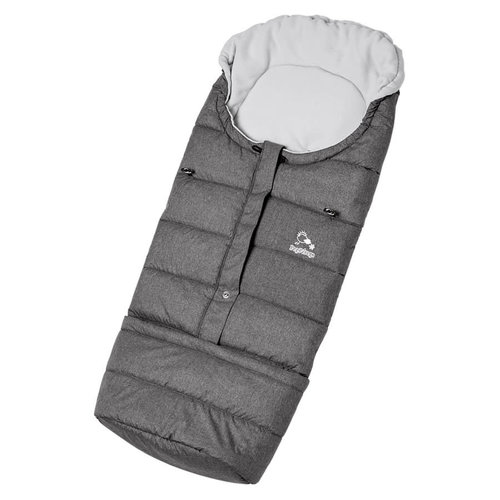 PEG PEREGO
Peg Perego Vario Footmuff
The Vario is Peg Perego's stylish footmuff. It can be adjusted to three different lengths to accommodate your growing baby. A weather-resistant outside fabric pairs with a warm and cozy inside fabric that gives baby warmth and protection from the elements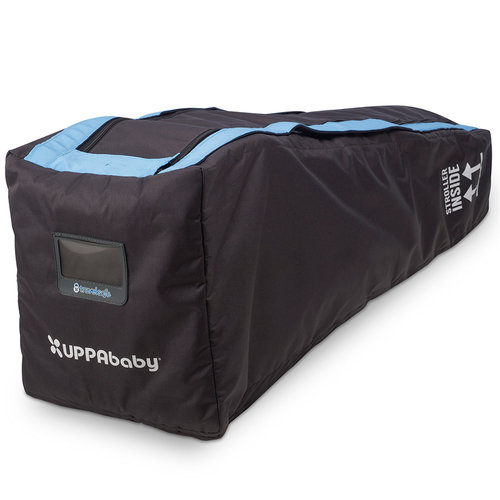 UPPABABY
UPPAbaby G-Series TravelSafe Travel Bag
Transport your sleek, light G-Series stroller in style. This durable accessory makes it easy for on-the-go parents. Wherever your travels may take you and your family, UPPAbaby has you covered.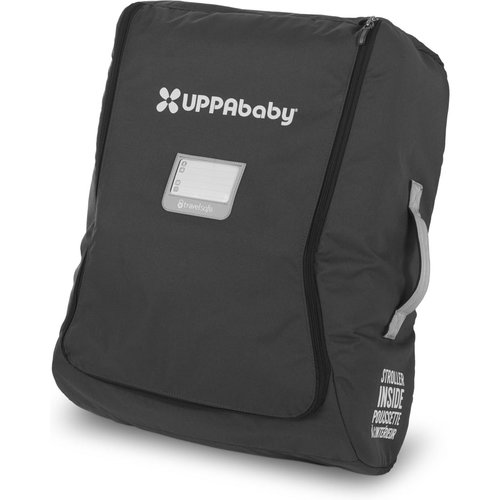 UPPABABY
UPPAbaby Minu/Minu V2 Travel Bag
Our Travel Bag protects your MINU or MINU V2 so you can travel with ease. By registering your Travel Bag online, our TravelSafe program covers any damage incurred to your MINU during air travel.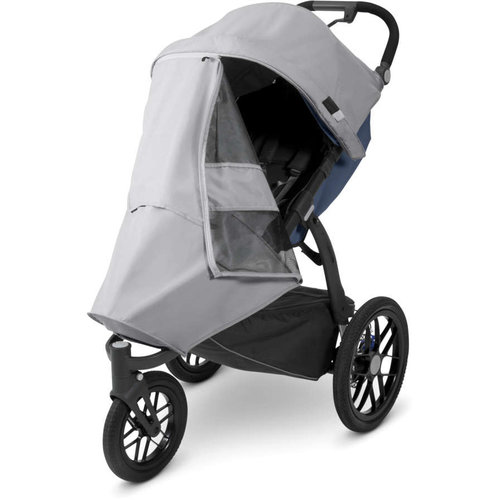 UPPABABY
UPPAbaby Ridge Sun & Bug Shield
UPPABABY
UPPAbaby Ridge Snack Tray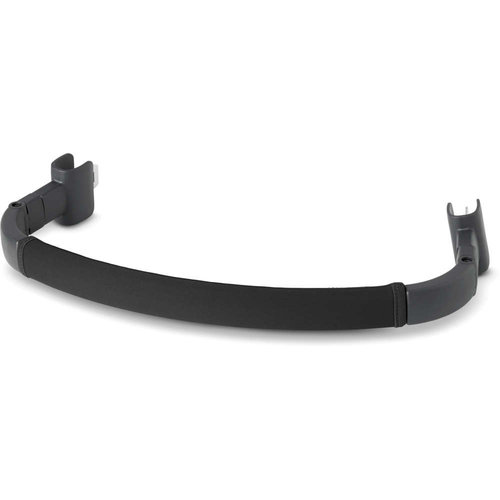 UPPABABY
UPPAbaby Ridge Bumper Bar