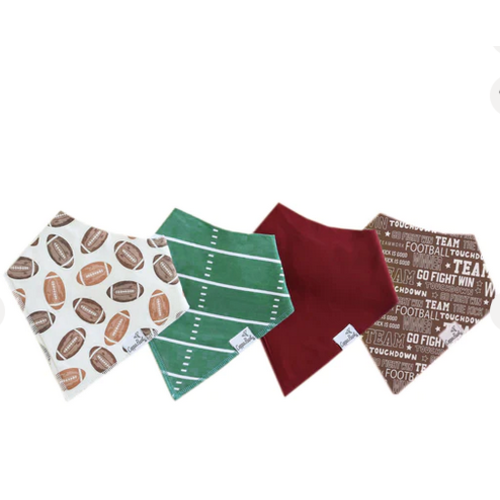 COPPER PEARL
Copper Pearl Bandana Bib Set (4) | Blitz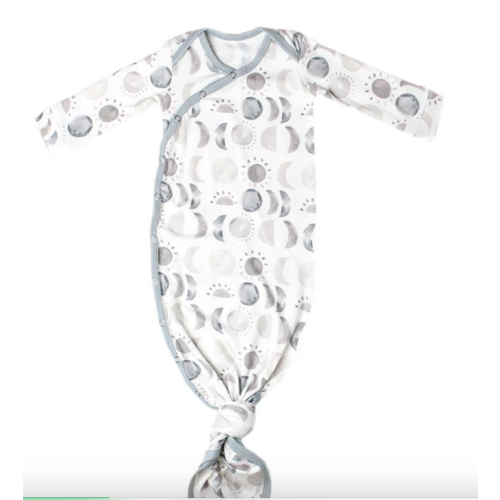 COPPER PEARL
Copper Pearl Newborn Knotted Gown | Eclipse
TRENDY, HIGH QUALITY DESIGNS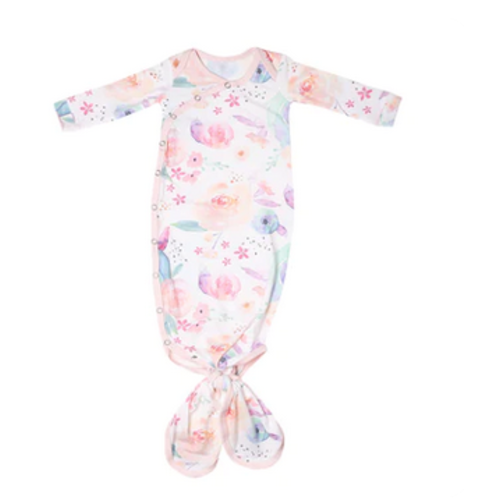 COPPER PEARL
Copper Pearl Newborn Knotted Gown | Bloom
TRENDY, HIGH QUALITY DESIGNS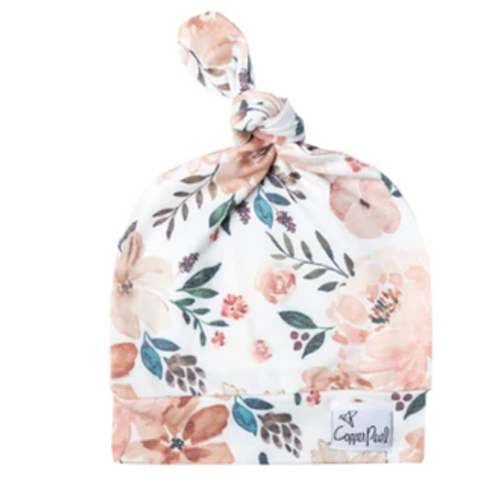 COPPER PEARL
Copper Pearl Top Knot Hat 0-4 Months | Autumn
0-4 Months Adjustable Knot: An adjustable knot ensures the perfect fit from newborn to 4 months.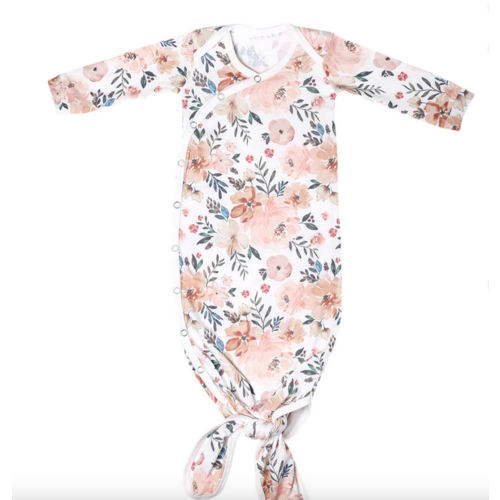 COPPER PEARL
Copper Pearl Newborn Knotted Gown | Autumn
TRENDY, HIGH QUALITY DESIGNS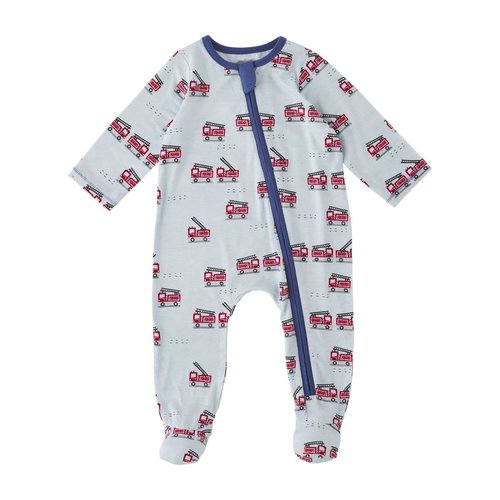 MUDPIE
Mudpie Fire Truck Sleeper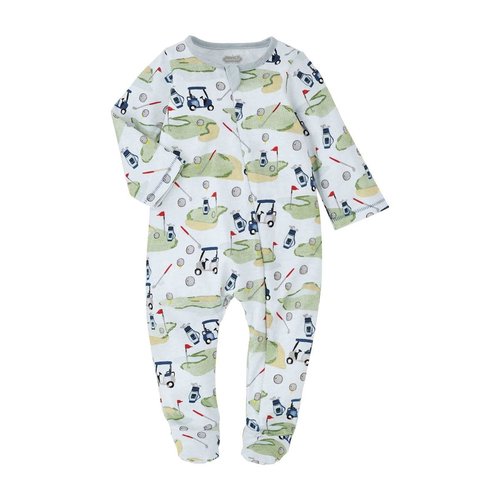 MUDPIE
Mudpie Golf Sleeper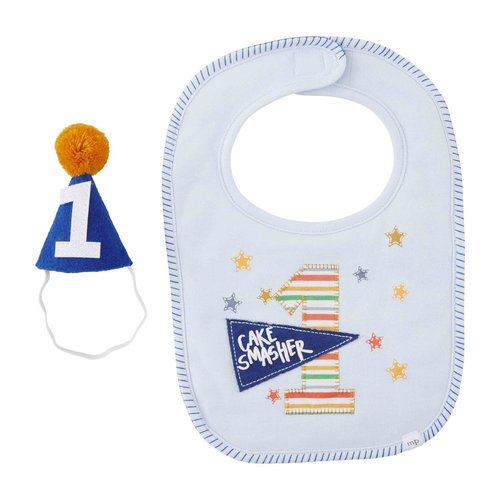 MUDPIE
Mudpie Pennant Boy Cake Smashing Set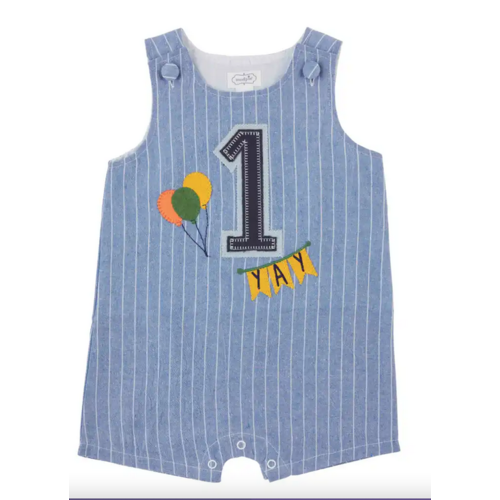 MUDPIE
Mudpie ONE Birthday Boy Shortall
Make all their birthday wishes come true with our 1st Birthday Jon Jon. The chambray jon jon features button straps on the shoulders. The center of the shortall features an age applique.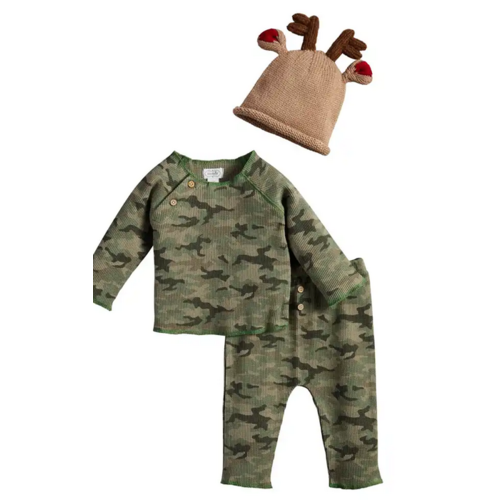 MUDPIE
Mudpie Camo Gown and Cap
Your little reindeer will look so sweet in our reindeer camo outfit set. The piece set comes with a knit pull-on pant set. The pants set features a green camo pattern. The pant set comes with yarn reindeer hat that features ears and antlers on the top.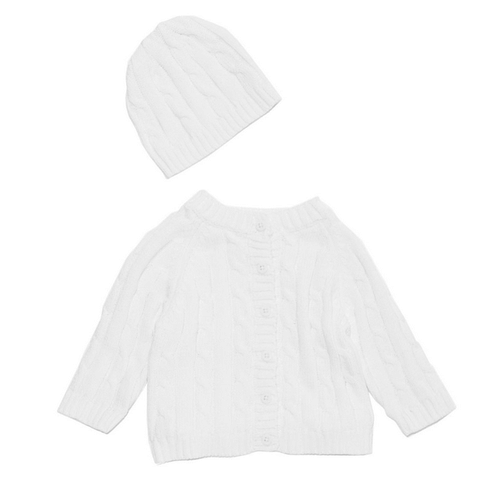 Cable Knit Sweater And Hat White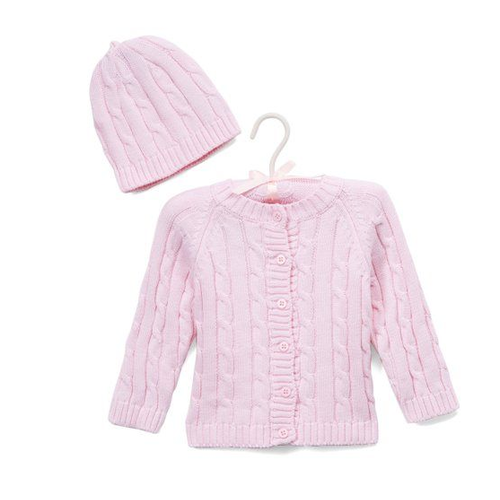 Cable Knit Sweater And Hat- Pink