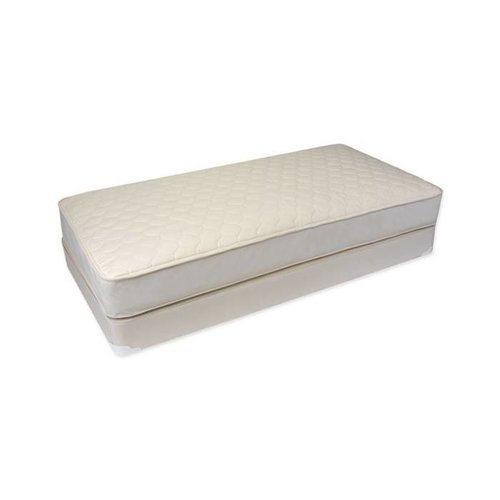 NATUREPEDIC
Naturepedic 2 in 1 Organic Cotton Ultra/Quilted Full Mattress
firm support,Organic cotton filling provides additional cushion and support,quilted surface features wool batting, which provides superior temperature regulation.designed without common allergens, glues, adhesives, flame retardant chemicals, or other ques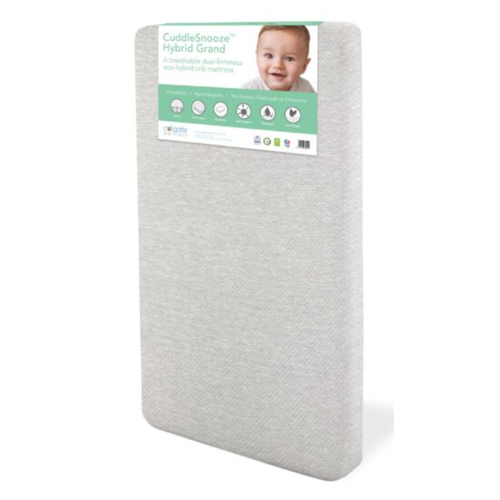 COLGATE KIDS
Colgate CuddleSnooze® Hybrid Grand
A breathable dual-firmness eco-hybrid crib mattress.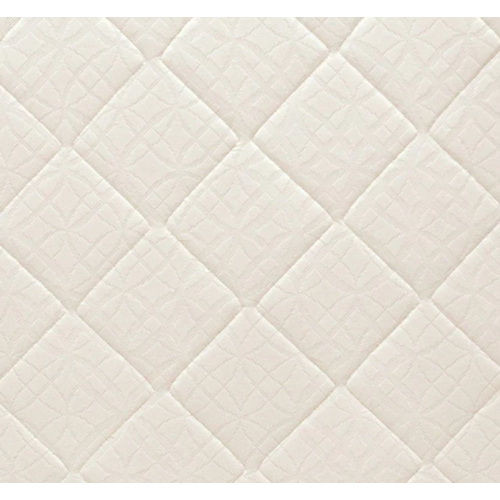 NATUREPEDIC
ULTRA BREATHABLE Mattress Cover Quilted 28" x 52
The quilted surface is actually a 3-dimensional fabric that allows air to flow through the fabric and under the baby for 360° air circulation. Since air is able to pass freely through the cover's 3D structure, babies can breathe right through it!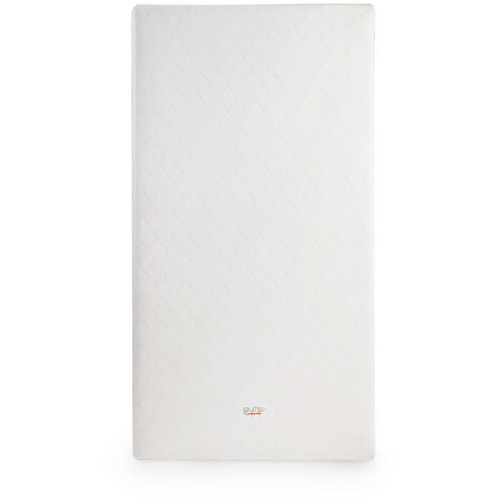 BABYLETTO
Babyletto Pure Core Non-Toxic Crib Mattress With Hybrid Cover
Foster healthy sleep with a non-toxic, dual-sided PURE Core crib mattress and our waterproof, quilted HYBRID cover.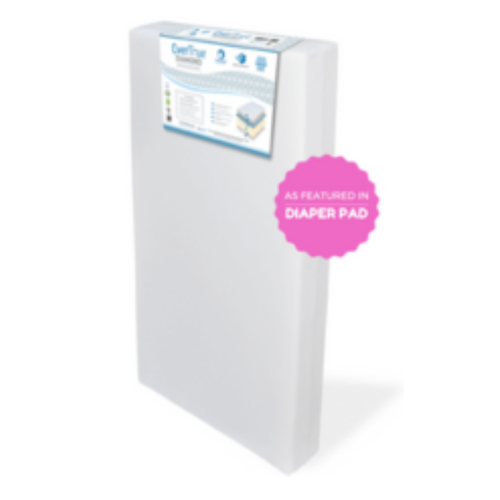 COLGATE KIDS
EverTrue Diamond Crib Mattress
The EverTrue™ Diamond is a top-of-the-line, lightweight, 6" thick, dual firmness, foam crib mattress that features diamond-channel gel memory foam for maximum air flow.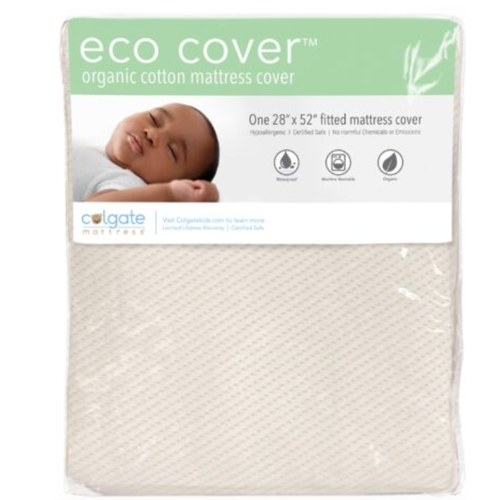 COLGATE KIDS
Colgate Eco Cover-Organic Cotton Fitted Crib Mattress Cover
The Colgate Eco Cover, a high-quality fitted crib mattress cover made with certified organic cotton, is the perfect addition to any Colgate crib mattress.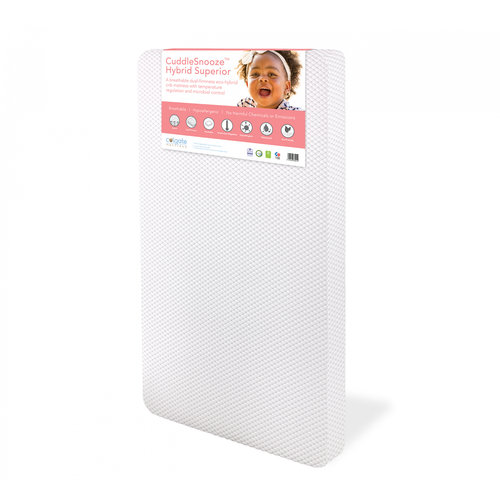 COLGATE KIDS
Colgate CuddleSnooze™ Hybrid Superior
A breathable dual-firmness eco-hybrid crib mattress with temperature regulation and microbial control. MADE IN THE USA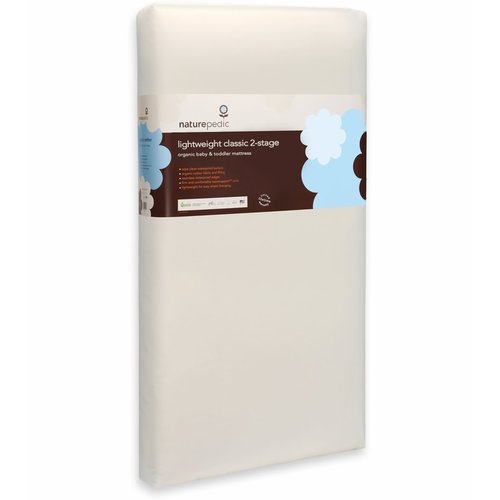 NATUREPEDIC
Naturepedic MC34 Lightweight Classic Seamless 2-Stage White Organic Crib Mattress
The 2 in 1 Organic Cotton Ultra is highly versatile and will grow with your child for many years. The waterproof side is perfect for infants and training toddlers, the quilted side provides a more luxurious "feel" for older children.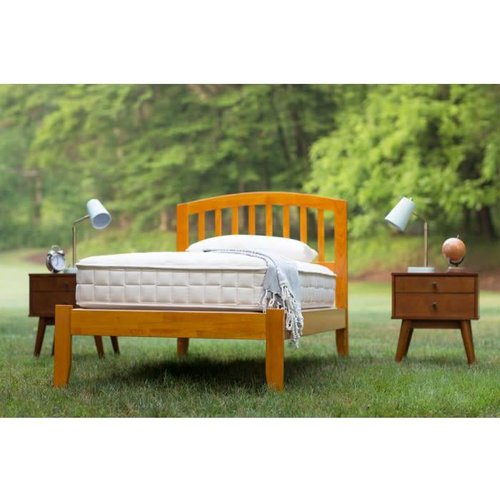 NATUREPEDIC
Naturepedic MF60-1 Full Verse 1 Sided Quilted Organic Full Mattress
The Verse features firm support, ideal for your growing child or teen. Organic cotton filling provides additional cushion and support over premium encased coils for a comfortable design that promotes airflow to reduce overheating.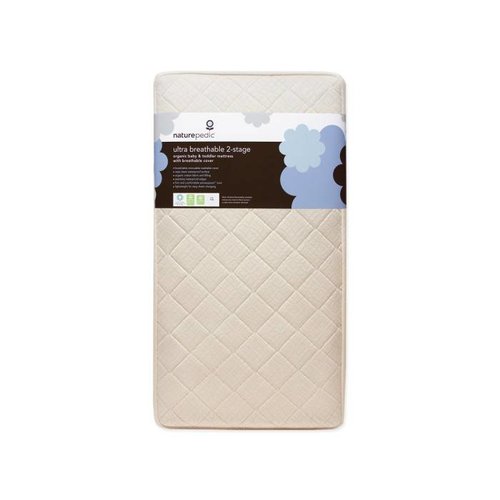 NATUREPEDIC
Naturepedic MC47 Ultra Breathable 2-Stage Quilted Natural Organic Crib Mattress
The Ultra Breathable 2-Stage starts with a firm, flat crib mattress for safety, then we add a breathable mattress pad to keep your baby cool and dry. The patented waterproof surface protects the interior from urine, spit-up, and other messes.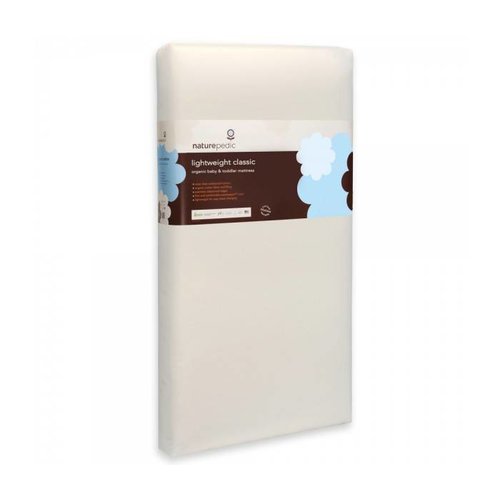 NATUREPEDIC
Naturepedic MC24 Lightweight Classic White Seamless Organic Crib Mattress
The MC 24 Organic Cotton Lightweight Baby Crib mattress matches the strength and durability of an innerspring without the added weight (only 10-12 lbs). Layers of luxurious organic cotton batting create the perfect balance of firmness and comfort.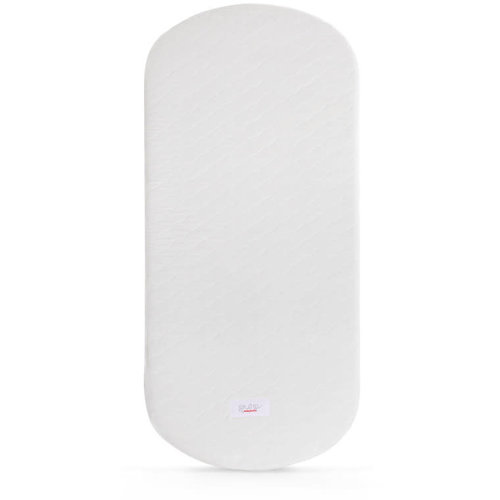 BABYLETTO
Babyletto Pure Core Non-Toxic Oval Crib Mattress With Hybrid Cover