TI AMO
Ti Amo Adirondack Cabin Twin Bunk Bed
More becoming available in June. What kid wouldn't want their very own tree house? With a child's great imagination, this well-designed bunk bed will turn into a virtual alfresco retreat under the moon and stars.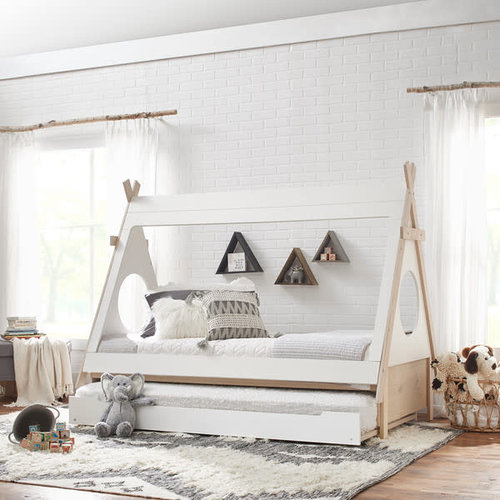 TI AMO
Ti Amo Sierra Teepee Twin Bed & Trundle
Dream of starry skies and outdoor adventures in this versatile tent shaped bed. Children's imaginations will be stirred, and inventive play abound with this charming tent shaped bed. Whether dreaming under starry skies or creating adventures in the wilder
UPPABABY
UPPAbaby Vista V2 Stroller
Introducing the latest evolution of VISTA – V2 – with enhanced performance features that make life even easier for growing families.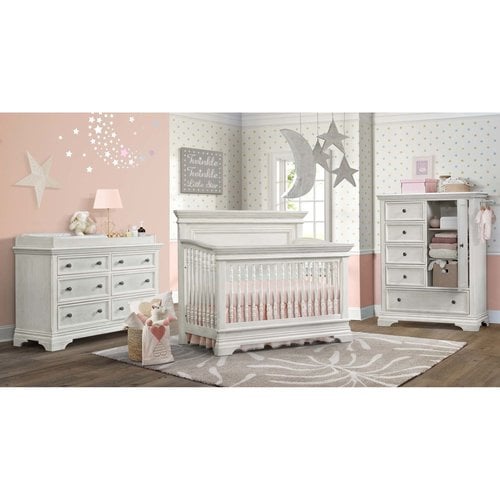 WESTWOOD DESIGN
Westwood Olivia Flat top Convertible Crib in Brushed White
The Olivia collection's vintage styling creates an elegant yet youthful look
for your child's room. Intricate spindle and sturdy molding details give a
timeless look throughout each piece.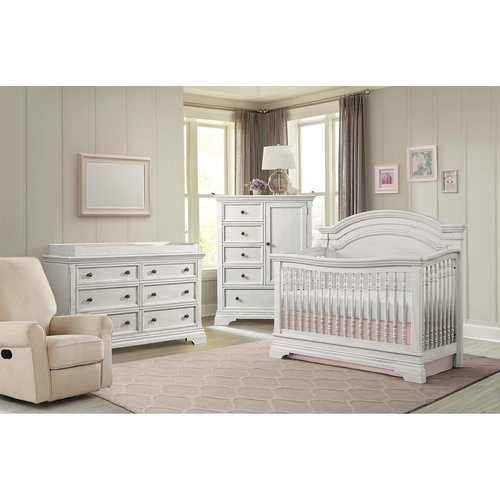 WESTWOOD DESIGN
Westwood Olivia Arched Crib in Brushed White
The Olivia crib's vintage styling and intricate spindle and molding detailing create and elegant yet playful look for your child's room. Easily converts to toddler bed, day bed, and full sized bed.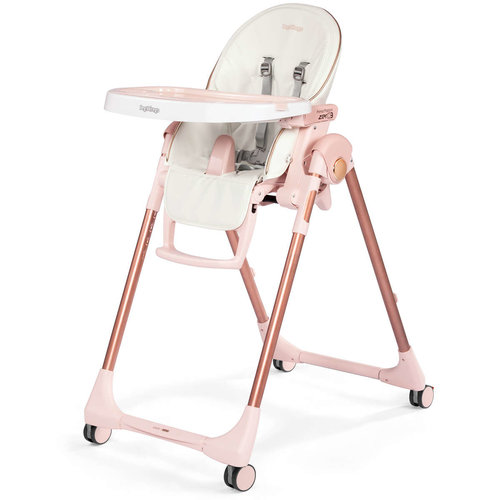 PEG PEREGO
Peg Perego Prima Pappa Zero 3 High Chair
The Prima Pappa Zero3 is the latest addition to the Peg Perego family. Ultra-light and yet multi-functional, it grows with your child from 0 to 3 years of age. During the first months it is a comfortable recliner, as baby grows it can be used as a high ch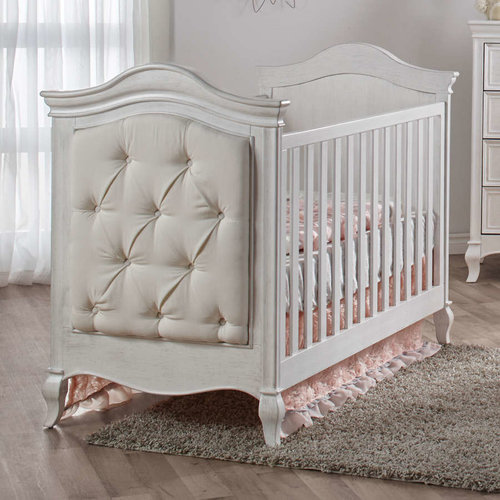 PALI
Pali Diamante Classico Crib in Vintage White
A gem of a collection that sparkles with sweetness. Diamante [dja'mante], the word for diamond in Italian, is also the name of a tiny town tucked along the Italian coastline that shines like a diamond on the edge of the sea.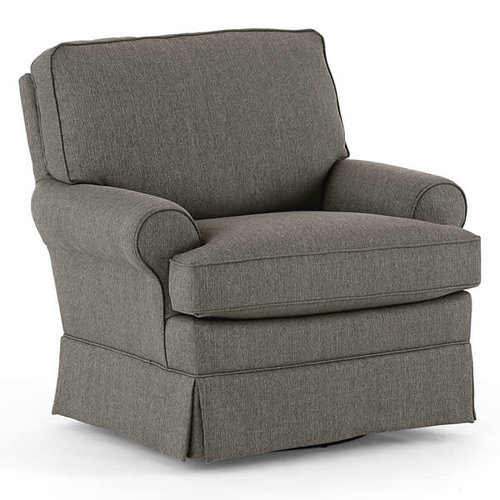 BEST CHAIRS
Best Chairs Quinn Swivel Glider
Quite possibly the most comfortable nursery swivel glider imaginable.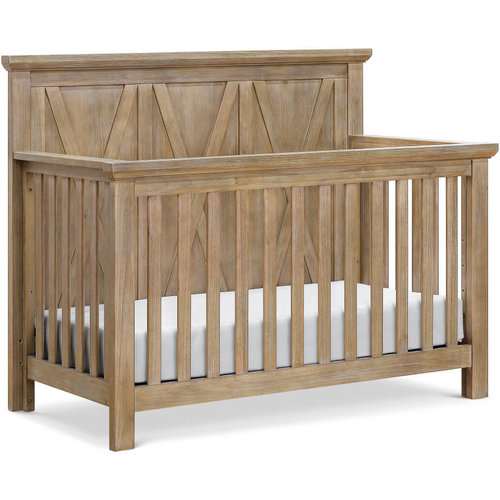 FRANKLIN & BEN
Franklin & Ben Emory Farmhouse 4-in-1 Convertible Crib in Driftwood Finish
Emory Farmhouse 4-in-1 Convertible Crib adds a refined rustic feel to any nursery. The timeless Emory Farmhouse Crib grows with your child by converting a toddler bed, daybed, and full-size bed.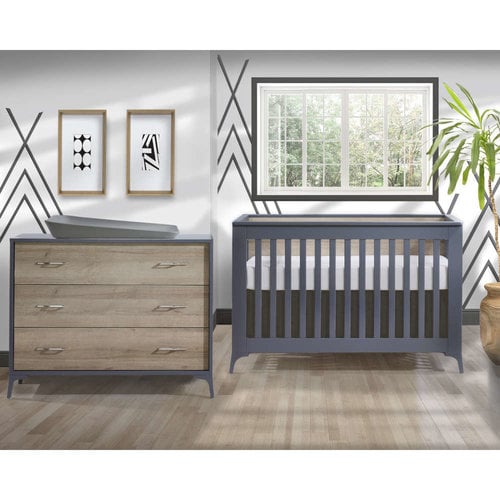 Tulip Metro Convertible Crib & 3-Drawer XL Dresser Set
A modern crib & dresser set.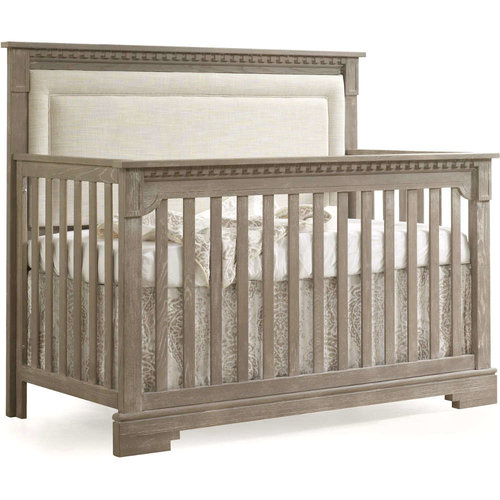 NATART
Natart Ithaca Convertible Upholstered Crib
Inspired by Mediterranean architecture and epic poems, our oak Ithaca Collection incorporates contemporary lines, top dentil reliefs, etched drawer fascia, notched kickplates and antique knobs. Ithaca showcases our new brushed finish technique, which was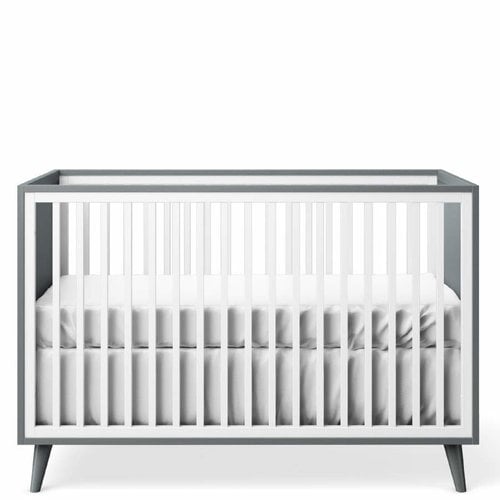 ROMINA
Romina New York Classic Crib
New York Crib is designed about the busy big city lifestyle, fit for small spaces with big ideas, contemporary in style with mid-century essence.