TI AMO
Ti Amo Adirondack Cabin Twin Bunk Bed
Back ordered until March 2021. What kid wouldn't want their very own treehouse? With a child's great imagination, this well-designed bunkbed will turn into a virtual alfresco retreat under the moon and stars. Peaceful sleep and endless hours of imaginati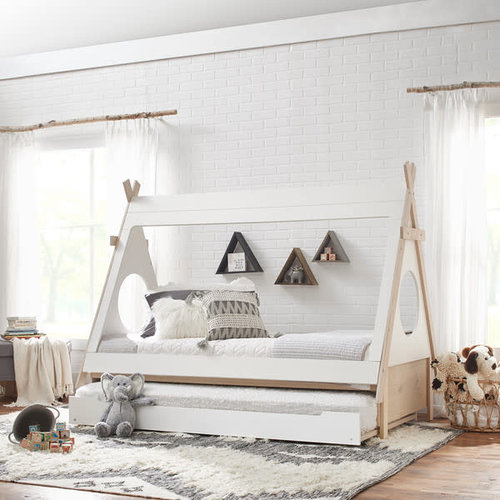 TI AMO
Ti Amo Sierra Teepee Twin Bed & Trundle
Dream of starry skies and outdoor adventures in this versatile tent shaped bed. Children's imaginations will be stirred, and inventive play abound with this charming tent shaped bed. Whether dreaming under starry skies or creating adventures in the wilder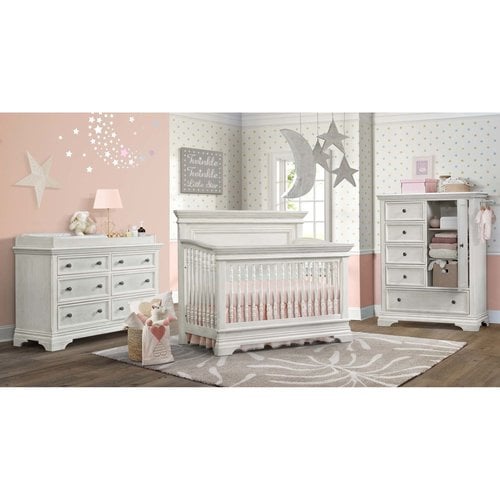 WESTWOOD DESIGN
Westwood Olivia Flat top Convertible Crib in Brushed White
The Olivia collection's vintage styling creates an elegant yet youthful look
for your child's room. Intricate spindle and sturdy molding details give a
timeless look throughout each piece.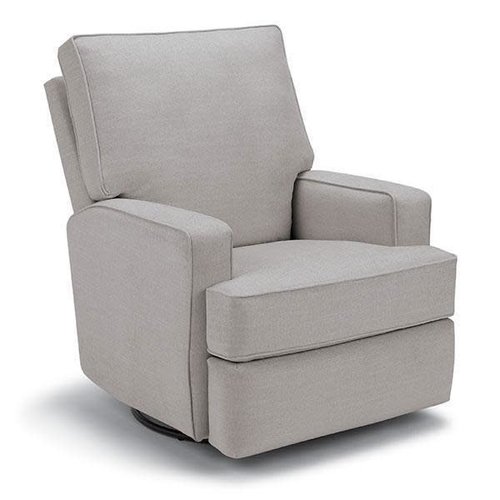 BEST CHAIRS
Best Chairs Kersey Swivel Glider
The Kersey swivel glider recliner is the ultimate in reclining comfort and versatility. Stylishly designed to appear as a club chair, the easy to use inside handle unveils the relaxing surprise.
UPPABABY
UPPAbaby Vista V2 Stroller
Introducing the latest evolution of VISTA – V2 – with enhanced performance features that make life even easier for growing families.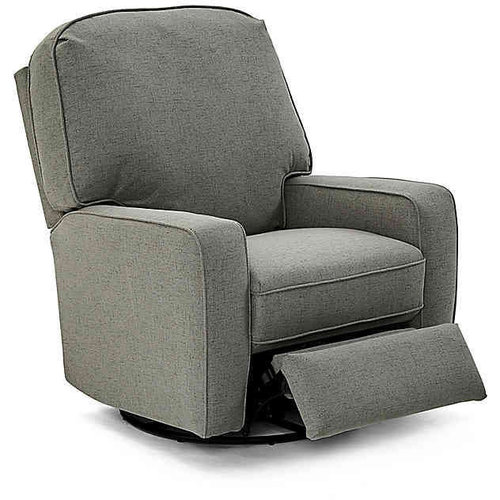 BEST CHAIRS
Best Chairs Bilana Swivel Glider Recliner
he Best Chairs Bilana Swivel Glider Recliner will make a stylish and luxurious addition to your baby's nursery. This recliner features plush polyester upholstery with a supportive foam fill, and it can recline to a full layout position.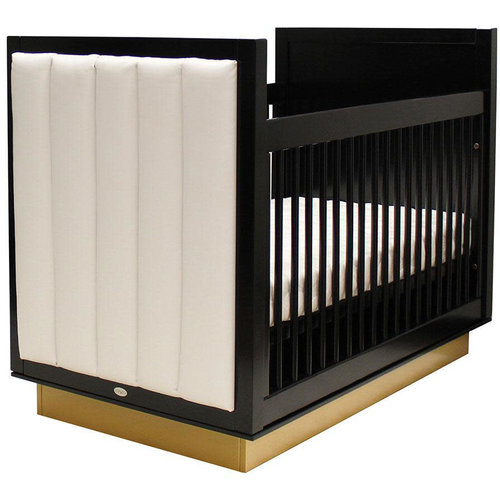 NEWPORT COTTAGES
Newport Cottages Astoria Crib
Article code
AST-4500-Chocolate Stain-Chocolate Stain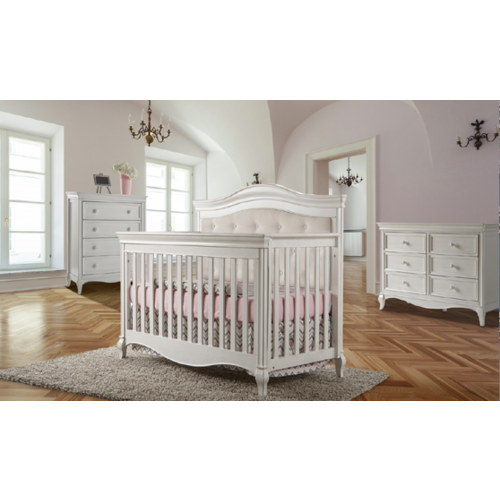 PALI
Pali Diamante Forever Crib in Beige Fabric
Diamante [dja'mante], the word for diamond in Italian, is also the name of a tiny town tucked along the Italian coastline that shines like a diamond on the edge of the sea.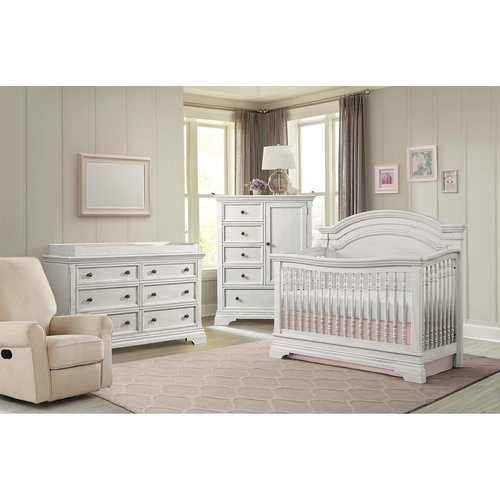 WESTWOOD DESIGN
Westwood Olivia Arched Crib in Brushed White
The Olivia crib's vintage styling and intricate spindle and molding detailing create and elegant yet playful look for your child's room. Easily converts to toddler bed, day bed, and full sized bed.
UPPABABY
UPPAbaby Cruz V2 Stroller
The all-new CRUZ V2 remains sleek while delivering a whole new level of strolling performance and functionality.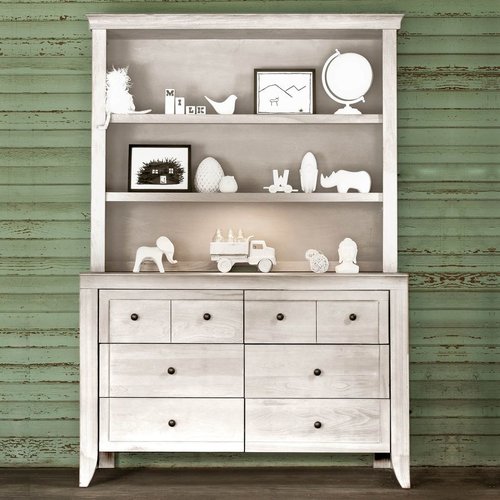 MILK STREET
Cameo Hutch/Bookcase
54"L x 50.75"H x 13.75"W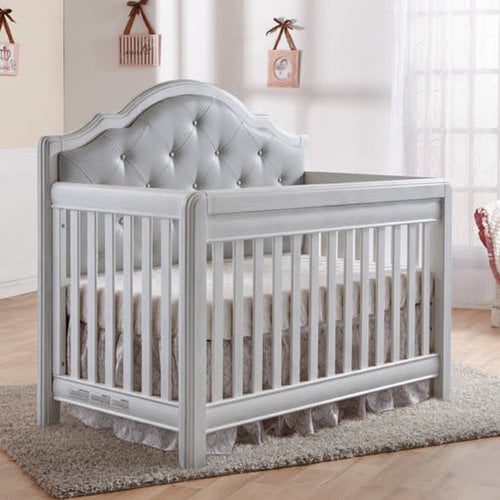 PALI
Pali Cristallo Forever Crib in Vintage White with Grey Vinyl
The Cristallo Forever Crib in Granite with a gray vinyl upholstered panel headboard.