NATART
Natart Bella Convertible Upholstered Panel Crib Linen Grey
Sublime elegance. Flowing curves, one-piece corner posts and tapered feet lend a dignified air to Bella's timeless design. In addition it offers long term value with five configurations: crib, toddler bed, daybed and double bed.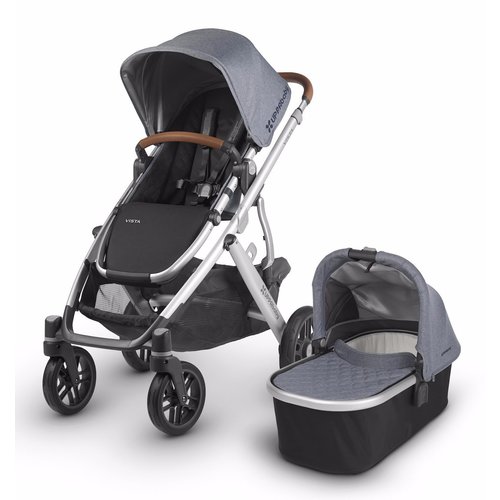 UPPA BABY
Uppababy Vista Stroller 2019
The functions and features of the parent favorite VISTA stroller remain the same, but UPPAbaby takes new luxurious textiles and stroller fashions to the next level with bold prints and sophisticated leather details.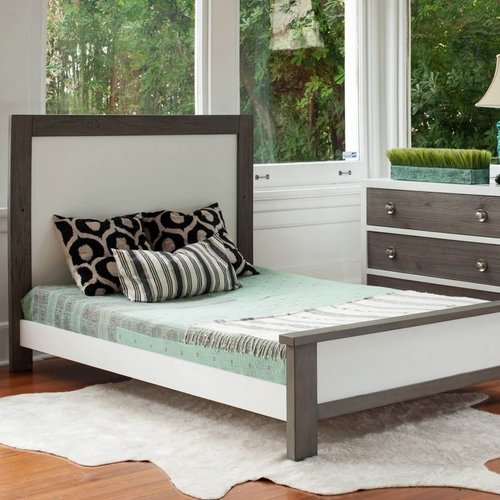 MILK STREET
Milk Street True Full Bed Conversion Kit
Adult Bed Rails– (Includes bed rails, set of 6-slats, set of center support legs and all the hardware needed to convert your crib into a full size bed.)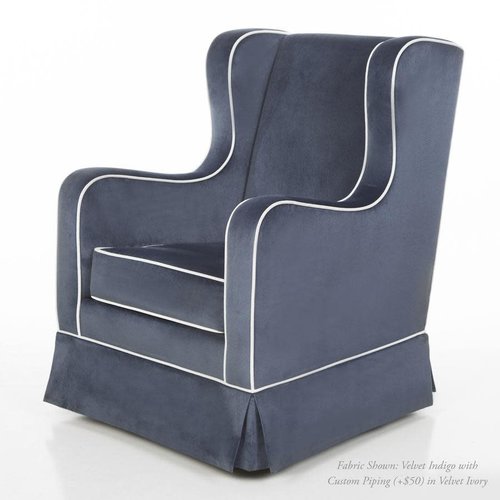 OILO STUDIOS
Oilo Penelope Swivel Glider
The Oilo Studio Penelope wing-back glider with graceful skirt, brings elegance to any room. Featuring a unique swivel and parallel rocking motion that gently glides and includes a of a full swivel motion. Also Provides extra firm head support.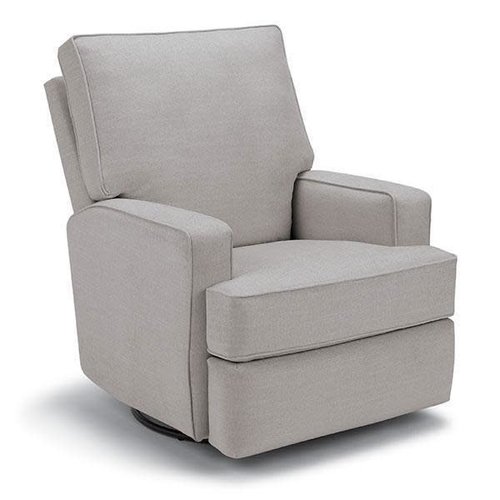 BEST CHAIRS
Best Chairs Kersey Swivel Glider
The Kersey swivel glider recliner is the ultimate in reclining comfort and versatility. Stylishly designed to appear as a club chair, the easy to use inside handle unveils the relaxing surprise.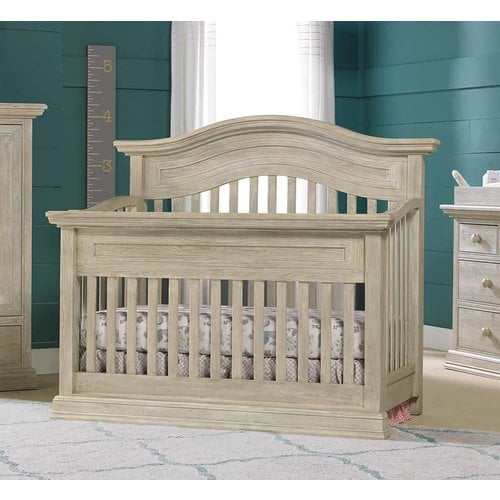 DOLCE BABI
Dolce Babi Luciano Conv Crib White Washed Pine
Luciano Collection features light washed wood, strong lines and button knobs providing a classic and charming feel for any nursery. Each piece is exquisitely simple and solidly constructed utilizing an 11 step hand finishing process providing baby with th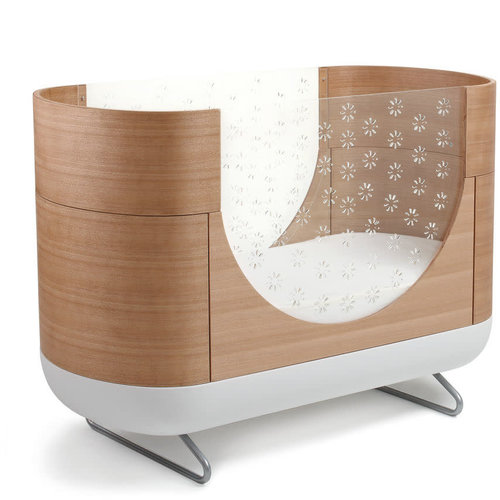 UBABUB
Ubabub Pod Crib
We broke the mold with the Ubabub by MDB Pod Crib (quite literally) when we decided to fuse futuristic design with hand-crafted manufacturing and finishing processes.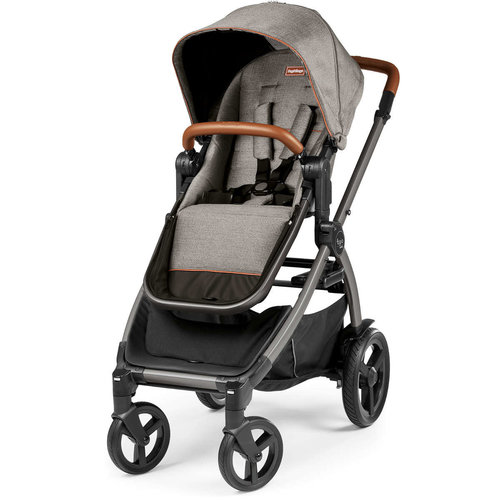 AGIO BY PEG PEREGO
Agio by Peg Perego Z4 Full-Feature Stroller Grey
Get ready to cruise the city with a width of just 20 inches. The Agio Z4 stroller, with its new dynamic look, offers more agility on the road, through narrow spaces or in crowded areas.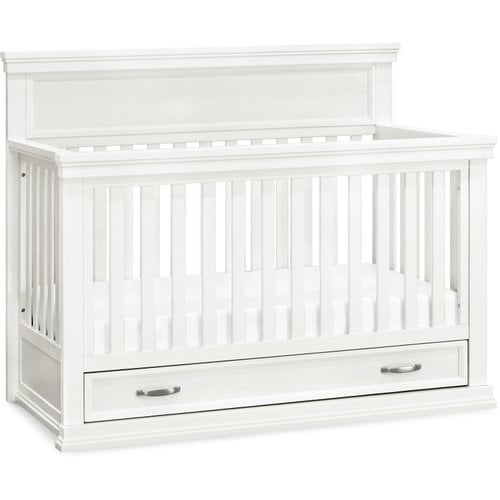 FRANKLIN & BEN
Franklin & Ben Langford 4-in-1 Convertible Crib in Warm White
Embrace transitional English country style with the Langford 4-in-1 Crib. Blending rustic farmhouse charm with contemporary detailing, the Langford features a timeless straight edge silhouette with clean molding and an under drawer with satin finished met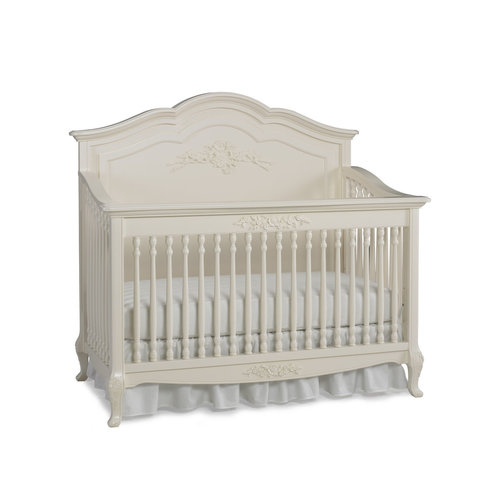 DOLCE BABI
Dolce Babi Angelina Convertible Crib French Vanilla
The Angelina full-panel crib is sweet and sophisticated with beautiful hand sculpted floral appliqués, graceful cabriole legs and generous curved moldings.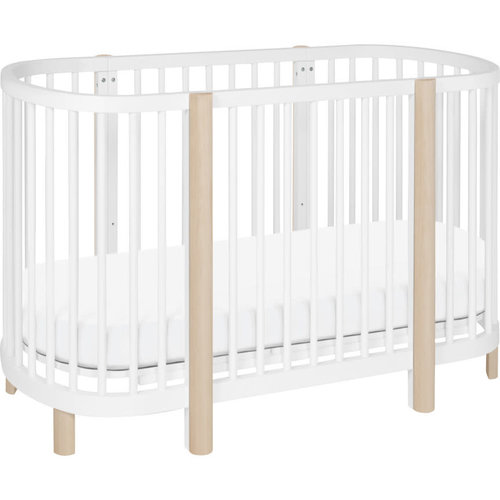 BABYLETTO
Babyletto Hula Convertible Oval Crib and Mini with Pad in White and Washed Natural
Go from bassinet to crib to toddler bed with the stylish Babyletto Hula Oval Convertible Crib.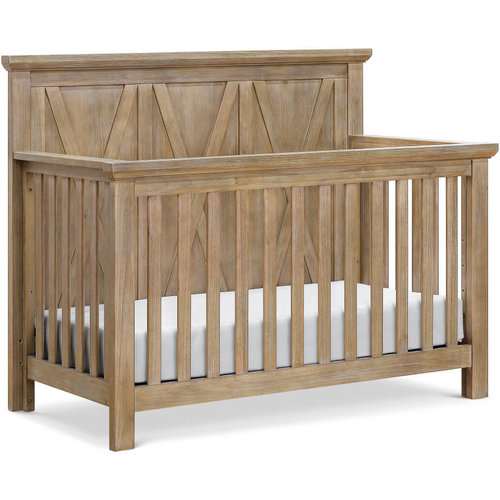 FRANKLIN & BEN
Franklin & Ben Emory Farmhouse 4-in-1 Convertible Crib in Driftwood Finish
Made from solid Poplar hardwood and finished in two beautifully textured finishes, the Emory Farmhouse 4-in-1 Convertible Crib addes a refined rustic feel to any nursery. The timeless Emory Farmhouse Crib grows with your child by conveting a toddler bed,