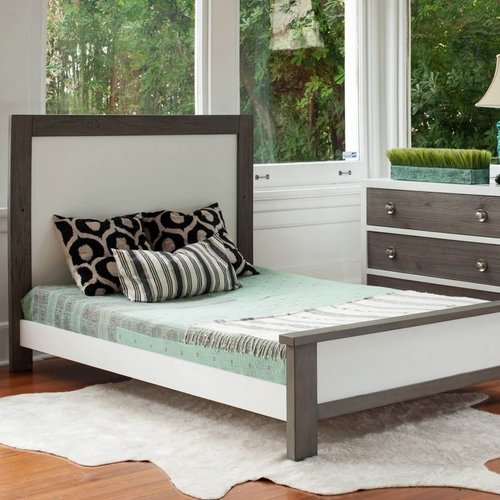 MILK STREET
Milk Street True Full Bed Conversion Kit
Adult Bed Rails– (Includes bed rails, set of 6-slats, set of center support legs and all the hardware needed to convert your crib into a full size bed.)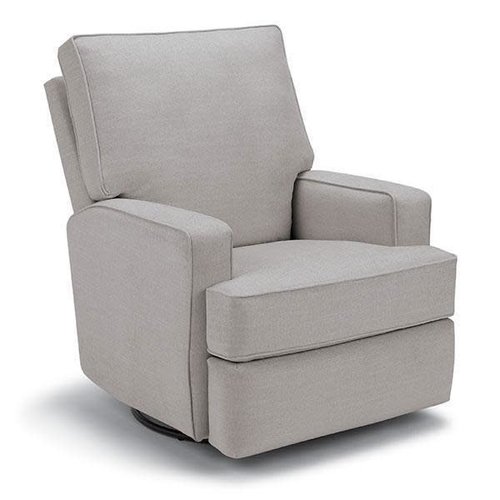 BEST CHAIRS
Best Chairs Kersey Swivel Glider
The Kersey swivel glider recliner is the ultimate in reclining comfort and versatility. Stylishly designed to appear as a club chair, the easy to use inside handle unveils the relaxing surprise.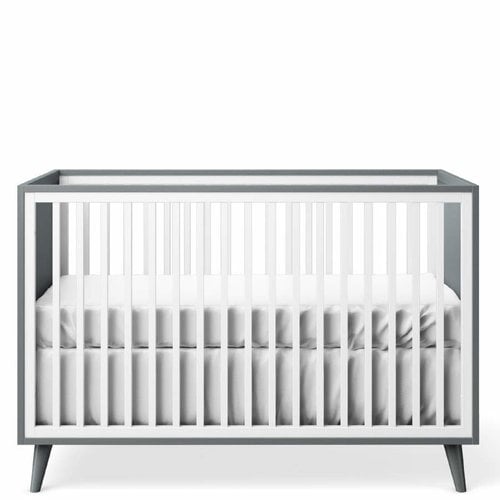 ROMINA
Romina New York Classic Crib
New York Crib is designed about the busy big city lifestyle, fit for small spaces with big ideas, contemporary in style with mid-century essence. 
NATART
Natart Bella Convertible Upholstered Panel Crib Linen Grey
Sublime elegance. Flowing curves, one-piece corner posts and tapered feet lend a dignified air to Bella's timeless design. In addition it offers long term value with five configurations: crib, toddler bed, daybed and double bed.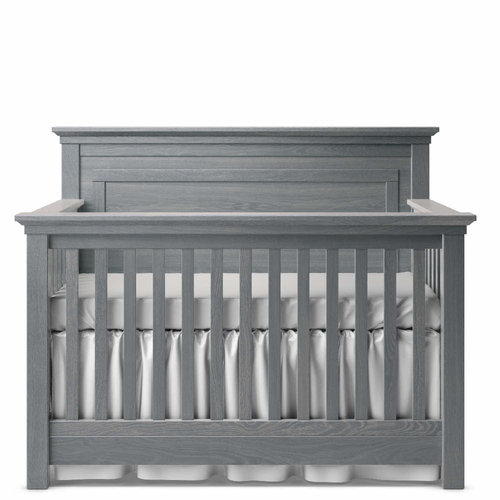 ROMINA
Romina Karisma Convertible Crib (Solid Panel)
Karisma crib goes through 4 stages of conversion growing along with your child from newborn to college.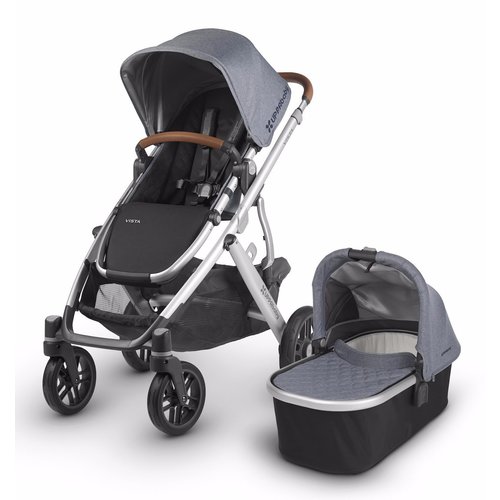 UPPA BABY
Uppababy Vista Stroller 2019
The functions and features of the parent favorite VISTA stroller remain the same, but UPPAbaby takes new luxurious textiles and stroller fashions to the next level with bold prints and sophisticated leather details.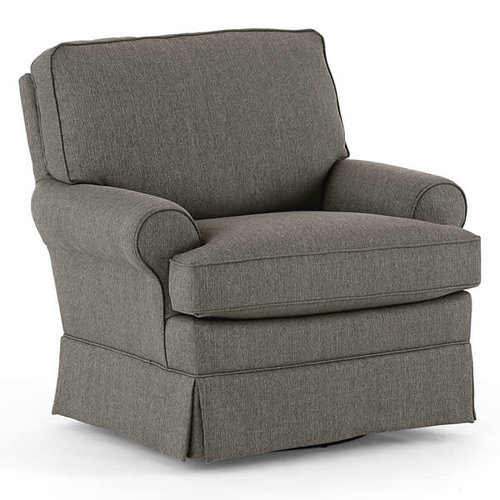 BEST CHAIRS
Best Chairs Quinn Swivel Glider
Quite possibly the most comfortable nursery swivel glider imaginable.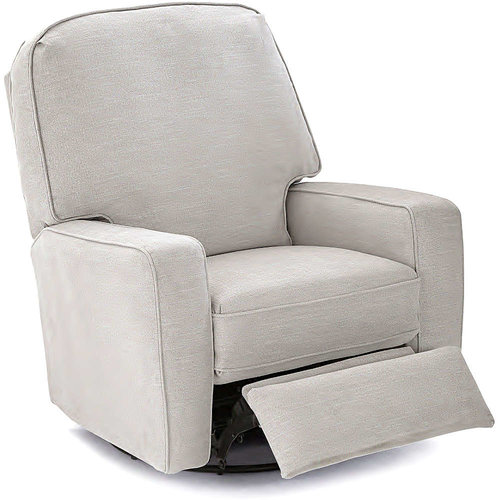 BEST CHAIRS
Best Chairs Bilana Powered Swivel Glider Recliner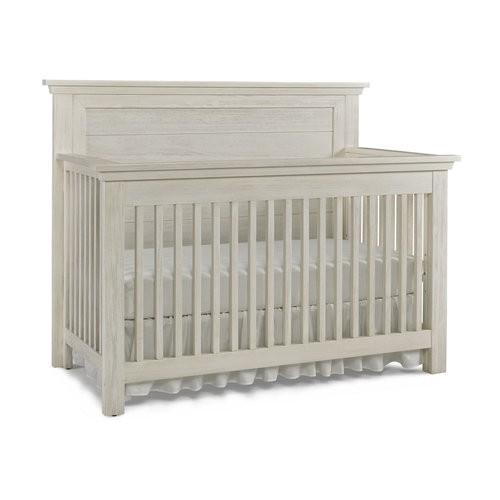 DOLCE BABI
Dolce Babi Lucca Flat Top Convertible Crib Seashell
The Lucca Collection introduces a sophisticated and fresh look to comfortable lodge styling. The convertible crib features simple plank-stacked panels while the traditional crib has upholstered ends. Transforms into a toddler, day, then full-size bed.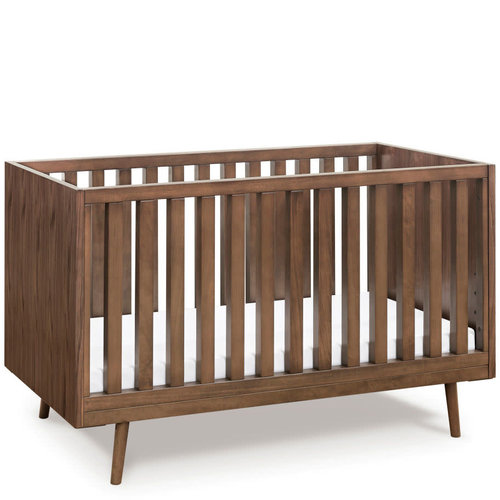 UBABUB
Ubabub Nifty Timber 3-In-1 Crib
Inspired by the clean lines and streamlined shapes of mid-century design, the Nifty Timber cot brings the 50s aesthetic to the nursery, together with contemporary design features.
UPPA BABY
UPPAbaby Mesa Infant Car Seat + Base
From the very first day, parents are faced with countless decisions about how to keep baby safe. UPPAbaby designed the MESA with intuitive innovations you can see and features that remove the guesswork.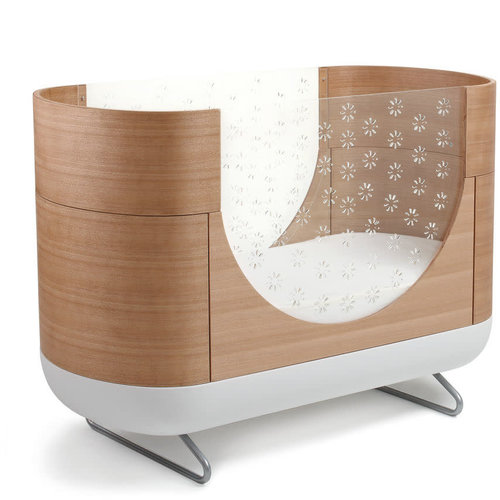 UBABUB
Ubabub Pod Crib
We broke the mold with the Ubabub by MDB Pod Crib (quite literally) when we decided to fuse futuristic design with hand-crafted manufacturing and finishing processes.