TI AMO
Ti Amo Adirondack Cabin Twin Bunk Bed
What kid wouldn't want their very own tree house? With a child's great imagination, this well-designed bunk bed will turn into a virtual alfresco retreat under the moon and stars.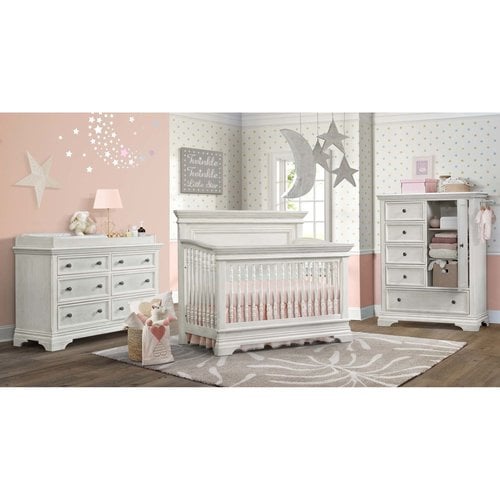 WESTWOOD DESIGN
Westwood Olivia Flat top Convertible Crib in Brushed White
Out of stock until August 2021. The Olivia collection's vintage styling creates an elegant yet youthful look
for your child's room. Intricate spindle and sturdy molding details give a
timeless look throughout each piece.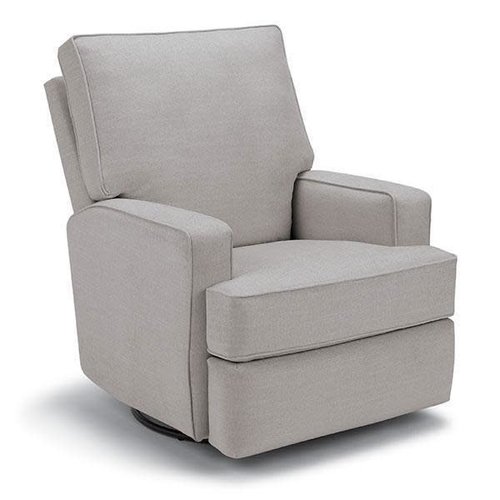 BEST CHAIRS
Best Chairs Kersey Swivel Glider
The Kersey swivel glider recliner is the ultimate in reclining comfort and versatility. Stylishly designed to appear as a club chair, the easy to use inside handle unveils the relaxing surprise.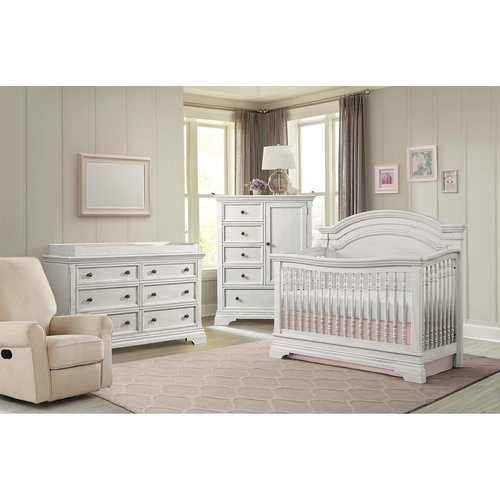 WESTWOOD DESIGN
Westwood Olivia Arched Crib in Brushed White
The Olivia crib's vintage styling and intricate spindle and molding detailing create and elegant yet playful look for your child's room. Easily converts to toddler bed, day bed, and full sized bed.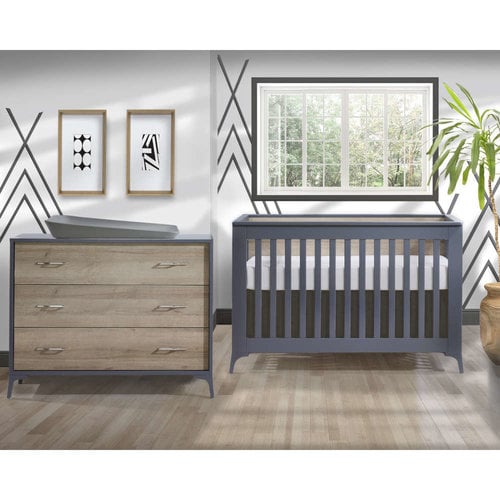 Tulip Metro Convertible Crib & 3-Drawer XL Dresser Set
A modern crib & dresser set.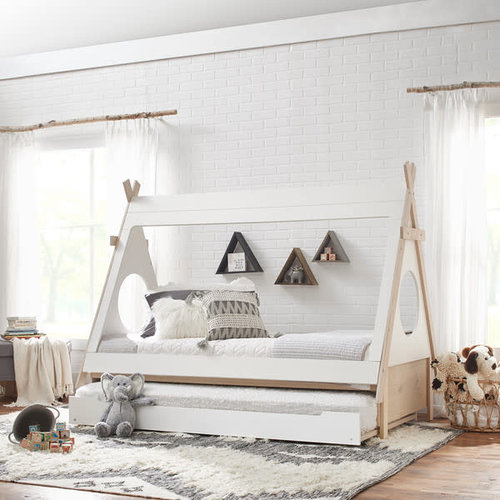 TI AMO
Ti Amo Sierra Teepee Twin Bed & Trundle
Dream of starry skies and outdoor adventures in this versatile tent shaped bed. Children's imaginations will be stirred, and inventive play abound with this charming tent shaped bed. Whether dreaming under starry skies or creating adventures in the wilder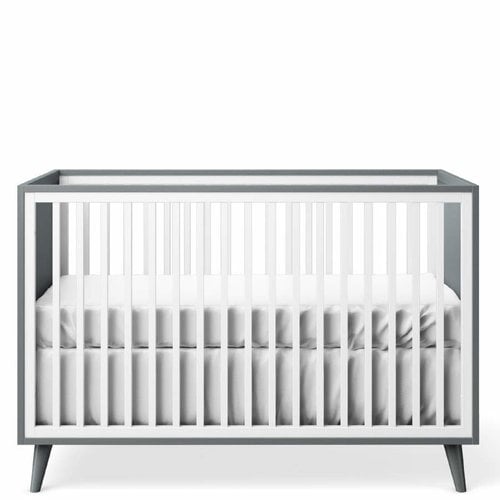 ROMINA
Romina New York Classic Crib
New York Crib is designed about the busy big city lifestyle, fit for small spaces with big ideas, contemporary in style with mid-century essence.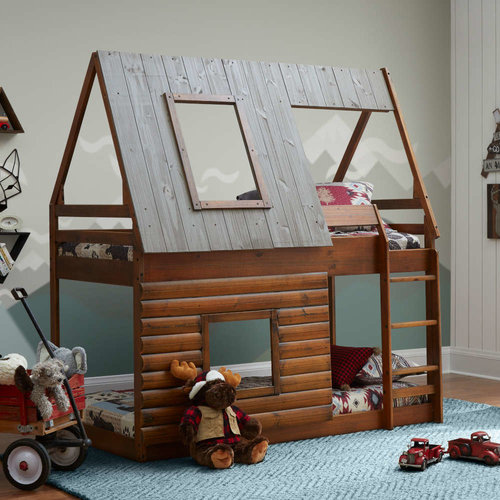 TI AMO
Ti Amo Log Cabin Twin Bunk Bed
There are no limits to the great outdoor adventures' children will dream up with this fun, versatile and adorable twin over twin cabin bunkbed.
UPPABABY
UPPAbaby Vista V2 Stroller
Introducing the latest evolution of VISTA – V2 – with enhanced performance features that make life even easier for growing families.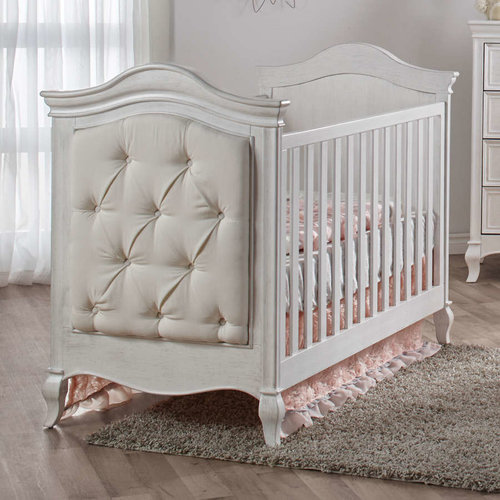 PALI
Pali Diamante Classico Crib in Vintage White
A gem of a collection that sparkles with sweetness. Diamante [dja'mante], the word for diamond in Italian, is also the name of a tiny town tucked along the Italian coastline that shines like a diamond on the edge of the sea.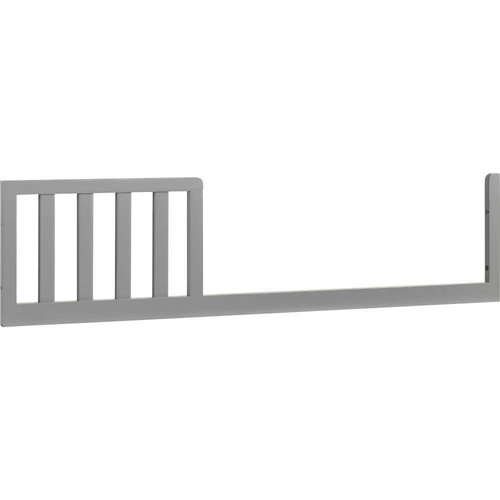 TI AMO
Ti Amo Universal Guard Rail
Universal toddler guard rail for Carino, Catania and Castello Collections.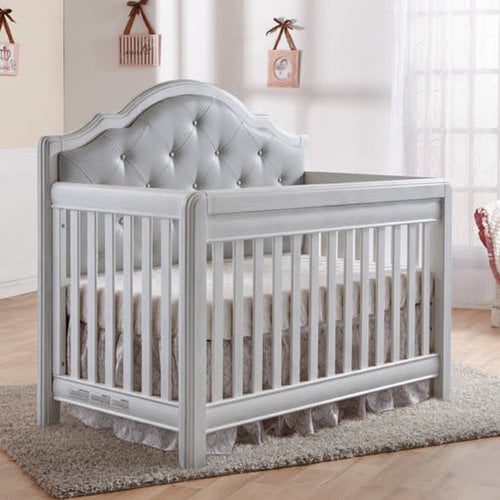 PALI
Pali Cristallo Forever Crib in Vintage White with Grey Vinyl
The Cristallo Forever Crib in Granite with a gray vinyl upholstered panel headboard.