UPPABABY
UPPAbaby Vista V2 Stroller
Introducing the latest evolution of VISTA – V2 – with enhanced performance features that make life even easier for growing families.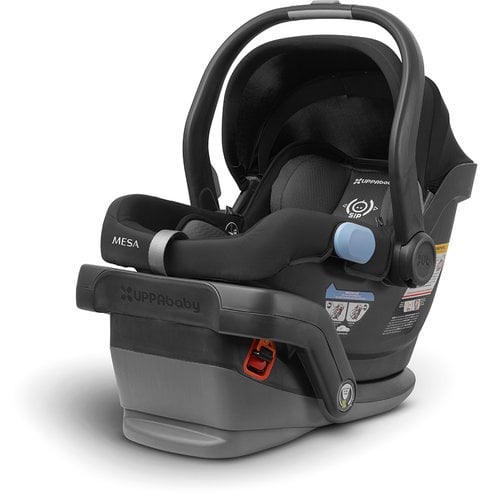 UPPABABY
UPPAbaby Mesa Infant Car Seat + Base
From the very first day, parents are faced with countless decisions about how to keep baby safe. UPPAbaby designed the MESA with intuitive innovations you can see and features that remove the guesswork.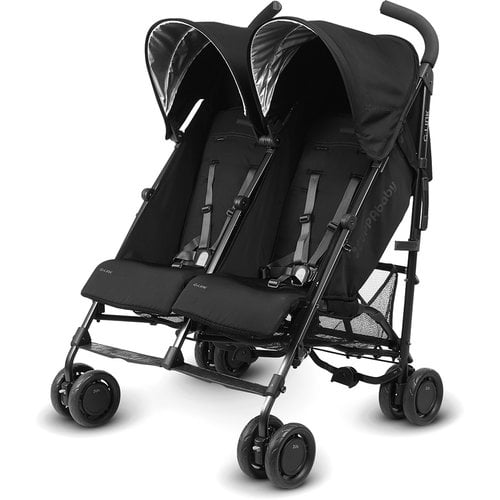 UPPABABY
UPPAbaby G-Link Double Umbrella Stroller
Having twins or a second child means more to juggle, but the versatile G-LINK helps you roll through it.
UPPABABY
UPPAbaby Cruz Piggy Back Ride-Along Board
Big brother or sister can tag along for the ride: The PiggyBack ride along board allows your toddler to join in the stroll, even when they are too tired to walk on their own.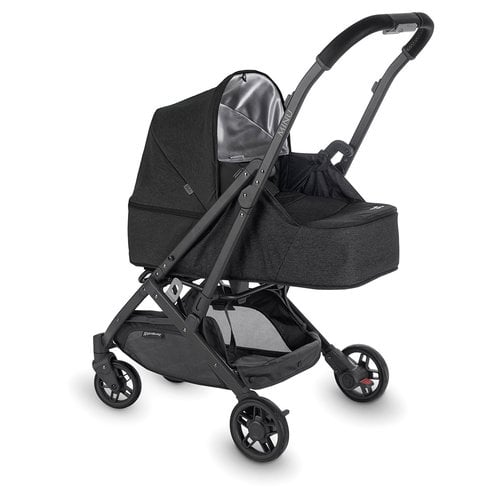 UPPABABY
UPPAbaby Minu From Birth Kit
By allowing newborns to lie completely flat, our From Birth Kit Accessory creates an optimal resting environment for baby.
UPPABABY
UPPAbaby Cruz V2 Stroller
The all-new CRUZ V2 remains sleek while delivering a whole new level of strolling performance and functionality.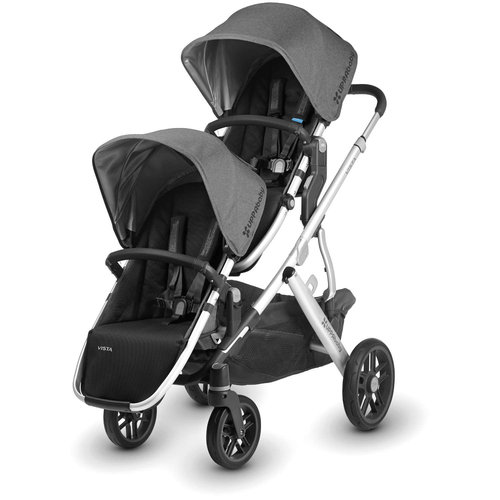 UPPABABY
UPPAbaby Vista V2 Rumble Seat
UPPAbaby's RumbleSeat can be used forward facing, rear facing and recline - it's the multitasking stroller seat you have only dreamed of.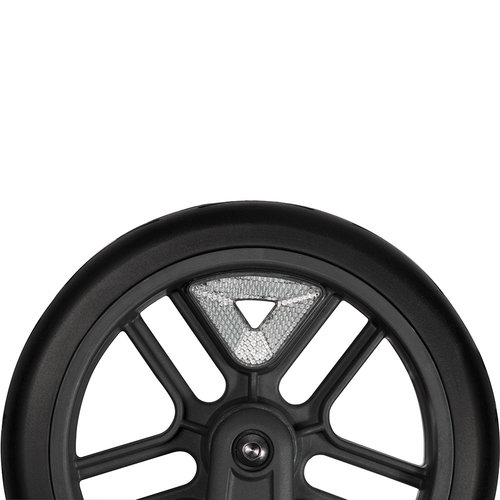 UPPABABY
UPPAbaby Vista Wheel Reflectors (Set of 4)
UPPAbaby's VISTA Wheel Reflectors provide added reassurance during evening strolls for non-stop family adventures.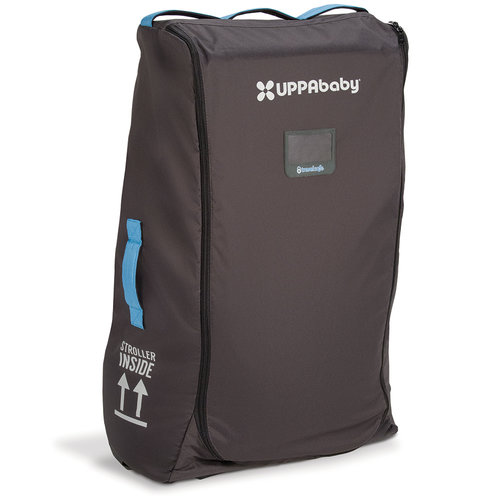 UPPABABY
UPPAbaby Vista TravelSafe Travel Bag for Vista, Vista V2, Cruz, and Cruz V2
Protect your investment with super durable new Vista carry bag.
UPPABABY
UPPAbaby Changing Backpack
On your back or on the stroller, store all your on-the-go needs in our chic Changing Backpack. Its premium fabrics and leather detailing coordinate beautifully to your UPPAbaby stroller, while adjustable straps and multiple storage compartments help you g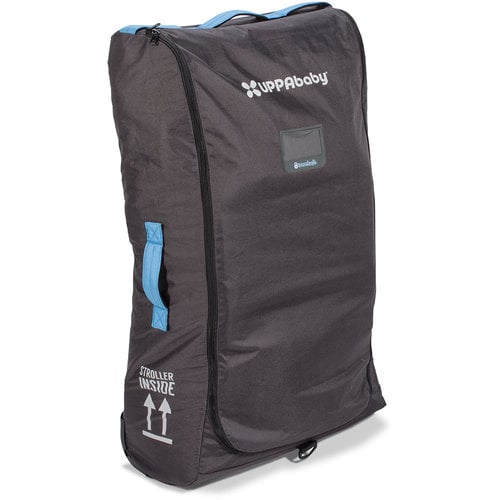 UPPABABY
UPPAbaby Cruz TravelSafe Travel Bag
UPPAbaby's TravelSafe Program guarantees your CRUZ during air travel!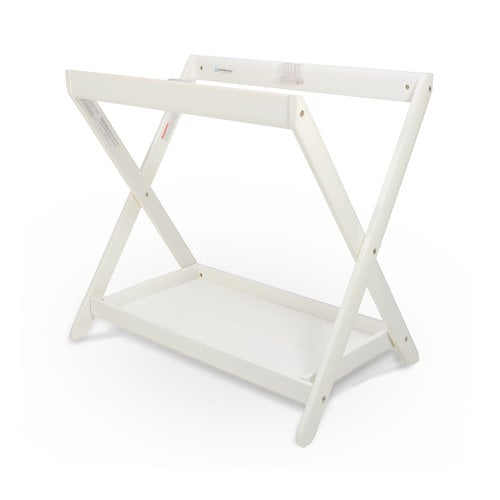 UPPABABY
UPPAbaby Vista/Cruz Bassinet Stand
No need to wake your baby! Now you can take your NEW UPPAbaby Vista bassinet (2015 & later) from boulevard to bedroom with UPPAbaby's new bassinet stand.