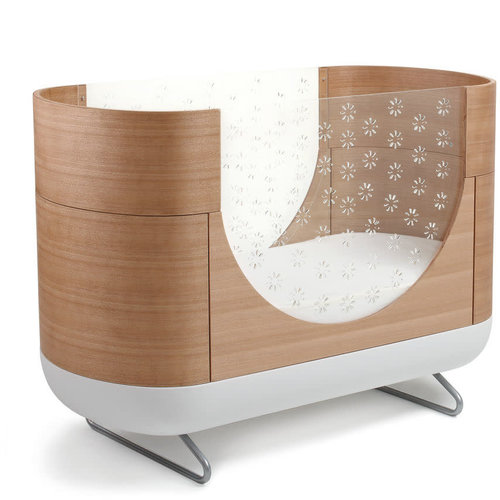 UBABUB
Ubabub Pod Crib
We broke the mold with the Ubabub by MDB Pod Crib (quite literally) when we decided to fuse futuristic design with hand-crafted manufacturing and finishing processes.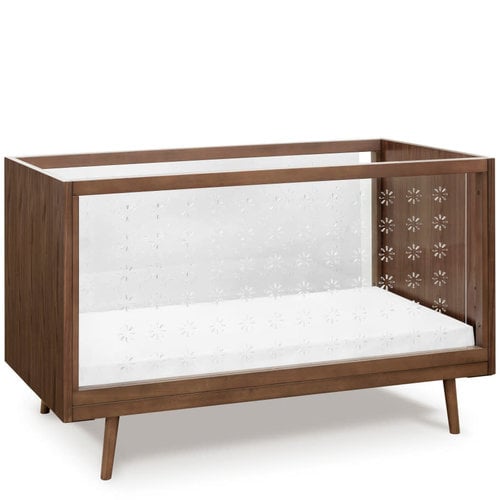 UBABUB
Ubabub Nifty Clear 3-In-1 Crib
Available to ship December 2020. Now your baby can see the world around them and you can keep an eye on them from afar.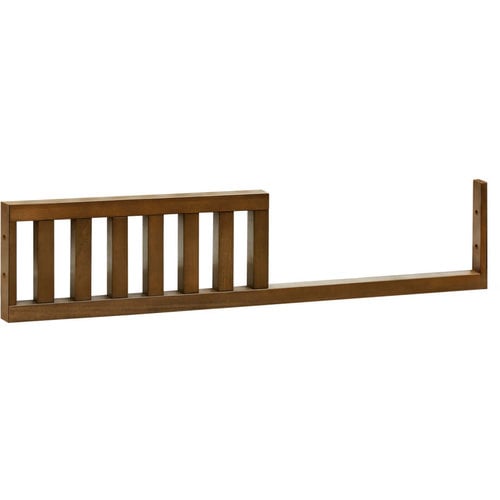 UBABUB
Ubabub Nifty Toddler Bed Conversion Kit
Convert your Nifty Timber or Nifty Clear Crib to a toddler bed with this conversion kit.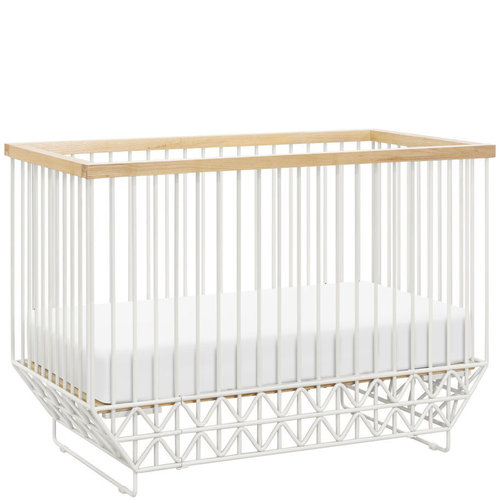 UBABUB
Ubabub Mod Crib
Make a statement with our latest mid-century inspired Mod Crib. Sleek, modern and durable, this newly launched collection by Ubabub continues to push the boundaries of nursery furniture design.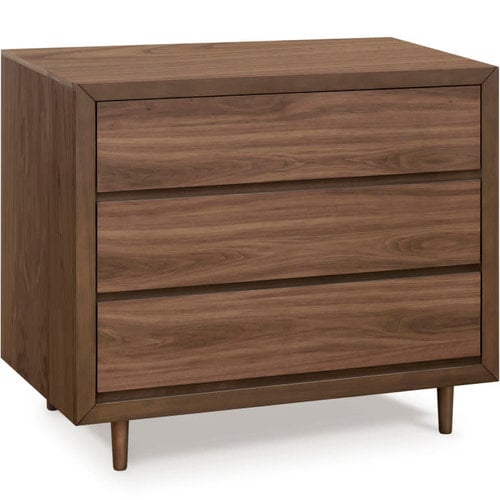 UBABUB
Ubabub Nifty 3-Drawer Dresser
Designed in Australia and manufactured to exceed US safety regulations, the Nifty 3-Drawer Dresser is the ideal partner to the Nifty Timber or Nifty Clear nursery collections.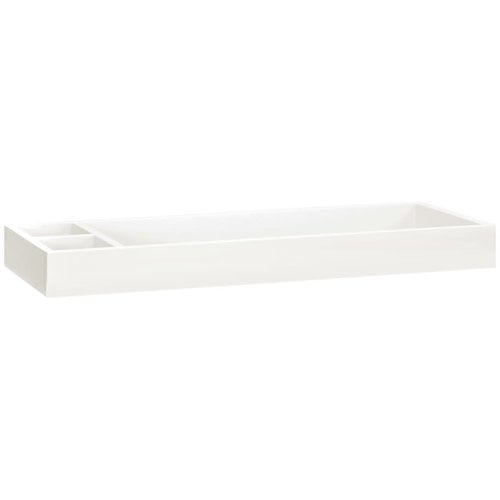 UBABUB
Ubabub Nifty Changing Tray
Turn your Nifty 3-Drawer Dresser into a changing table with this removable changing tray.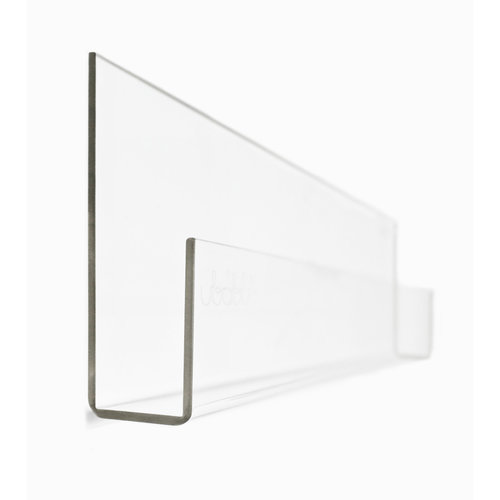 UBABUB
Ubabub Booksee Shelf Set
The Booksee shelf set is another great example of clearly modern design brought to you by Ubabub, now available for families in America!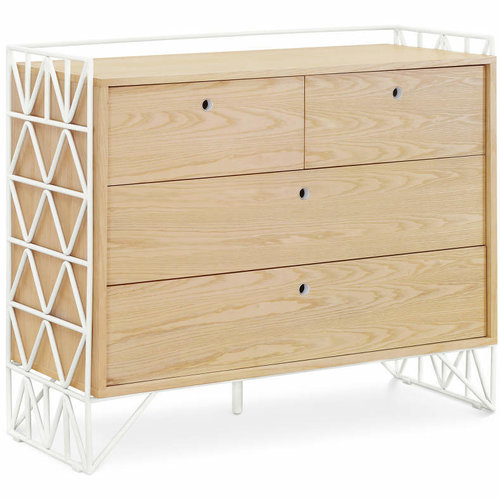 UBABUB
Ubabub Mod 4-Drawer Dresser
The perfect companion to your Mod Crib, the Mod Dresser is designed for great storage capacity and ample room on top for changing baby.