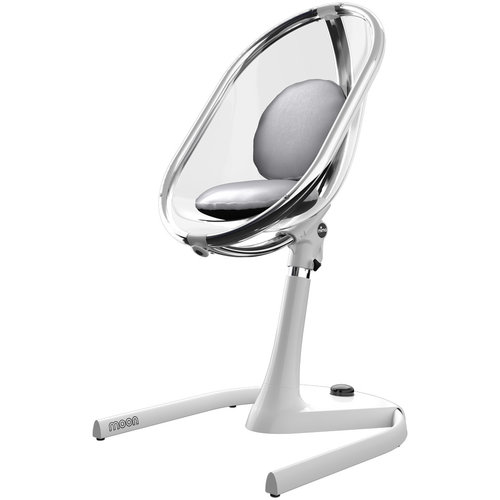 MIMA
Mima Moon 2G High Chair
Moon 2G is a complete 3-in-1 seating solution: a newborn lounger for baby and a high chair for toddler which later converts into a junior chair.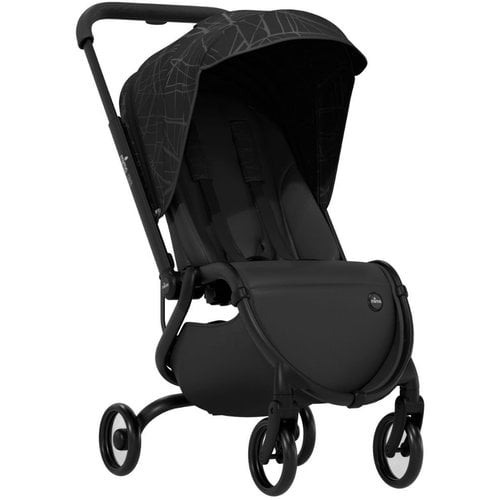 MIMA
Mima Zigi 3G Stroller
Zigi is the ultimate urban stroller. From city to suburbs the Zigi is made to protect the baby.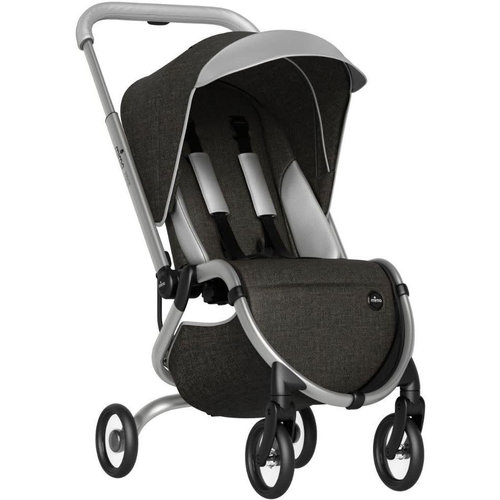 MIMA
Mima Zigi 2G Stroller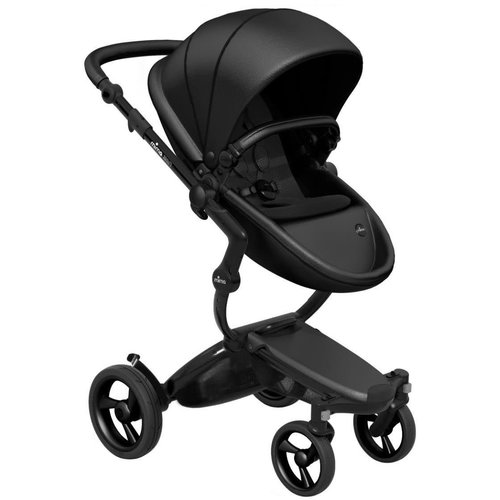 MIMA
Mima Xari 3G Stroller
The innovative choice of materials and the carefully designed details give Xari a unique look that breathes elegance.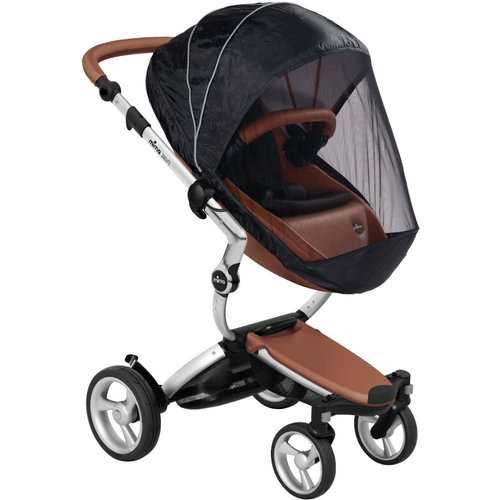 MIMA
Mima Xari Mosquito Net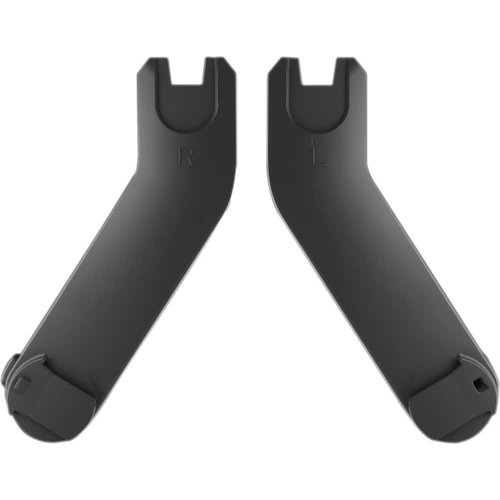 MIMA
Mima Zigi Car Seat Adapter Kit for Nuna / Cybex / Maxi Cosi
Enjoy a seamless transition from car to stroller and vice versa with the mima Zigi Car Seat Adapter.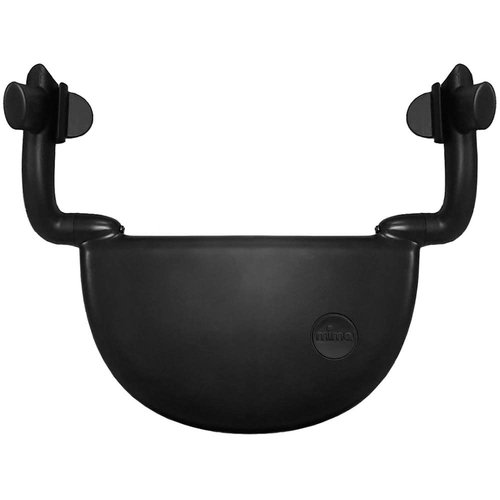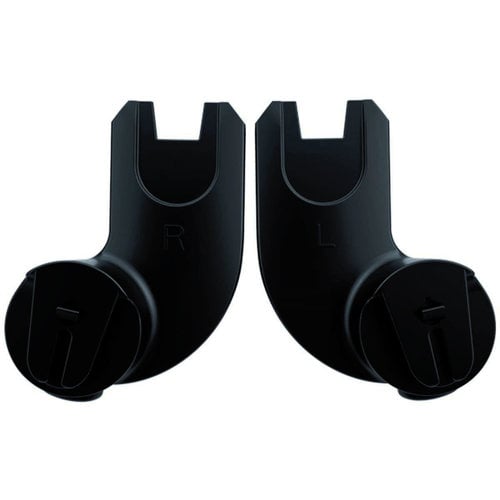 MIMA
Mima Xari Car Seat Adapter Kit for Nuna / Cybex / Maxi Cosi / Clek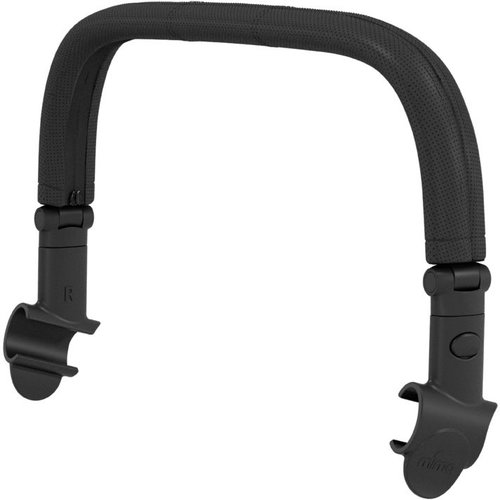 MIMA
Mima Zigi Safety Bar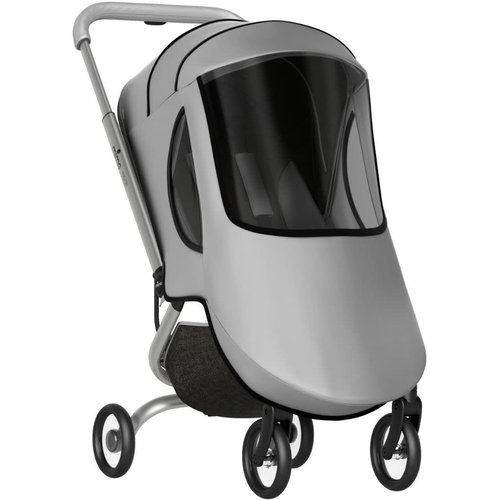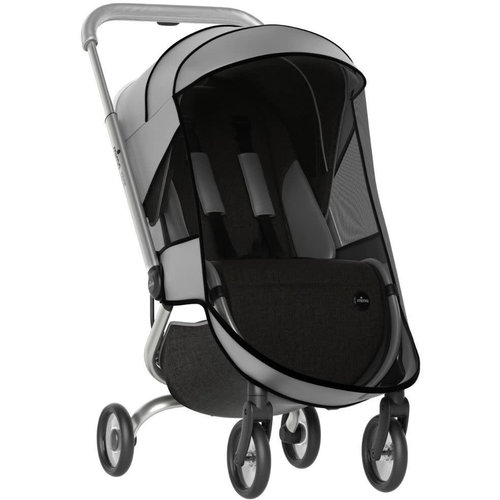 MIMA
Mima Zigi Mosquito Net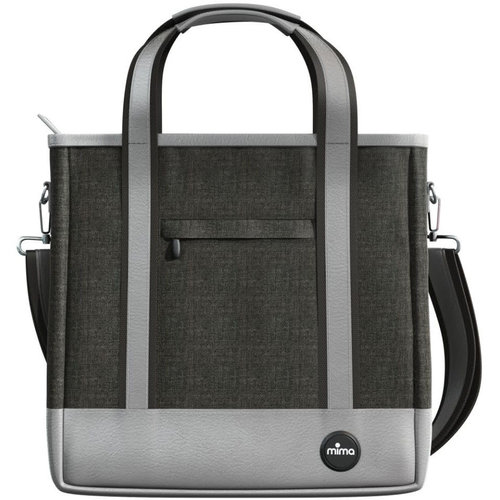 MIMA
Mima Sporty Changing Bag