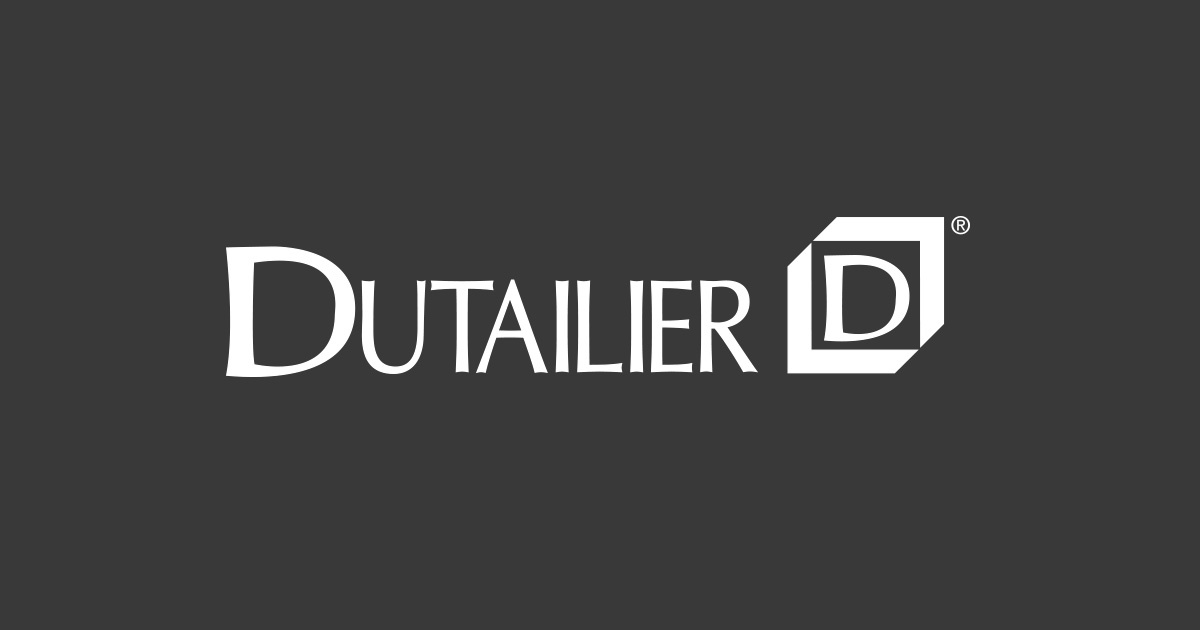 All Dutailier products are made to surpass the strictest consumer requirements and highest standards. The paint, wood, stain and varnish we use are all completely safe for your little ones.
At Dutailier, our furniture changes along with your kids. Your baby's crib transforms into a day bed and then a twin bed. Then there are our rocking chairs that feature timeless styles and will serve your family faithfully for many years to come.
Bring your dreams to life! Create an entertaining and stimulating multi-colored environment for your child. Choosing Dutailier means getting a virtually unlimited source of inspiration thanks to more than 65 choices of fabrics and leathers and 12 choices of wood finishes.
All our varnishes, stains, and paints are non-toxic to you and your family. The proof? When treating your future furniture in the factory, our workers do not need to wear protective masks.
In addition to being designed not to sag prematurely, the foams used in our gliders are CertiPUR certified. Our foams are made using fewer volatile organic compounds (VOCs) and no phthalates. They are also free of mercury, lead, heavy metals, and formaldehyde. Our products containing foam are also produced without chlorinated trisodium phosphate (TDCPP).