Products tagged with stroller blanket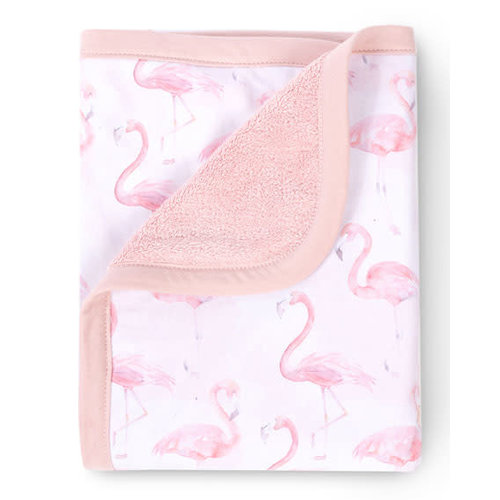 OILO STUDIOS
Oilo Studio Flamingo Cuddle Blanket
Drape your baby in plush luxury with Oilo's Cuddle Blanket. Snuggly plush on one side for the perfect touch against baby's delicate skin, while a modern soft knit jersey pattern covers the other side for style on the go. Makes a great stroller blanket,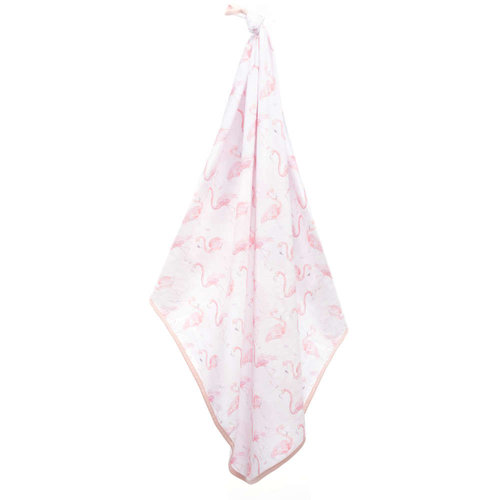 OILO STUDIOS
Oilo Studio Flamingo Soft Stretch Blanket
Wrap your baby in lightweight comfort with the Oilo Studio Soft Stretch Blanket. Made with premium soft cotton jersey with a touch of stretch for some wiggle room. Perfect to wrap your baby with those busy legs and arms.