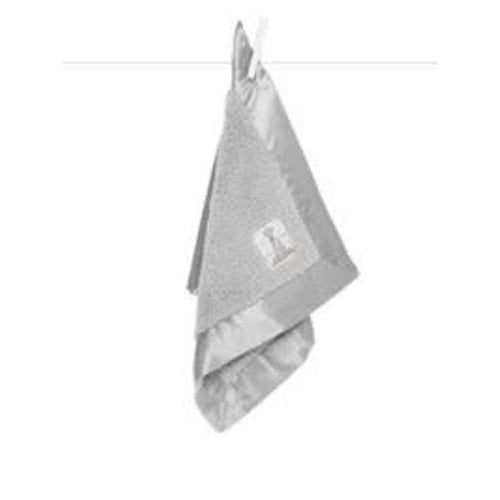 Little Giraffe
Chenille Blanky Silver 14" x 14"
This mini version of our Chenille Blanket is a classic favorite! Our super snuggly Chenille is framed in coordinating satin making it soft and irresistible. Take it everywhere!14" x 14"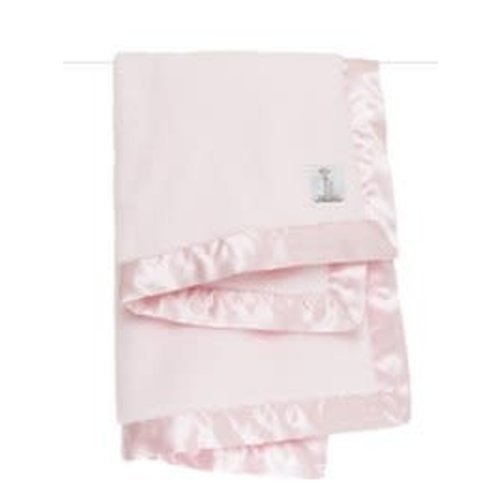 Little Giraffe
Chenille Blanket Pink
Wrap your little one in soft luxury with our Chenille Baby Blanket. These super snuggly designer baby blankets are trimmed with a matching satin picture-frame edge. After one touch you'll quickly understand why your child won't go anywhere without it. Not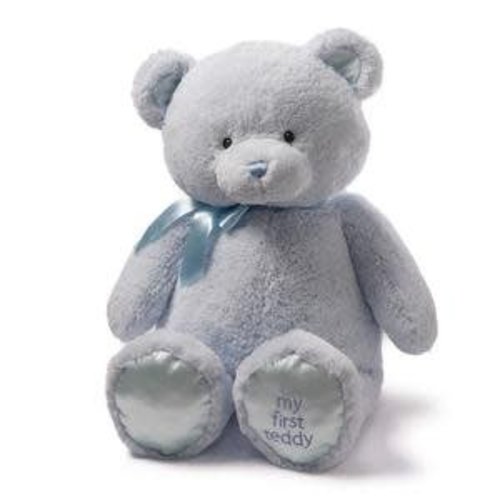 GUND
Jumbo My 1st Teddy Blue
Article code
028399065813
Blue jumbo-sized teddy is perfect for cuddling and nursery décor
Embroidered eye & nose details ensure safe use for all ages
Machine-washable
Ages 0+
36 inch height (91.5 cm)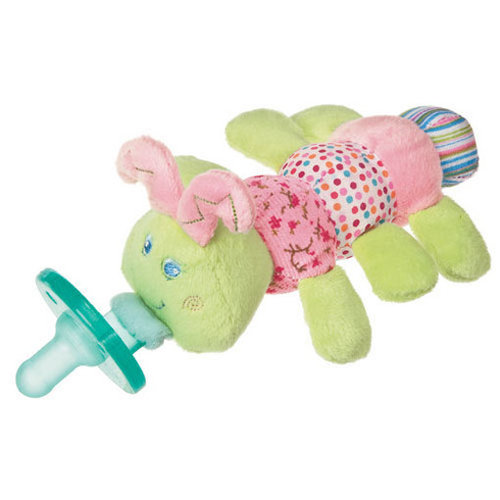 MARY MEYER
Mary Meyer Wubbanub Cutsie Caterpillar
Pastels, flowers, polka dots and stripes adorn this Cutsie Caterpillar WubbaNub-Pacifier. Comes in a clear, clean package that describes features and benefits.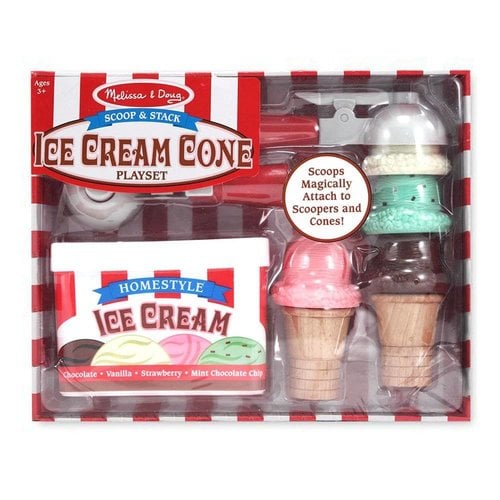 MELISSA & DOUG
Scoop and Stack Ice Cream
Melissa & Doug Scoop and Stack Ice Cream Cone Magnetic Pretend Play Set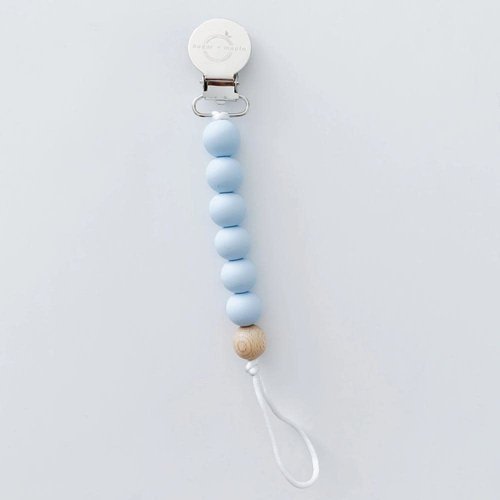 Sugar + Maple
Sugar + Maple Pacifier & Teether Clip - Silicone with 1 Beechwood Bead
Keep your little one's pacifier, teether, or security blankie close at hand with this picture-worthy silicone pacifier clip.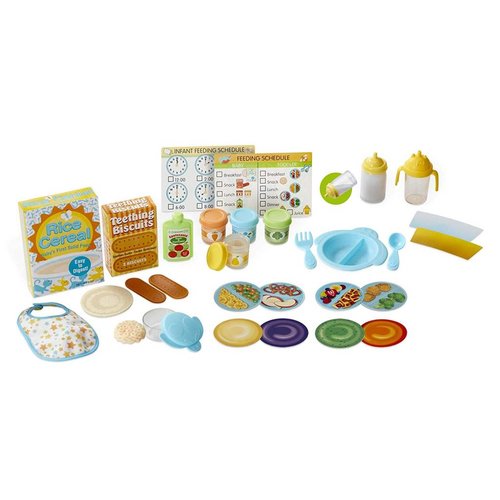 MELISSA & DOUG
Mine to Love Meal time Play Set
Melissa & Doug Mine to Love Mealtime Play Set for Dolls with Bottle, Pretend Baby Food Jars, Snack Pouch, More (24 Pcs), Multi color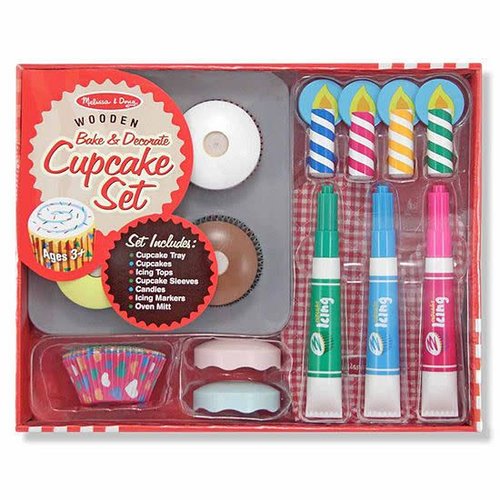 MELISSA & DOUG
Bake and Decorate Cupcake set
Melissa & Doug Bake & Decorate Cupcake Set, Pretend Play, Colorful Wooden Play-Food Set, Materials, 22 Pieces, 13" H x 10.4" W x 3" L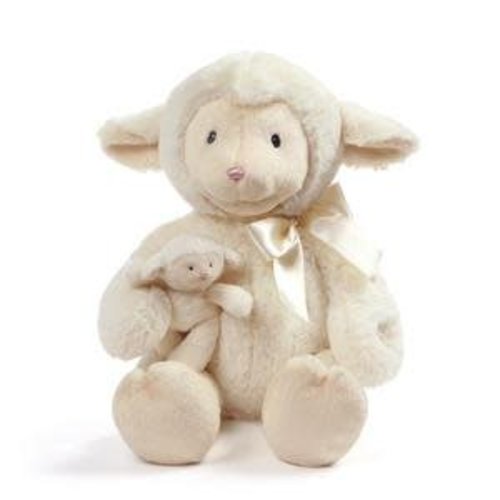 GUND
Animated Nursery Time Lamb
Recites one of six different phrases while animated arms and mouth recreate peek-a-boo game
Satin-accented blanket provides additional tactile sensation for baby
Surface-washable
Ages 0+
11.5 inch height (29 cm)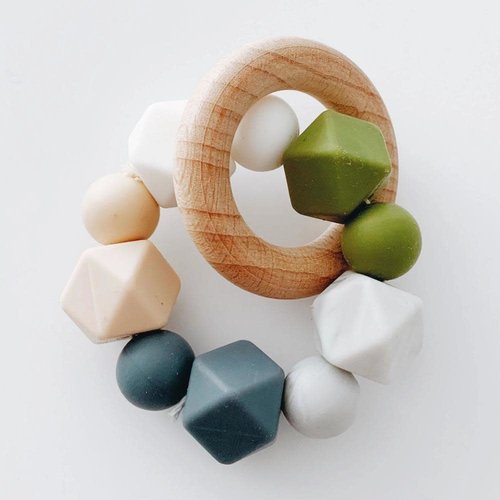 Sugar + Maple
Sugar + Maple Silicone & Beechwood Teether Multi
Multi-faceted silicone beads alternate with smooth spherical silicone beads and are ringed with a smooth beechwood ring to provide baby with a variety of teething surfaces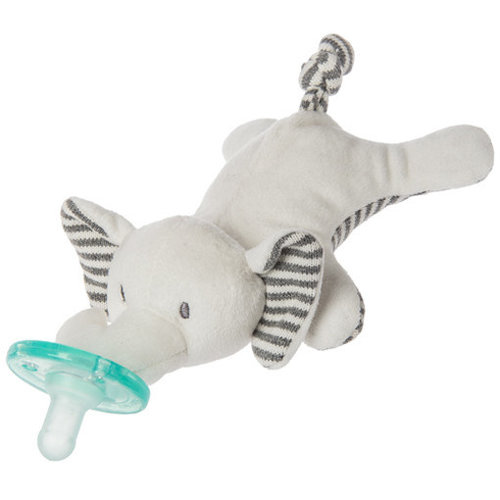 MARY MEYER
Mary Meyer Wubbanub Afrique Elephant
Today's modern mom has embraced neutral color schemes for her baby nursery. Afrique Boutique features neutral grey and white fabrics in textures we love. The expanded palette makes Afrique Boutique work even better with wood floors and accessories.

6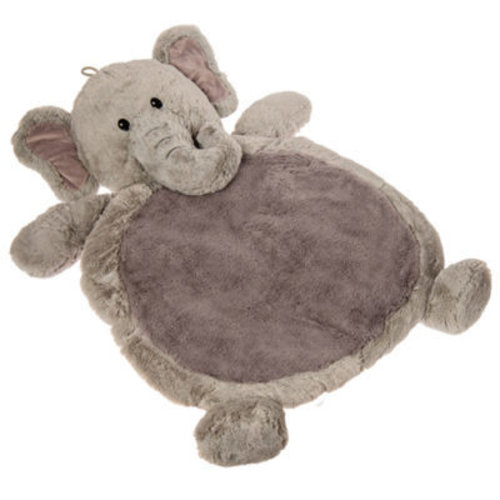 MARY MEYER
Grey Elephant Play Mat
31″ long Baby Mat makes a WOW baby shower gift and a top celebrity pick. Made with a luxuriously soft plush and a durable backside fabric, Baby Mats fold for easy travel.