TI AMO
Ti Amo Adirondack Cabin Twin Bunk Bed
Back ordered until March 2021. What kid wouldn't want their very own treehouse? With a child's great imagination, this well-designed bunkbed will turn into a virtual alfresco retreat under the moon and stars. Peaceful sleep and endless hours of imaginati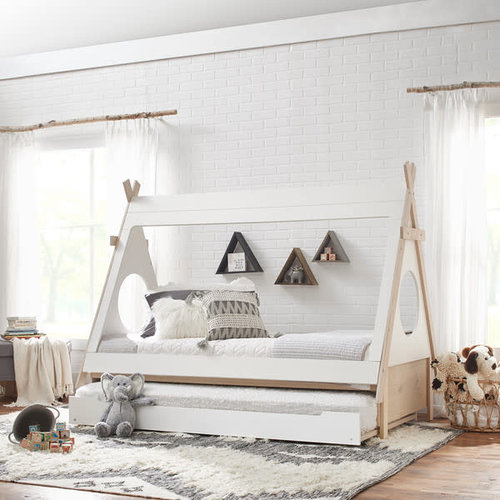 TI AMO
Ti Amo Sierra Teepee Twin Bed & Trundle
Dream of starry skies and outdoor adventures in this versatile tent shaped bed. Children's imaginations will be stirred, and inventive play abound with this charming tent shaped bed. Whether dreaming under starry skies or creating adventures in the wilder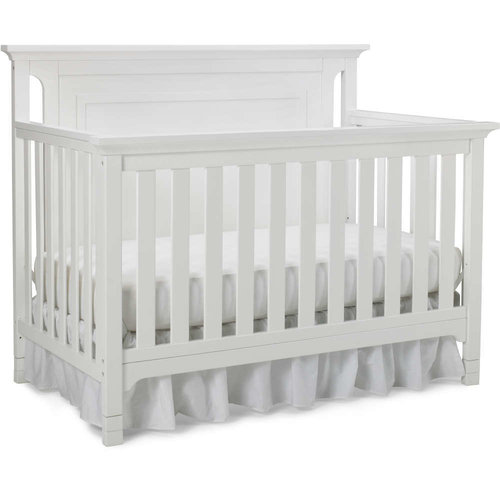 TI AMO
Ti Amo Carino Convertible Crib
Classically styled with modern appeal, the Carino Collection is designed for years of versatile appeal. The picture frame molding adds depth and gives the illusion of an inset panel. The delicate unfiltered lines lend a clean and classic look.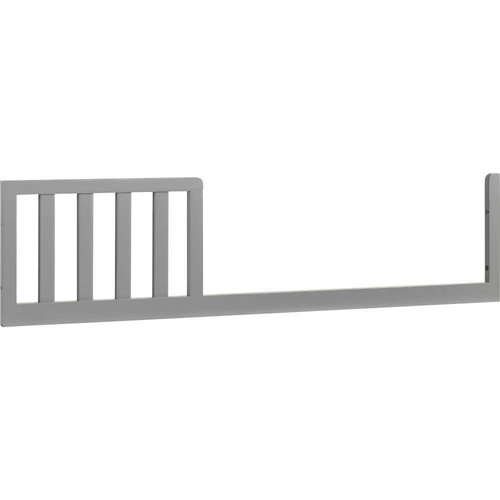 TI AMO
Ti Amo Universal Guard Rail
Universal toddler guard rail for Carino, Catania and Castello Collections.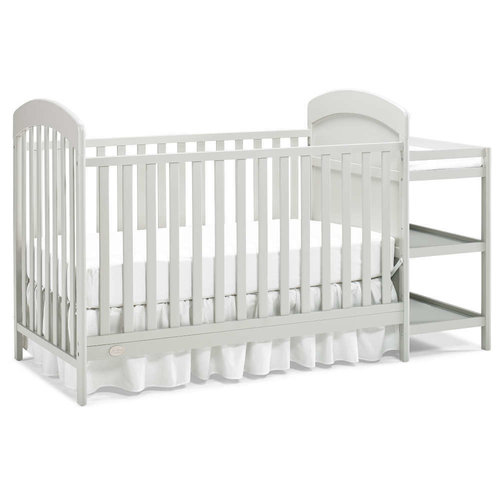 TI AMO
Ti Amo Modesto Crib n' Changer
The multi-functional TiAmo Modesto Crib N' Changer is a stylish and compact option for decorating your nursery. The full-size crib has a convenient changing table and pad attached, complete with shelves to make changing baby extremely convenient. The two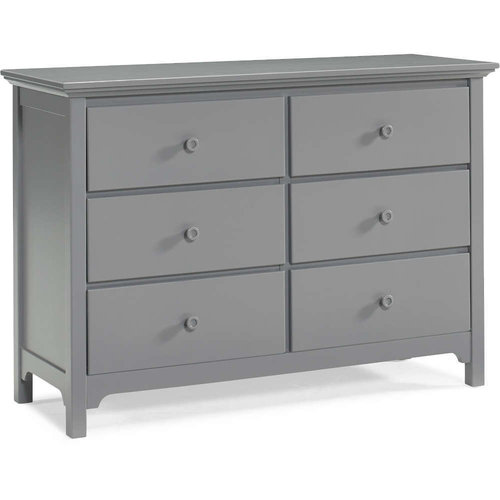 TI AMO
Ti Amo 3000 Series Double Dresser
Classically styled, the 3000 Series Double Dresser is an uncomplicated look that is timeless in style.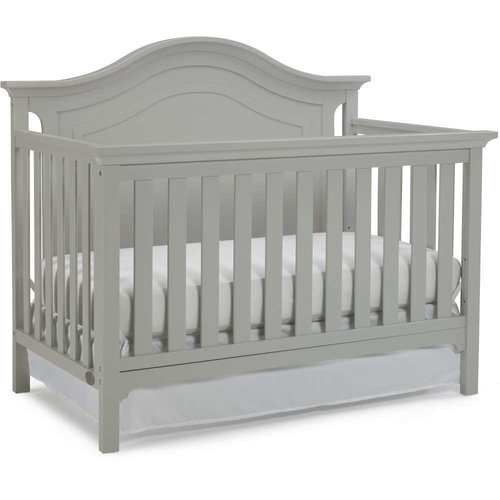 TI AMO
Ti Amo Catania Convertible Crib
A graceful arch that delights the eye highlights the elegant crib in the Catania Collection.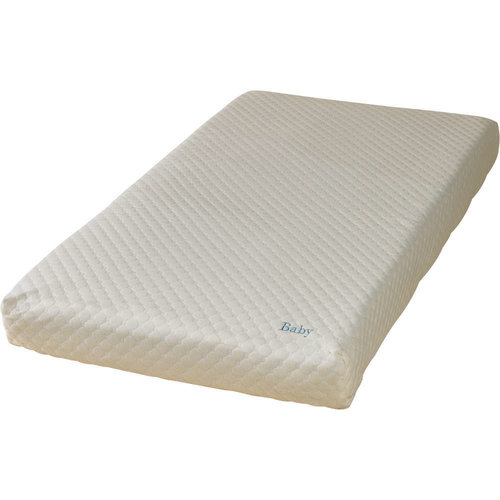 TI AMO
Ti Amo Precious Dreams Baby & Toddler Dual Sided Mattress
Foam mattress, organic cotton cover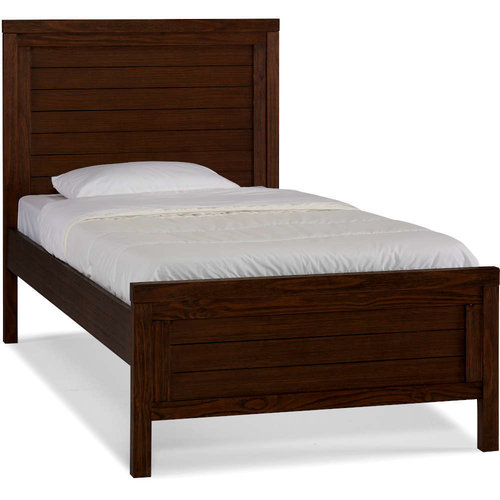 TI AMO
Ti Amo Castello Twin Bed in Weathered Brown
The Castello Collection is the epitome of Farmhouse Chic for the nursery! The clever combination of modern finishes along with classic Americana design blend beautifully in to an enduring style.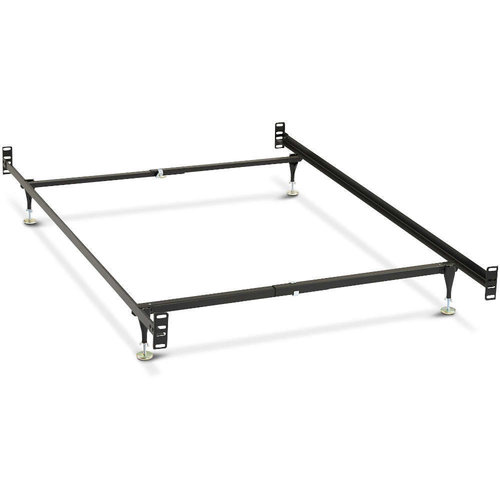 TI AMO
Ti Amo Universal Metal Bed Frame
Convert your Ti Amo crib into a full-sized bed.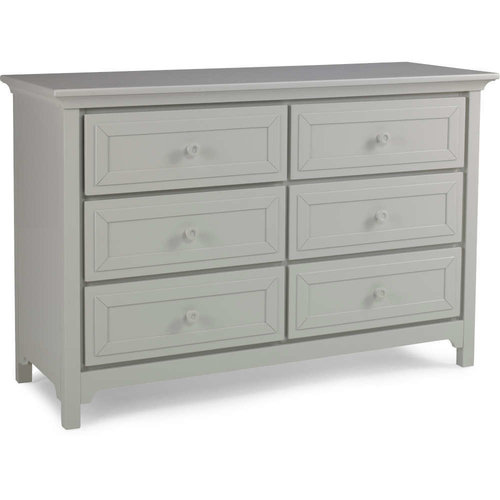 TI AMO
Ti Amo 4000 Series Double Dresser
The 4000 Series Double Dresser is a simple, transitional piece that lends itself to any nursery style and is suitable for a little girl or boy.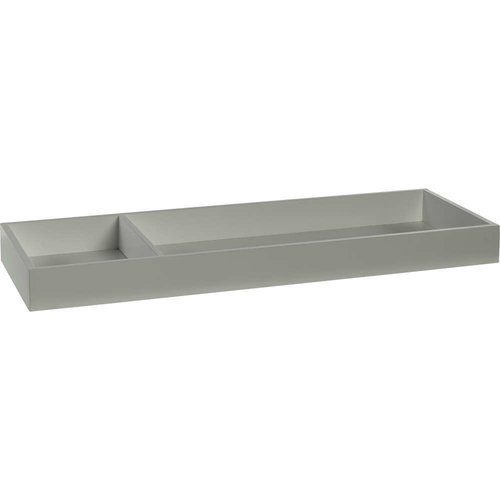 TI AMO
Ti Amo 4000 Series Dressing Kit
The 4000 Series Dressing Kit coordinates with the Double Dresser to provide a changing area on top of the double dresser for baby.